You have not viewed any product yet!
Select Currency
FOX v.1.4.1.1
+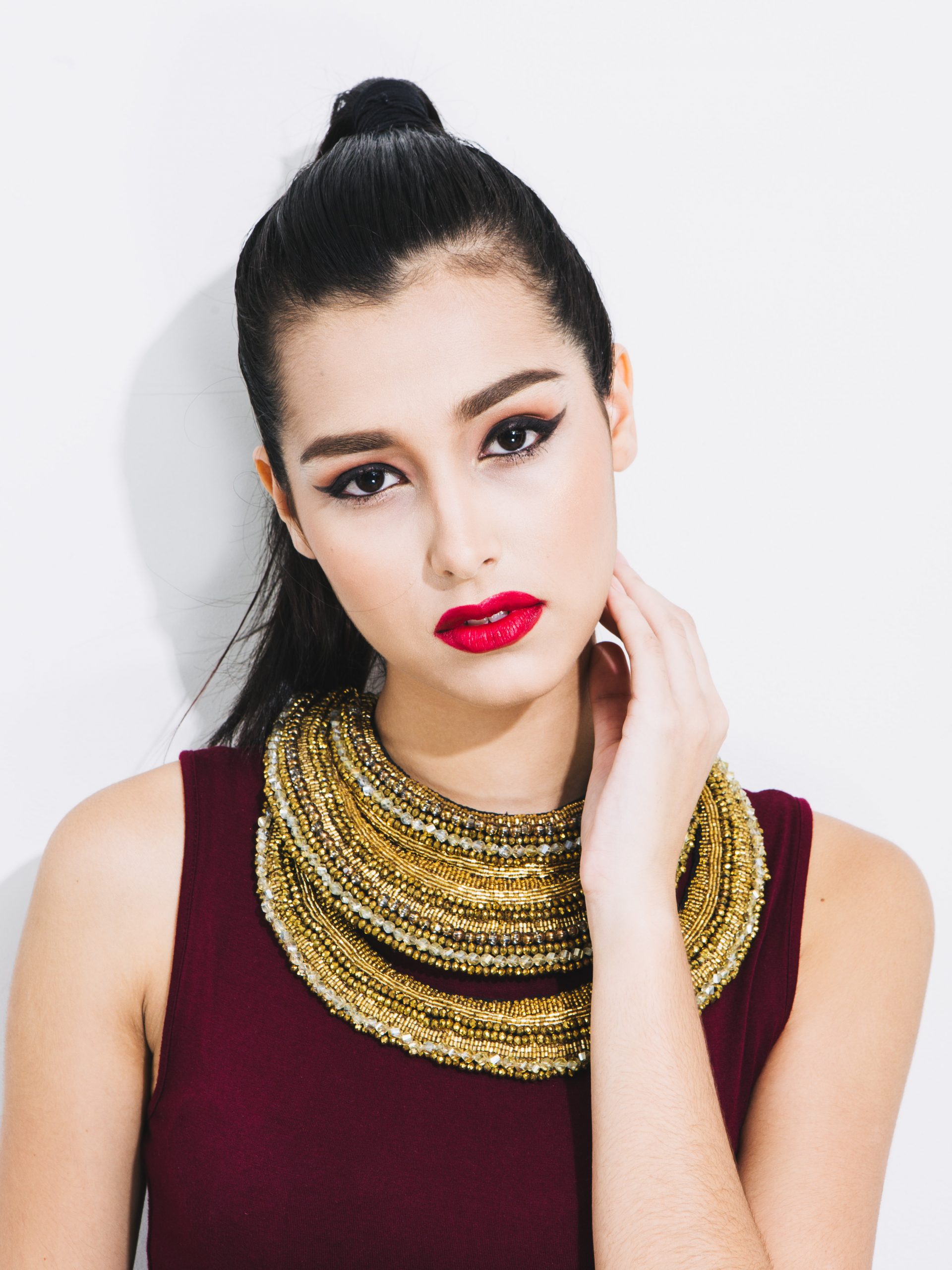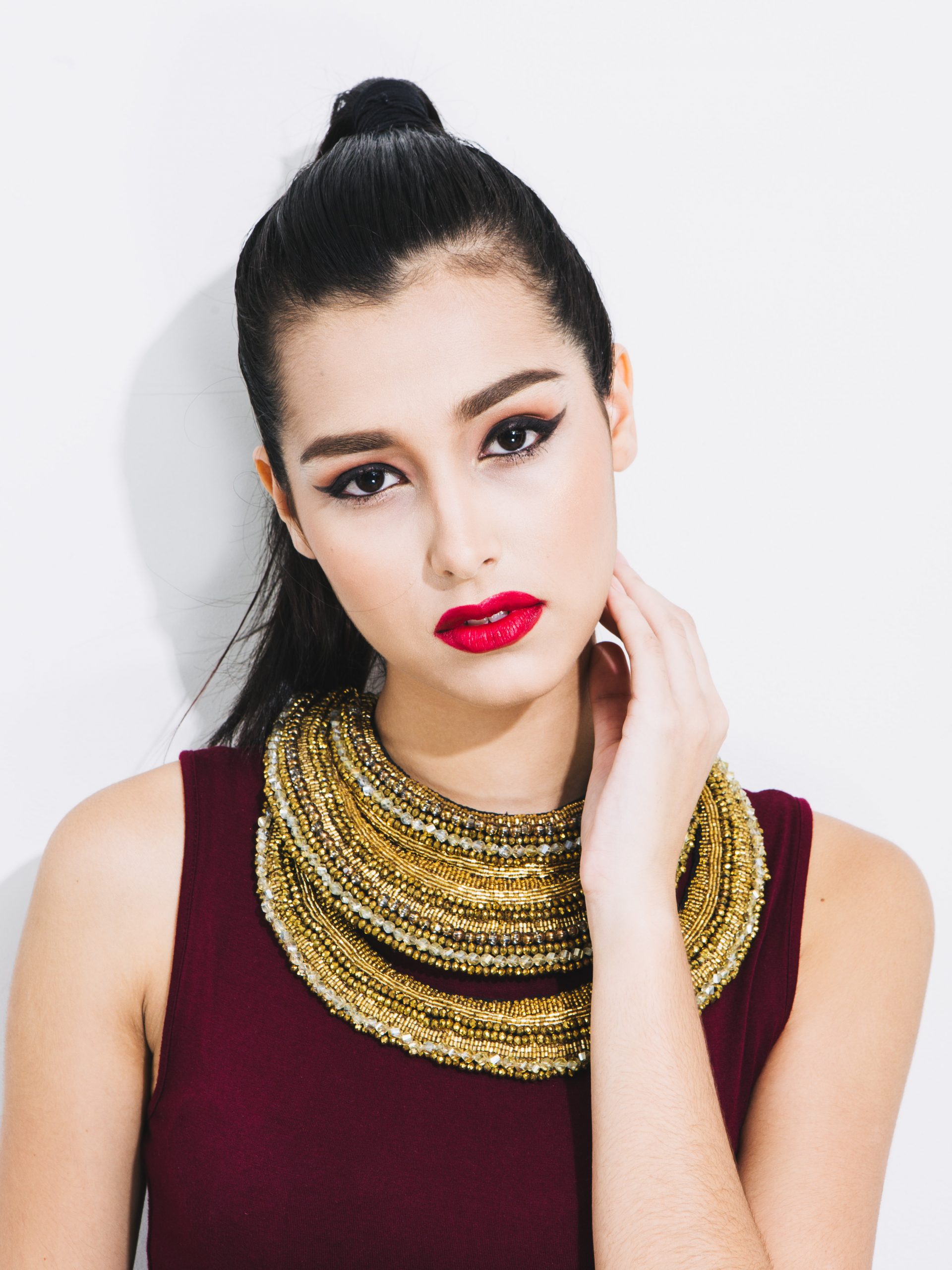 About the Company
Founded in 2012, Flutter is a handcrafted jewellery label based in the Philippine islands. We like coming up with original designs, and bringing our dreams into life through beadwork and the workings of the Filipina hands.
Embroidery and beading has been a rich tradition and art form in the Philippines ever since the turn of the century. Back then, Filipino women were praised and loved for their beadwork skills. Our company is devoted to bringing life back into this culture that brought love, beauty, art, and history to the country.
Each jewellery piece is passionately designed by Katrina Ong, with the help of her team of skilled Filipino women. Our in-house team and outsourced makers always come from our local communities. We practice slow production and make limited quantities for our designs because we believe in fostering a healthy, enriched work culture.
We like crafting stories and putting soul into our creations, because we want discerning eyes to see the wide endless world of possibilities that jewelries can create, these unique adornments that bring character and dimension into each individual's style and everyday wear. More than accessories, we make showpieces with heart, time capsules with love, and collectibles with tales to tell.
We love what we do, and we love what we make, roaming various different places for beautiful materials we can take, and seeking inspirations that keep us awake. Our pieces take days to make, and many pairs of hands to make, sprinkled with lots of happy thoughts and love, and blessings from above.
Flutter is available for retail and export, and is supplying to stylish boutiques and end consumers in the US and European market, and other overseas countries like Singapore. We are an official member of (PHILEXPORT) Philippine Exporters Confederation Inc.
We have created jewellery pieces that have been featured in New York Fashion Week, Harper's BAZAAR, and worn by Hollywood celebrities like song artists Jennifer Lopez and Ashanti, and The CW, Warner Bros and Netflix stars.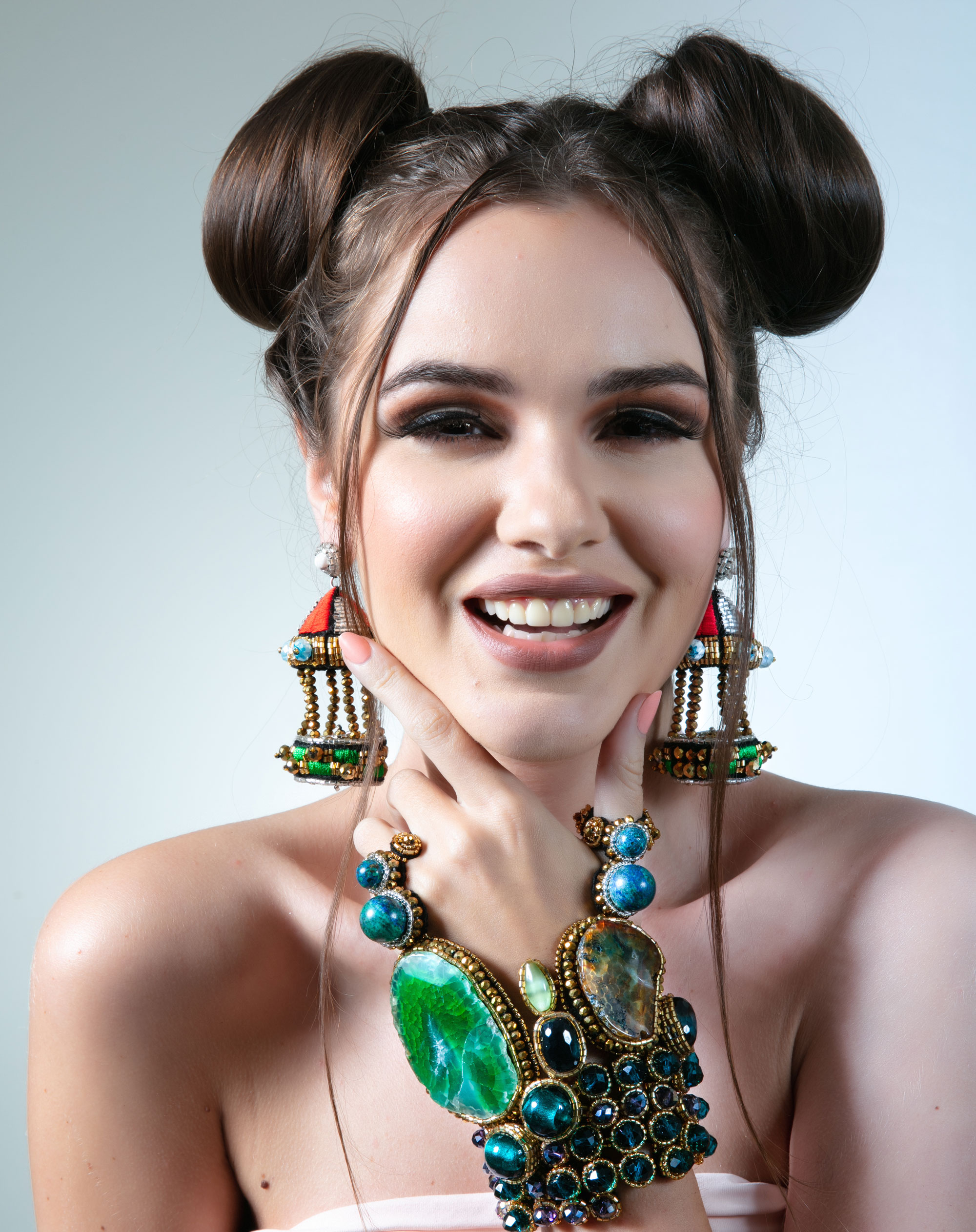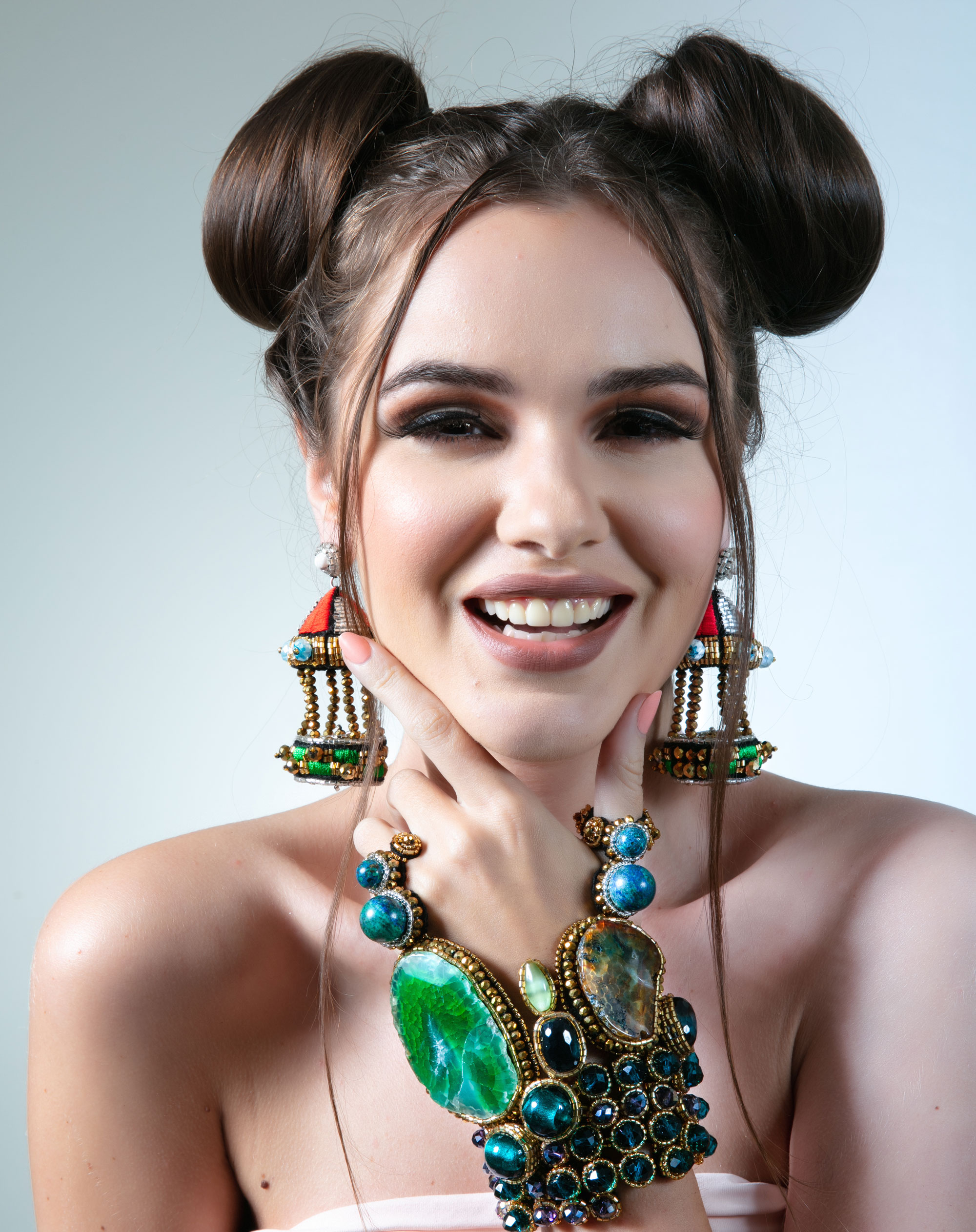 About the Brand
We roam around and catch butterflies everywhere—those beautiful, full-grown, four-winged little creatures bursting with life and color. We turn them into sparkling beads and stones that we sew and string into colorful jewelries.
We trap all of our dreams in our beadwork. With the fire of our hearts and hands, we make pieces of paradise from designs that are thoughtful and sweet as nectar.
We lace our jewels with honeysuckle golds and silver linings, making them sparkle like the sun. We play with the different colors of the rainbow to make our own beautiful combinations of color. We sprinkle our pieces with love, hope, and happiness, and lots and lots of spirit.
We are butterfly catchers, spirit weavers, and full-time lovers who make unique costume jewelries that help make the world a prettier and happier place.
We are based in the Philippines, and through our work with Filipino women we reflect together the vibrance of our tropical island life.
About the Designer
Hi, I'm Kat. I sit by a cafe almost everyday, facing the glass window and watching the stylish and colorful people passing by. I stare at the busy street, the architecture and graffiti art, the flowers and the blue skies, the life, while sipping and smelling the energy of coffee in the air. My everyday is simple, and I am just a bystander watching life pass me by, but I choose to delight in the beauty of things, to see, to feel and to touch, to be an artist, to be a storyteller.
I choose to be inspired and to fulfill a fashionable dream of translating this humanness into making costume jewelries. I make it my mission to make jewelries that tell stories and nourish the soul. I want to be hip. I want to be soulful. I want to make funky designs that bring the groove back into people's styles. I am also a visual artist, writer and painter, and i am blessed to do all of my art because it constantly reminds me that no matter how harsh life gets, it's still beautiful.
XOXO, Kat Ong
Make your Design Happen
Provide us your email and we'll send you a quote and instructions on how