You have not viewed any product yet!
Select Currency
FOX v.1.4.1.1
+
Dollhouse Collection 2020
Beat Of My Heart Earrings
The sun is setting, And you're right here by my side.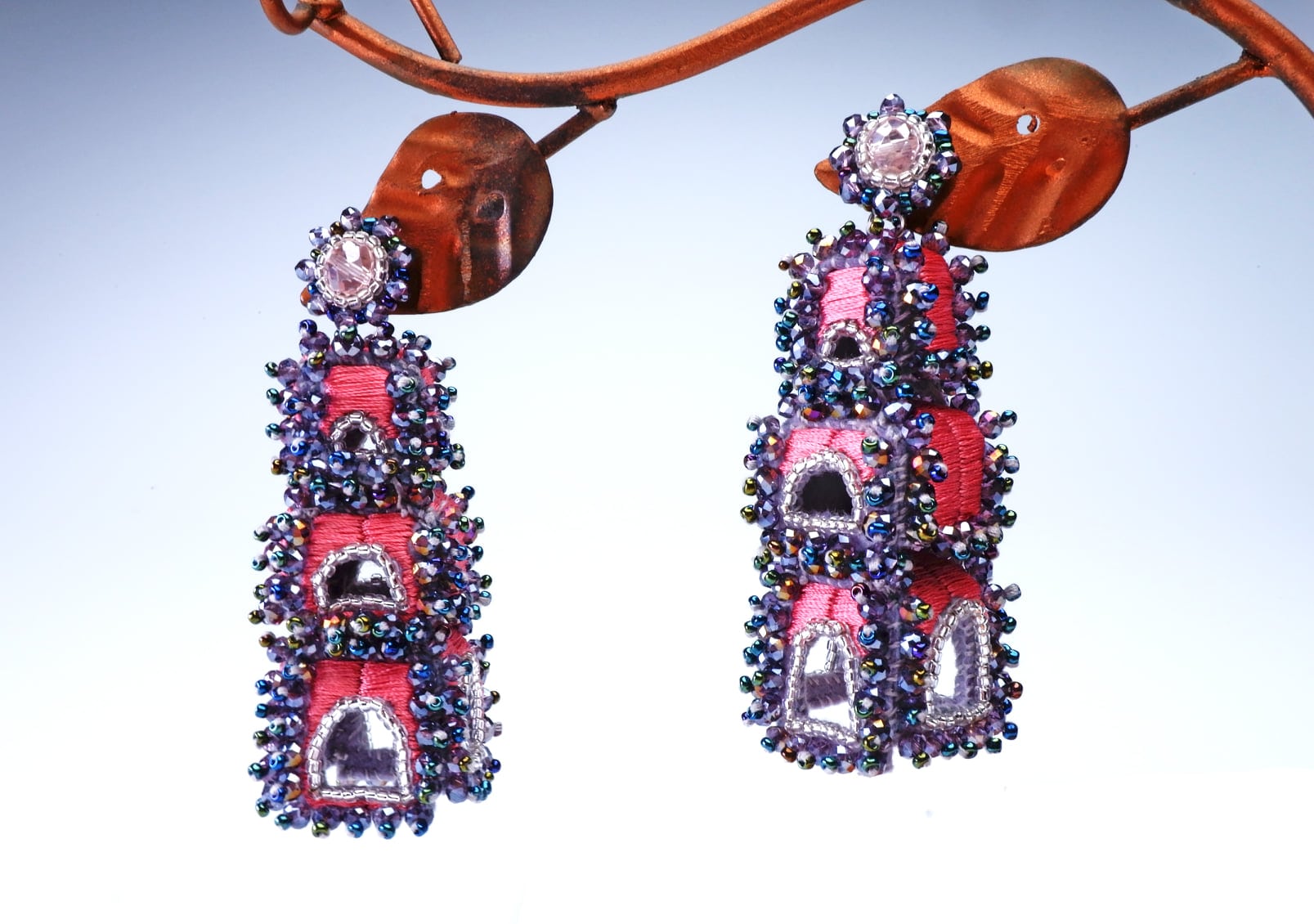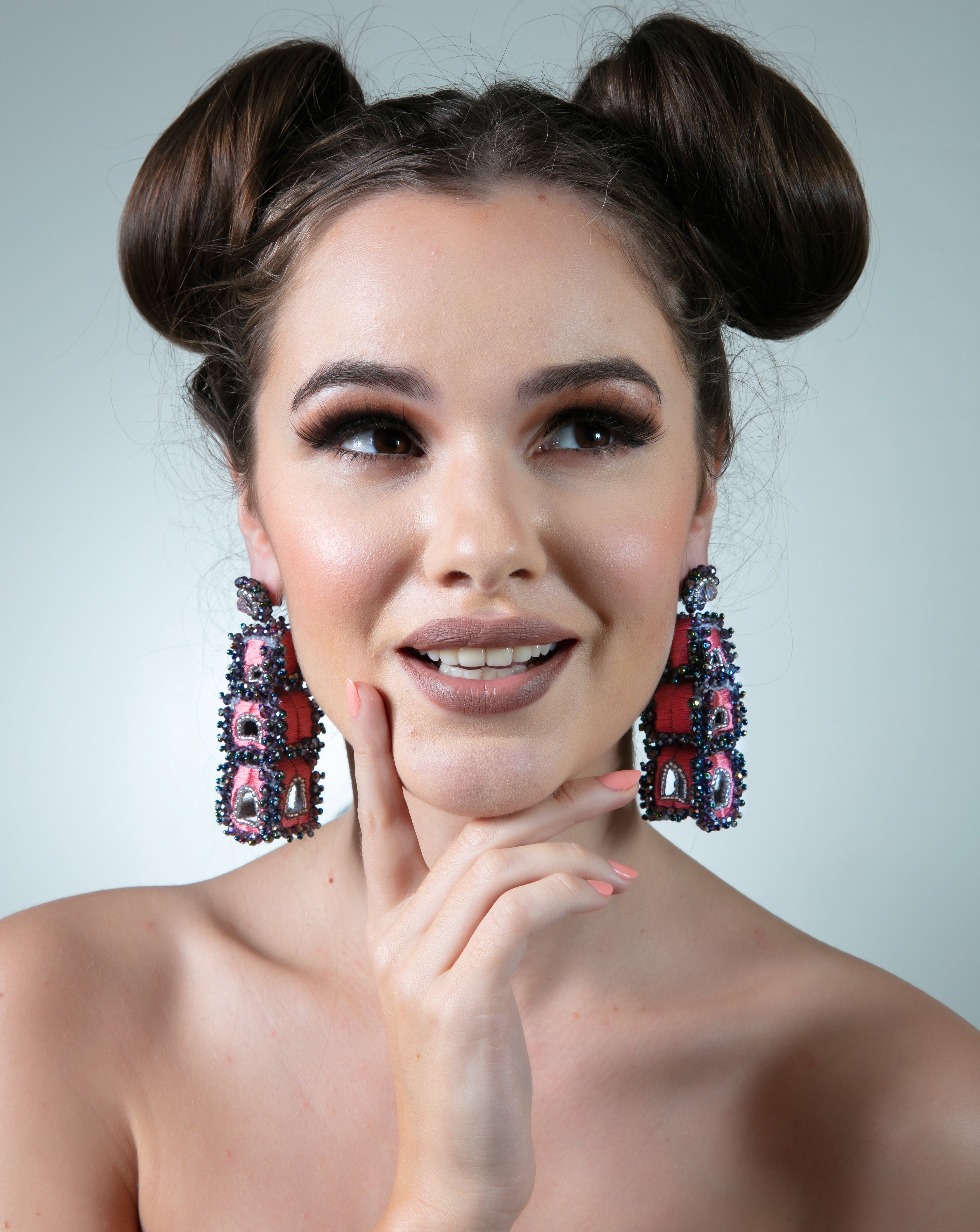 Your Love's A Game Earrings
And the movie is playing, But we won't be watching tonight.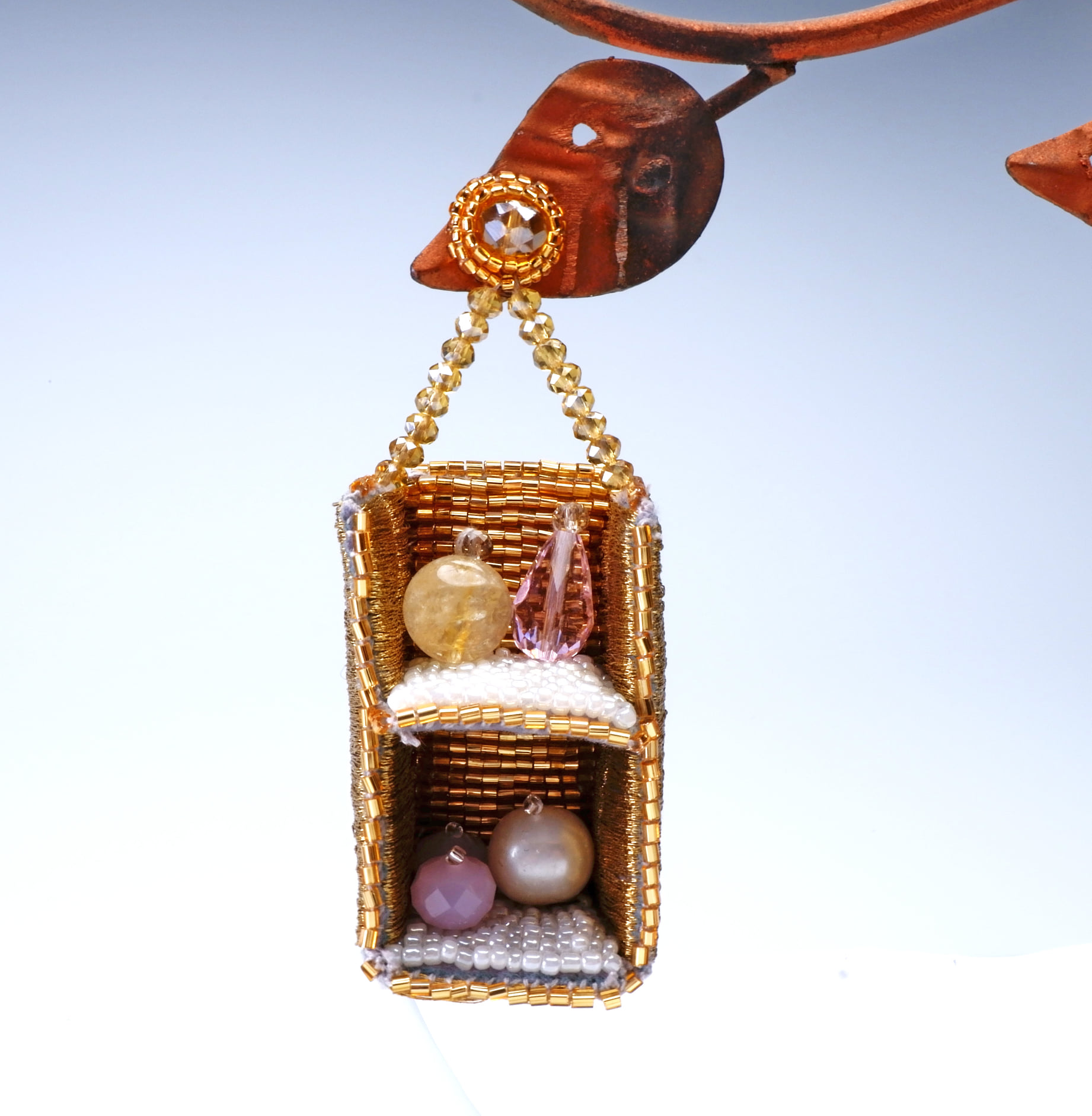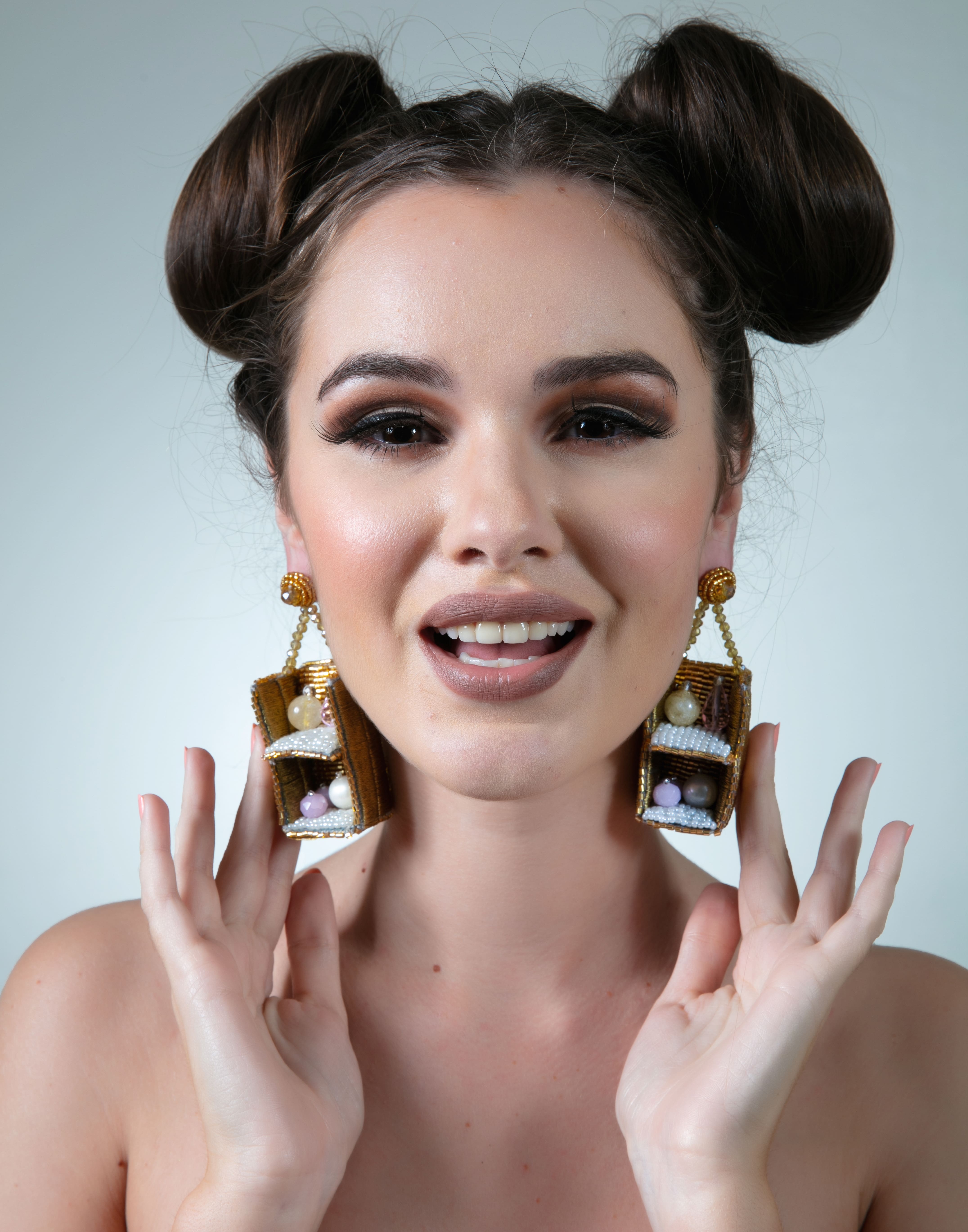 Close Your Eyes Earrings
Every look, every touch, Makes me want to give you my heart.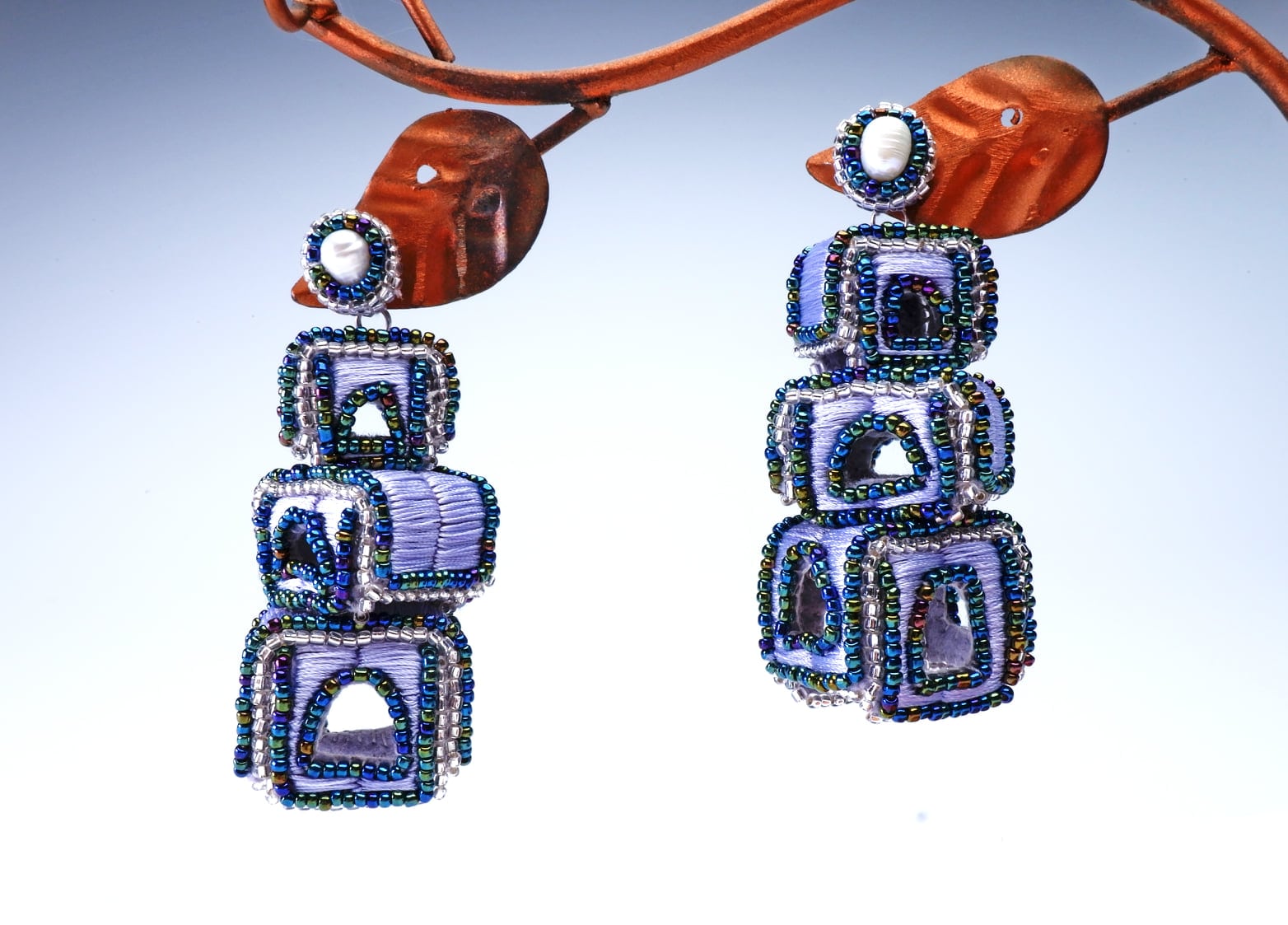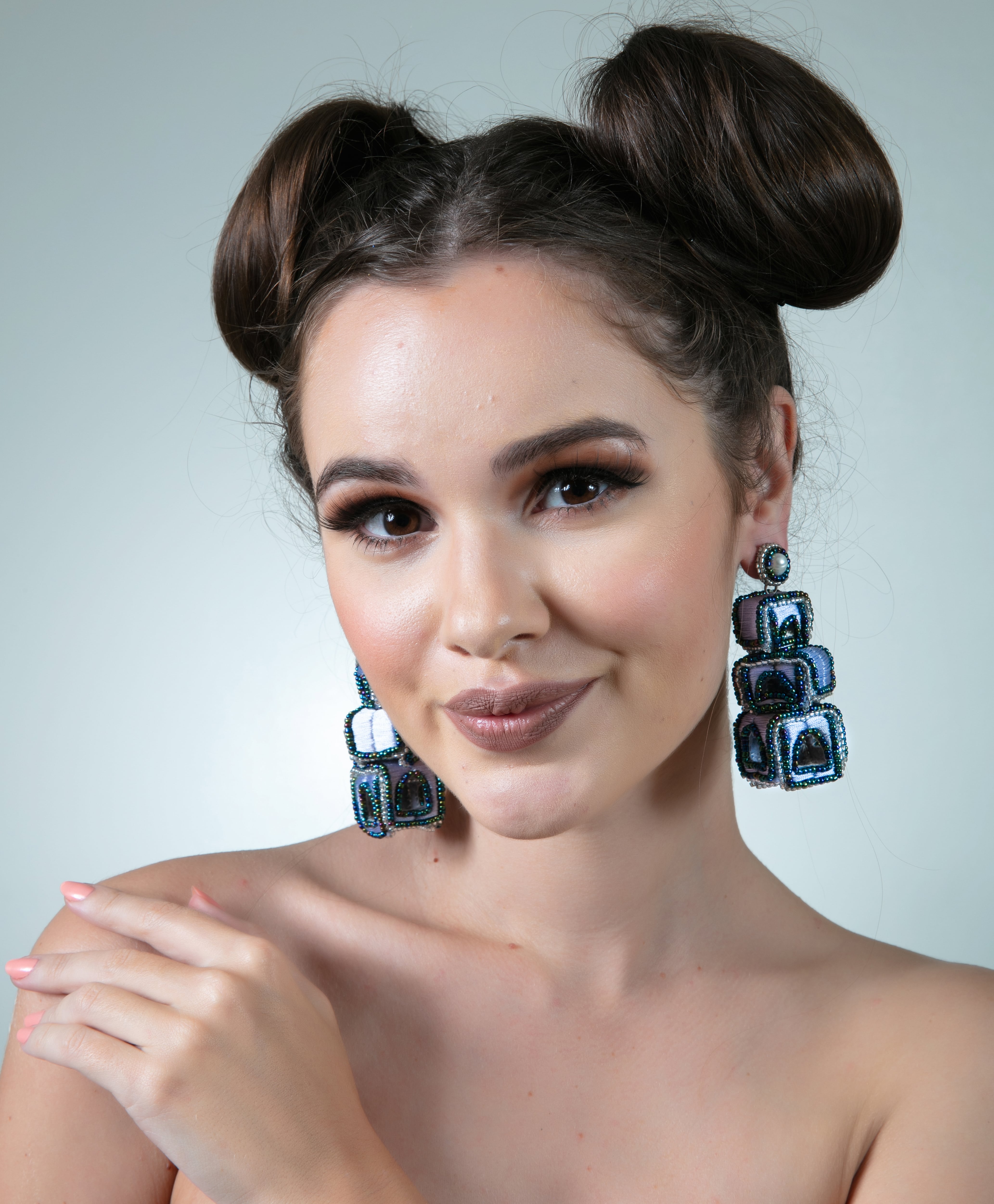 Daydreamin' Earrings
I'd be fallin' for you baby, stay the way you are.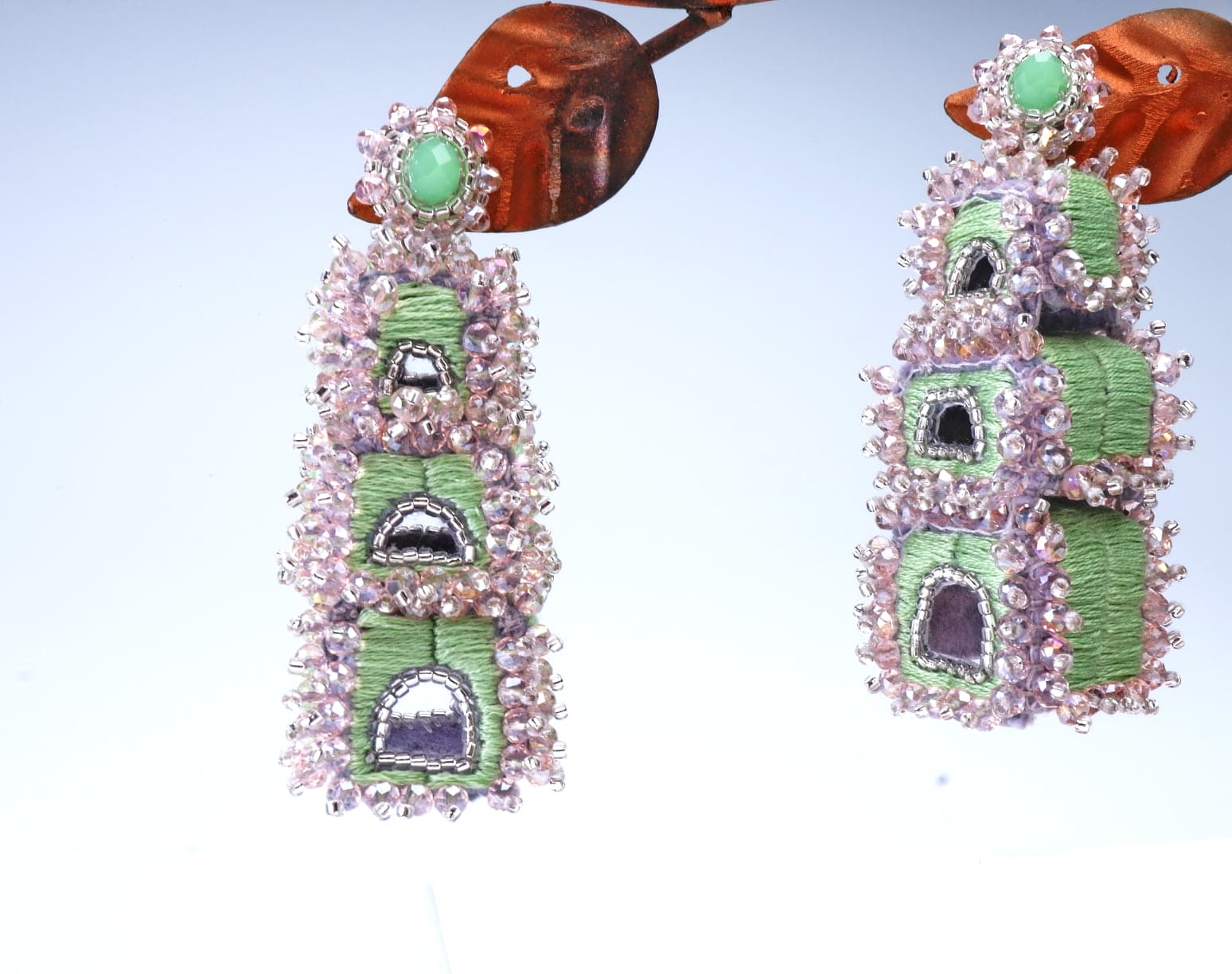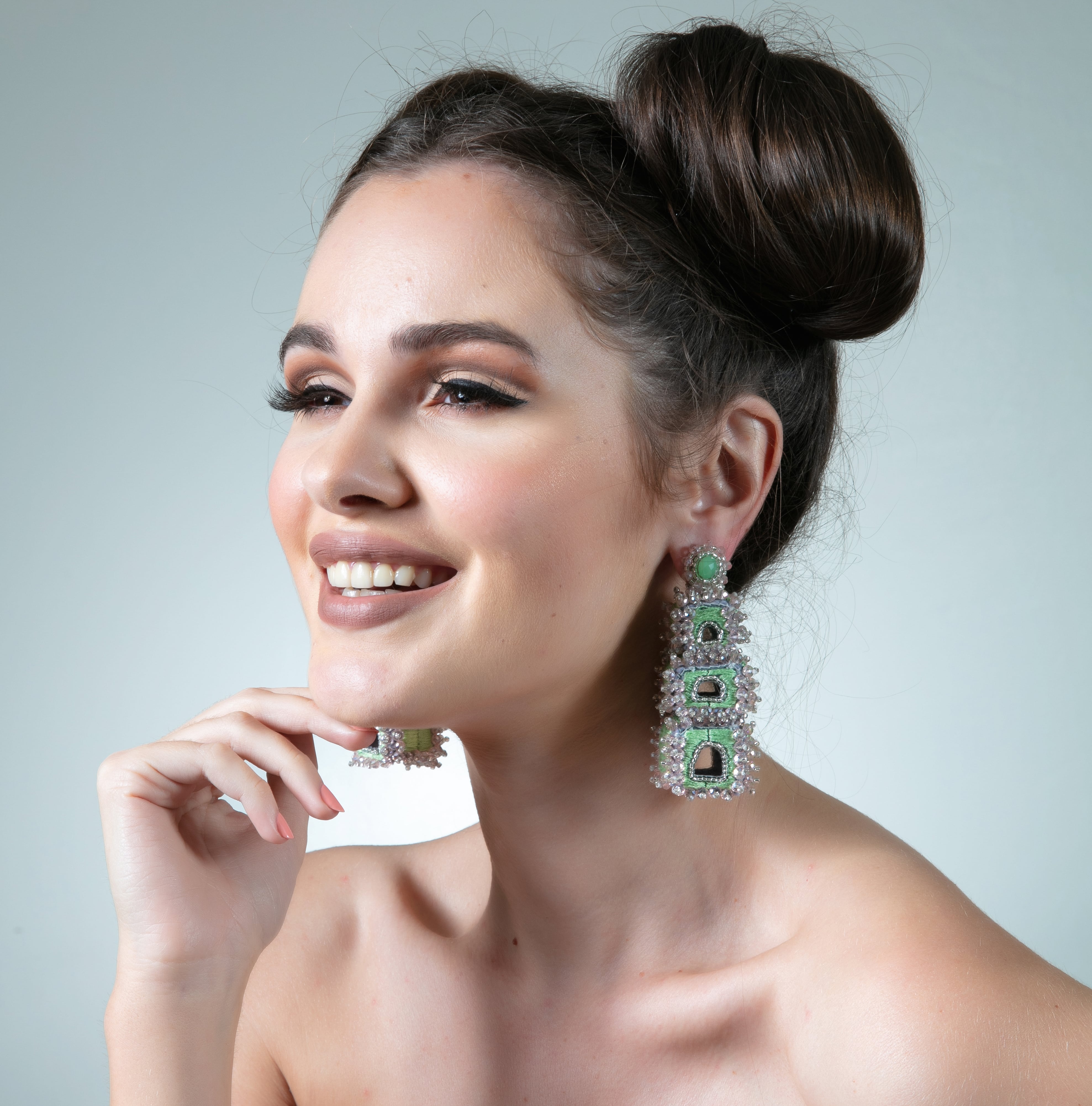 Moonlight Earrings
Your love is like candy, Sweet as you and me.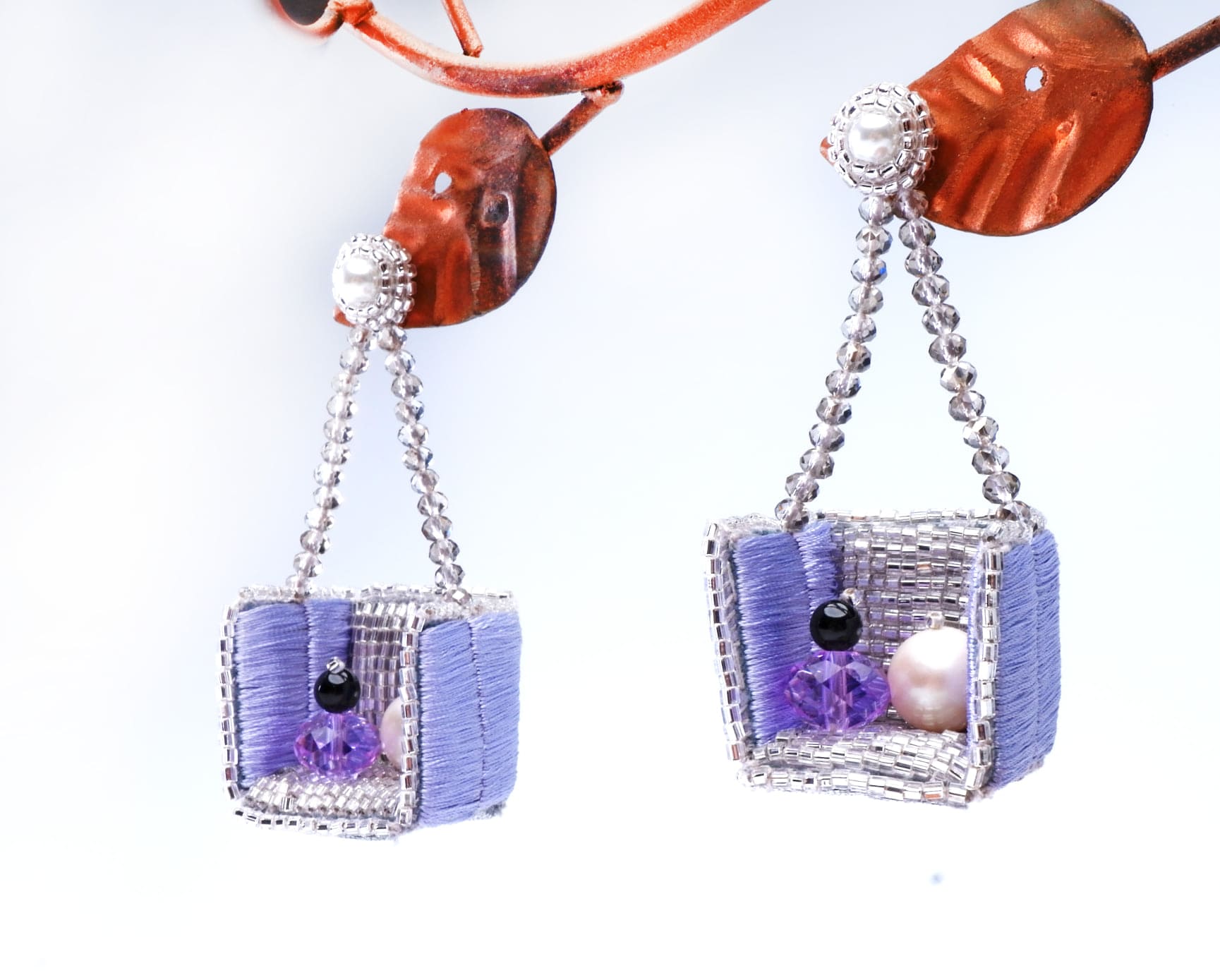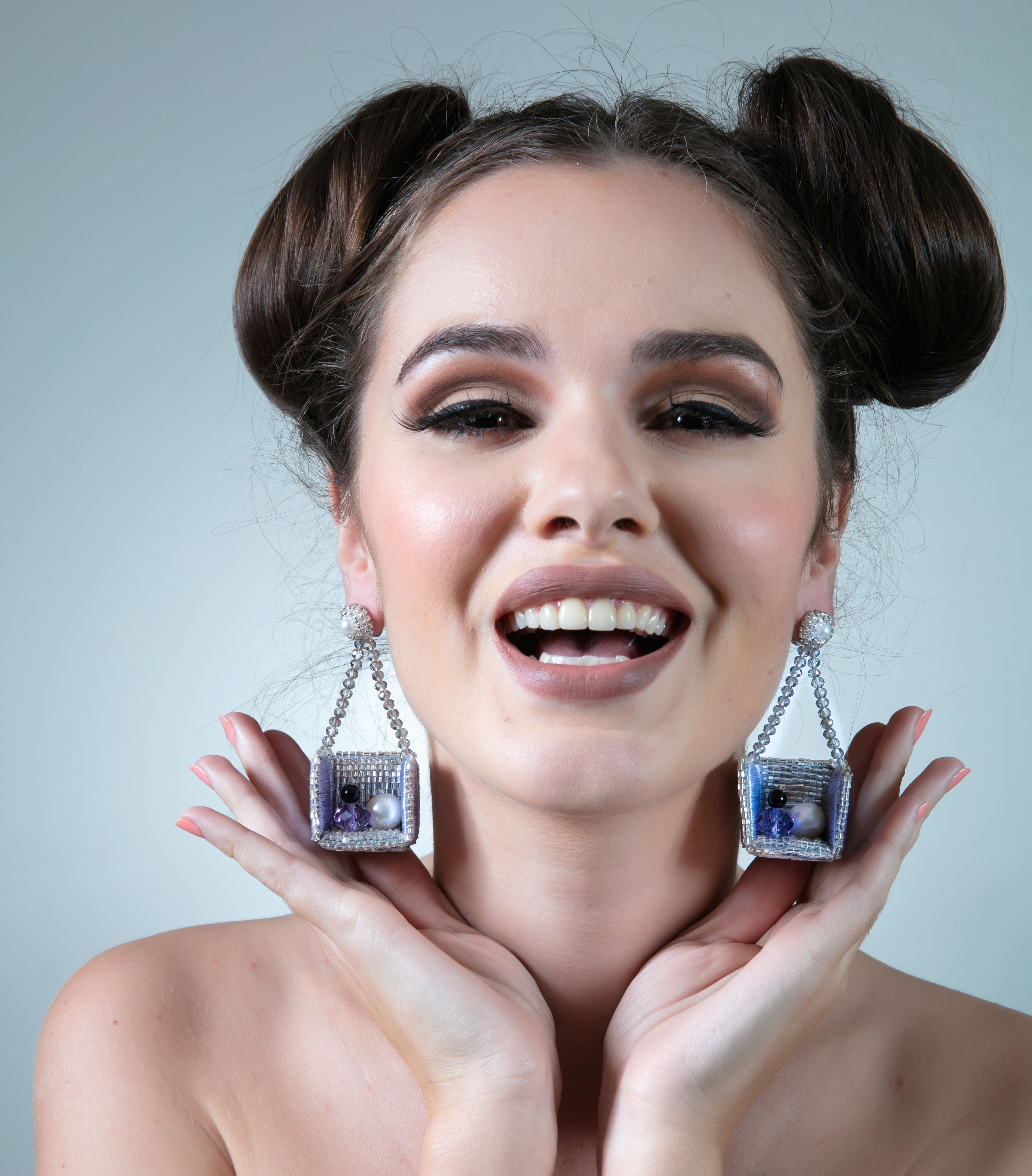 Foolish Heart Earrings
Your hands all around my body, Baby can't you see.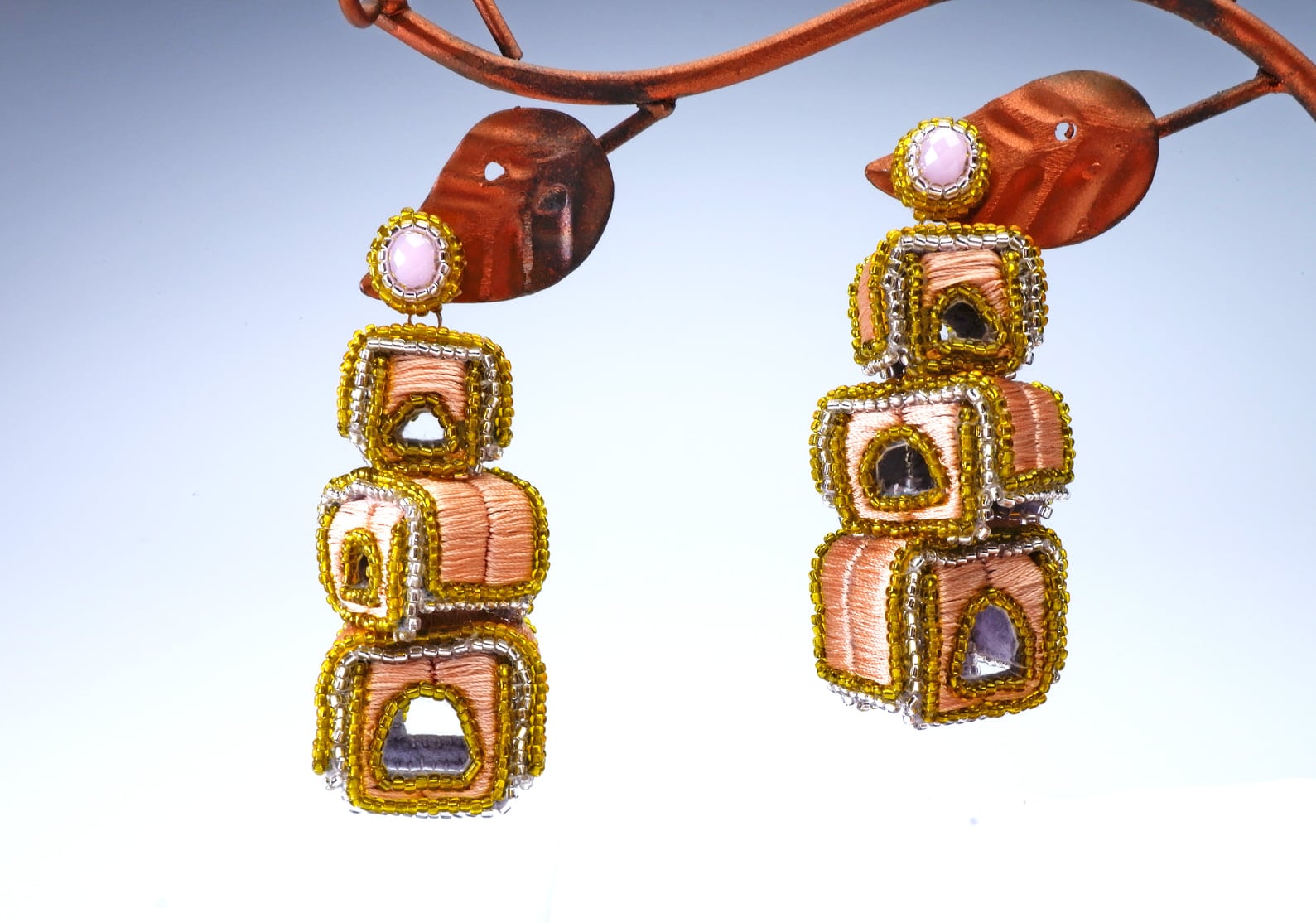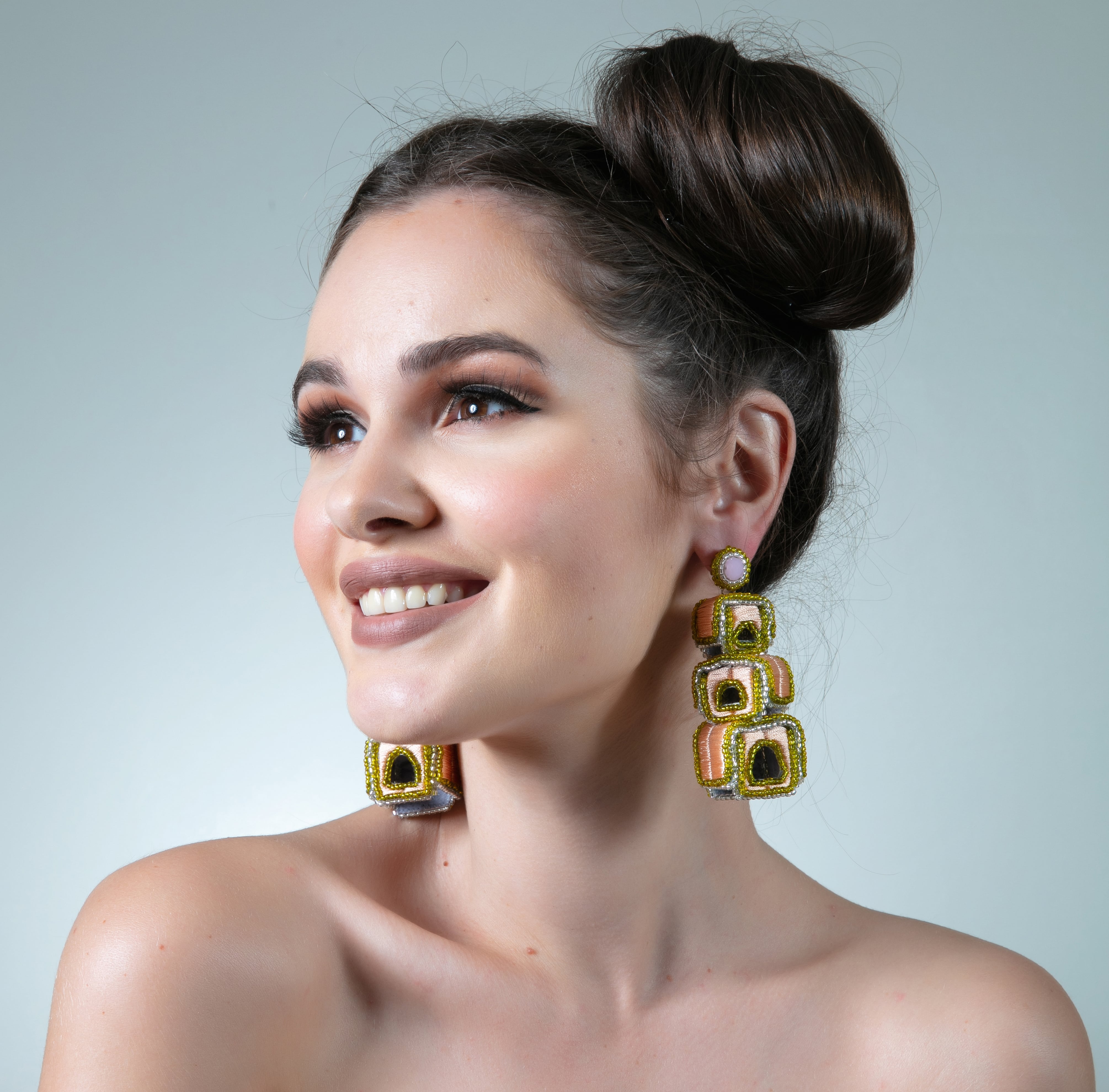 Eternal Flame Earrings
Life is grey without you, And the sky is so blue.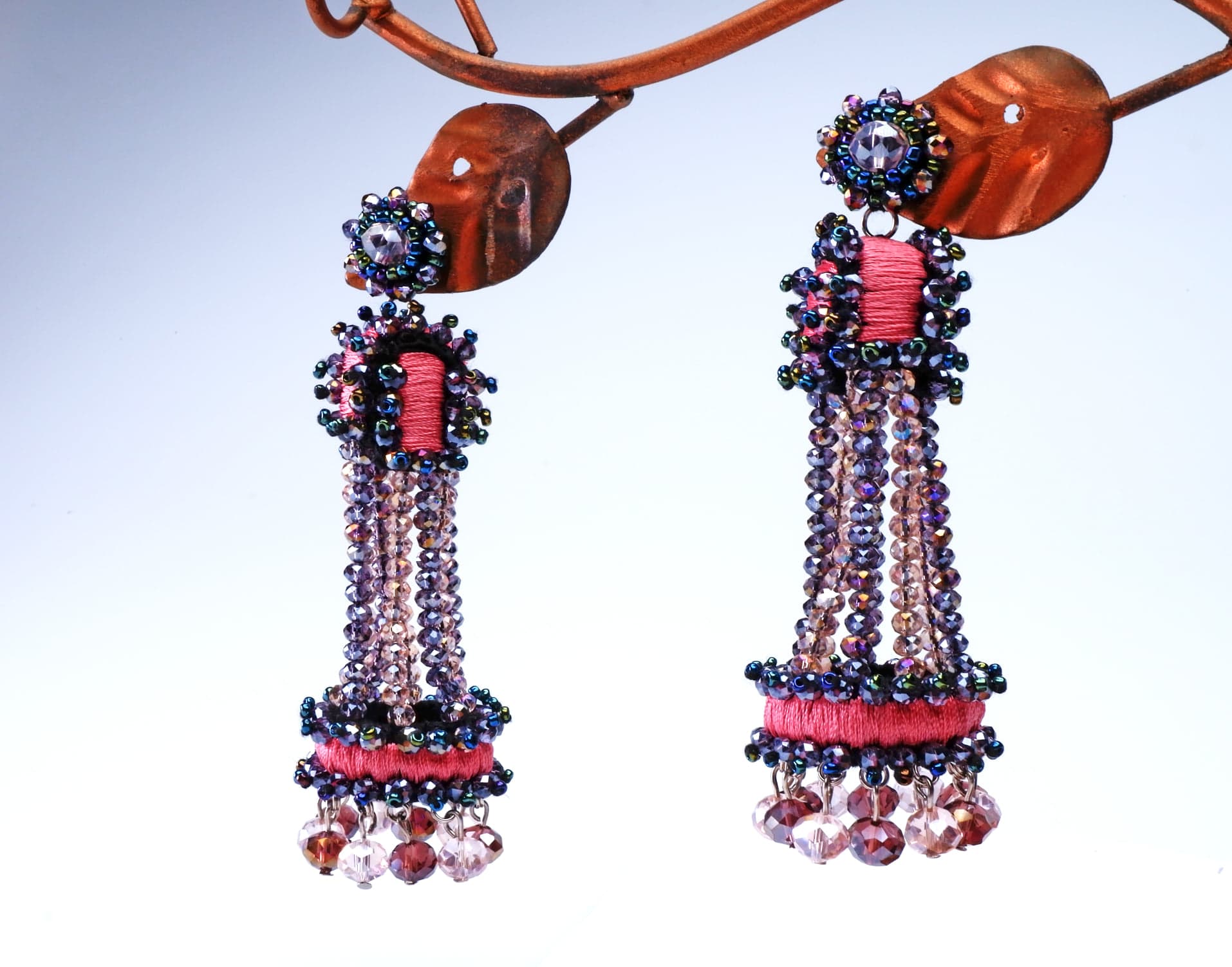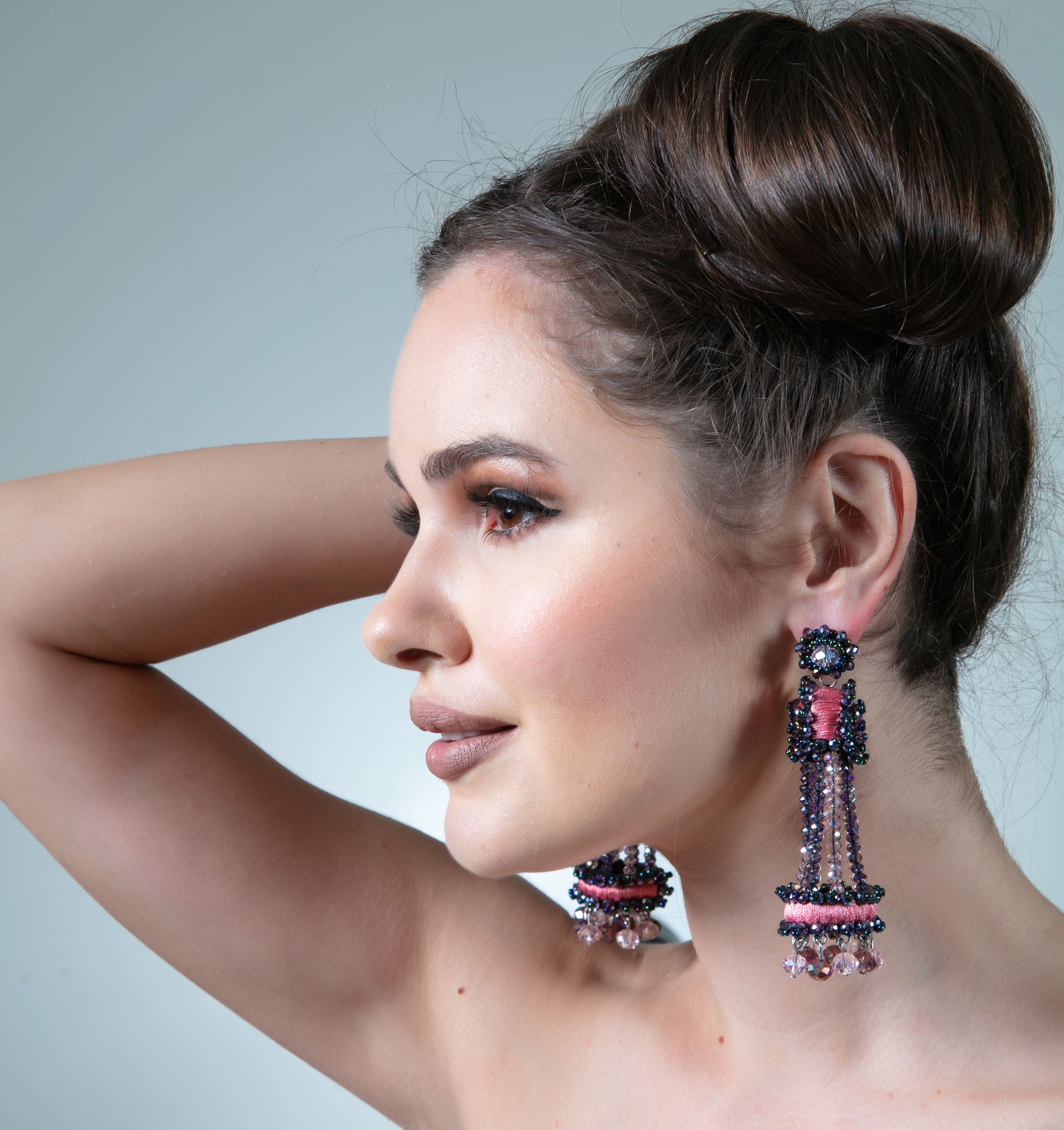 Light Up My World Earrings
I'd be lost without you, My feelings so true.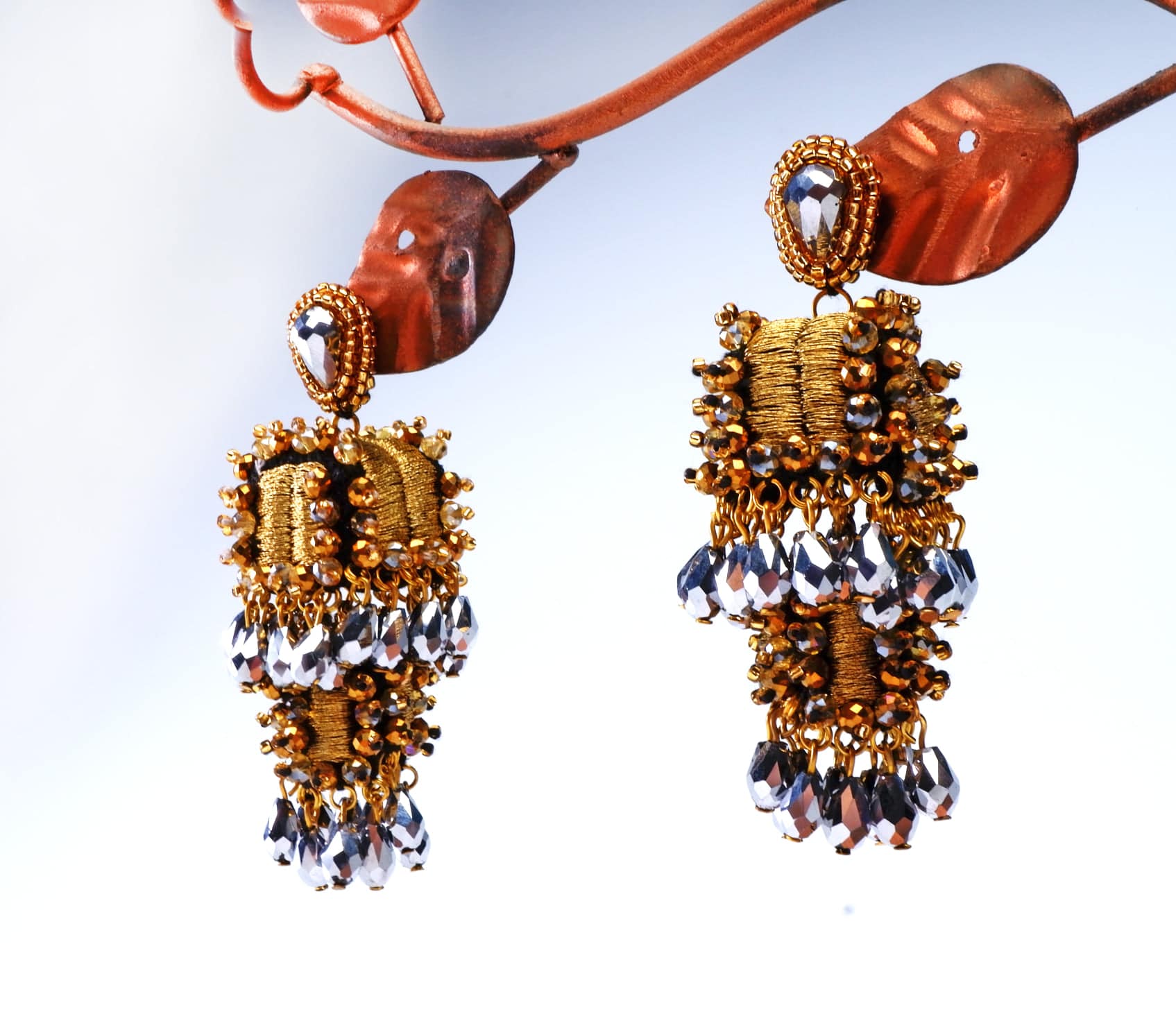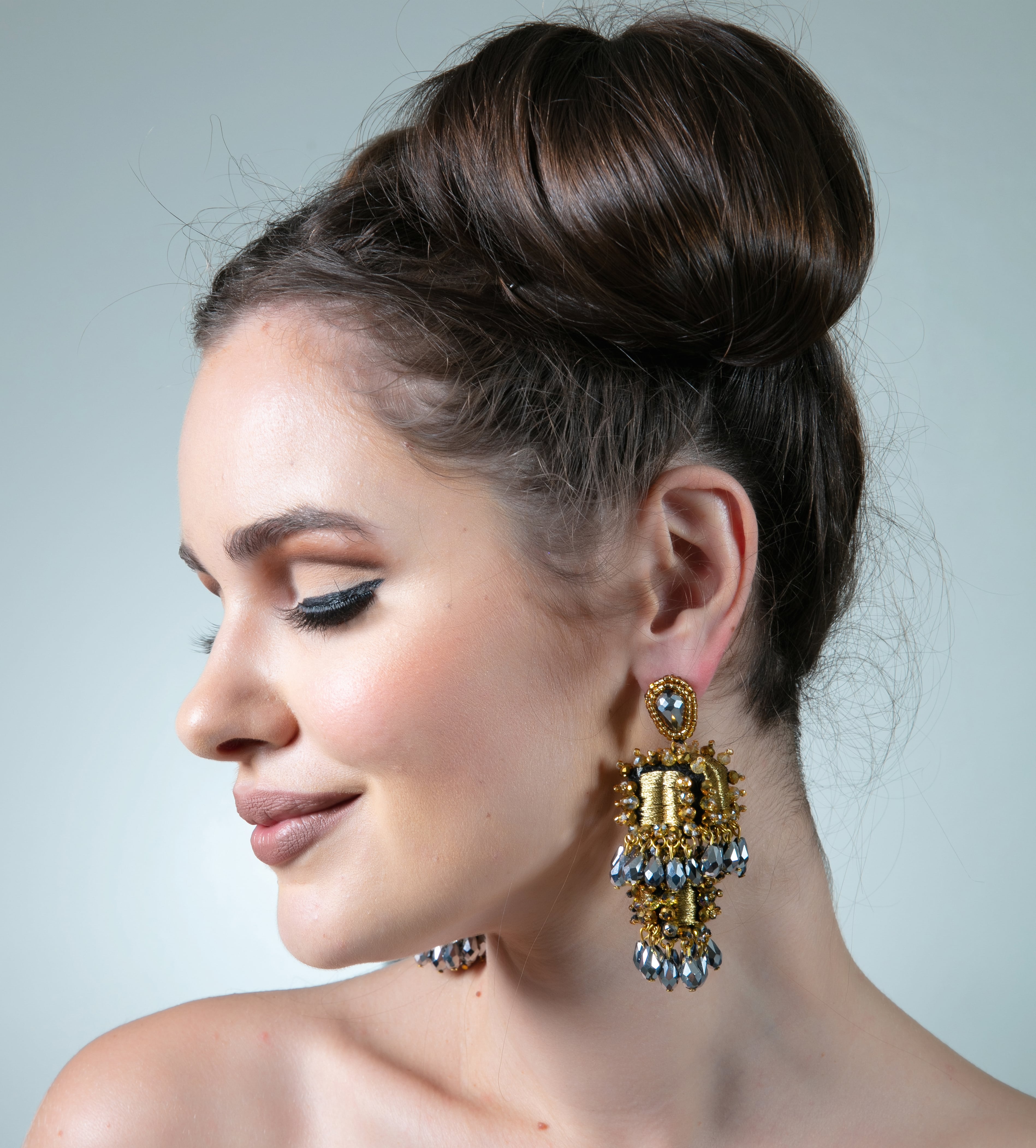 Mirror Mirror Earrings
Rainbows and sunshine, Baby be mine.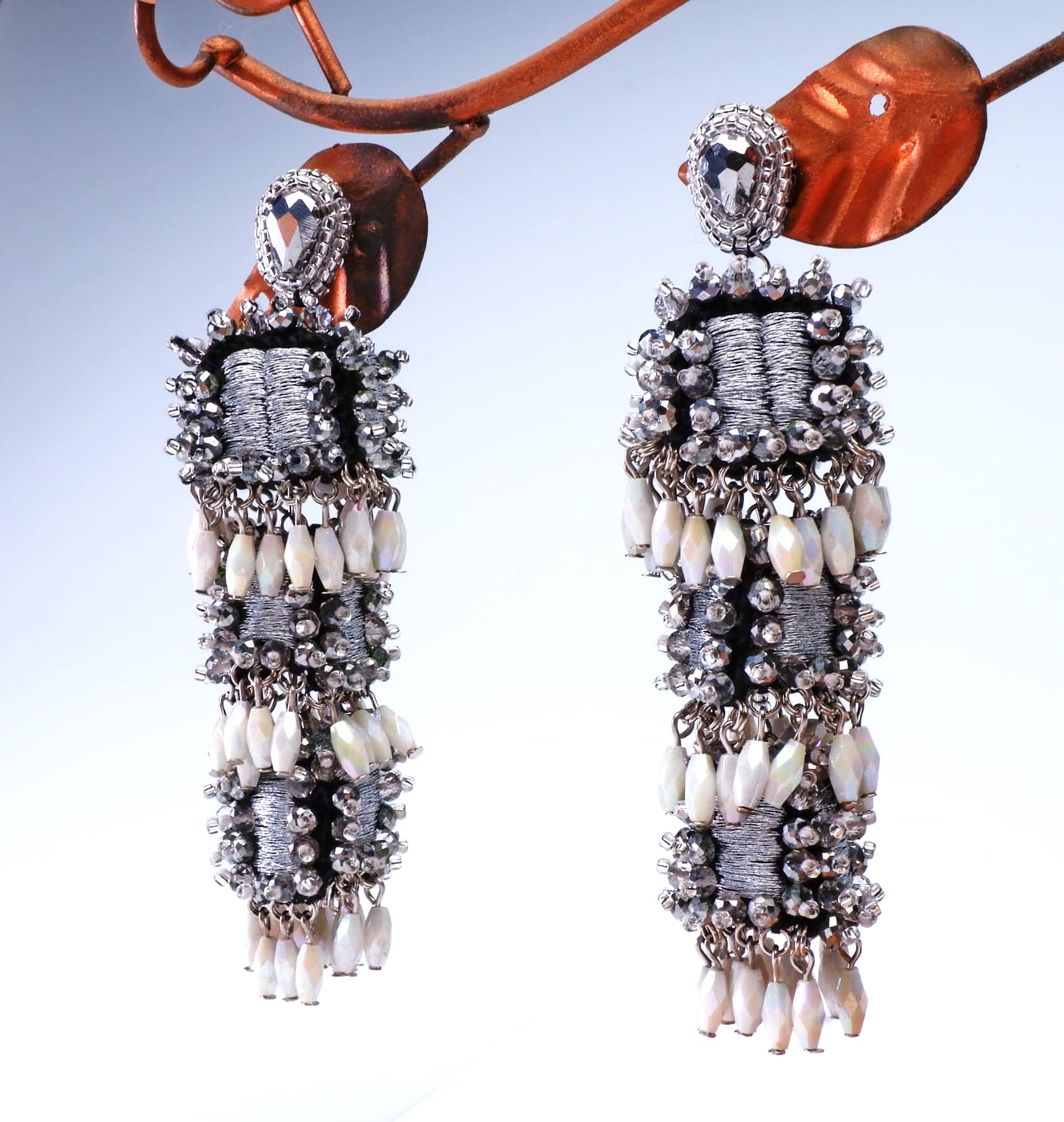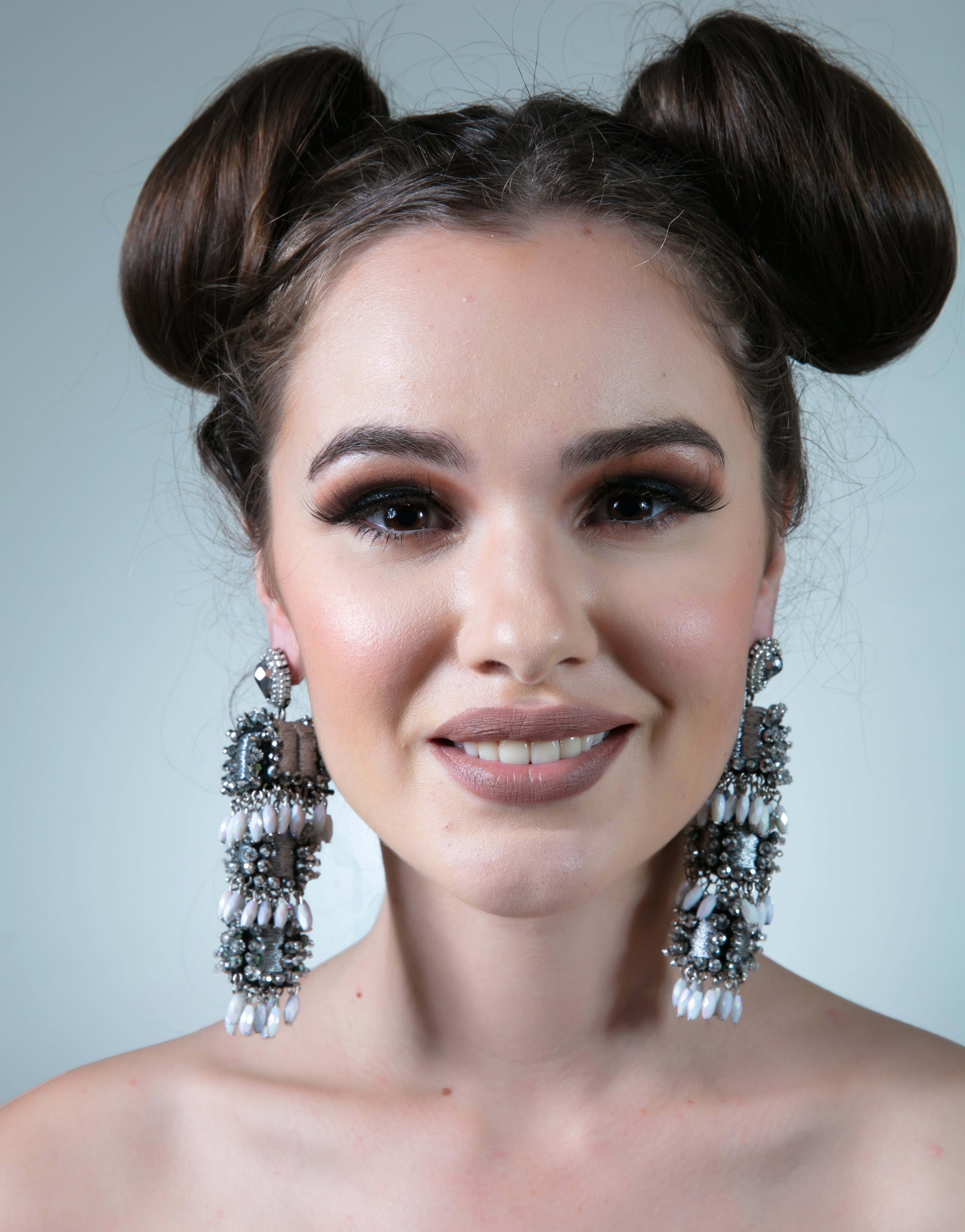 Make The Fireflies Dance Earrings
Feeling all the butterflies, You're perfect in my eyes.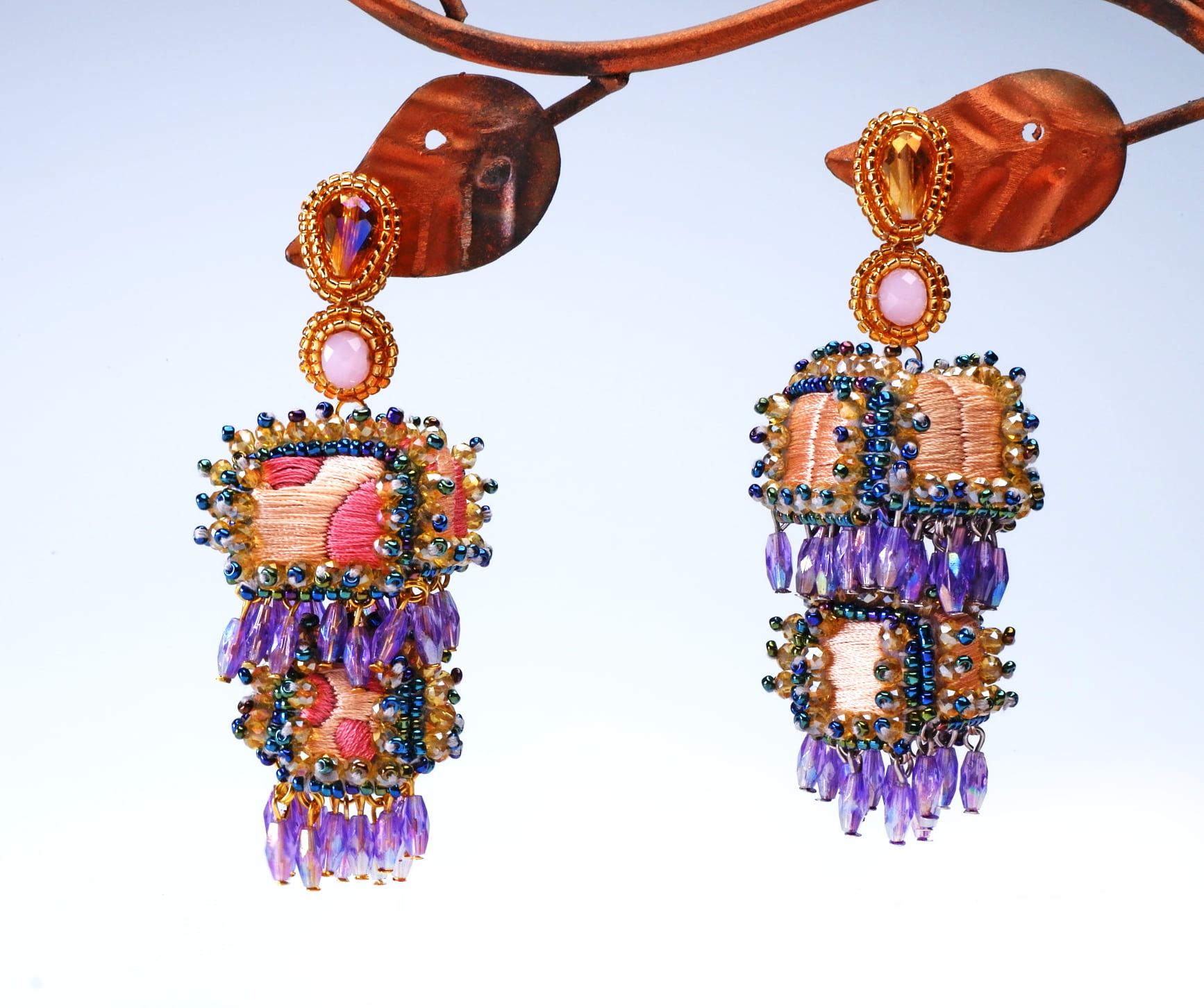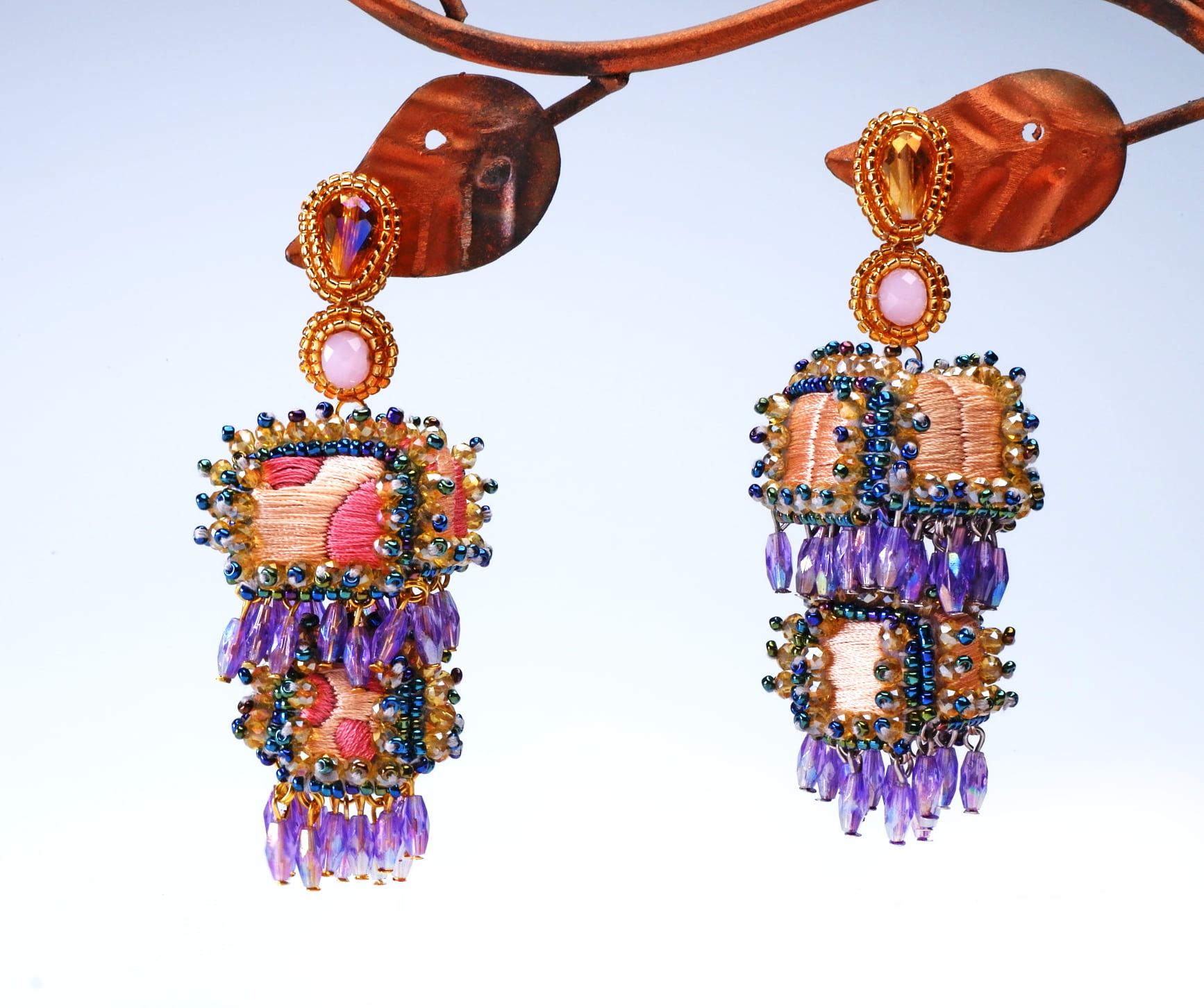 Foggin' Up The Windows Earrings
Baby i'll be your sugar spice, With us there are no goodbyes.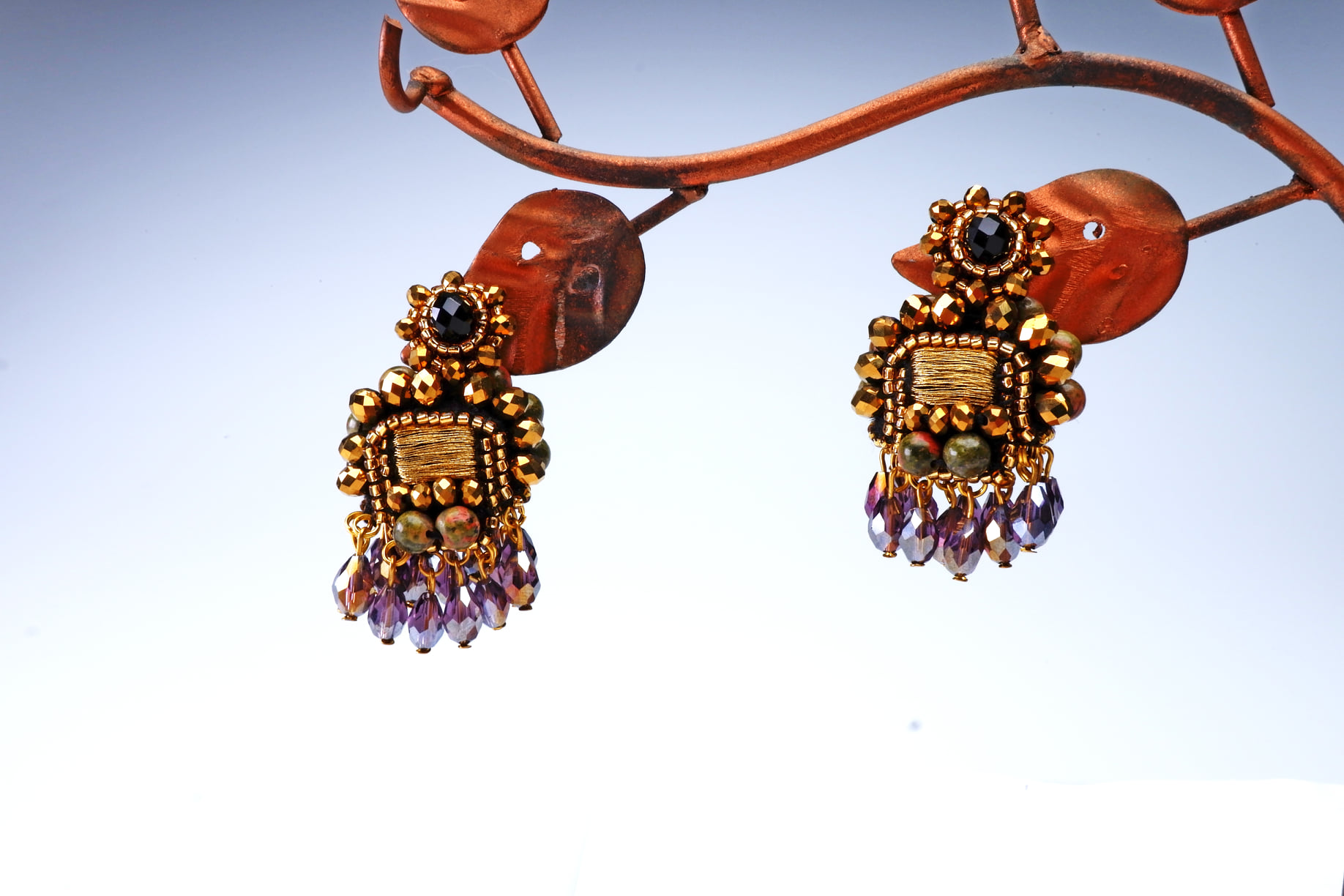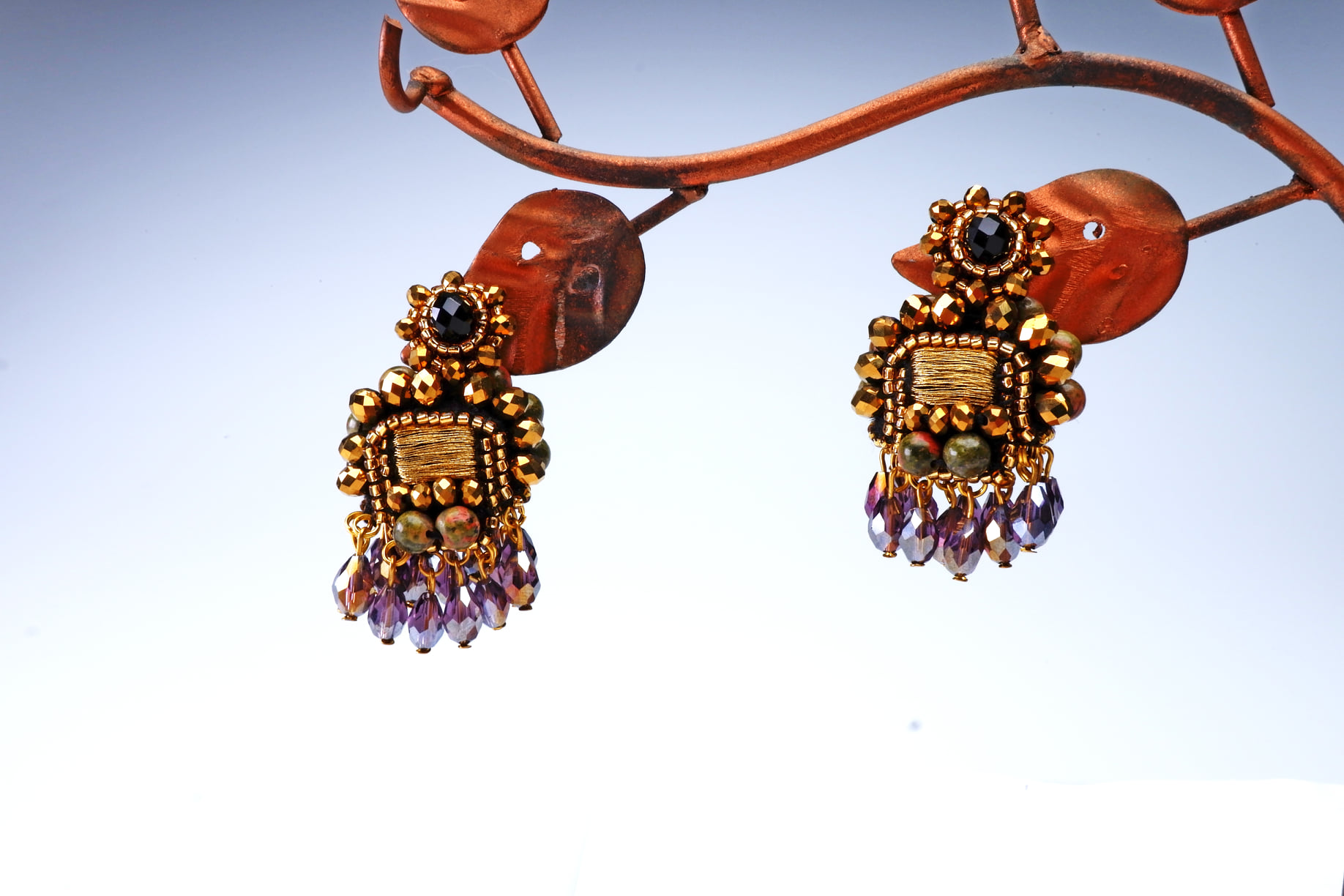 Candy Lips Earrings
You are my umbrella, For you, i'll always share my nutella.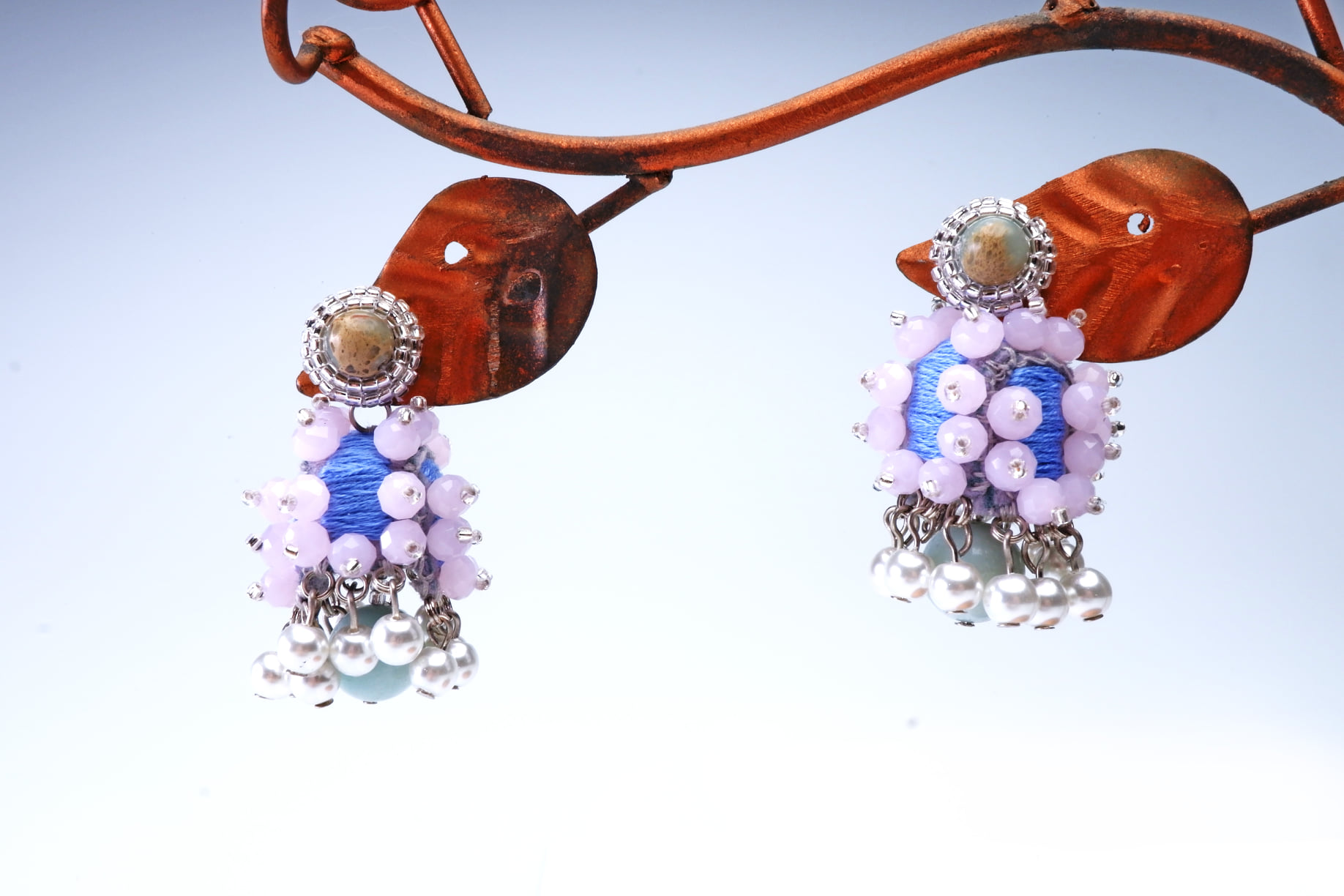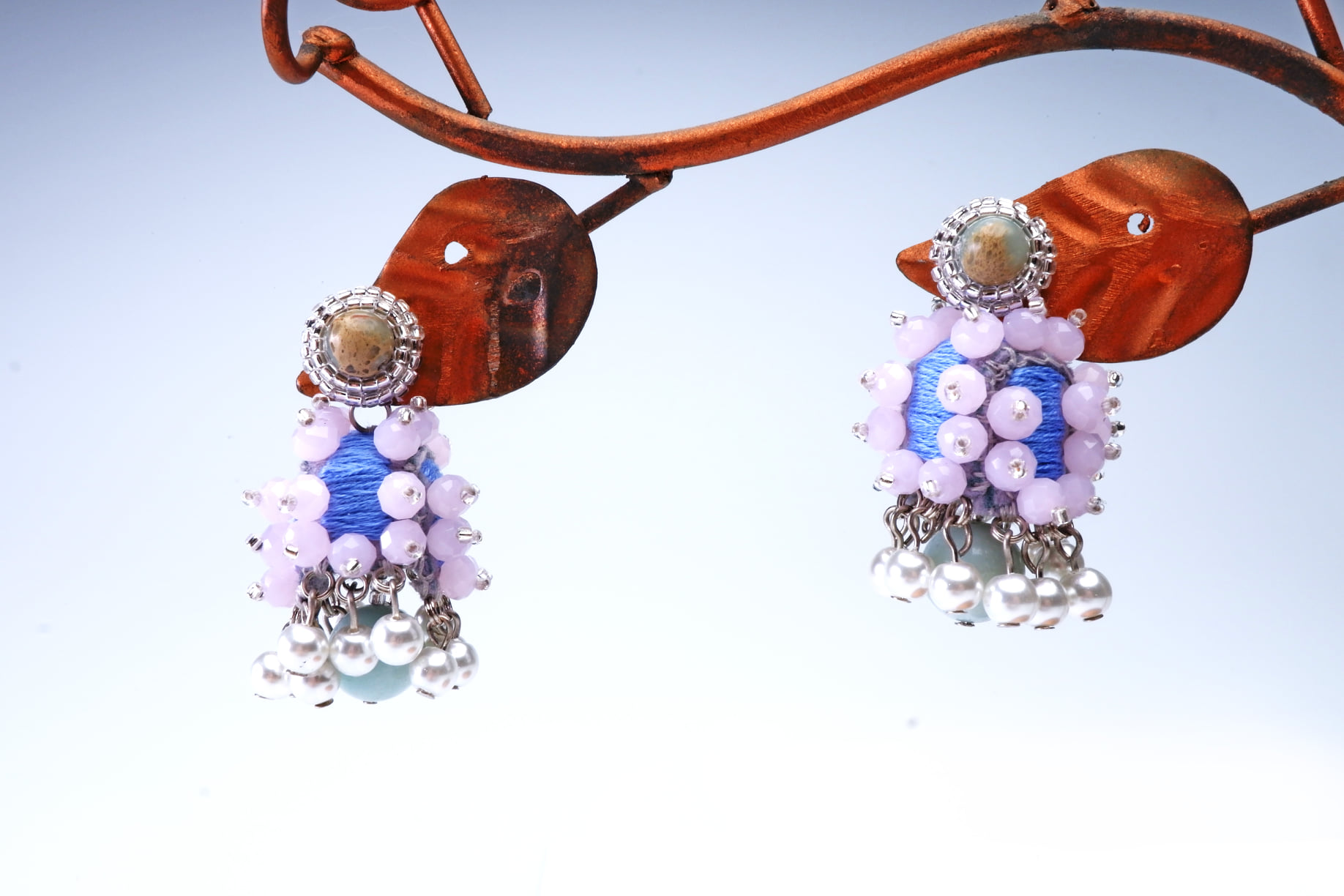 Tattooed On My Mind Earrings
Come give me some ice cream, And i'll dress like a daydream.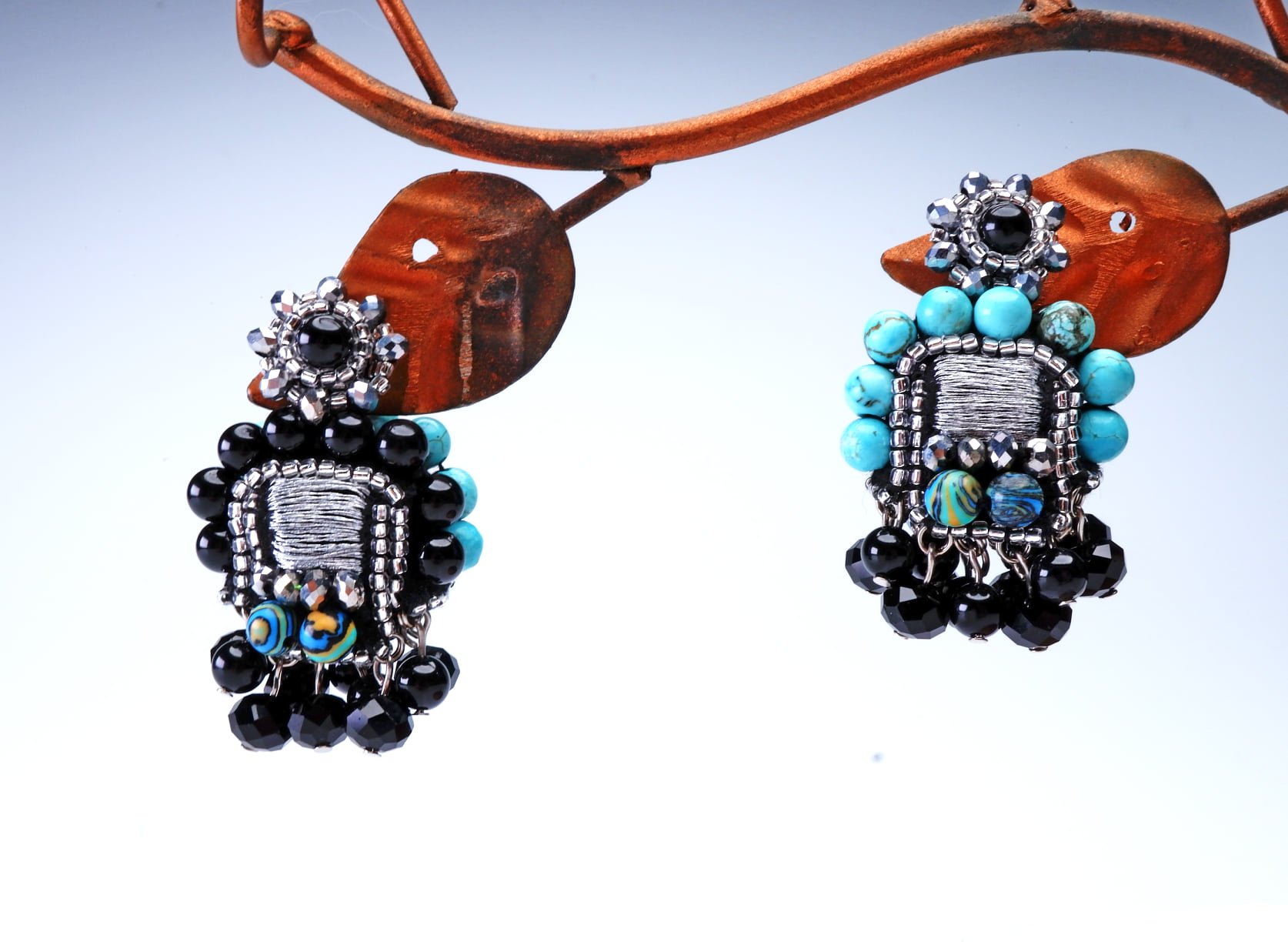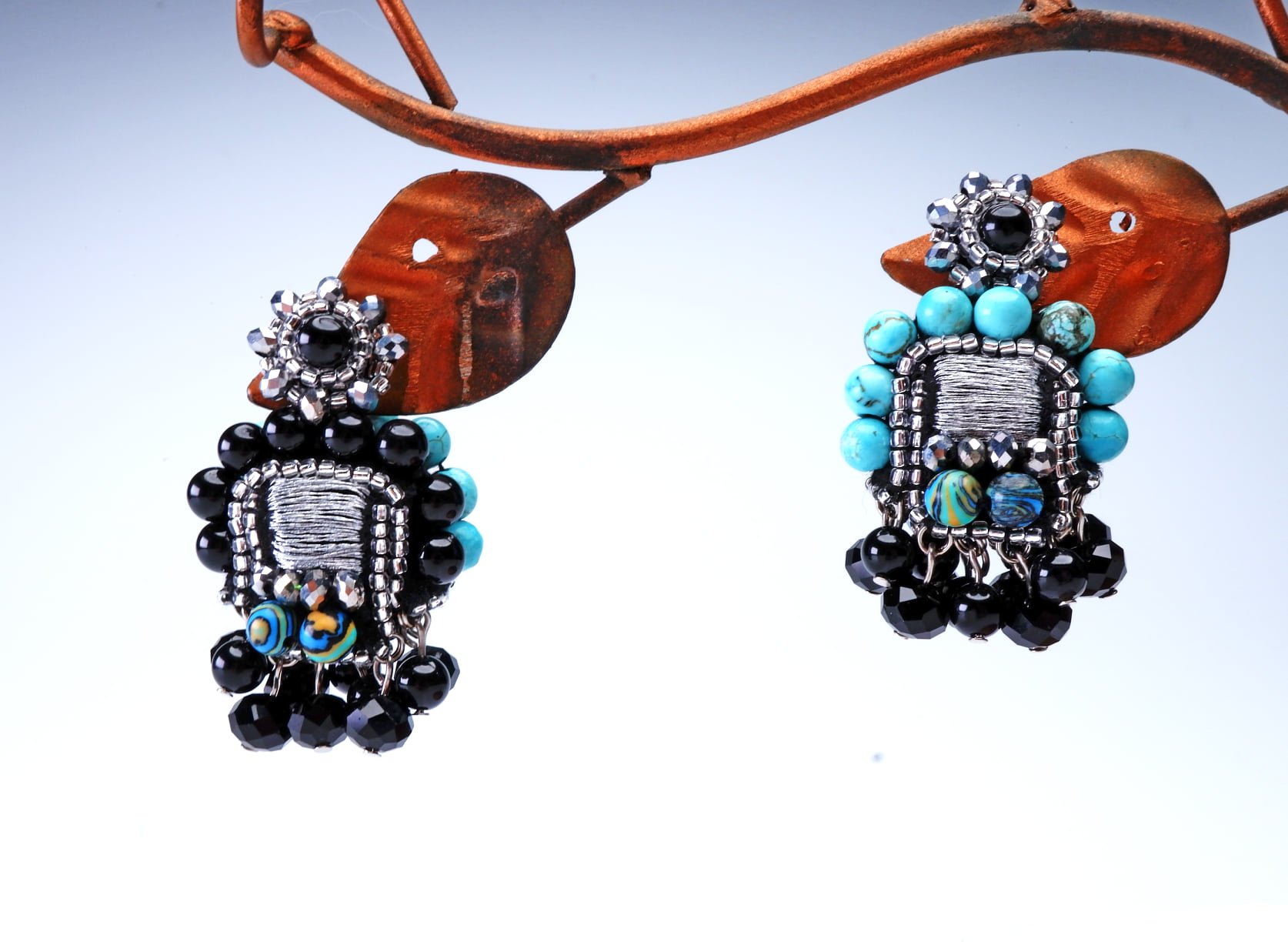 Always Be My Baby Earrings
Your cherry lips on mine, Come let's drink some wine.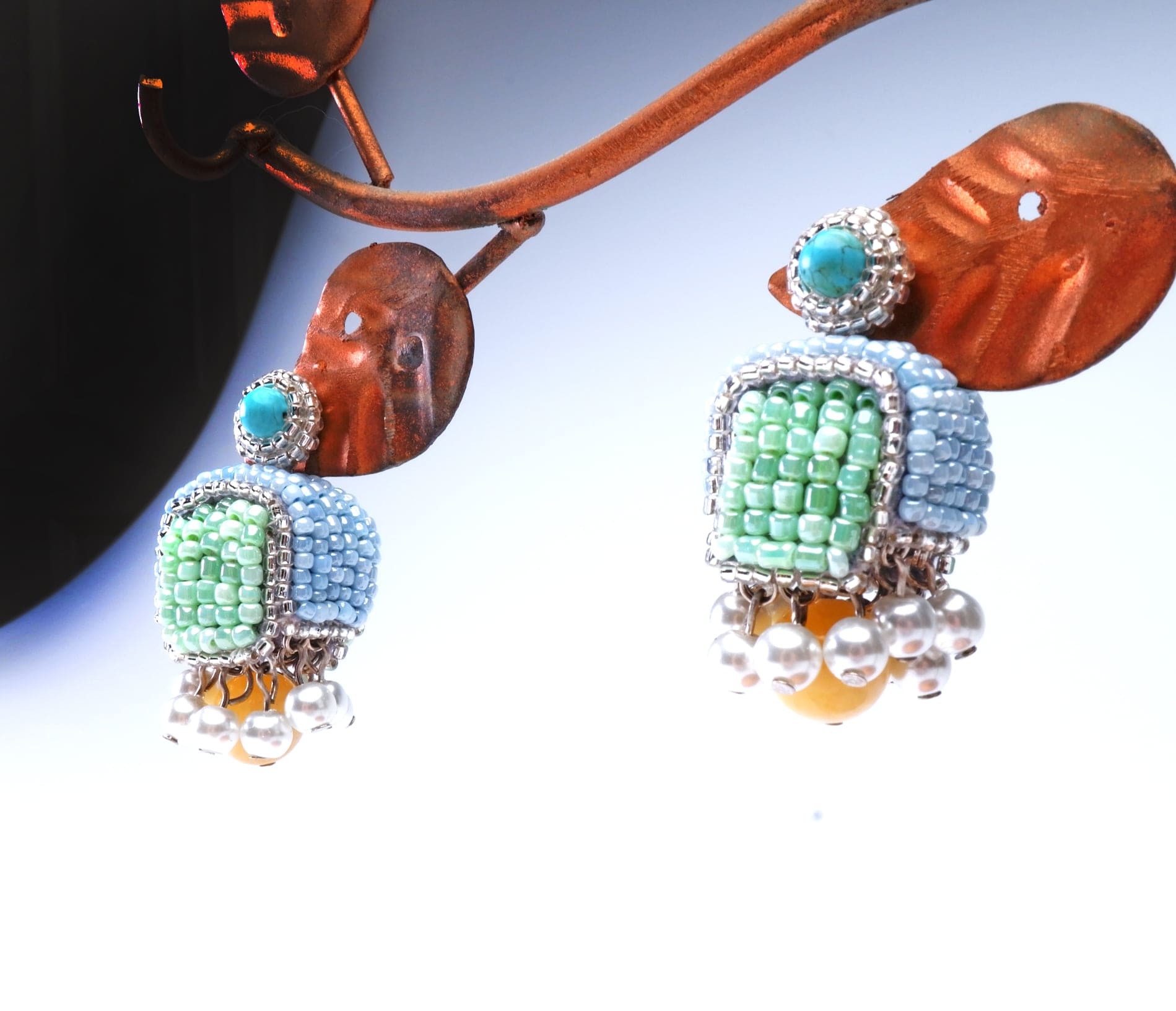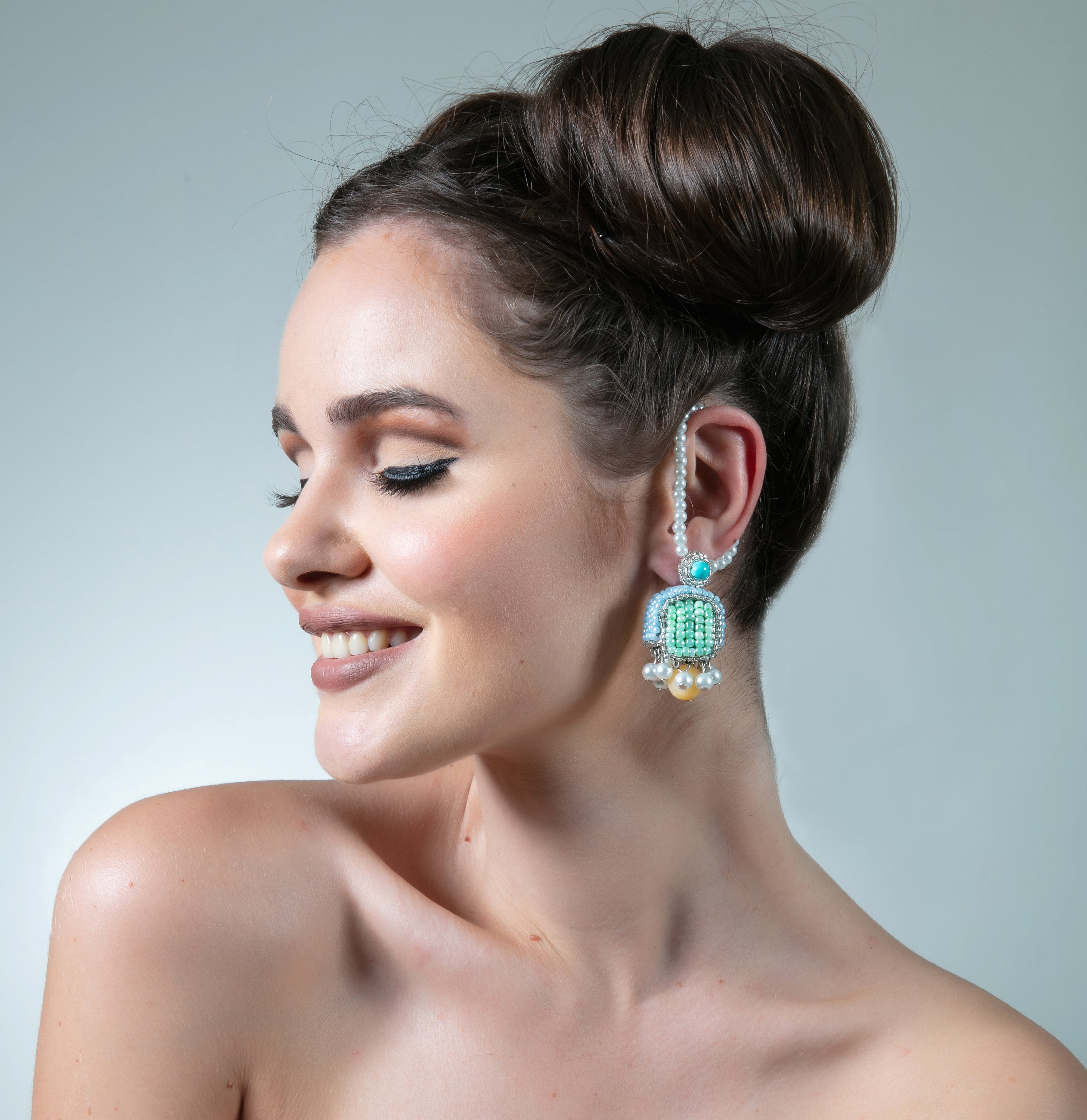 Lullaby Earrings
Running my fingers through your hair, What's going on your wild mind, you're so rare.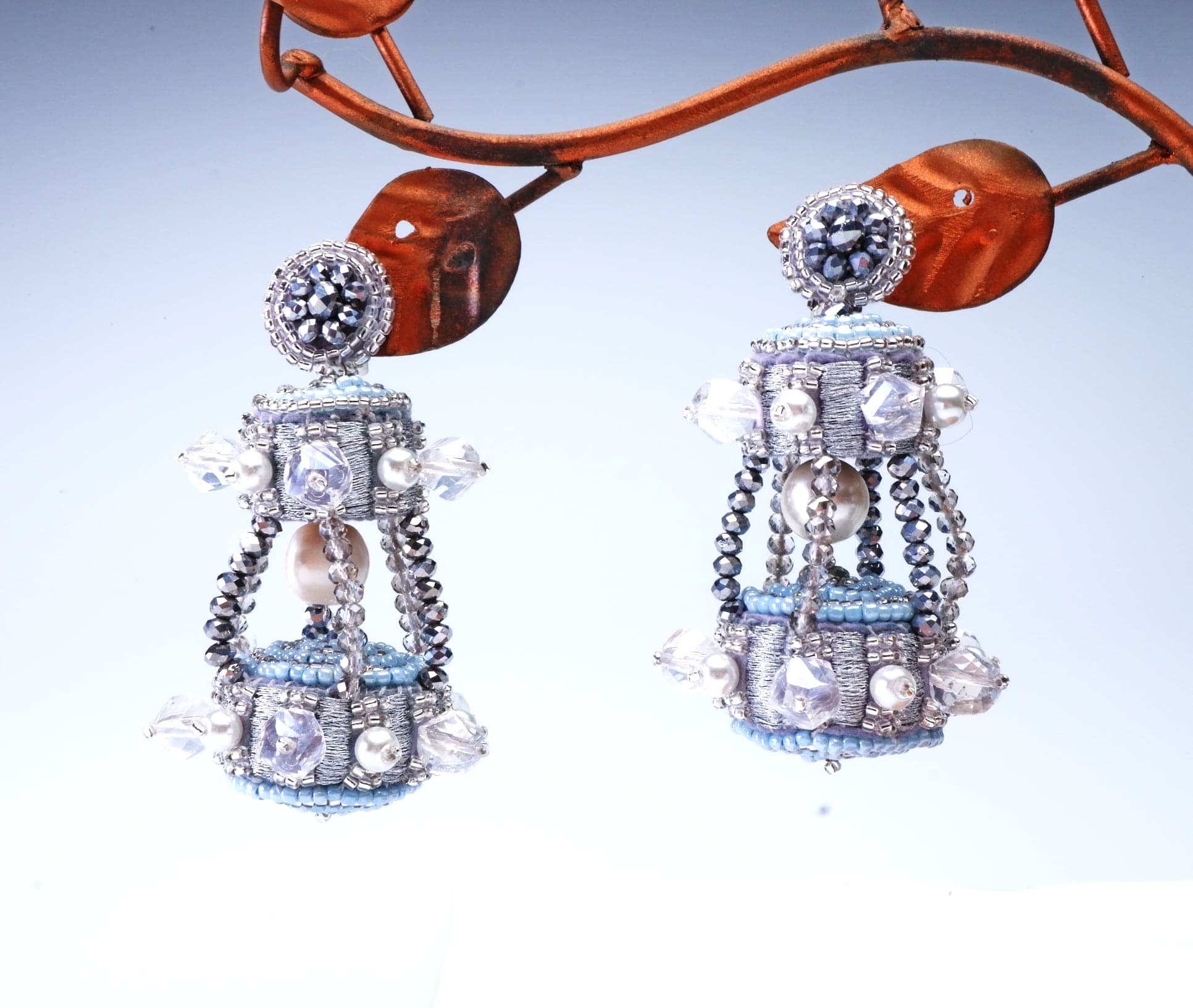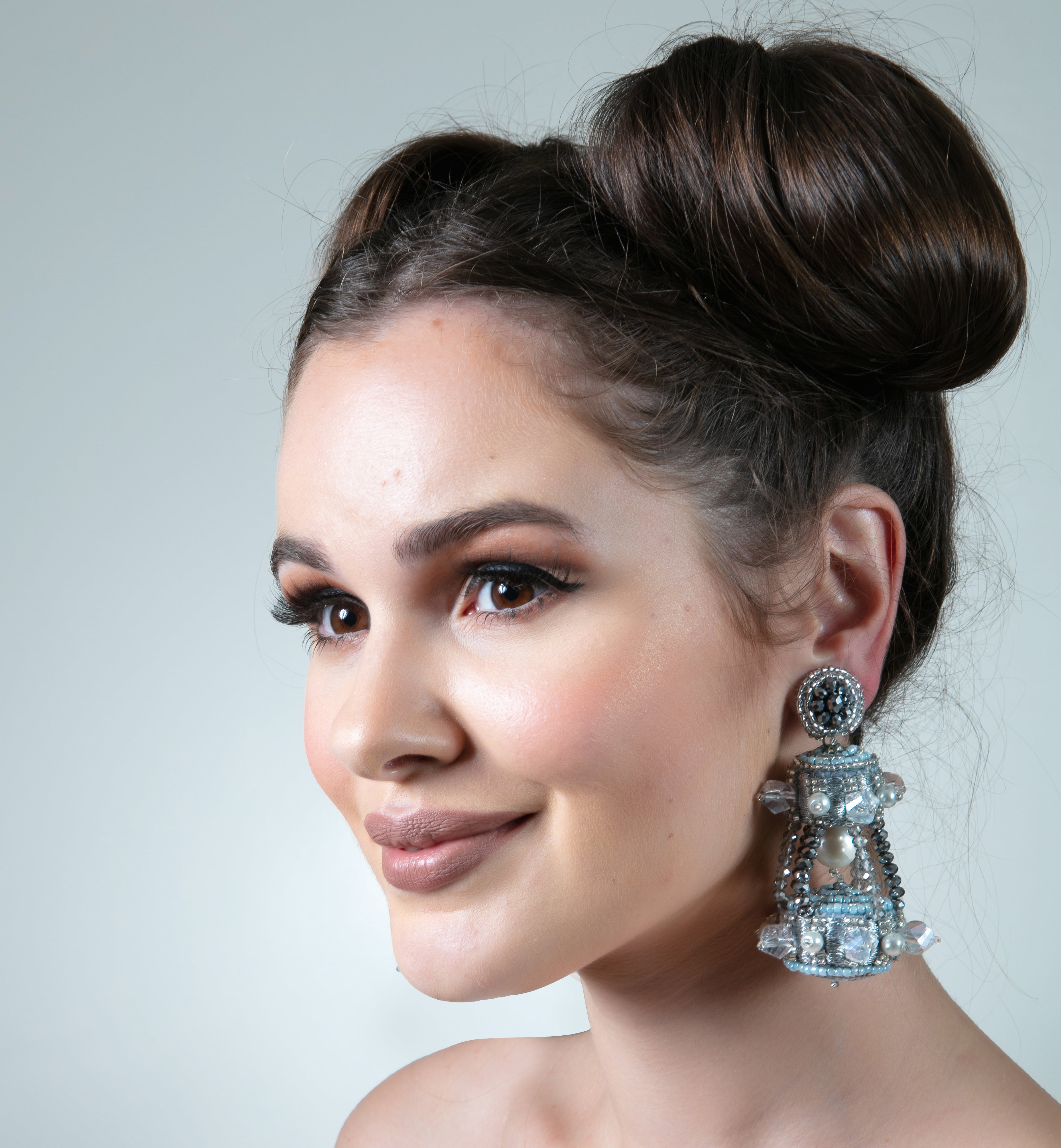 Dancin' In The Moonlight Earrings
Let's feel the warmth of this summer heat, can no longer stop this racing heartbeat.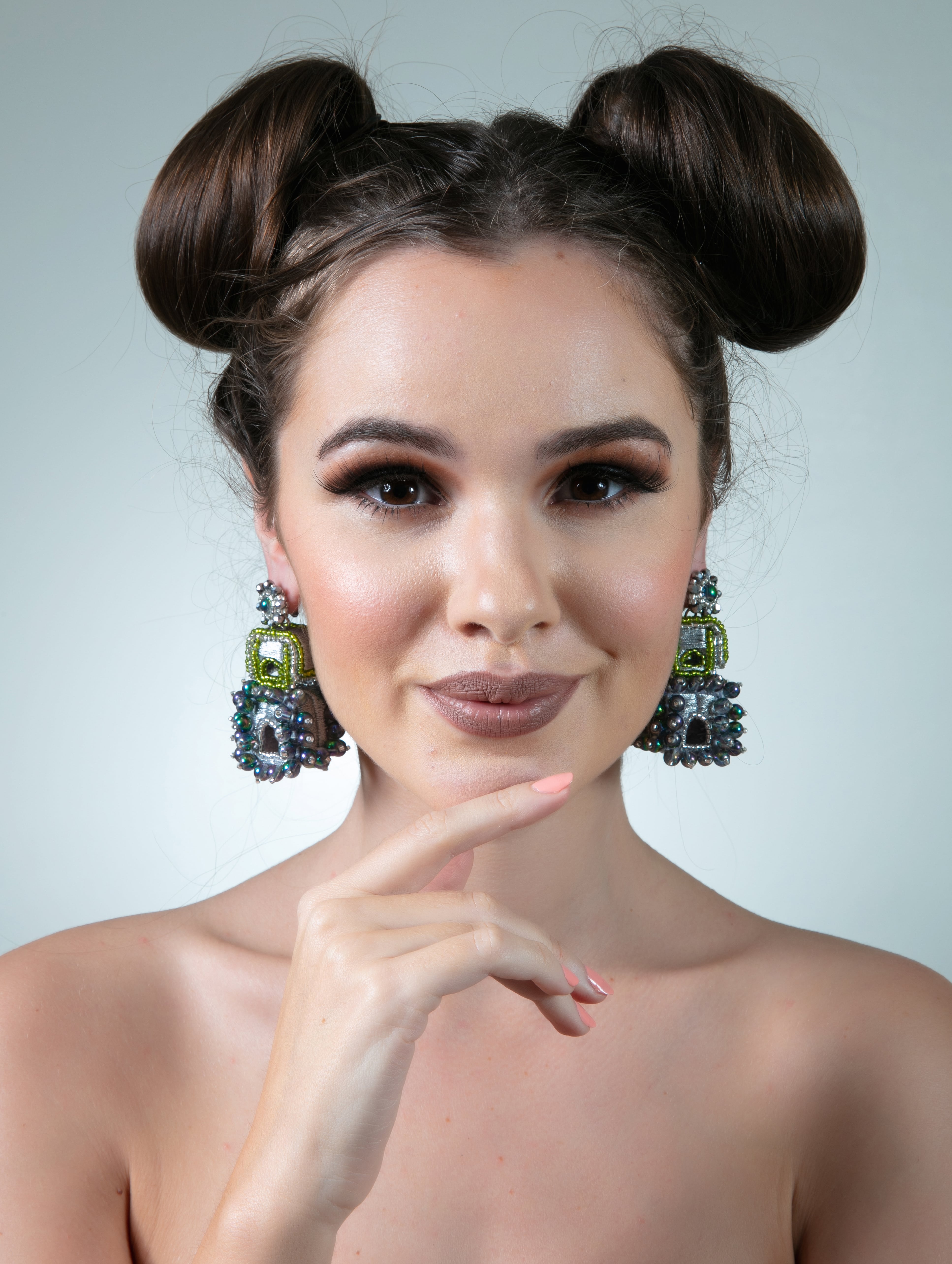 When The Last Teardrop Falls Earrings
This is our beautiful romance, Baby let's finish this dance.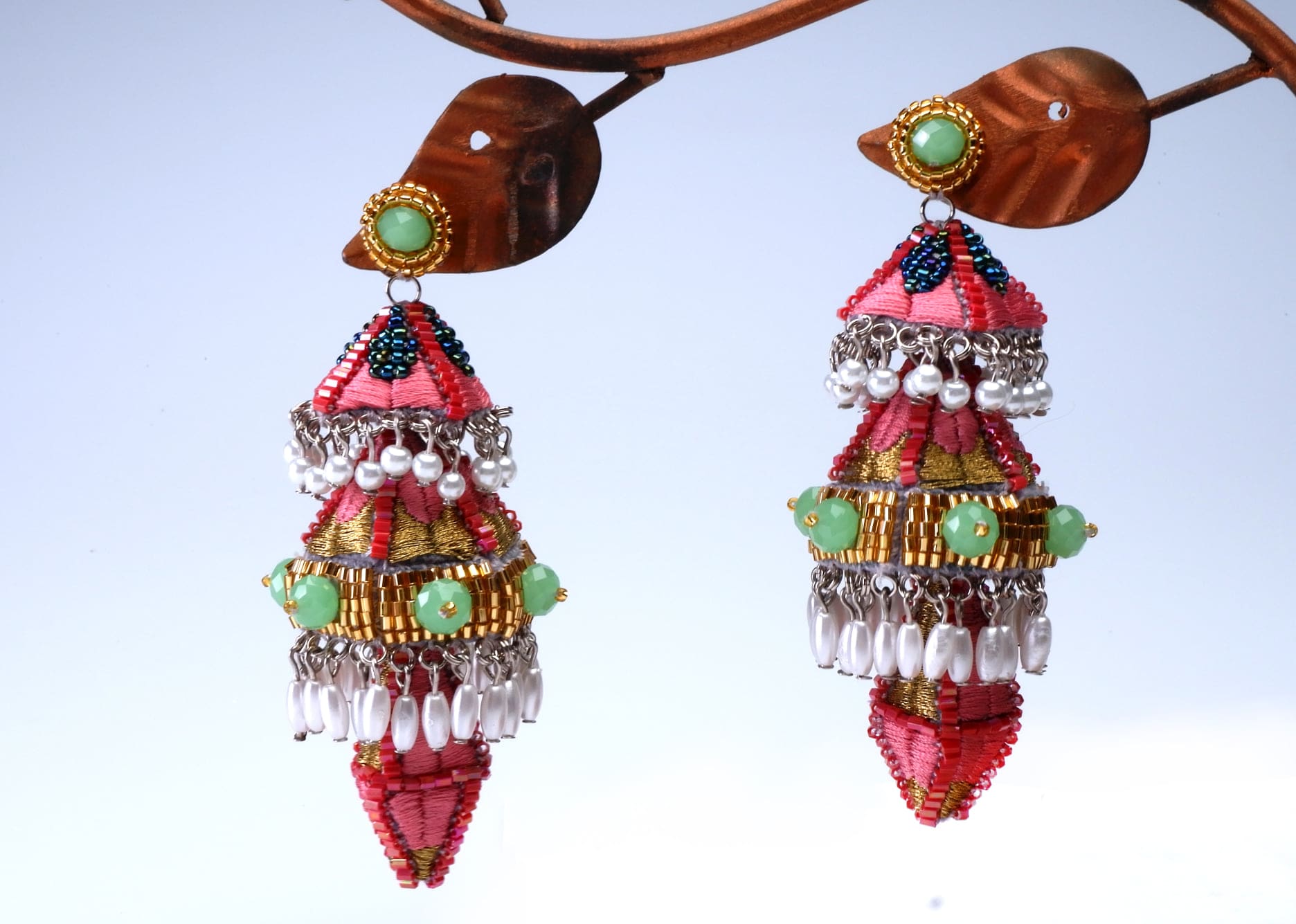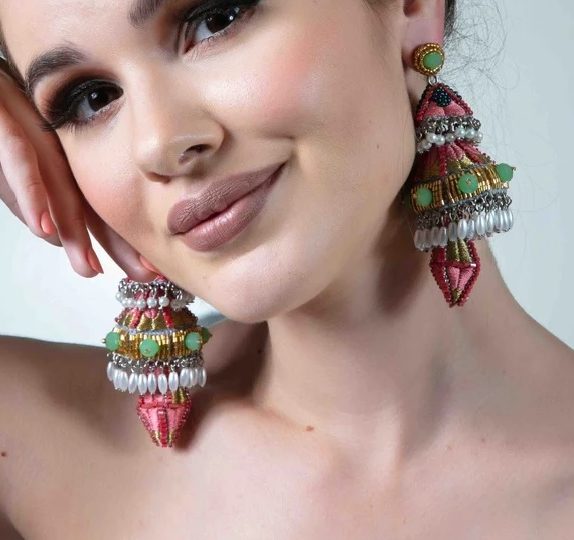 Make your Design Happen
Provide us your email and we'll send you a quote and instructions on how