You have not viewed any product yet!
Select Currency
FOX v.1.4.1.1
+
Carnival
Collection 2020
Carousel Earrings
The carousel goes round and round, While the cool wind blows and makes a sound, Chilling the skin and ruffling the hair, The smell of popcorn in the air.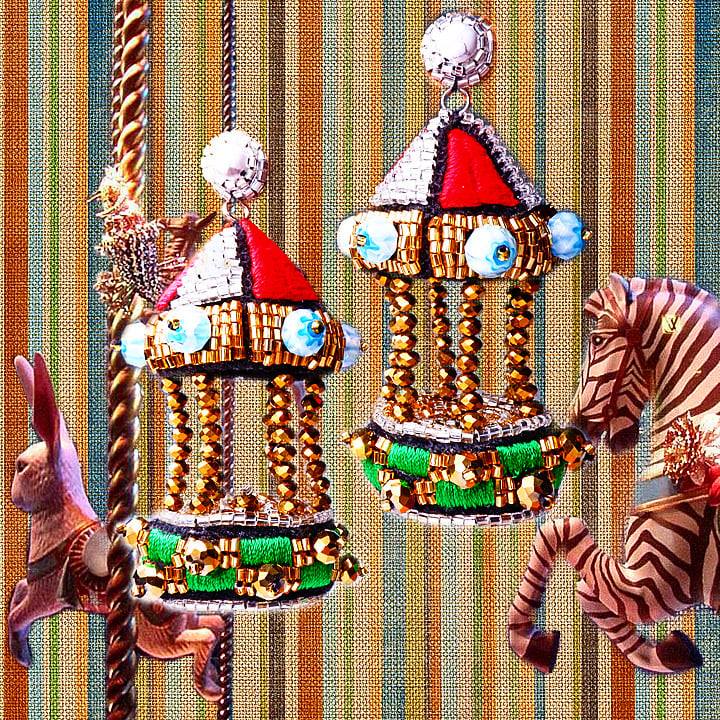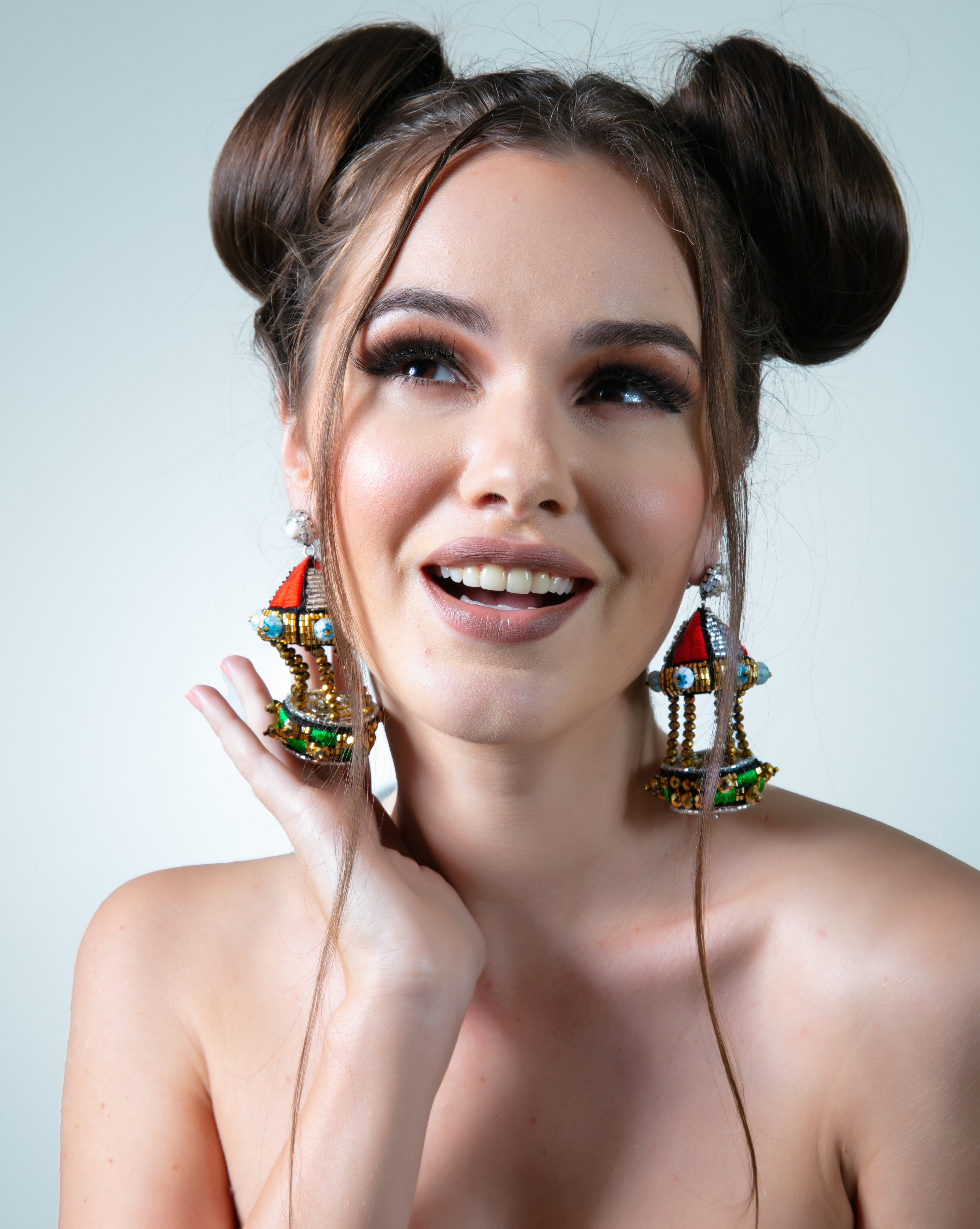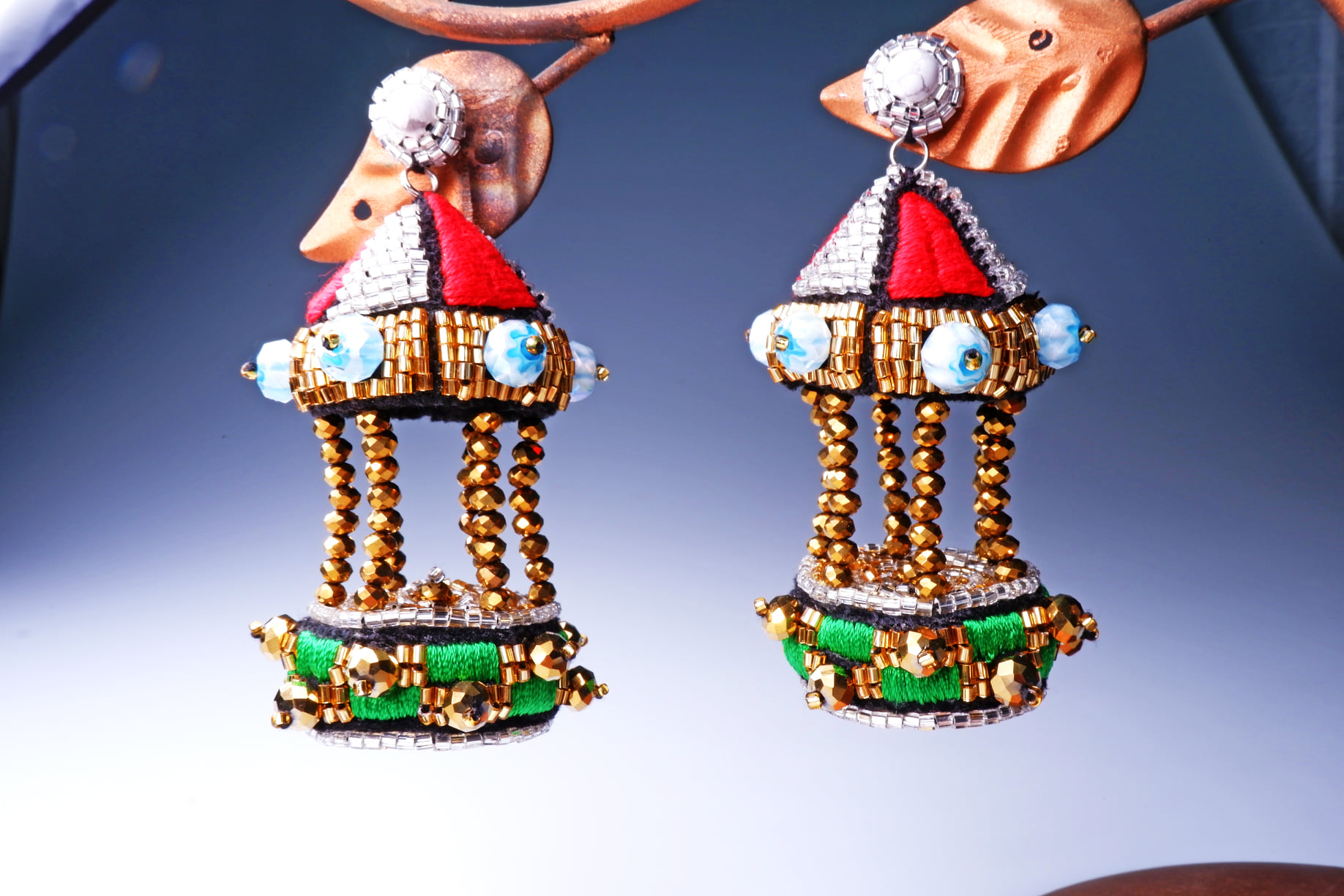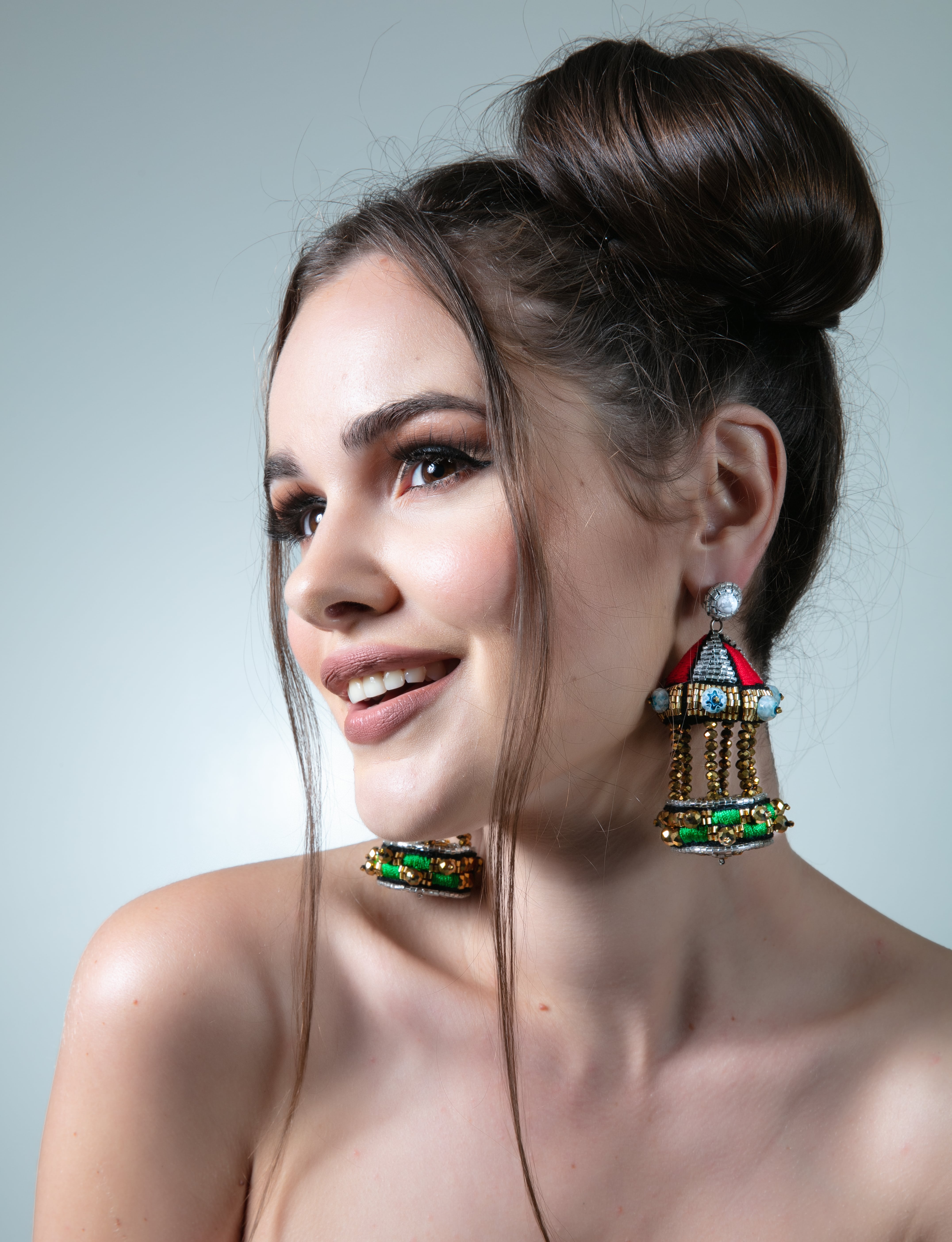 Anchors Away Earrings
Stuffed toys lying still and quiet, Alongside darts and guns in the booths. Spilled soda on the floor so sticky and wet, Beside the stall of yummy candy loots.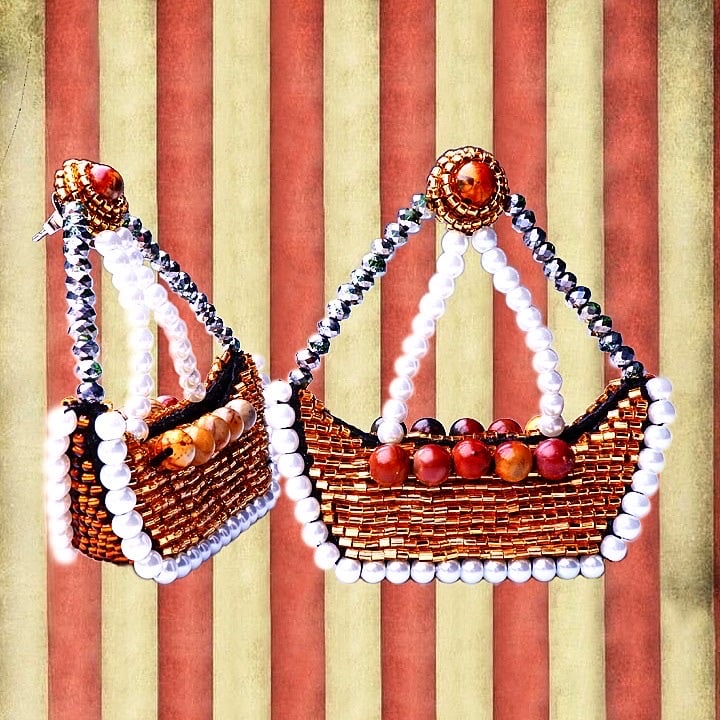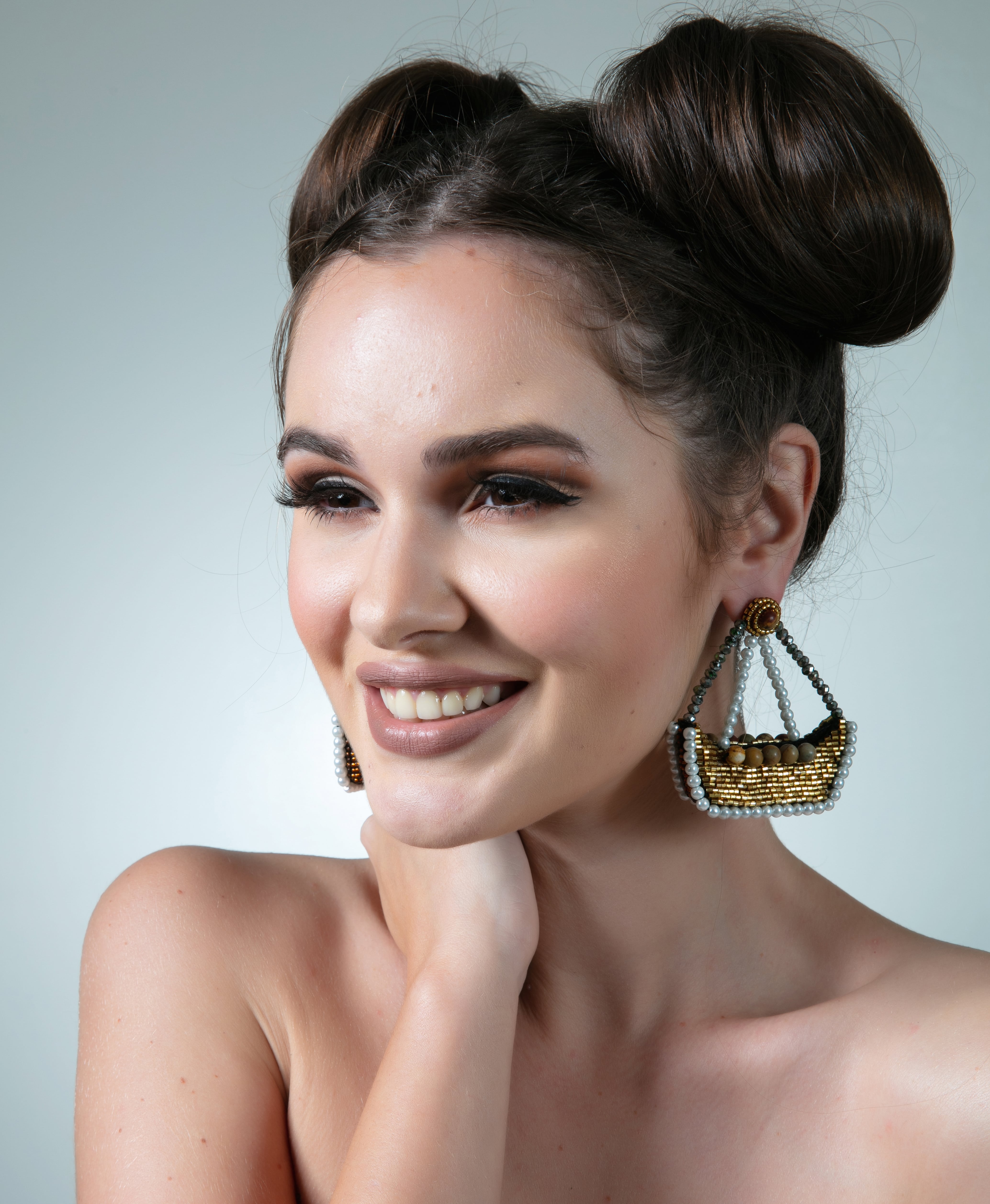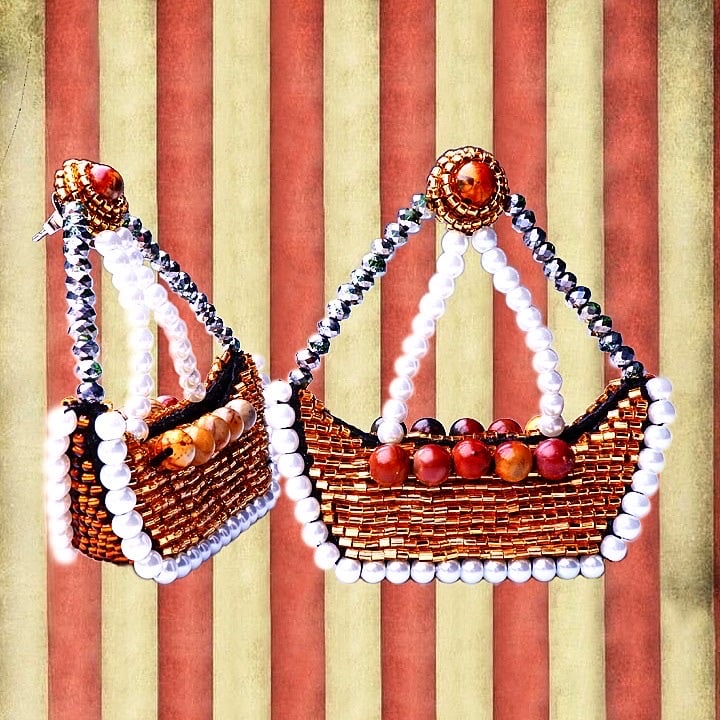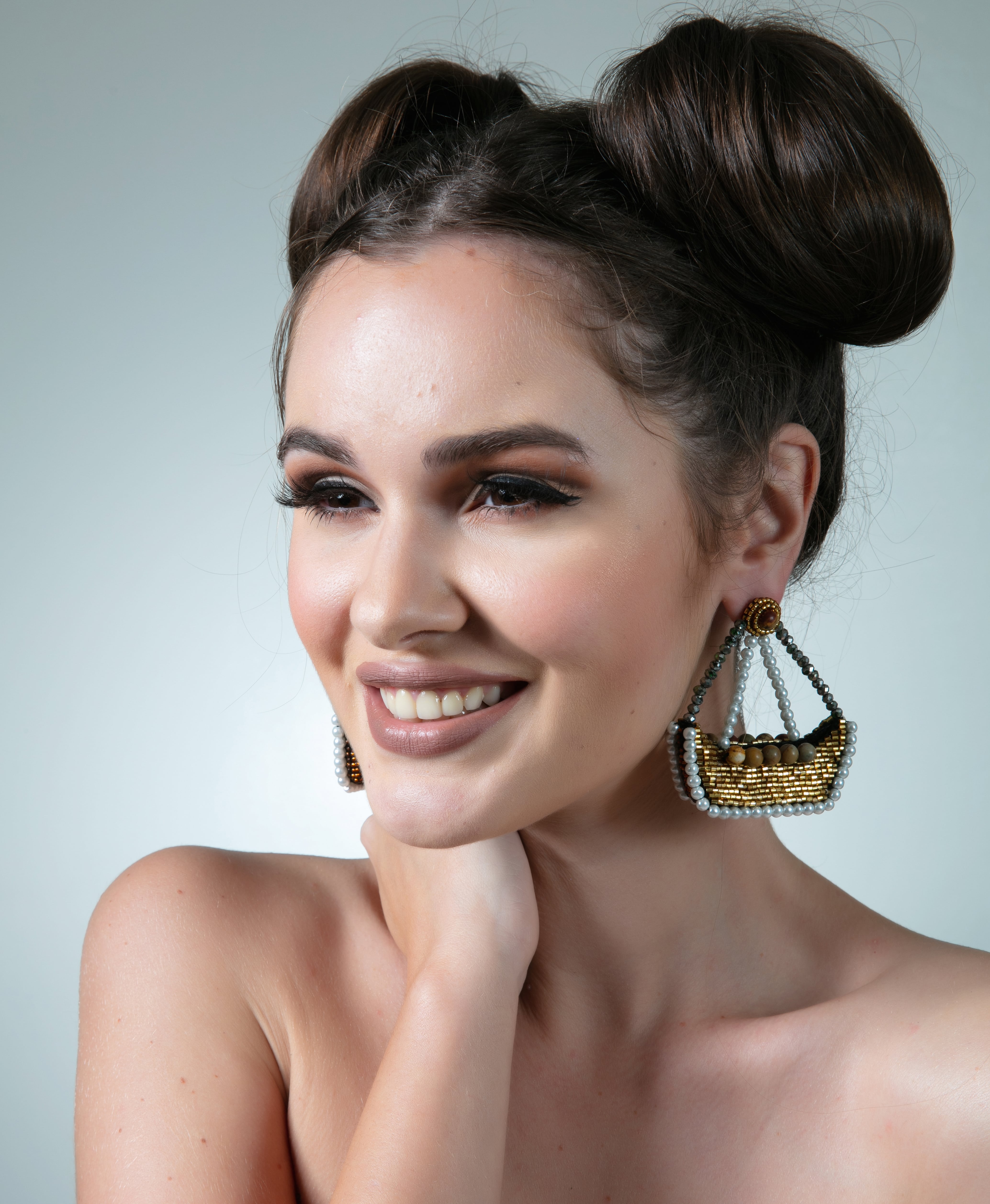 Circus Tent Earrings
It's Christmas time again, Santa says ho ho ho, Gather together, men and women, As the circus starts the show.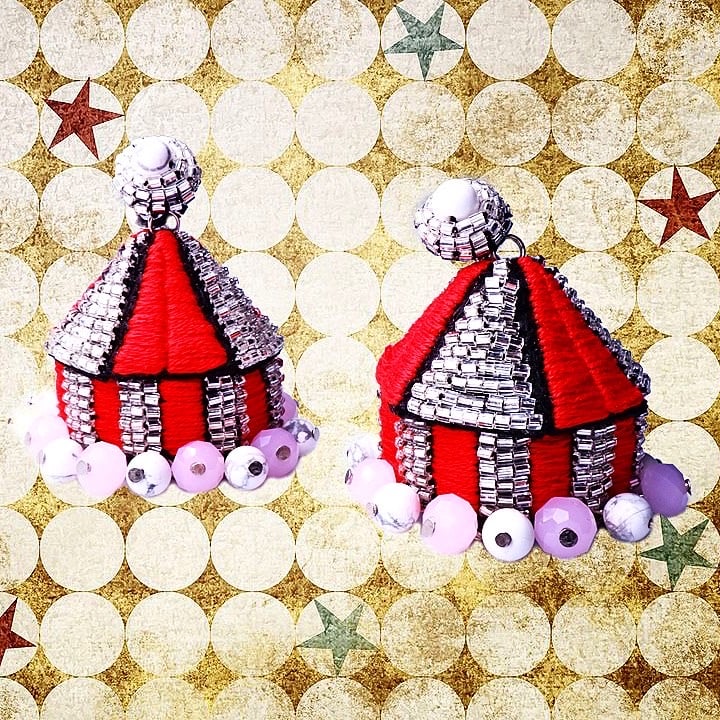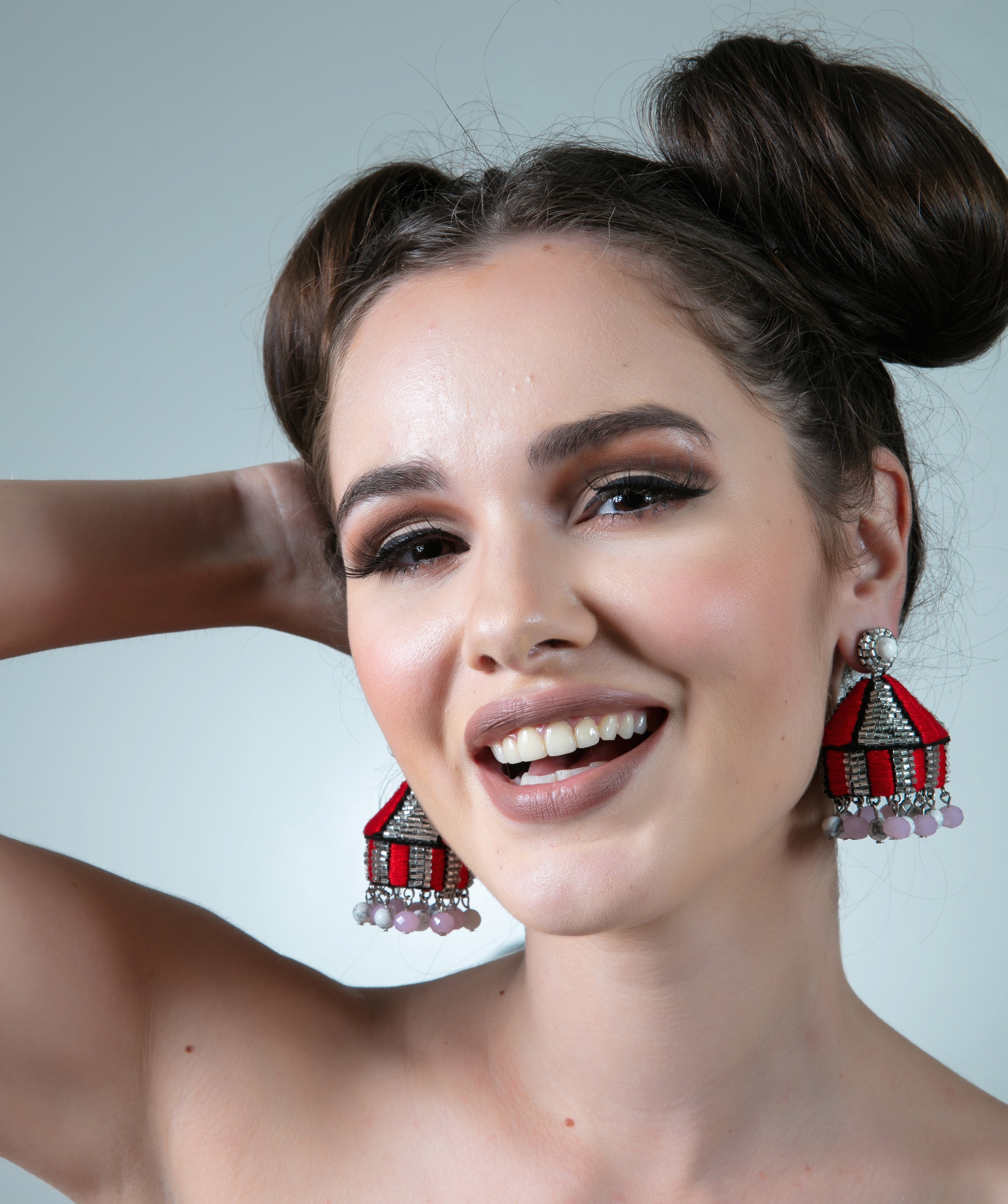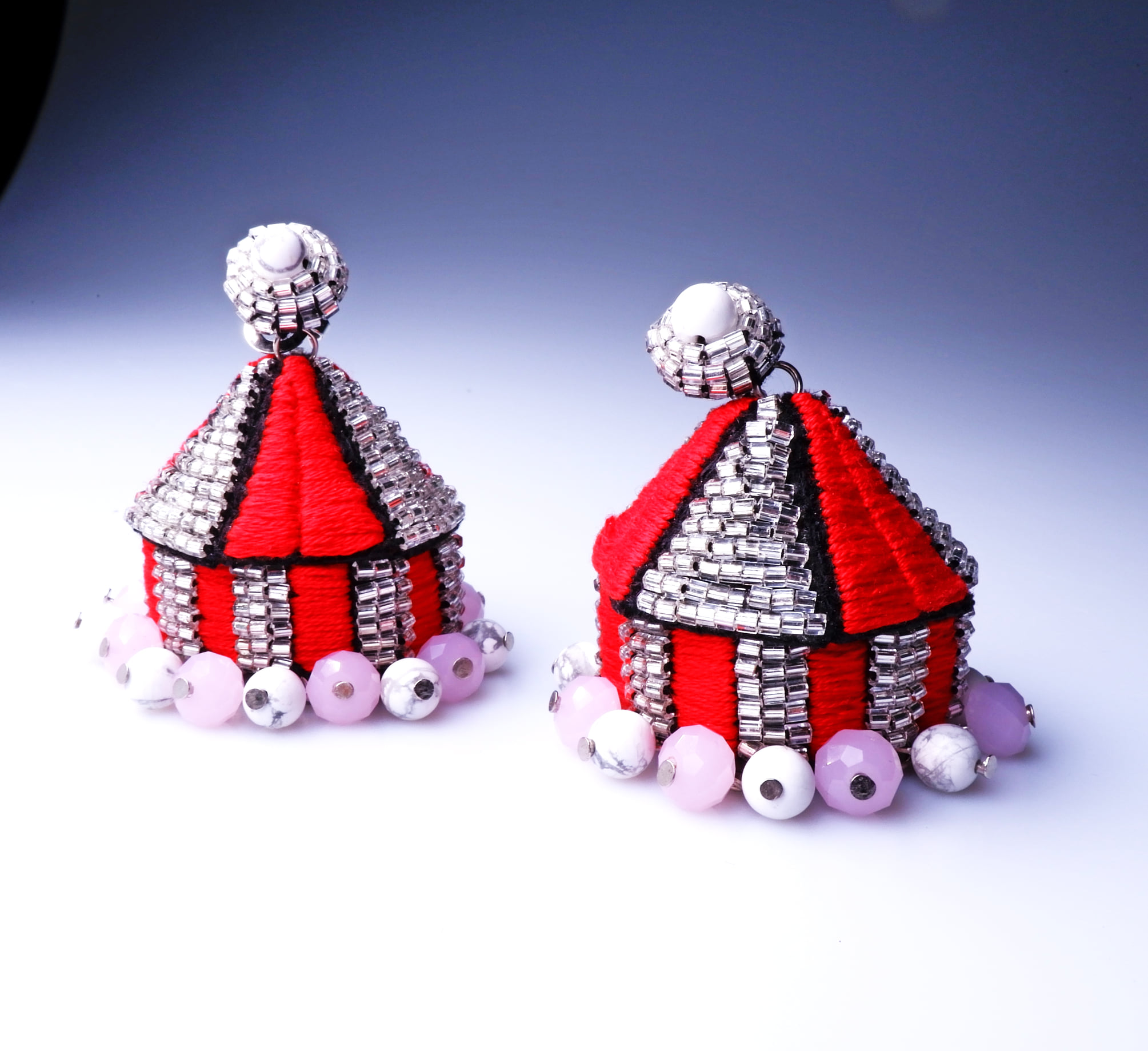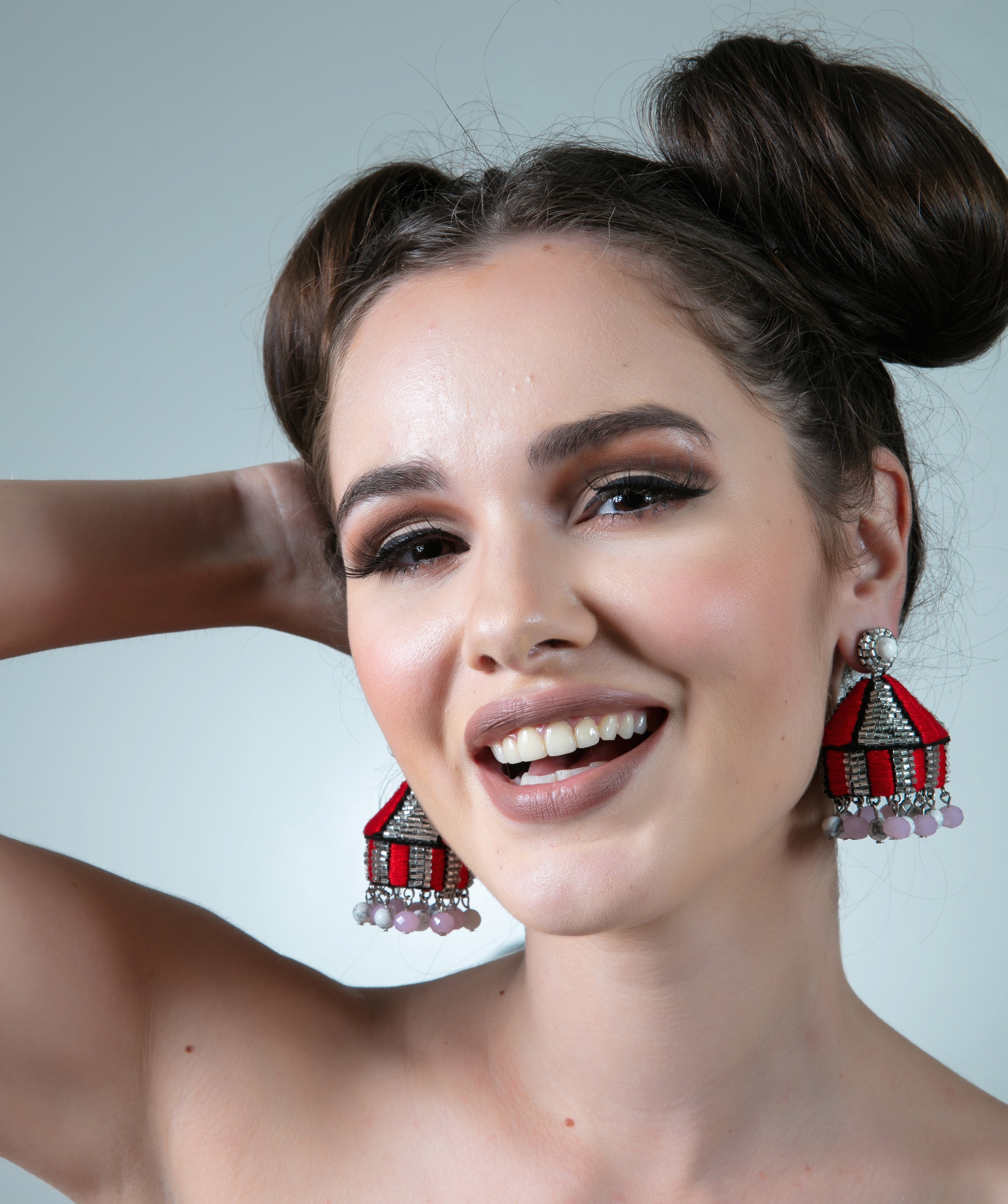 Spectacular Spectacular Earrings
It starts with a magic show, And then showgirls and fireeaters glow. An entangled man in water tries to break free, As the crowd goes into a frenzy.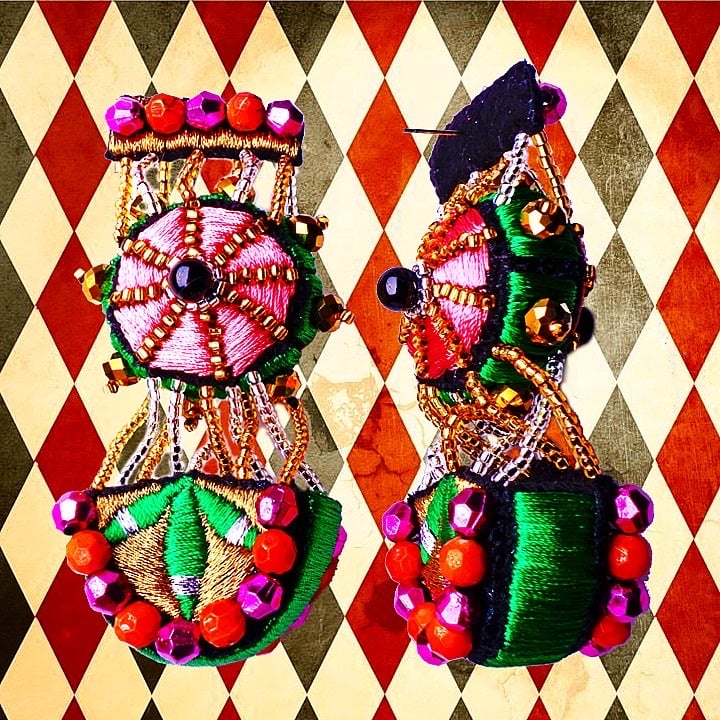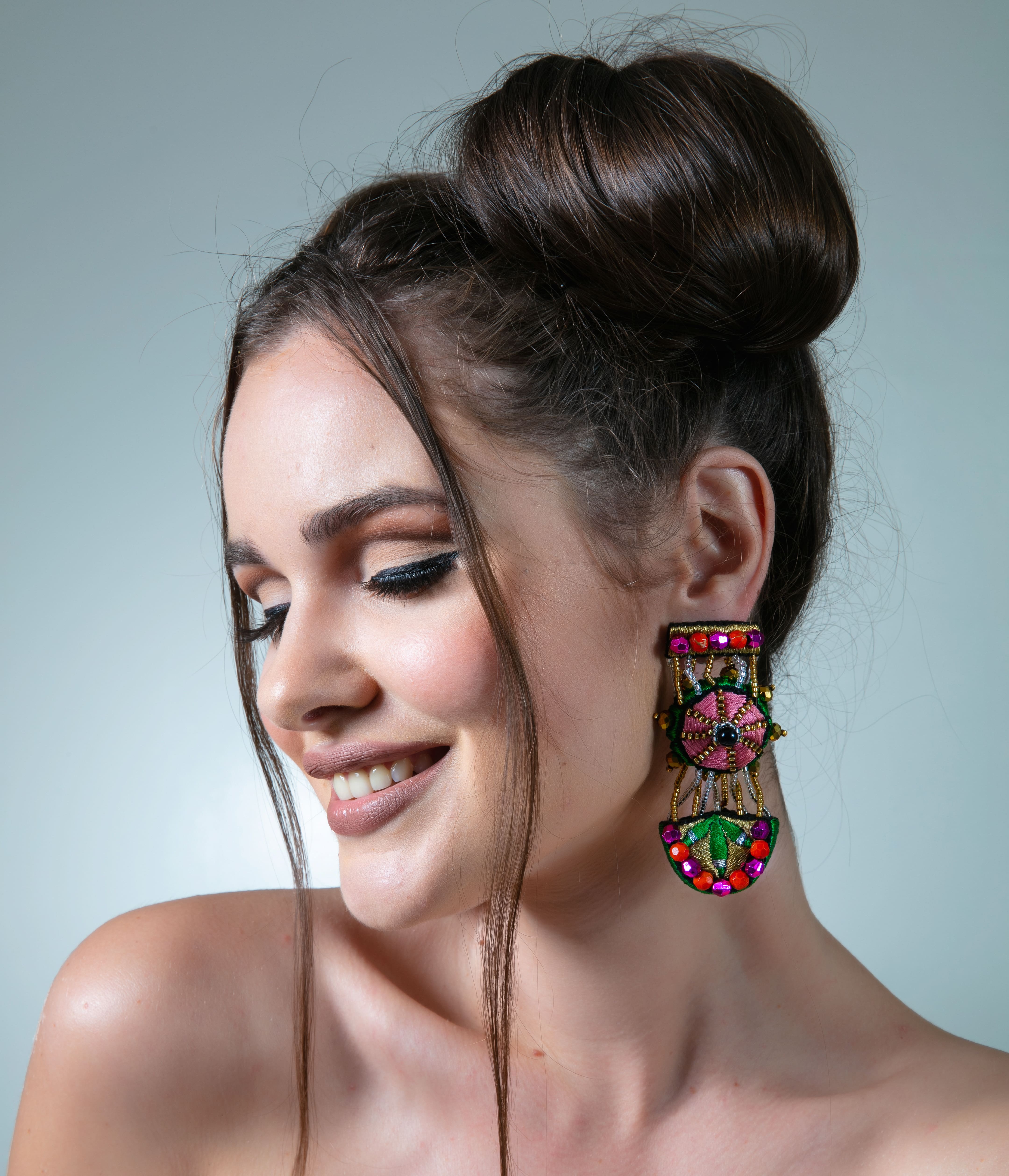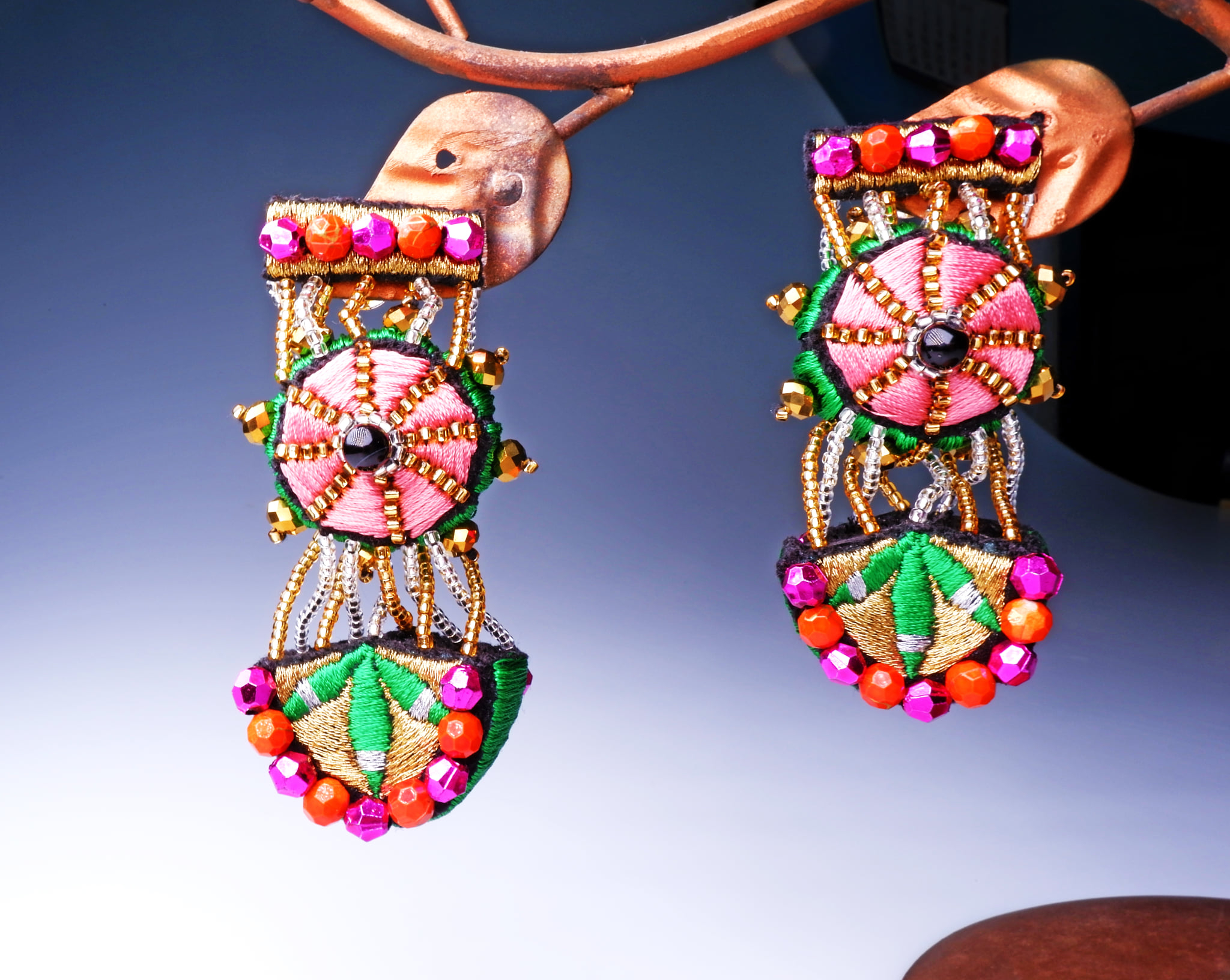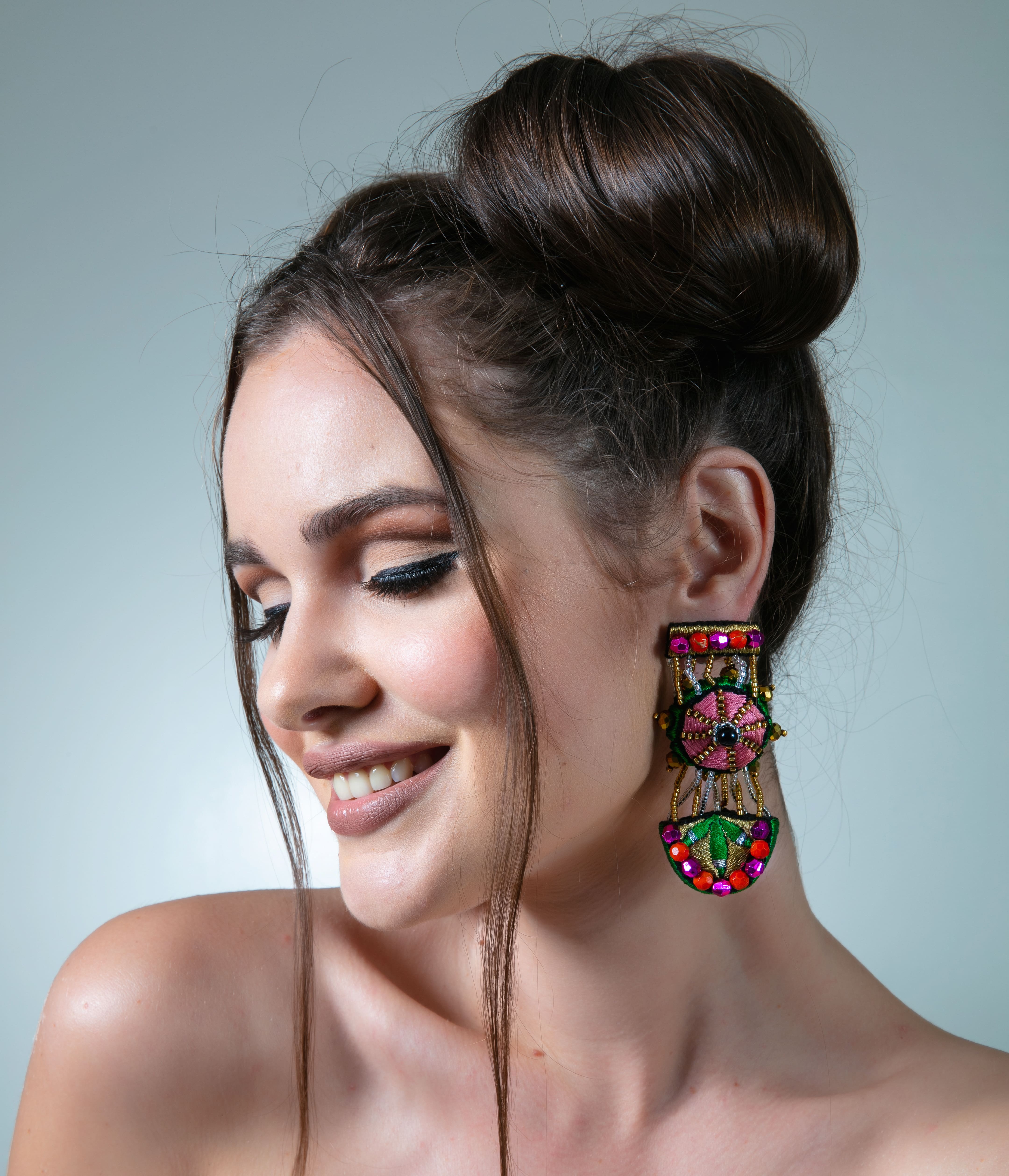 Ringmaster Earrings
The ringmaster brings the lion in, The lion tamer takes it for a spin. With his giant ring of flame, The lion is entranced in his game.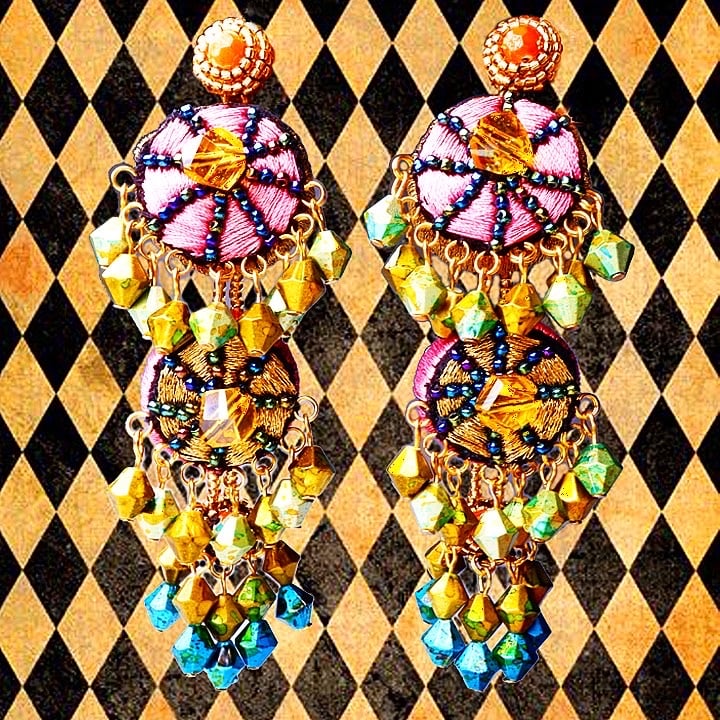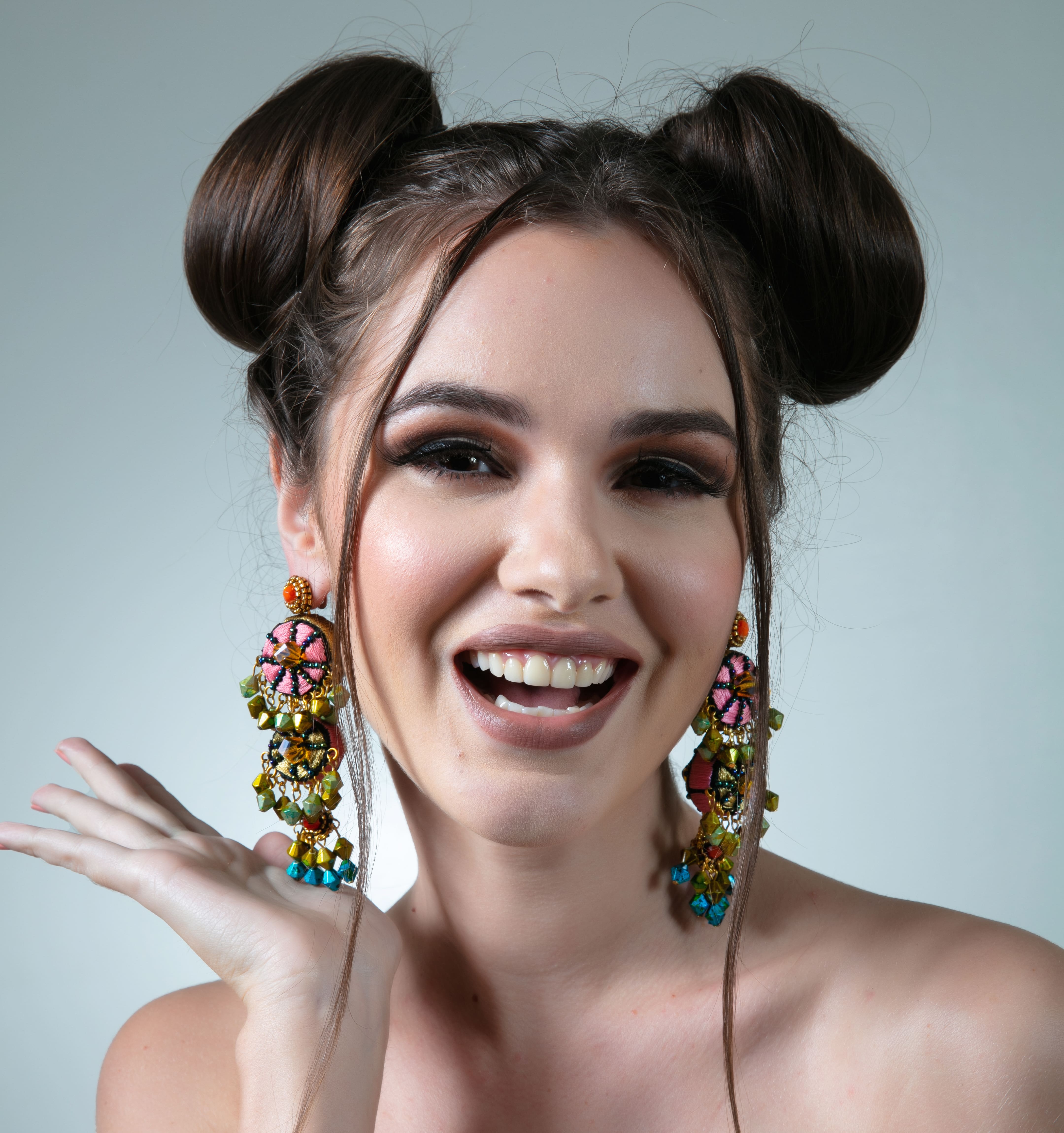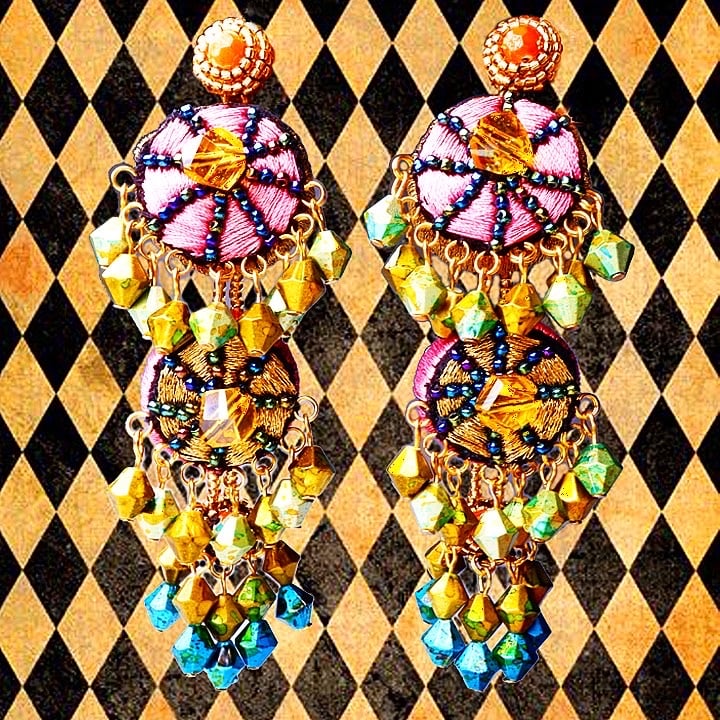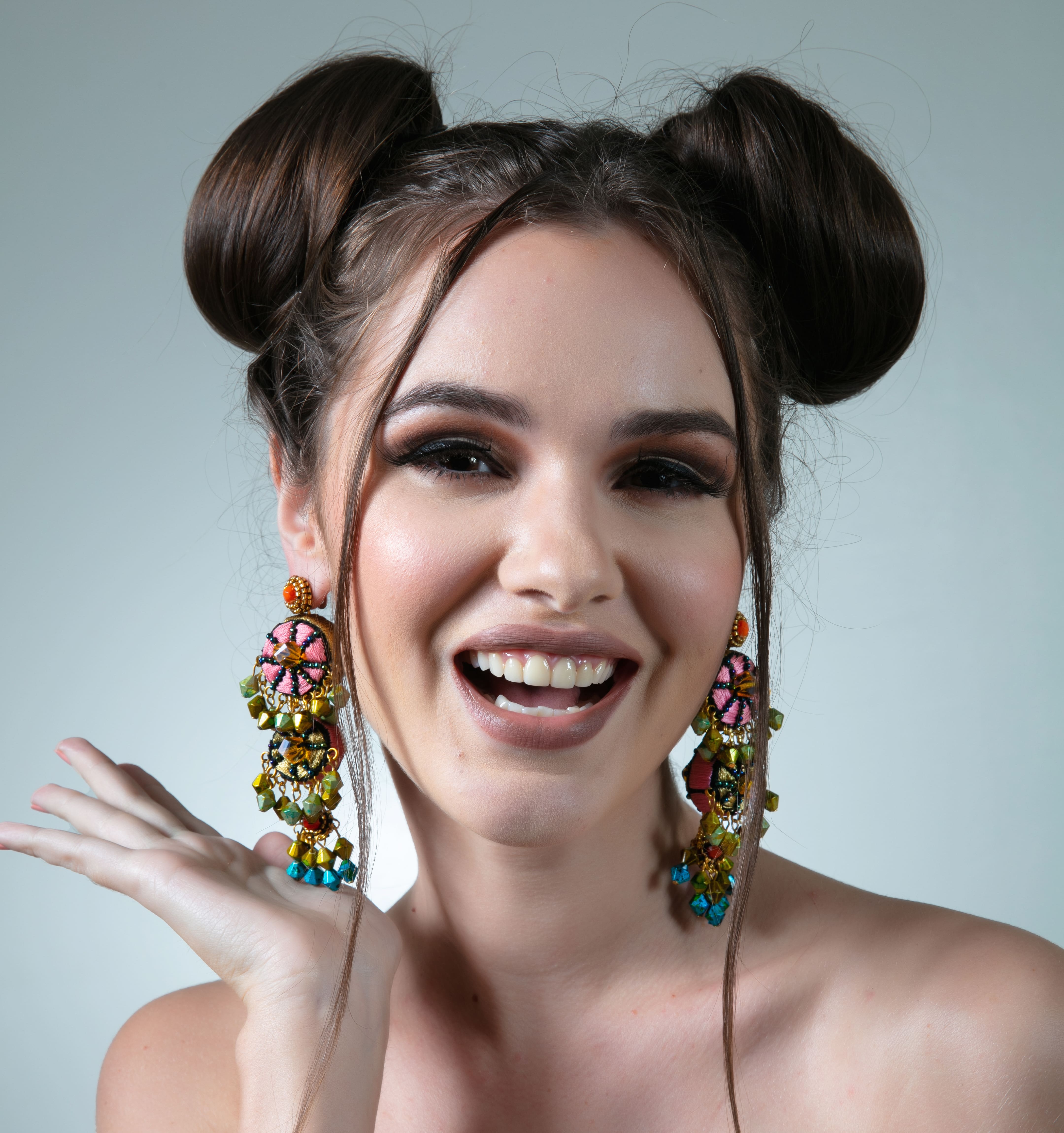 The Circus Earrings
The circus family comes out on stage, All performers of old and young age. Applause everywhere as the curtains start closing, while the silence of the night begins to sing.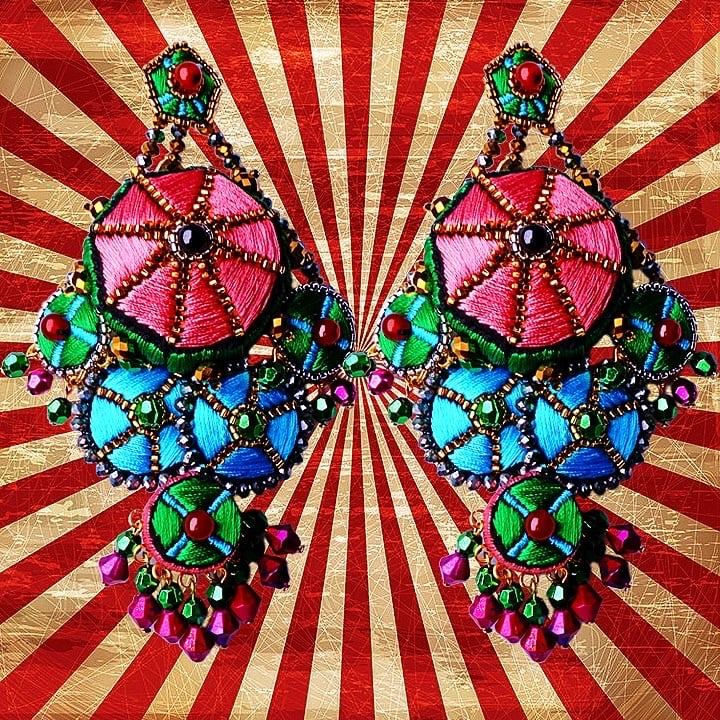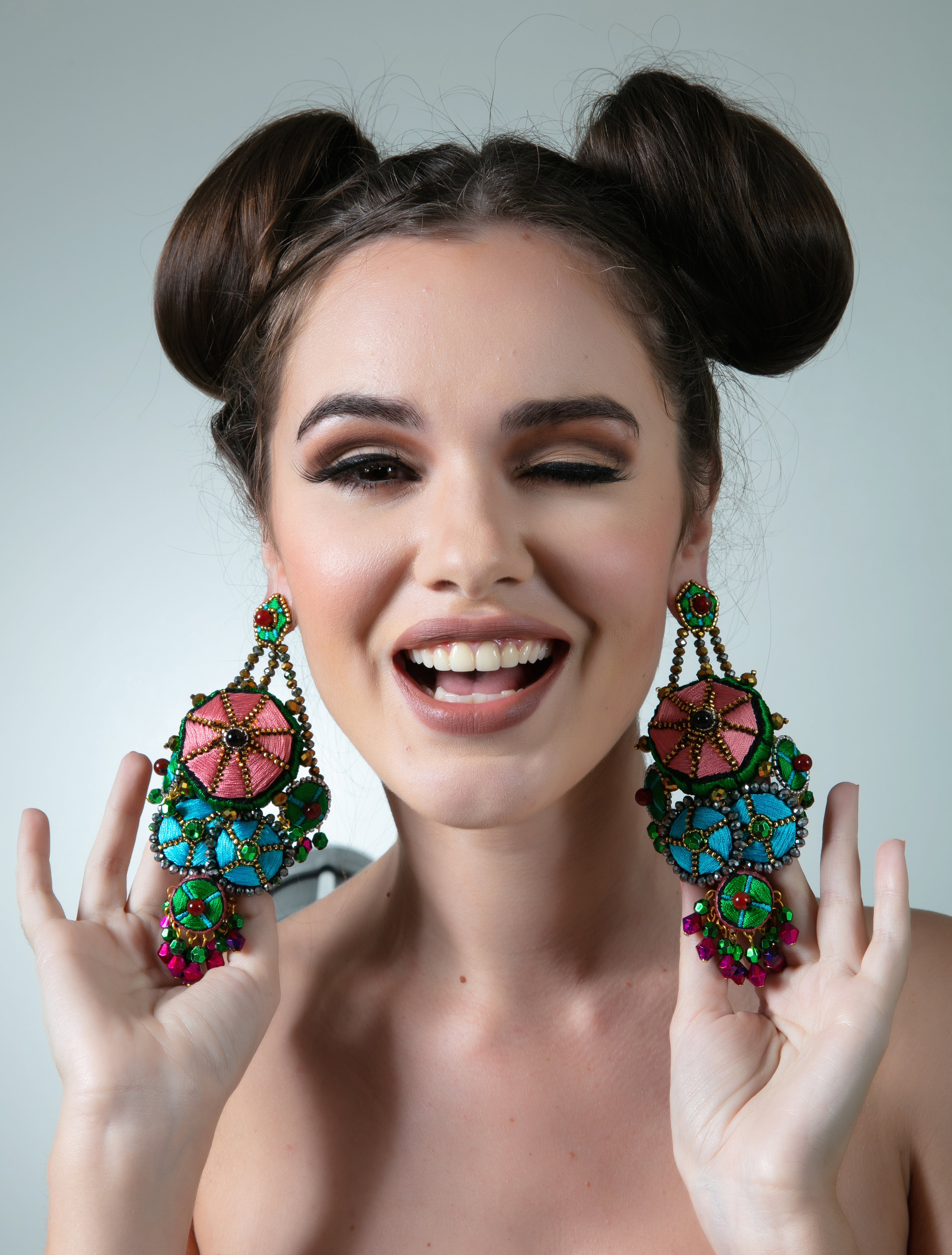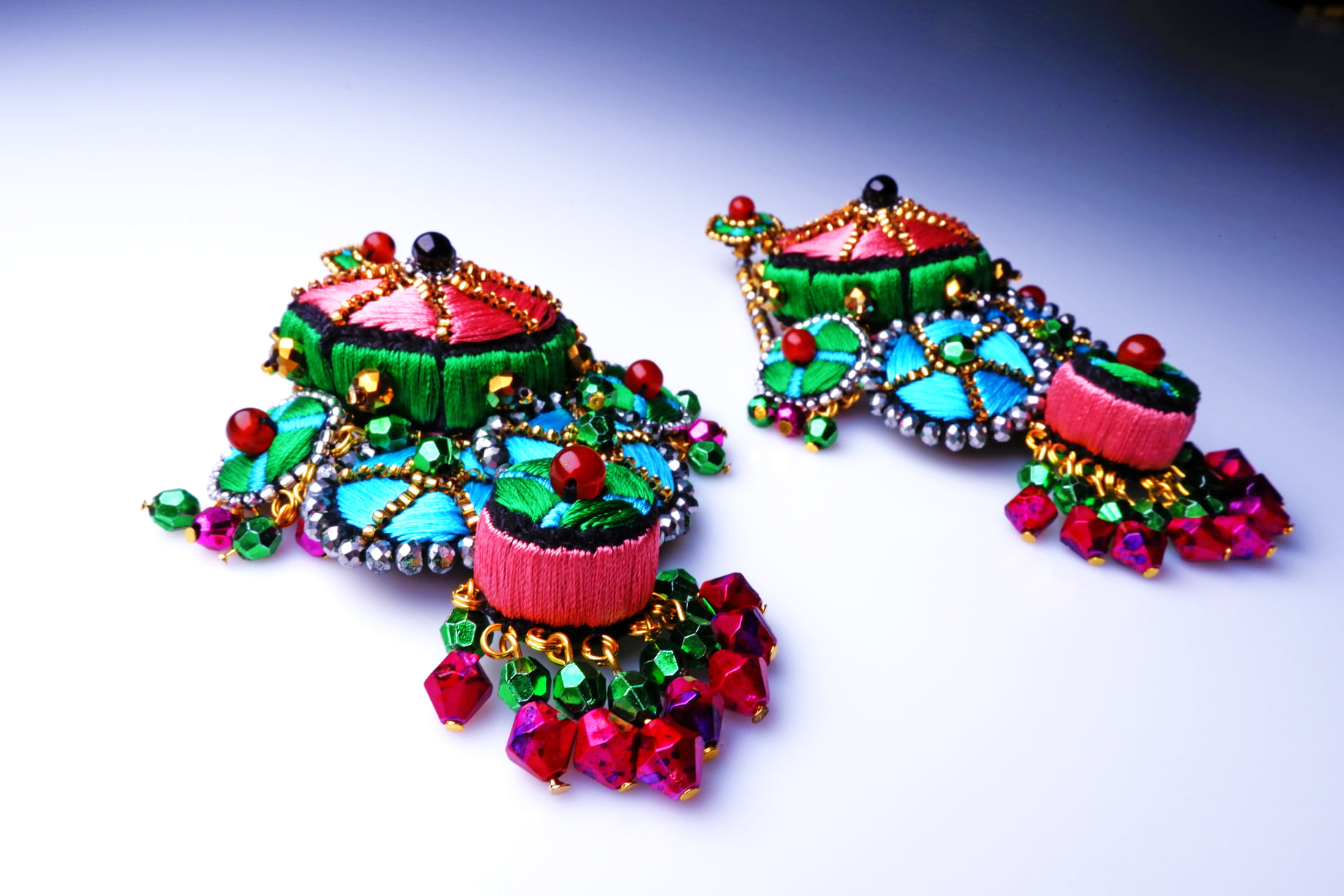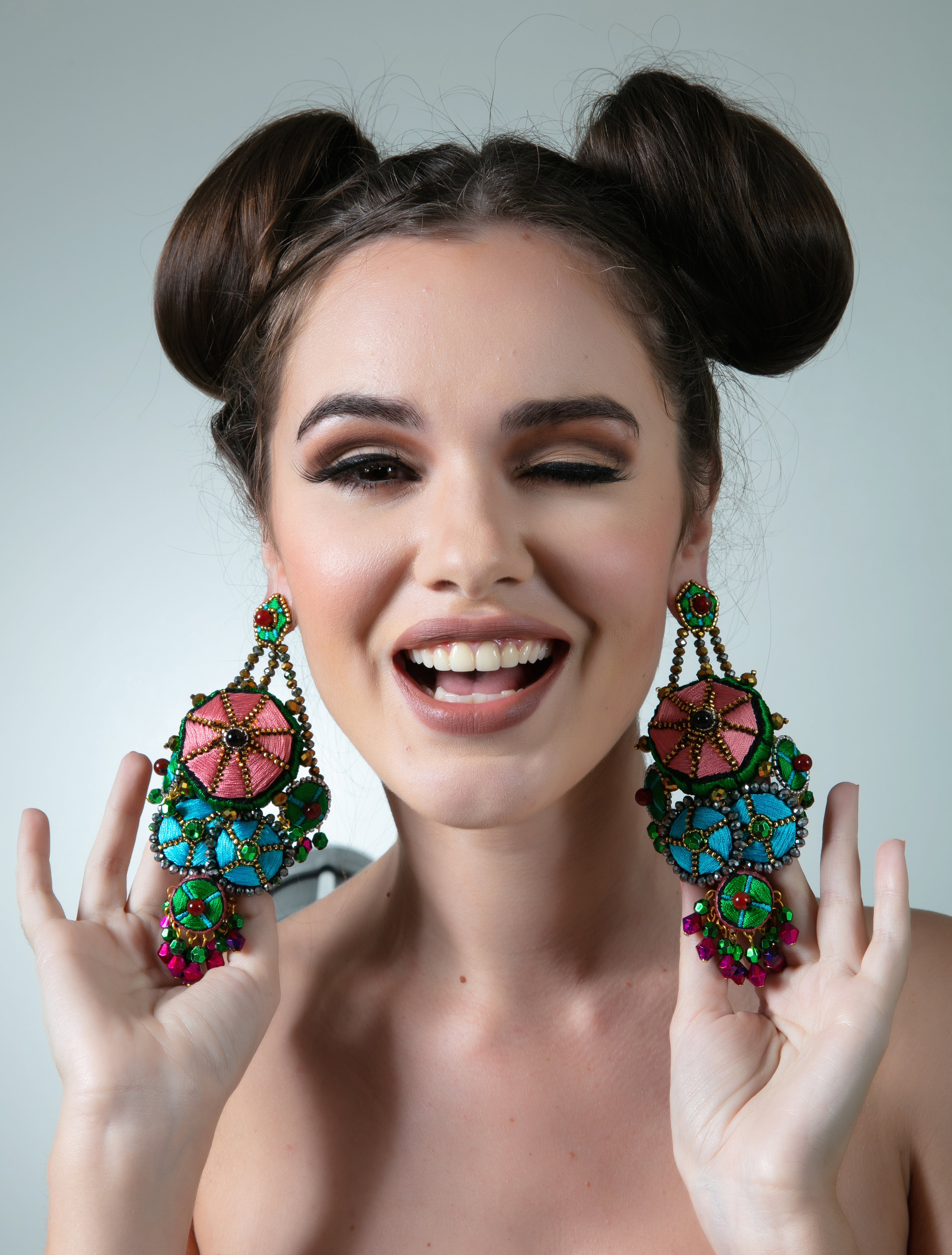 Showgirl Earrings
The darkness is creepy, And the music becomes eerie. The sound of footsteps is fading, All the scary things are in shading.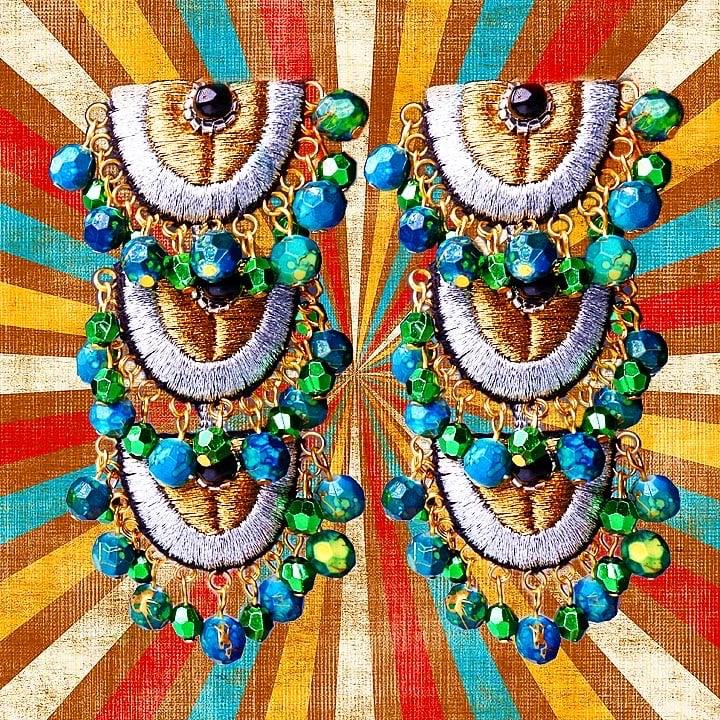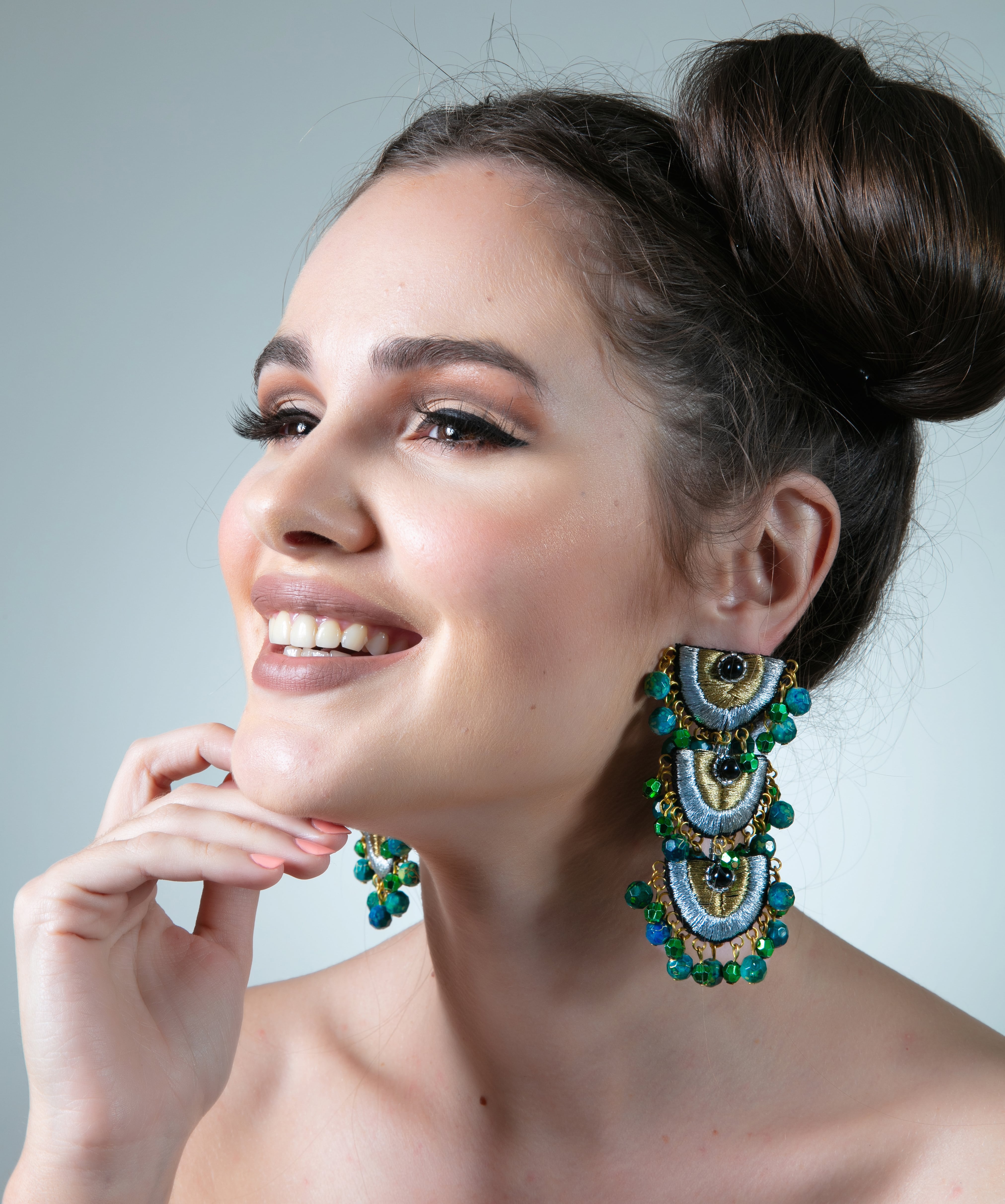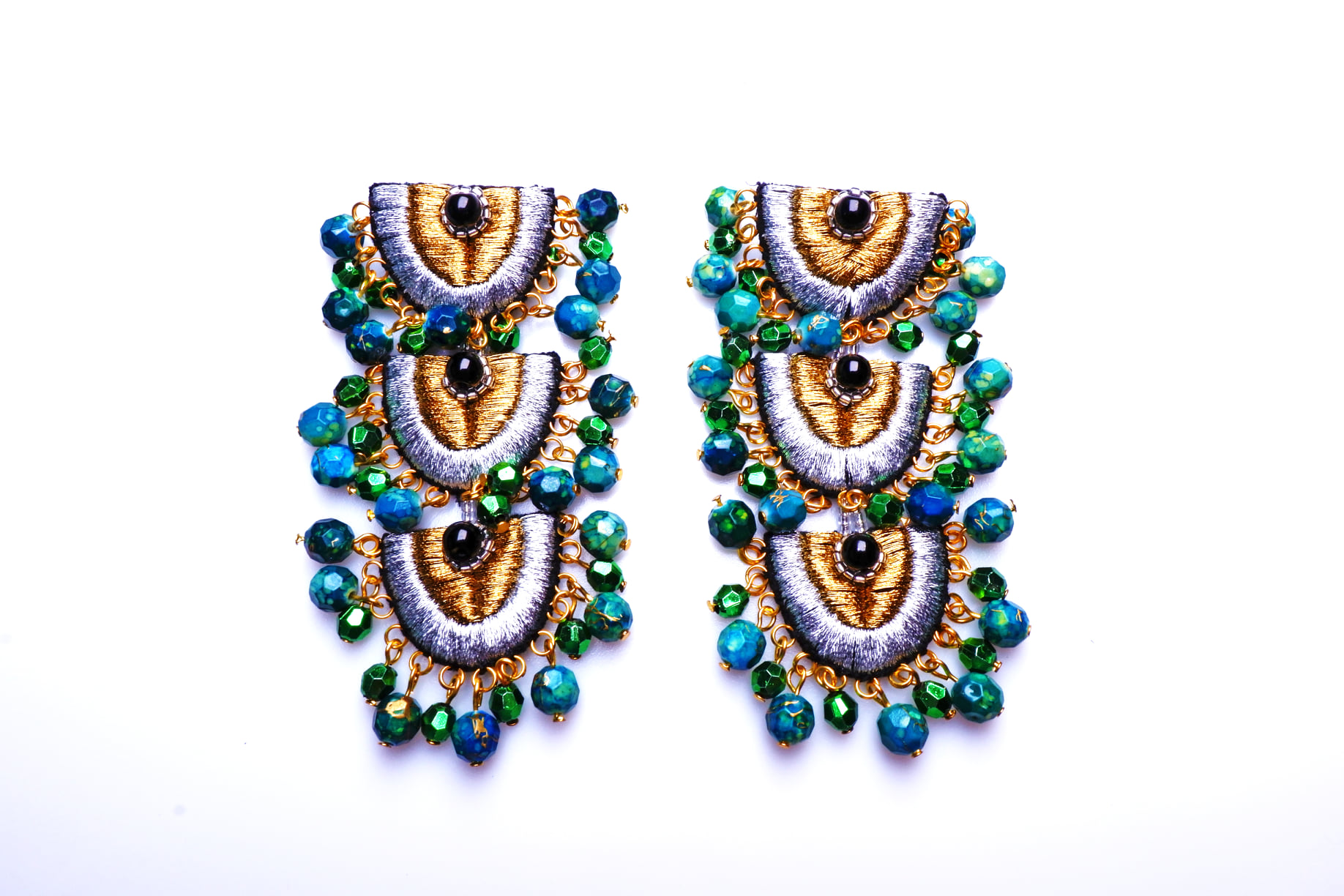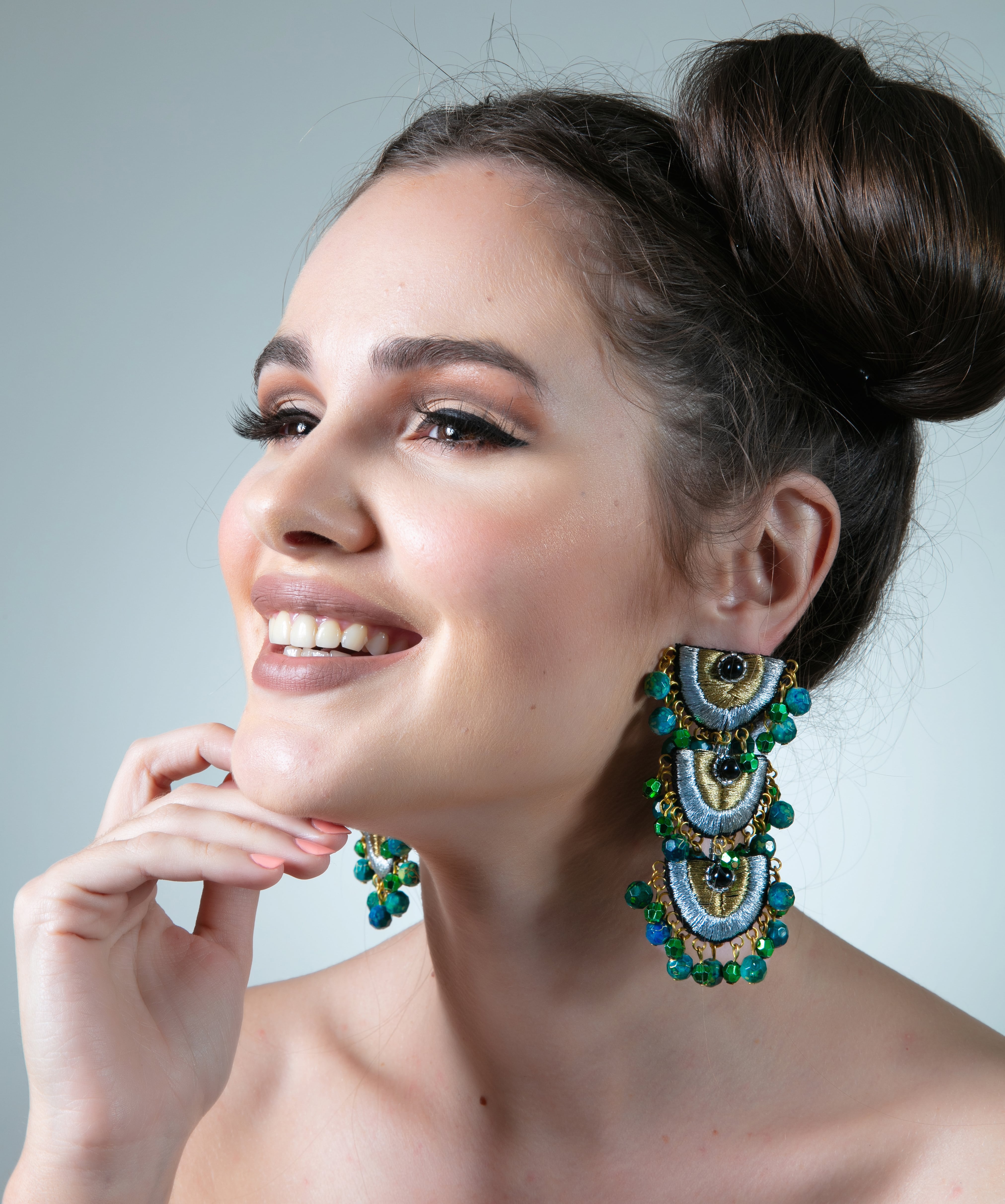 Fortune Teller Earrings
There's blood smears all over the curtains, And tattered clothes in the makeup room. Further backstage, the bloodstain worsens, And the air reeks of doom.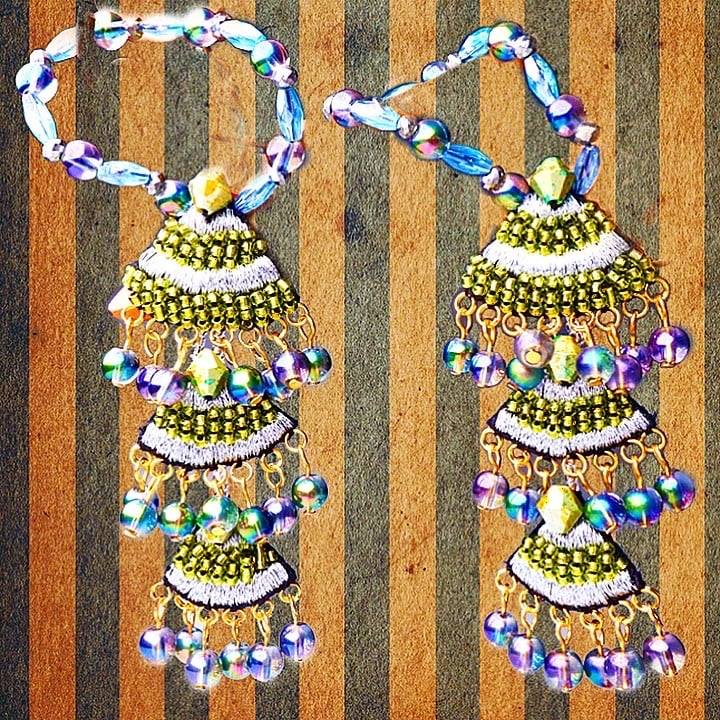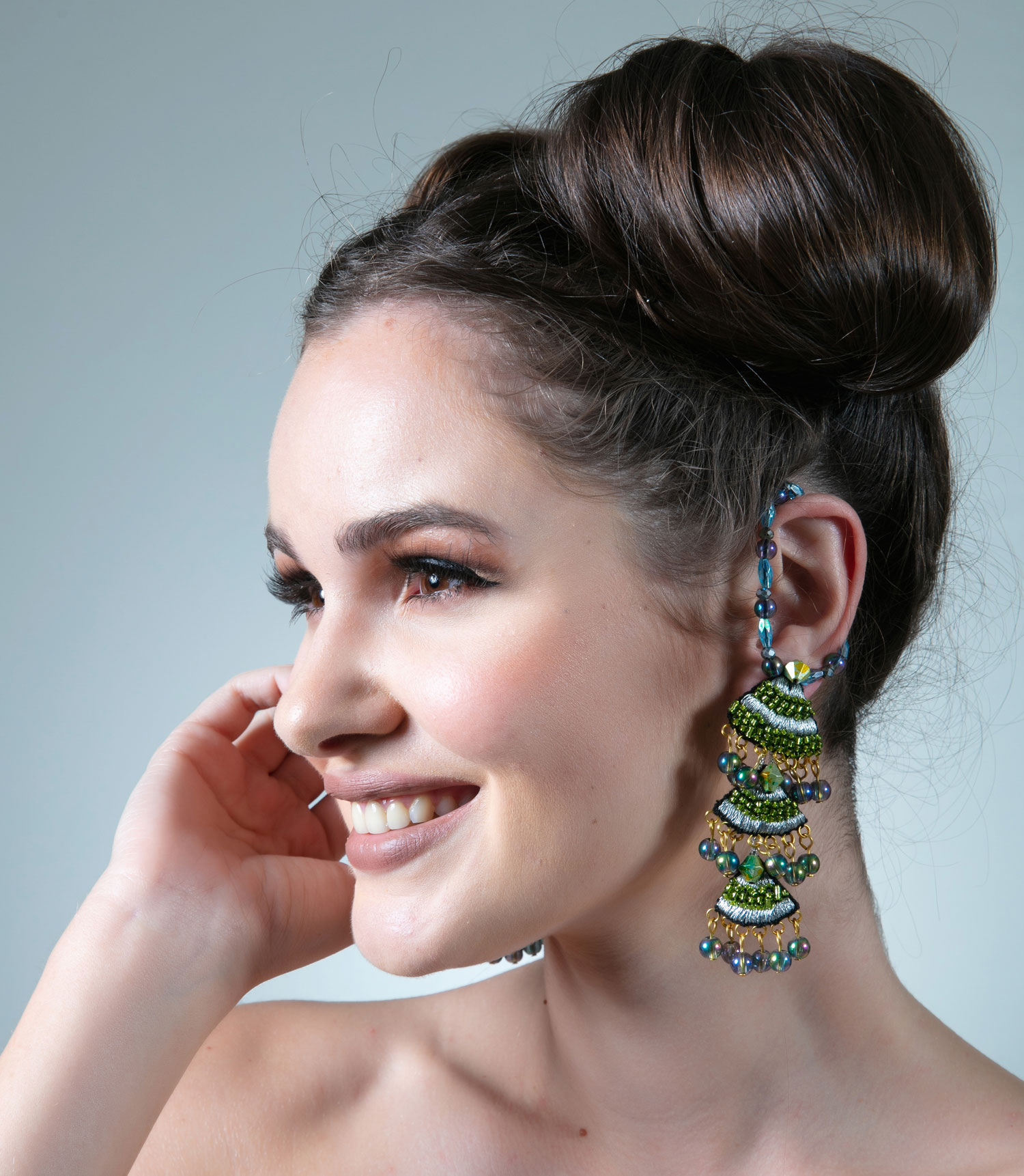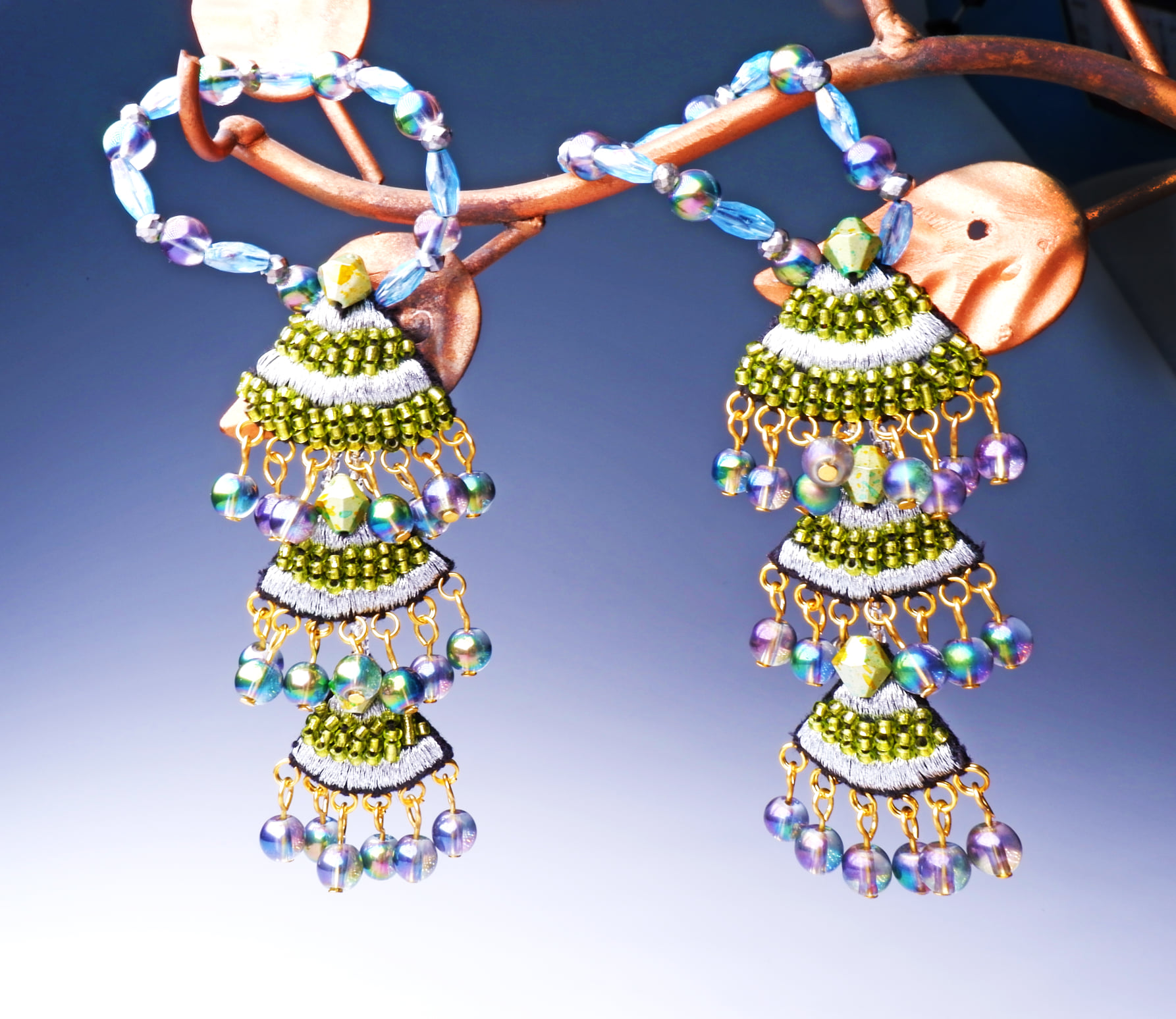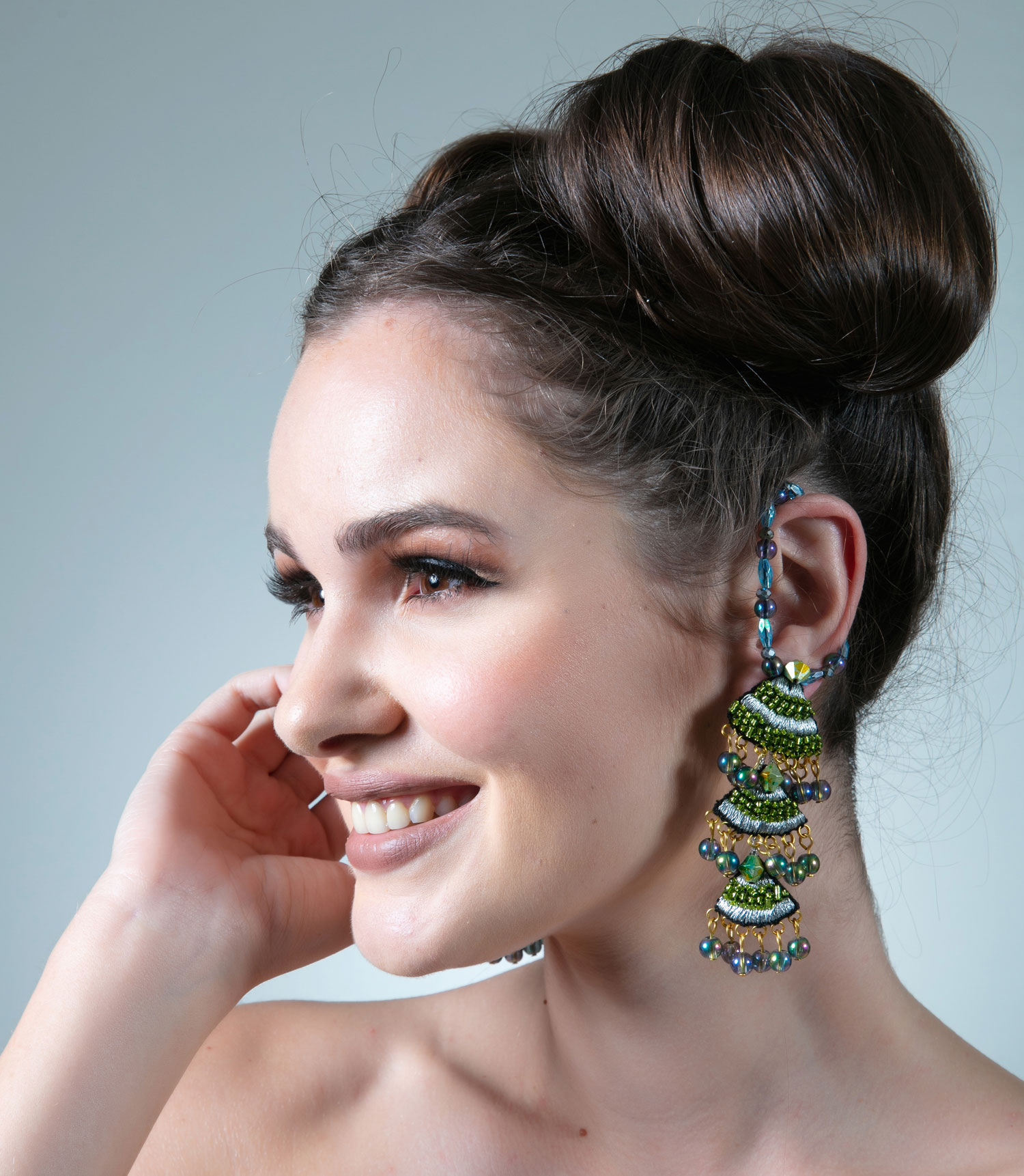 Ferris Wheel Earrings
There's human hair on the mops and brooms. They're oh so plenty and fresh. A loud female scream comes from the back rooms, A shadow of a knife stabbing on flesh.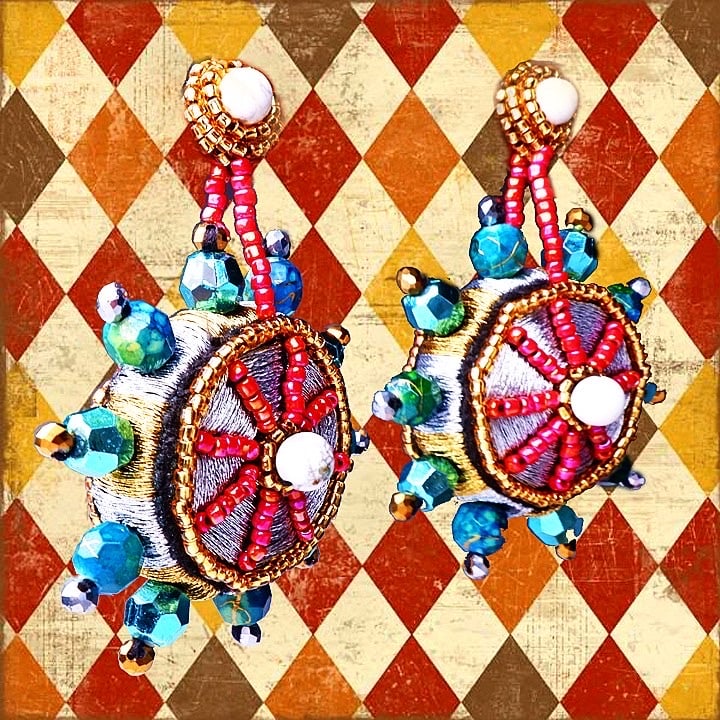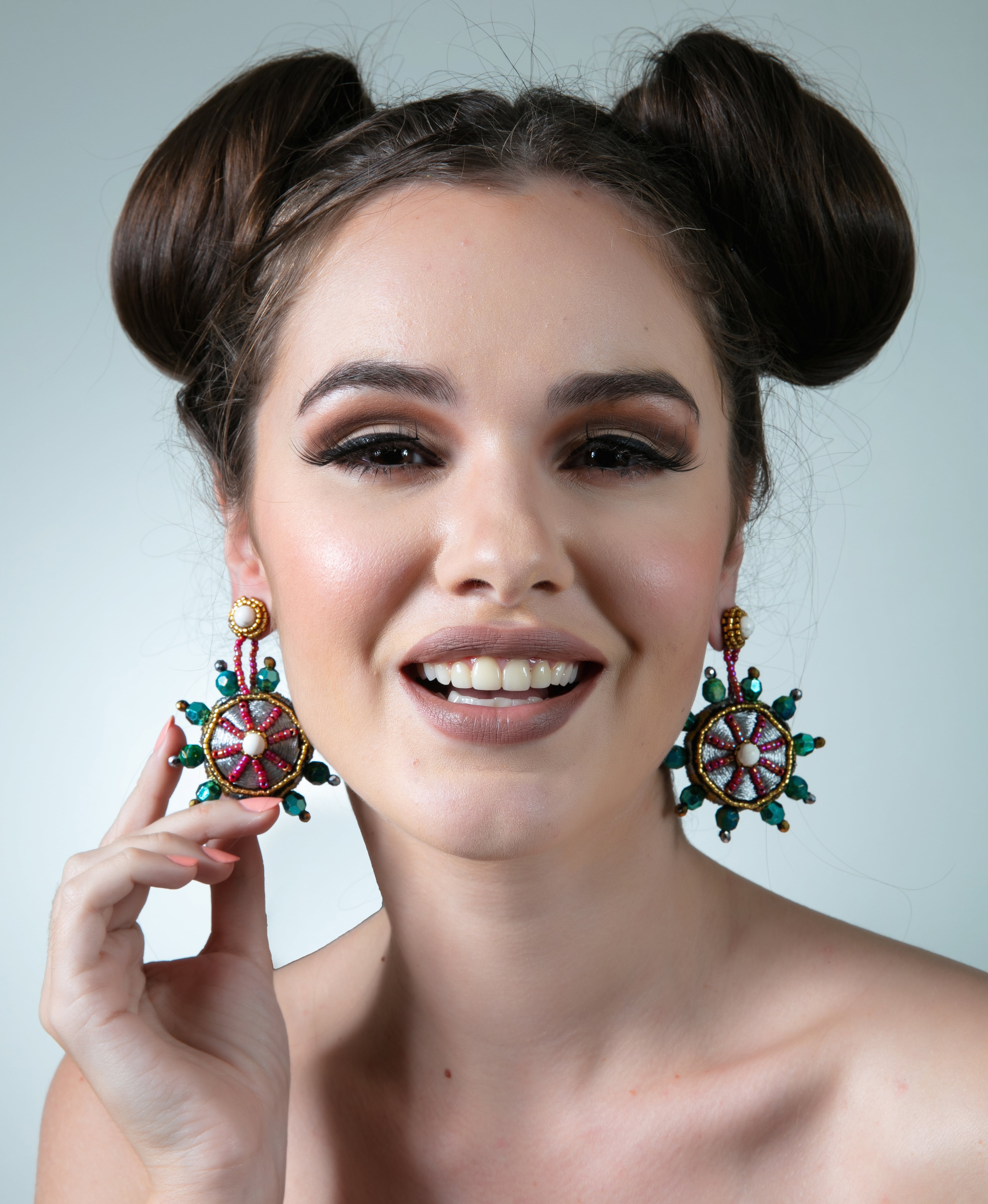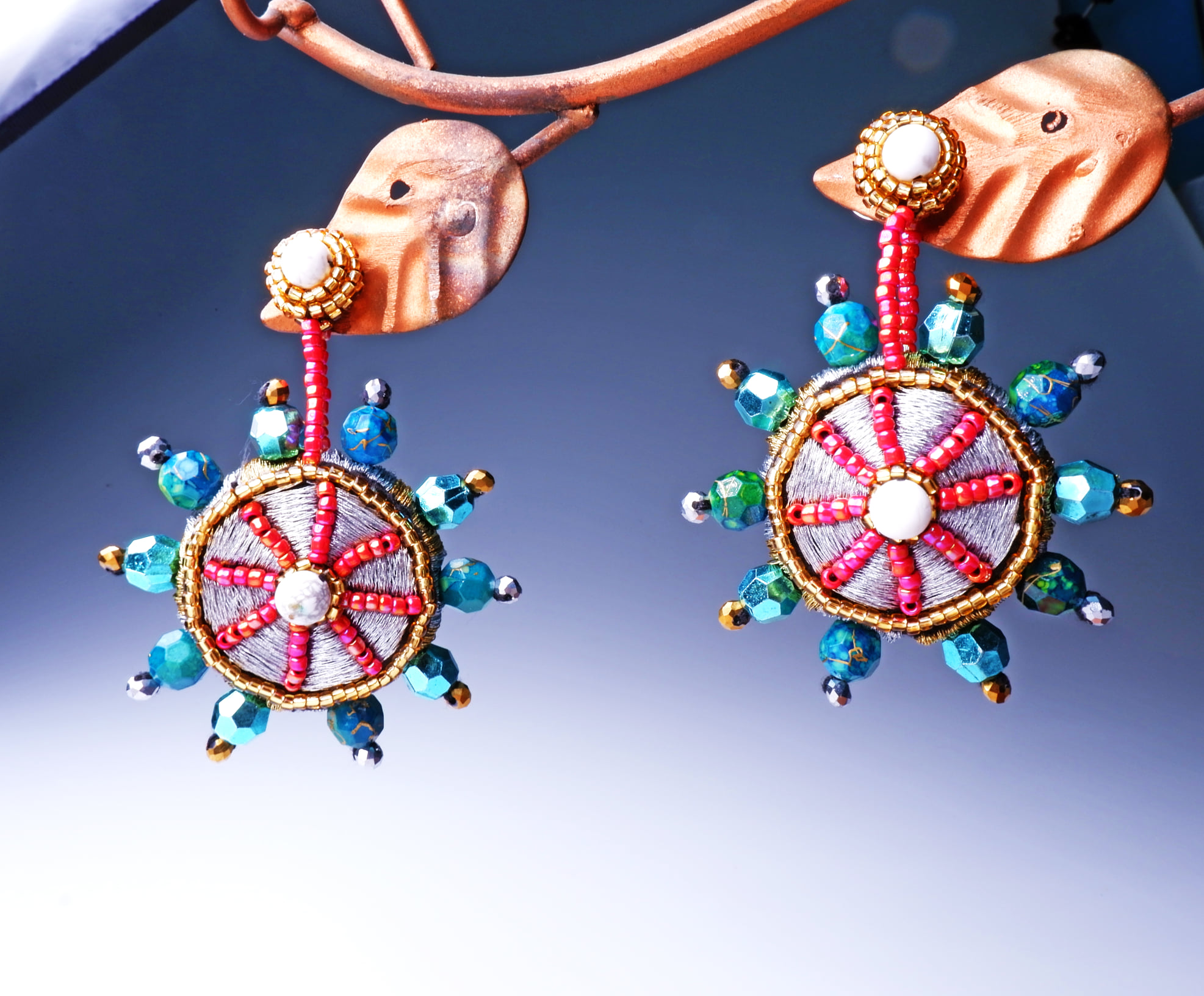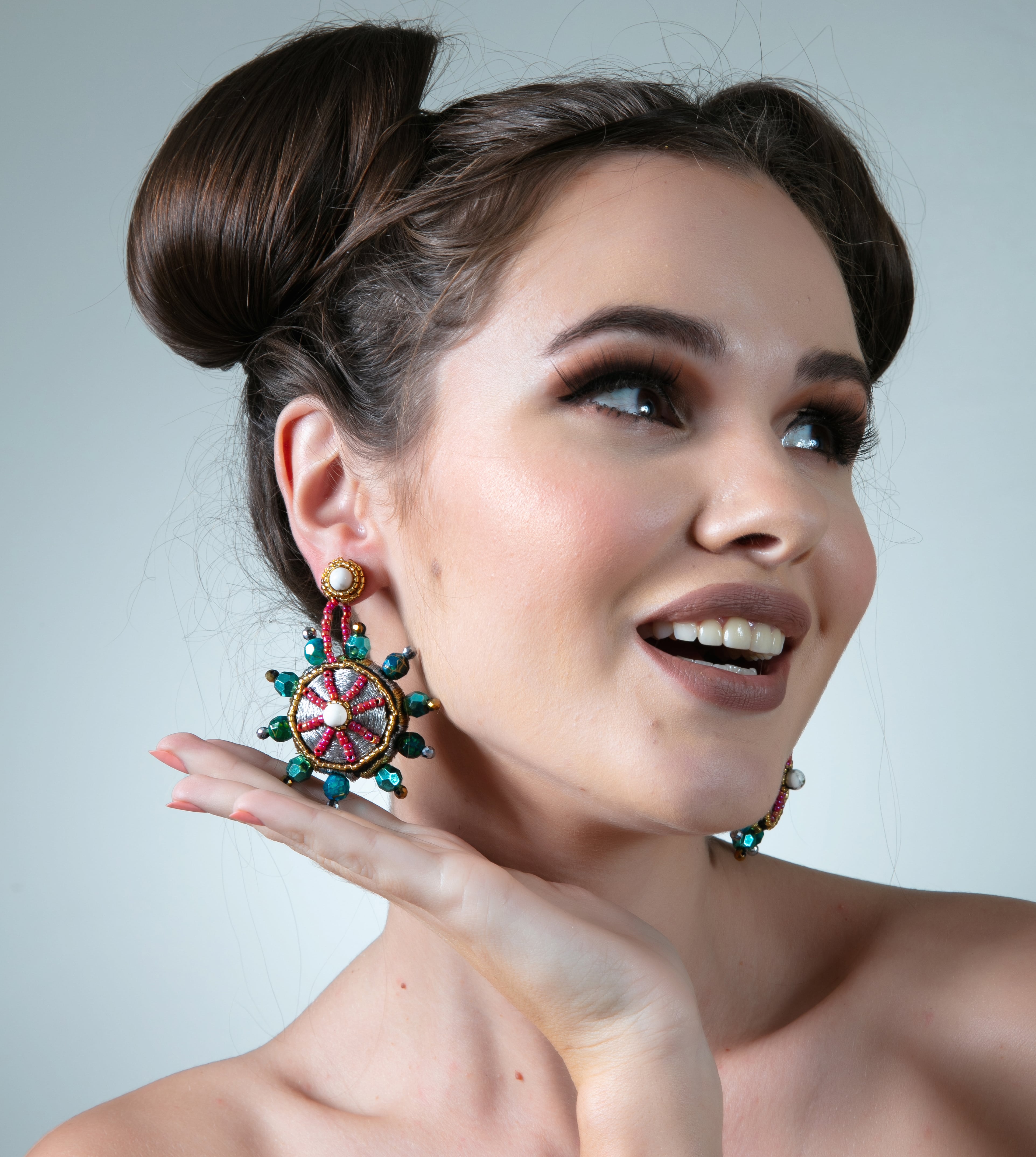 Fireworks Earrings
Runnin', runnin' outside the circus tent. Outside, the carnival is deserted, The sound of fireworks masking the dead. Here and there, there's just so much red.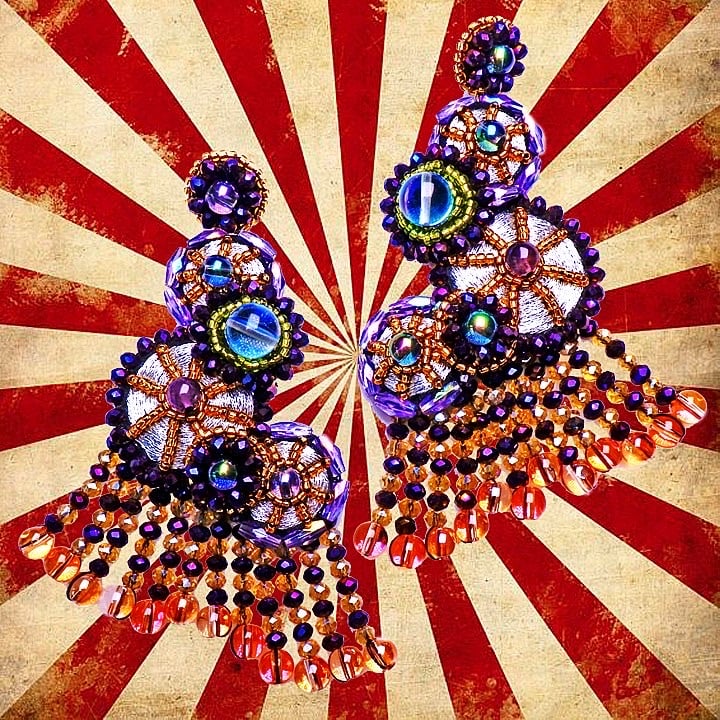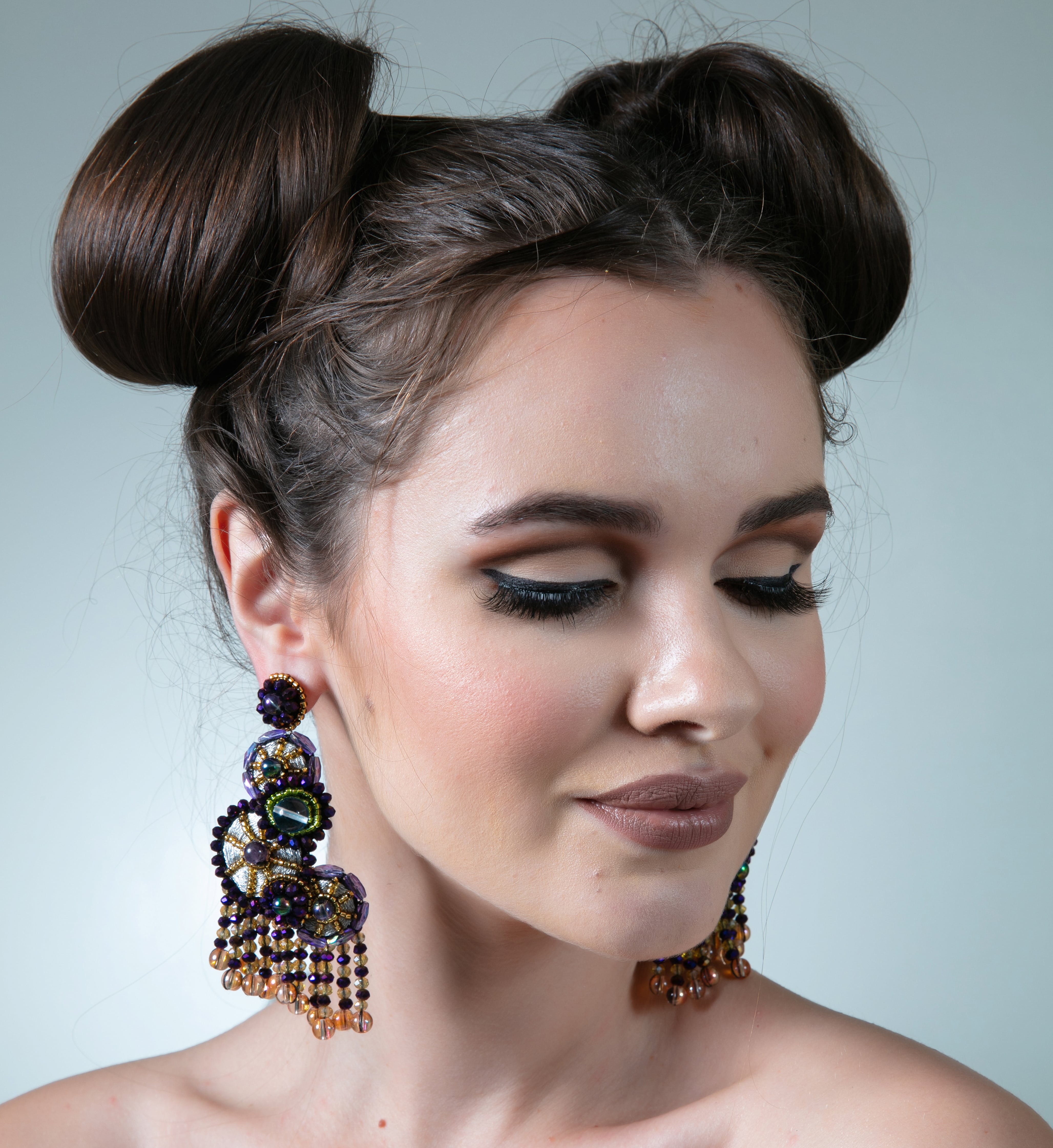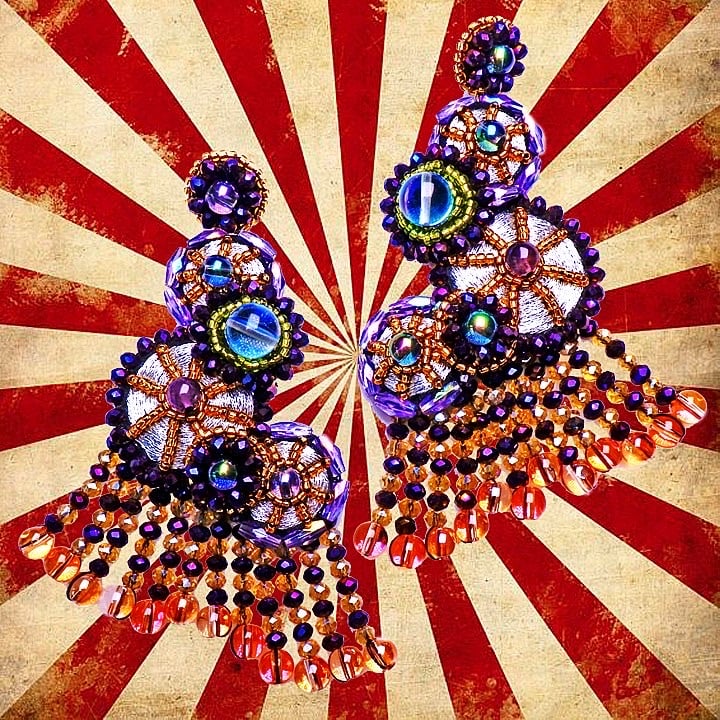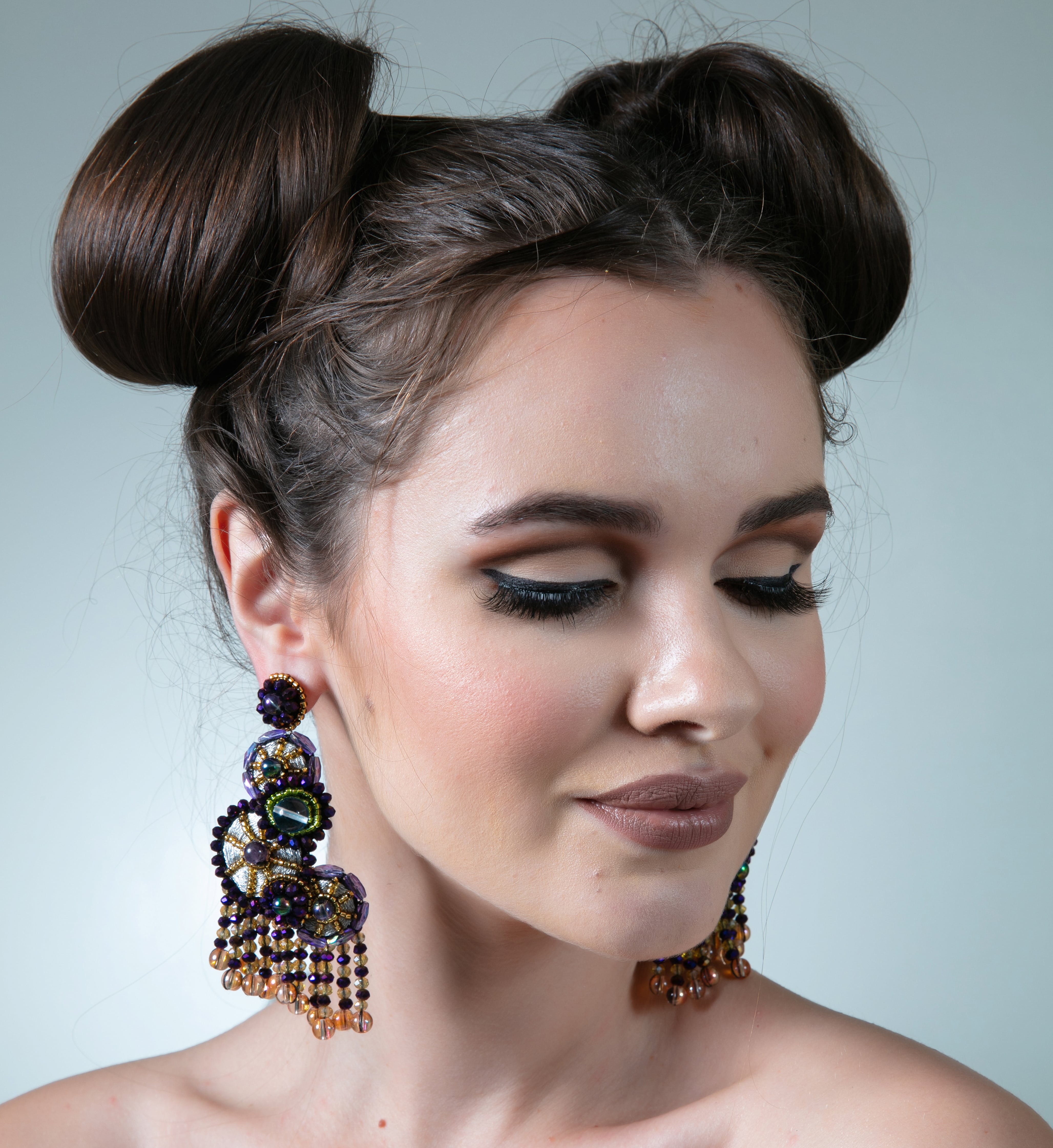 Lion Tamer Earrings
Inside the lion's den, The lion eats fresh bloody meat. One, two, count to ten, So many bodies, gathered for feed.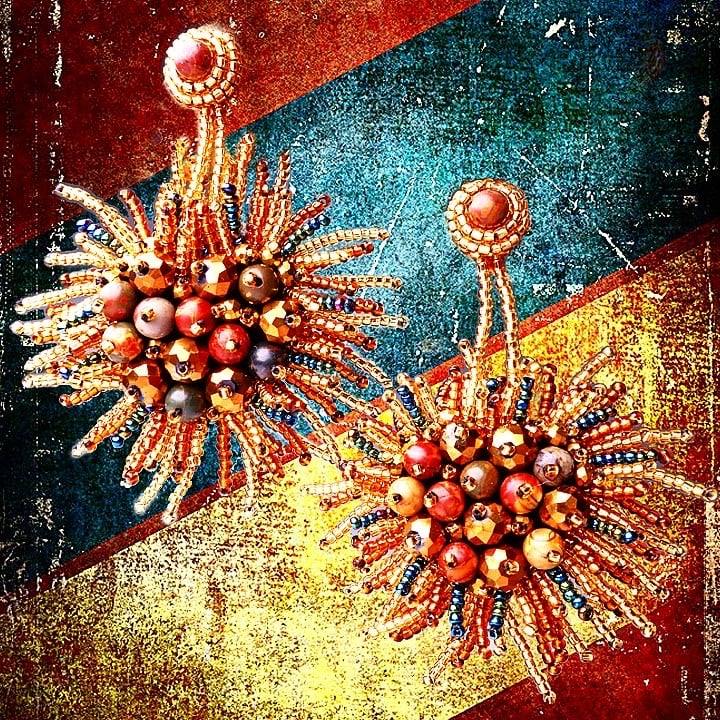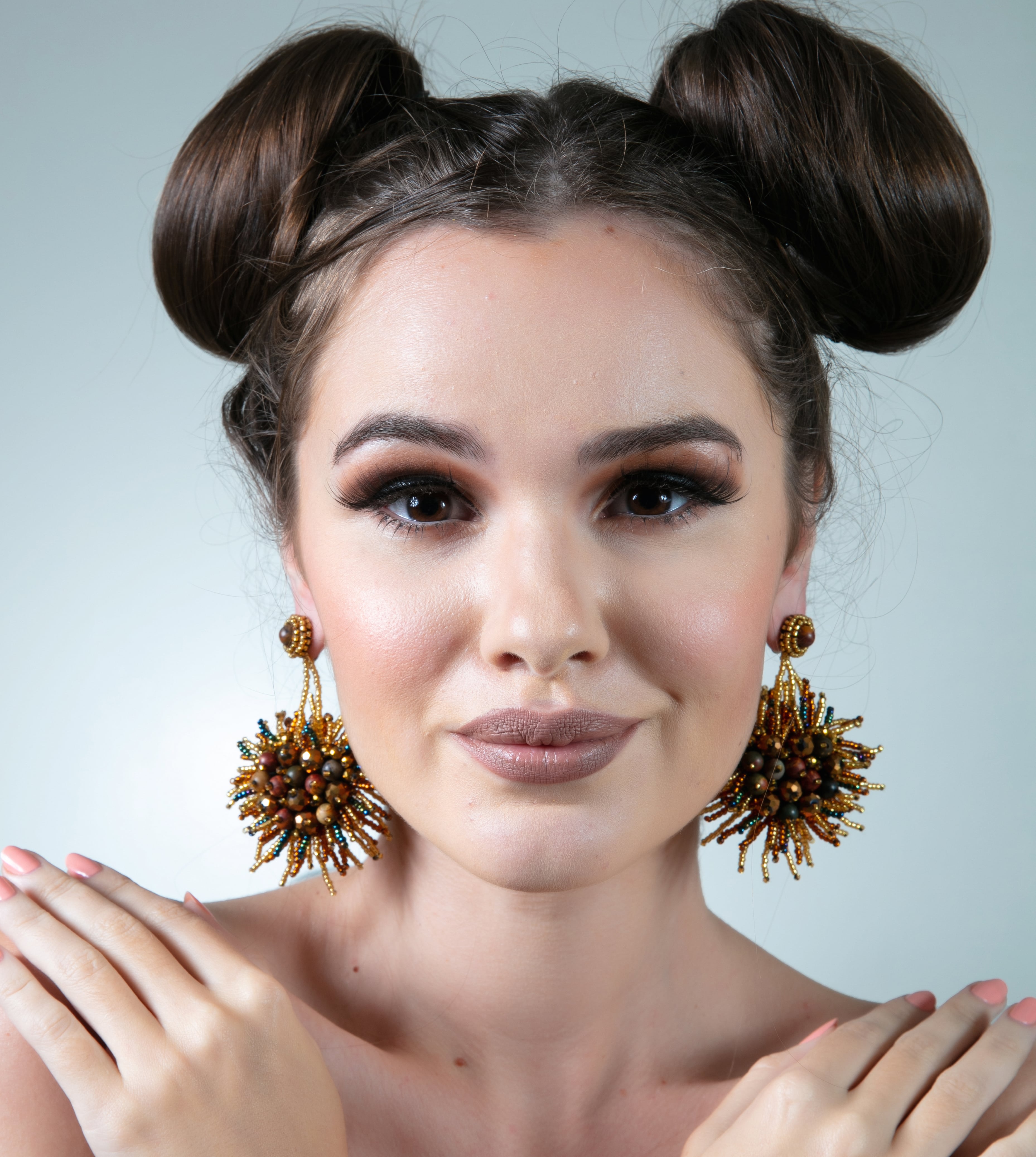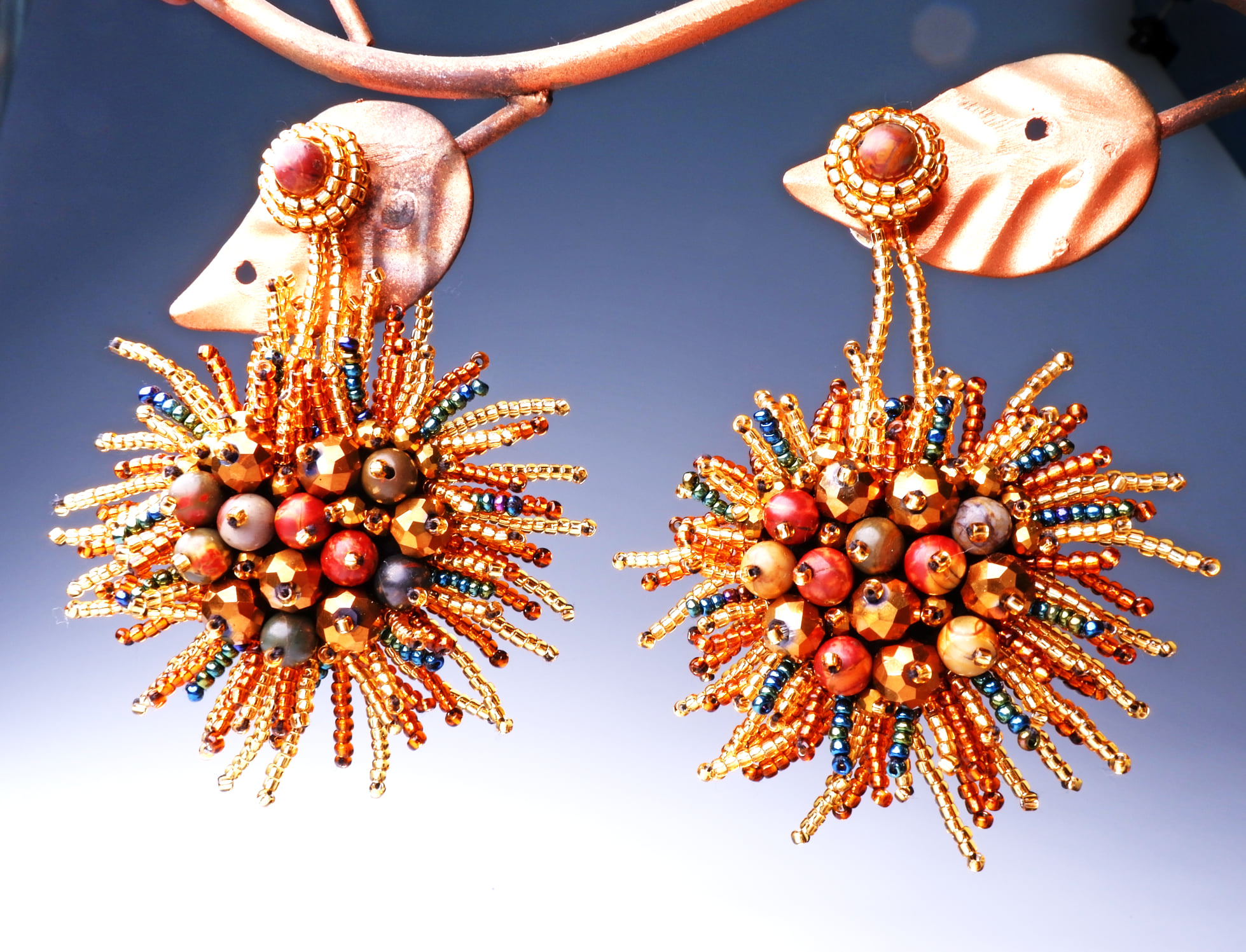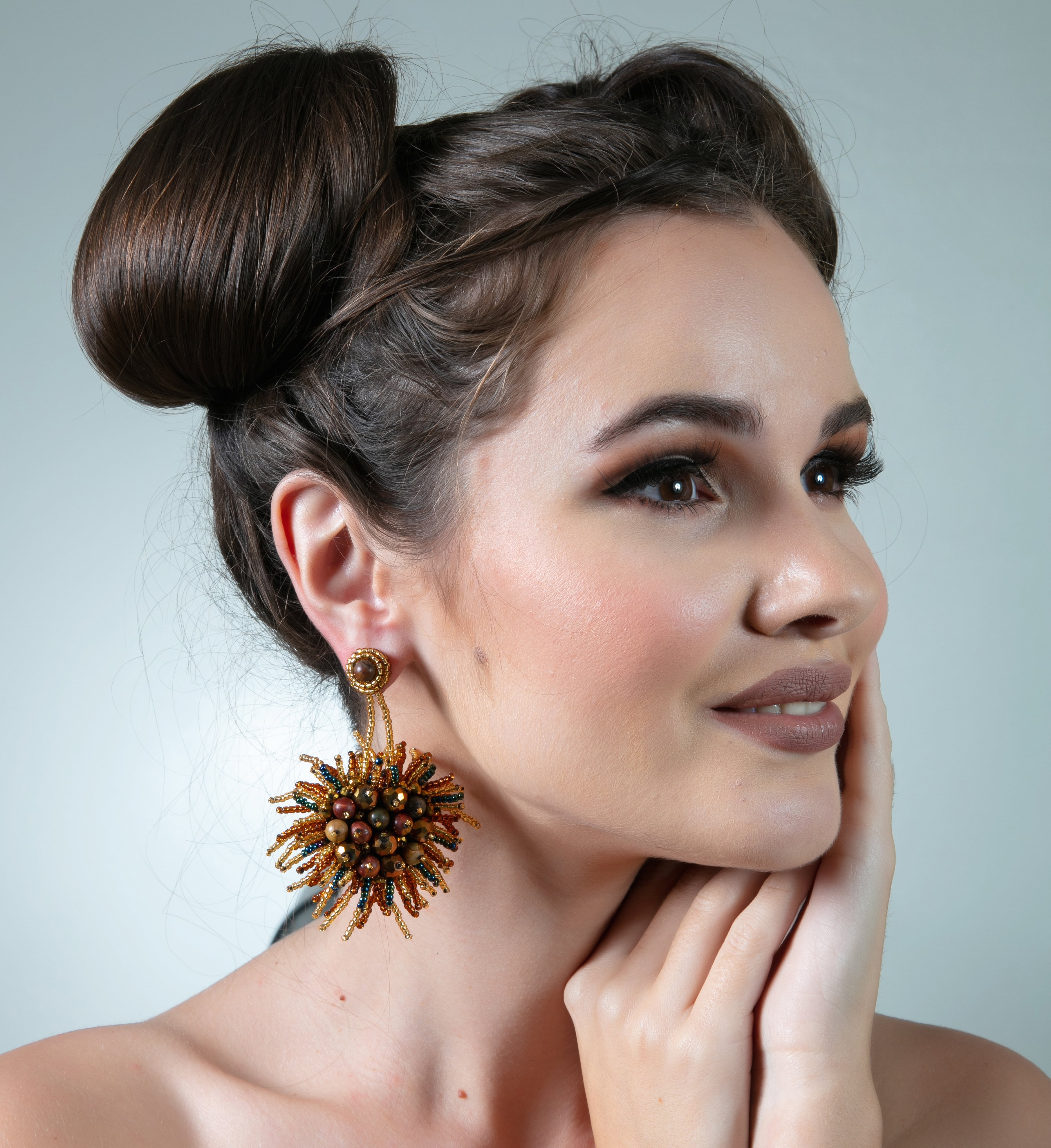 Hot Air Balloon Earrings
Inside the haunted mansion, The horror is everywhere. The great massacre here and there, The worst of your nightmares.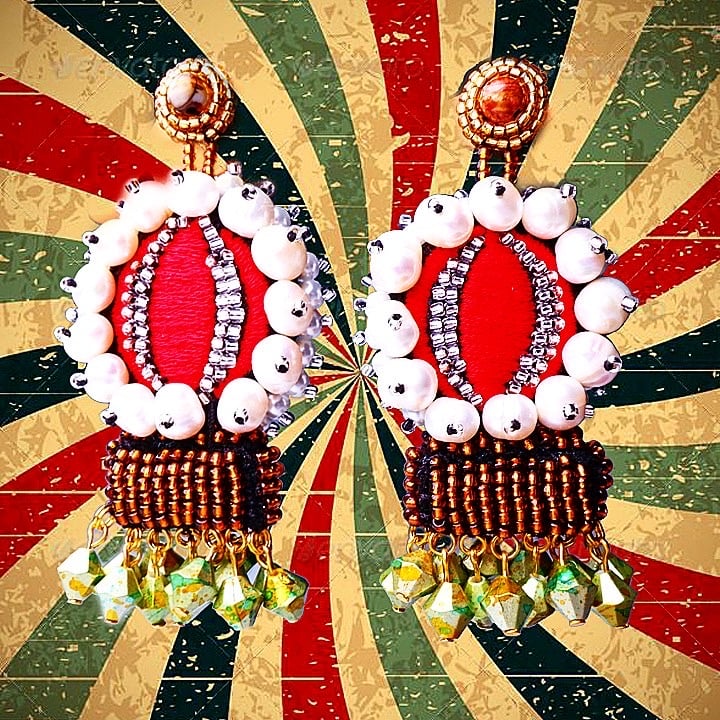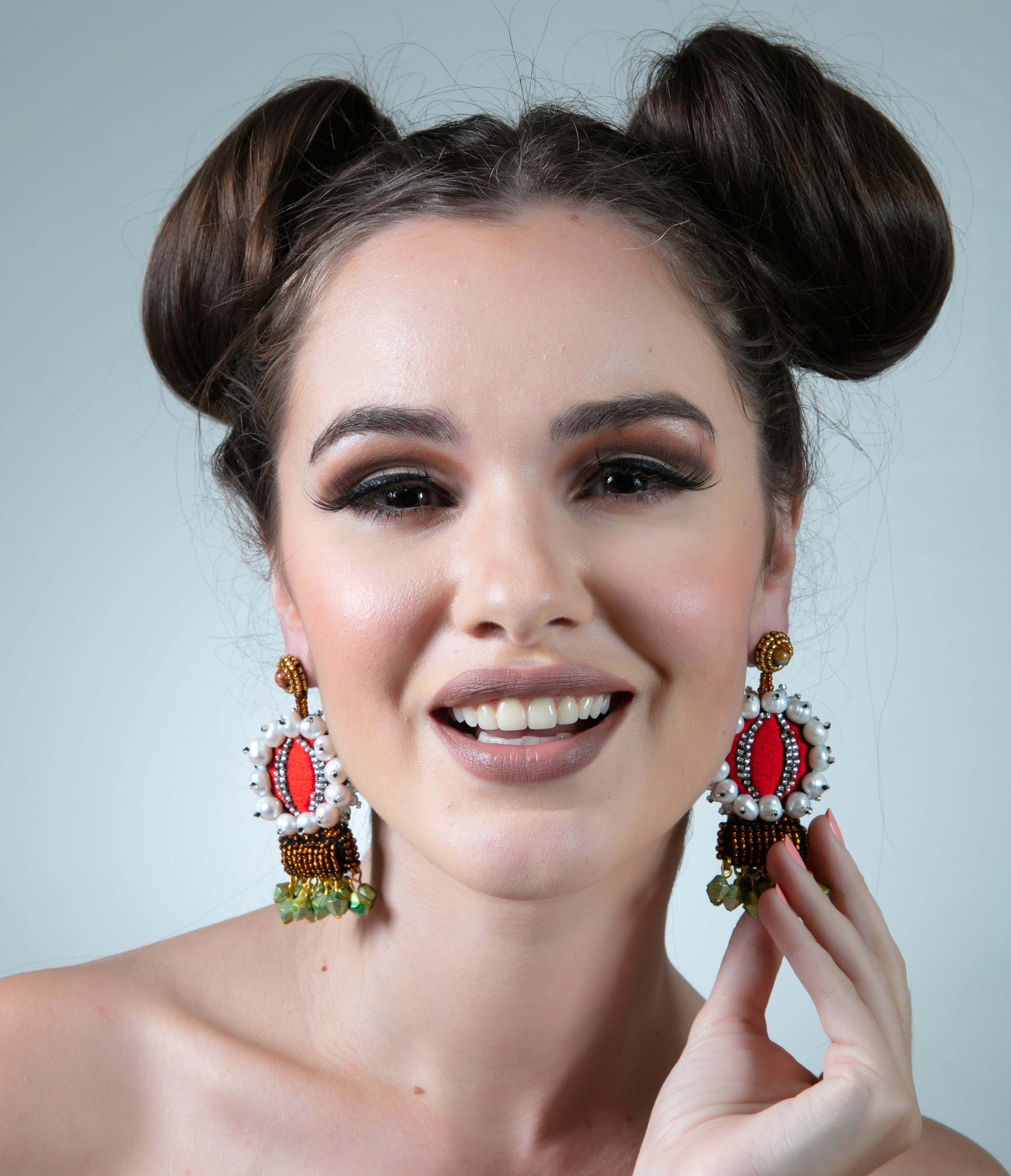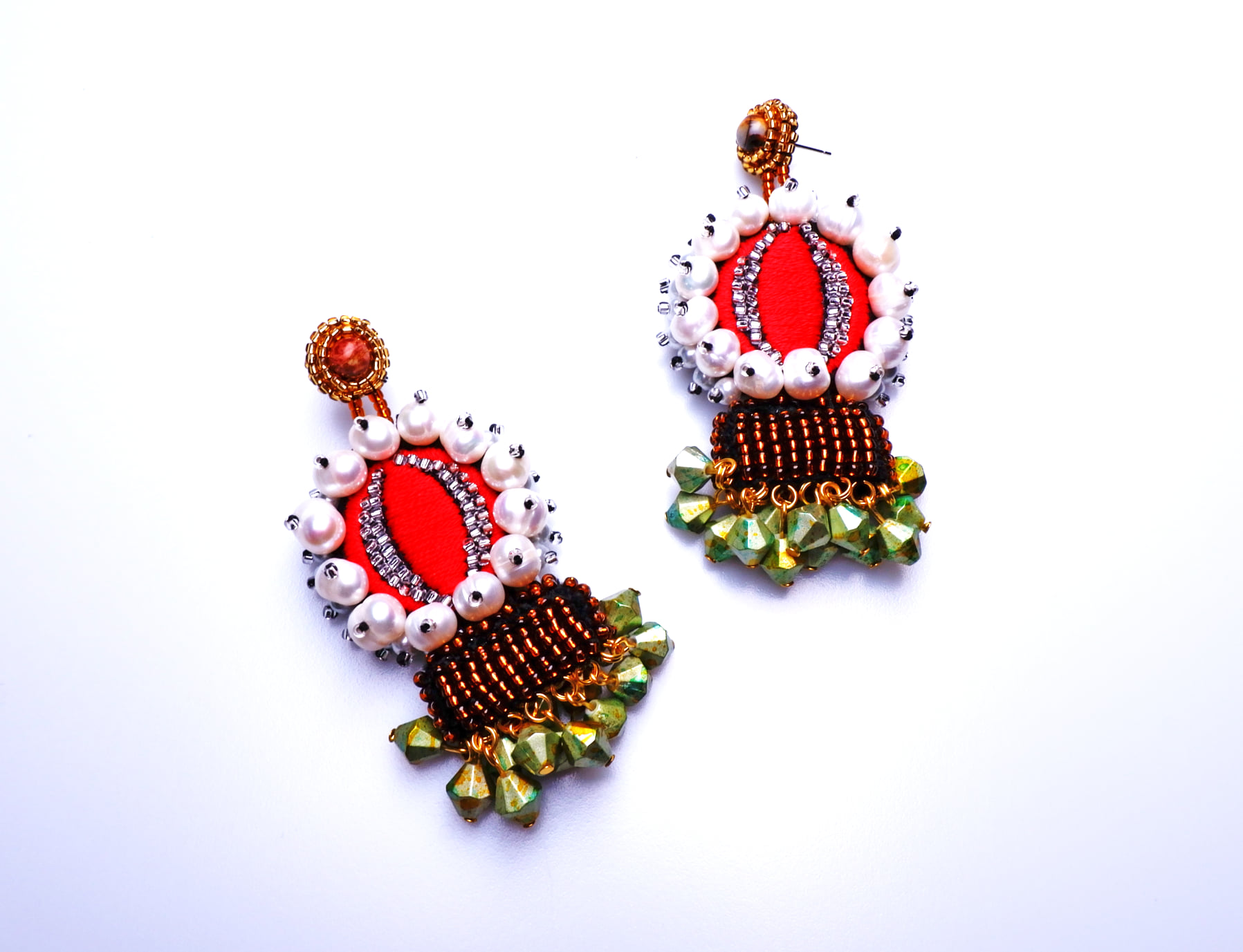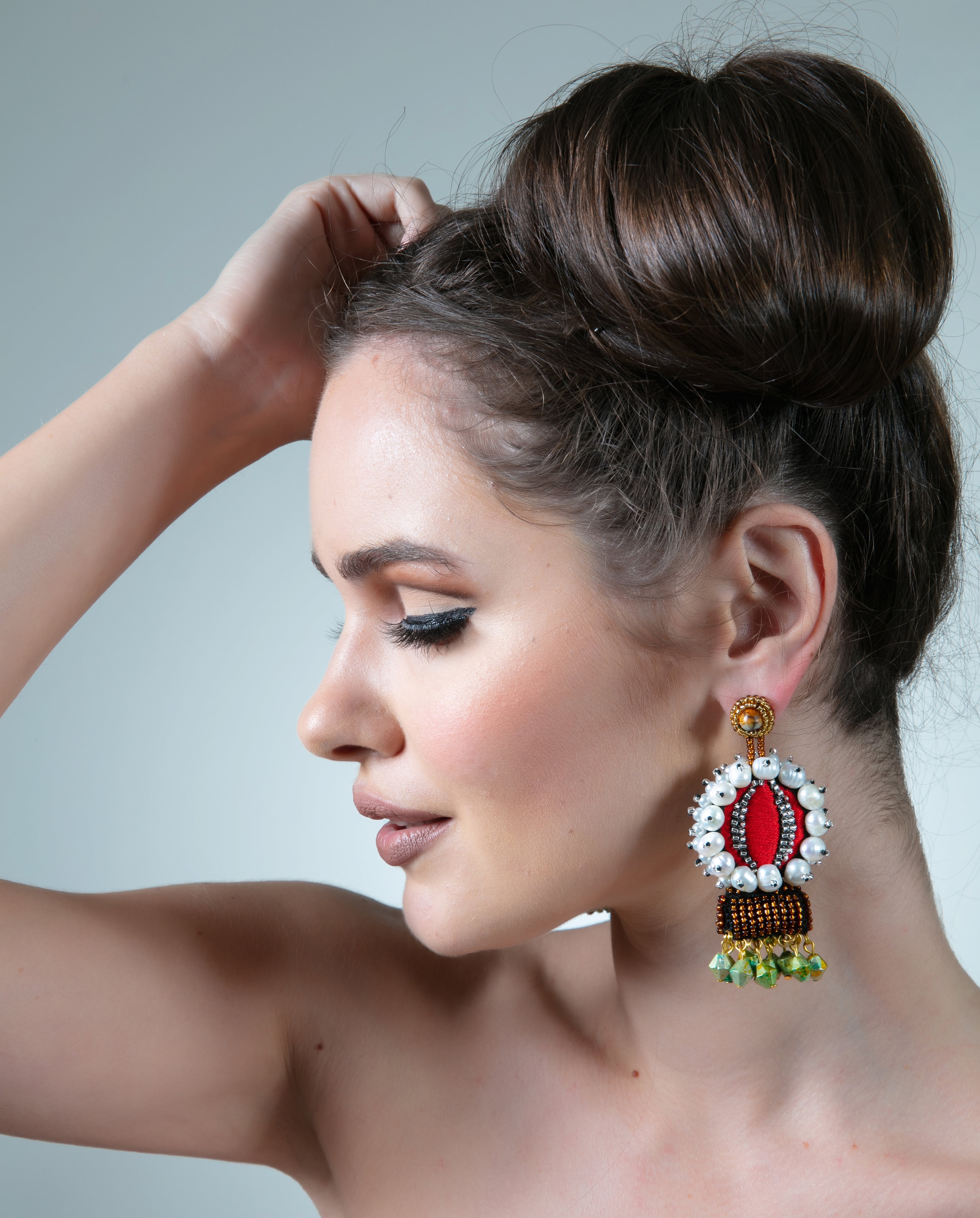 Mermaid's Tears Earrings
Tears streaming down the eyes, Of victims of the night's surprise. They moan in so much agony, Yet no one hears their cries of plea.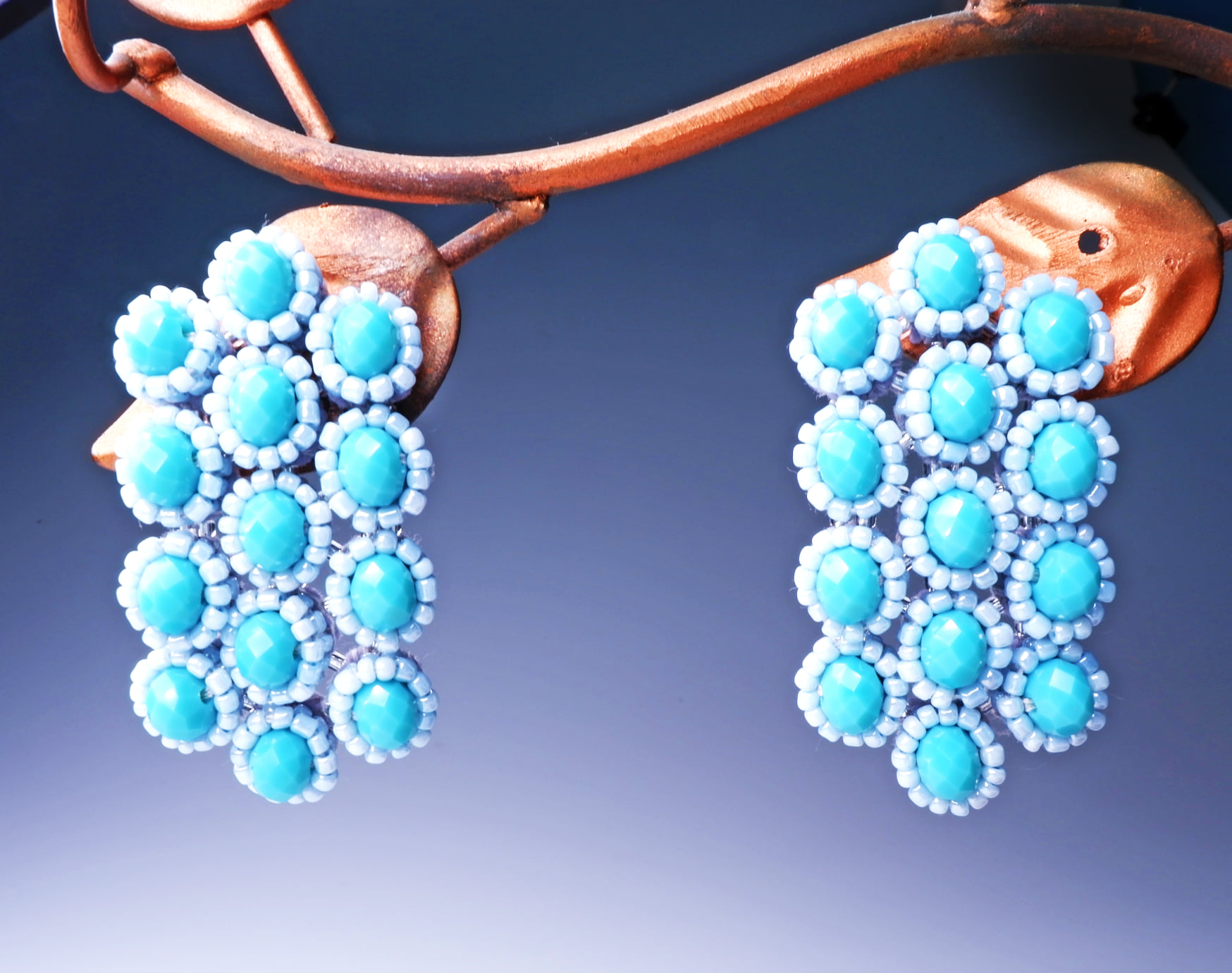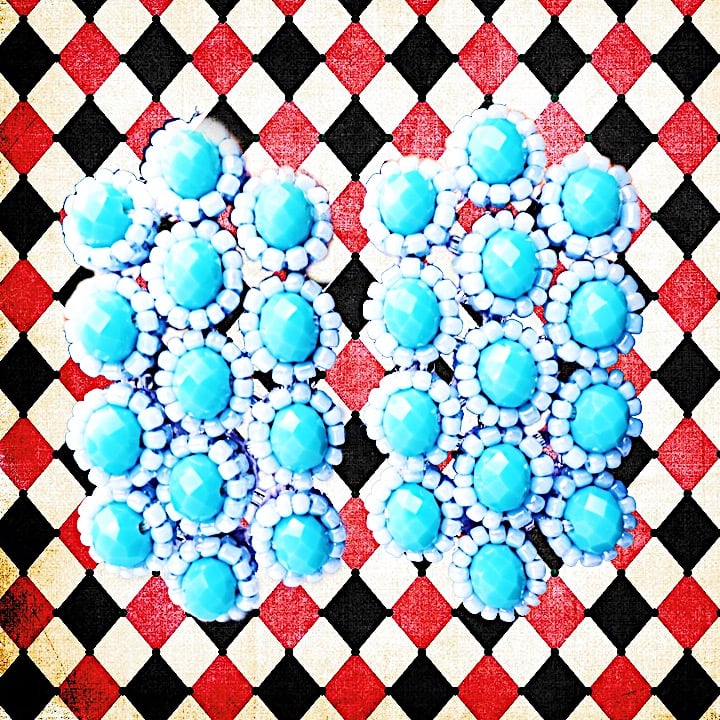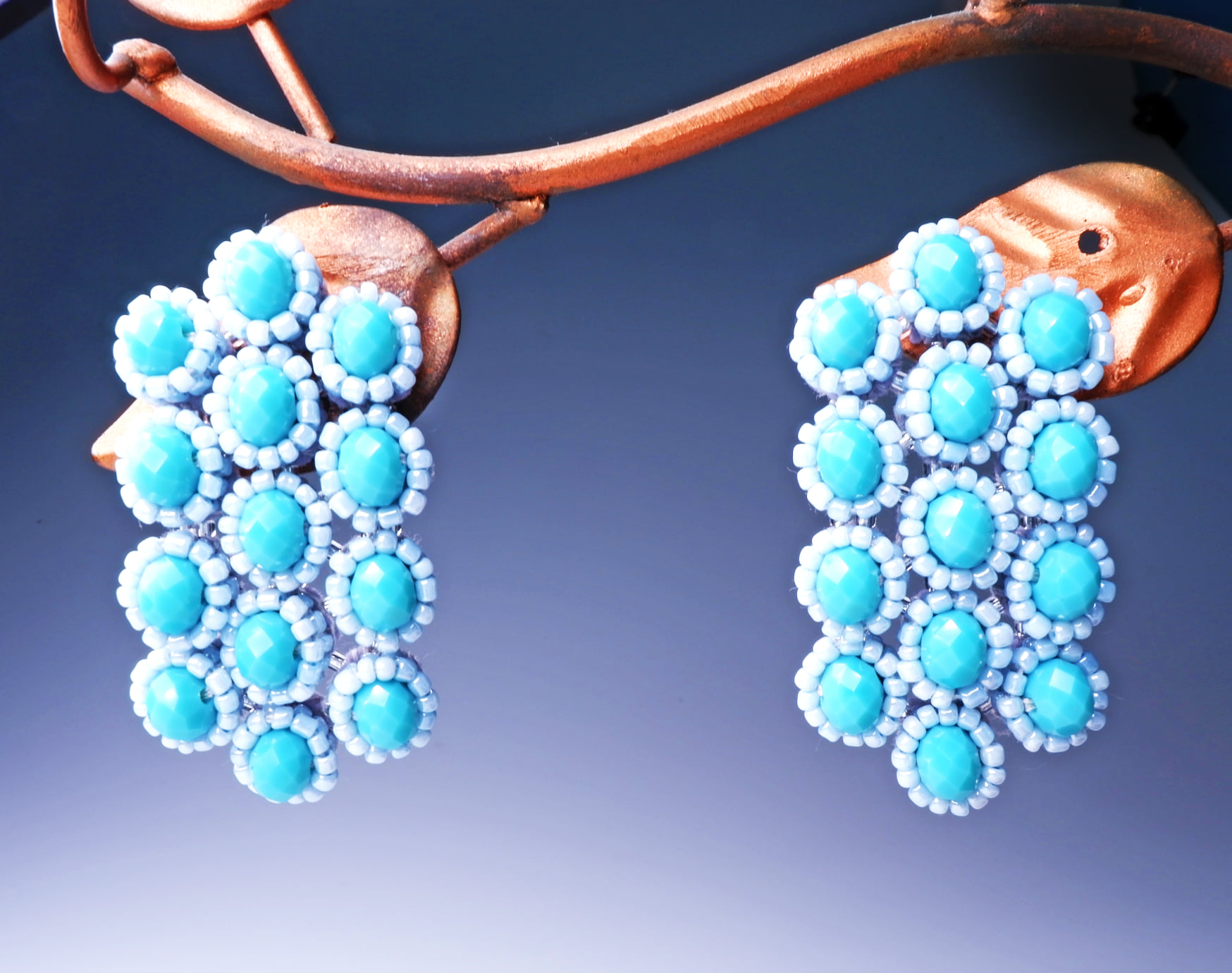 Roller Coaster Earrings
This is the end of this tragic story, The carnival of fun turned place of gory. Hope you enjoyed tonight's delight, Where at the finish, no one's left in sight.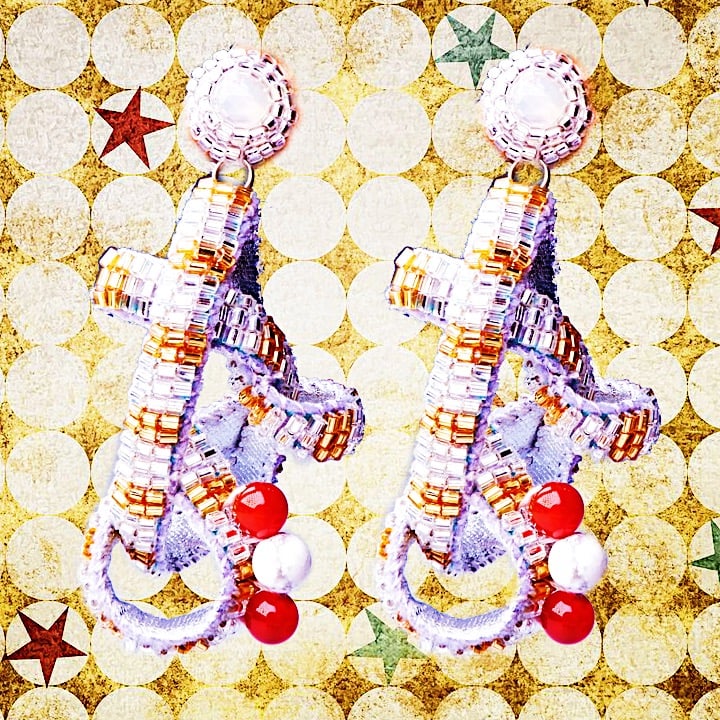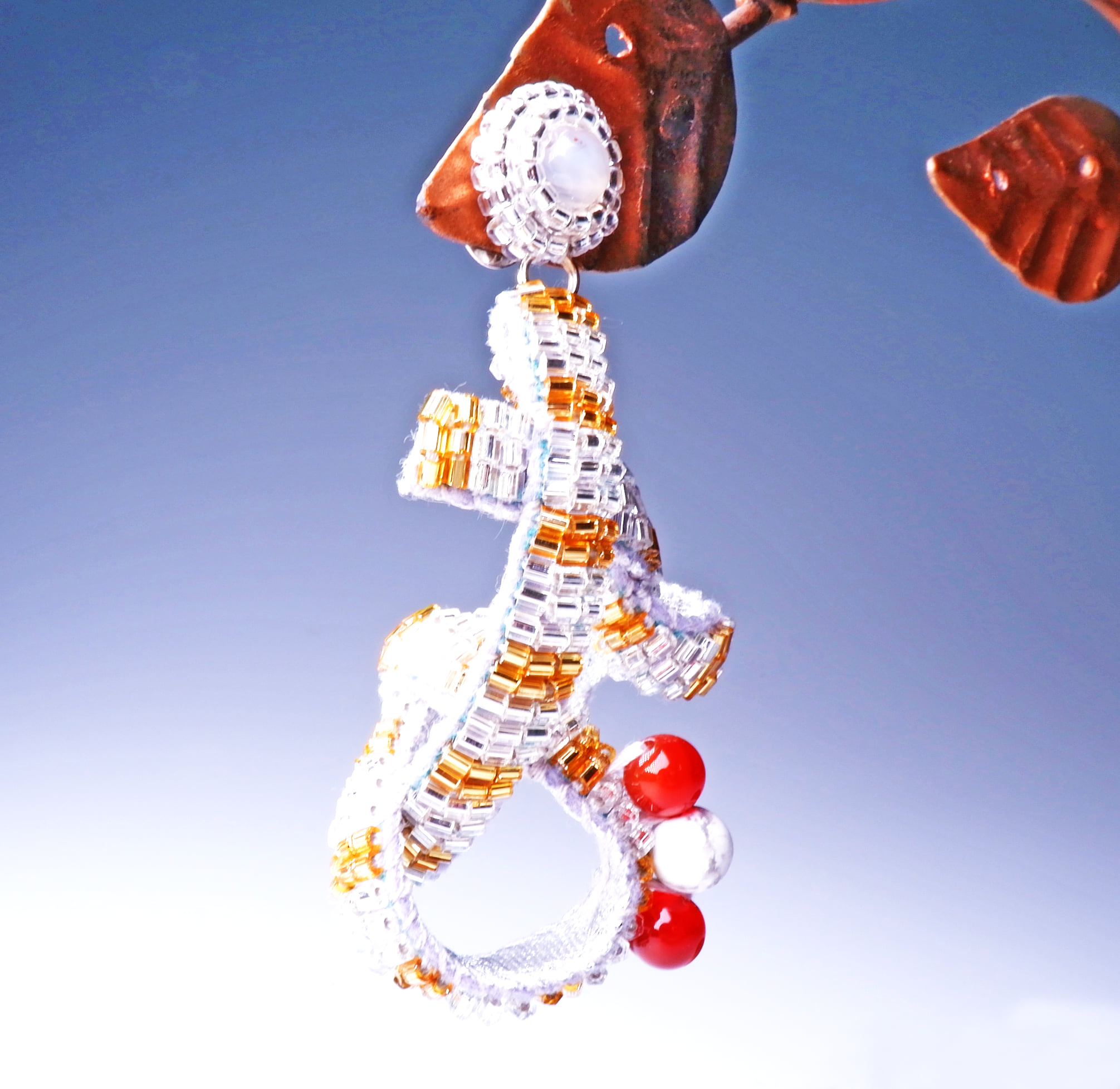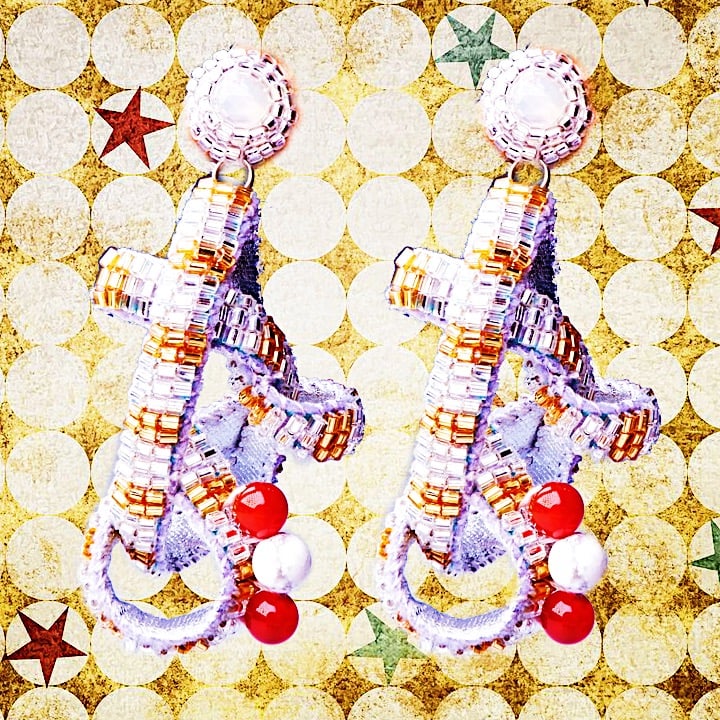 Make your Design Happen
Provide us your email and we'll send you a quote and instructions on how