You have not viewed any product yet!
Select Currency
FOX v.1.4.1.1
+
AROUND THE WORLD COLLECTION 2022
This cosmopolitan collection is composed of architectural earrings that are inspired by the world and its beautiful geographies.
City Lights Earrings
This shoulder duster earring mimics a city with its row of skyscrapers with colorful rhinestones, suspended by gold string lights to show city lights.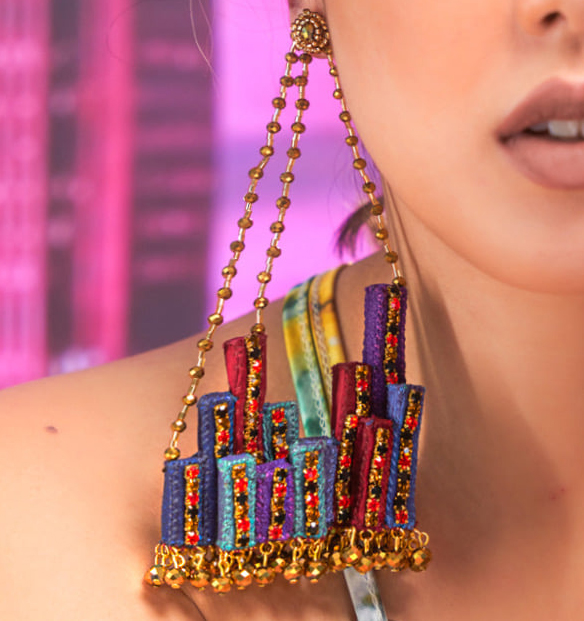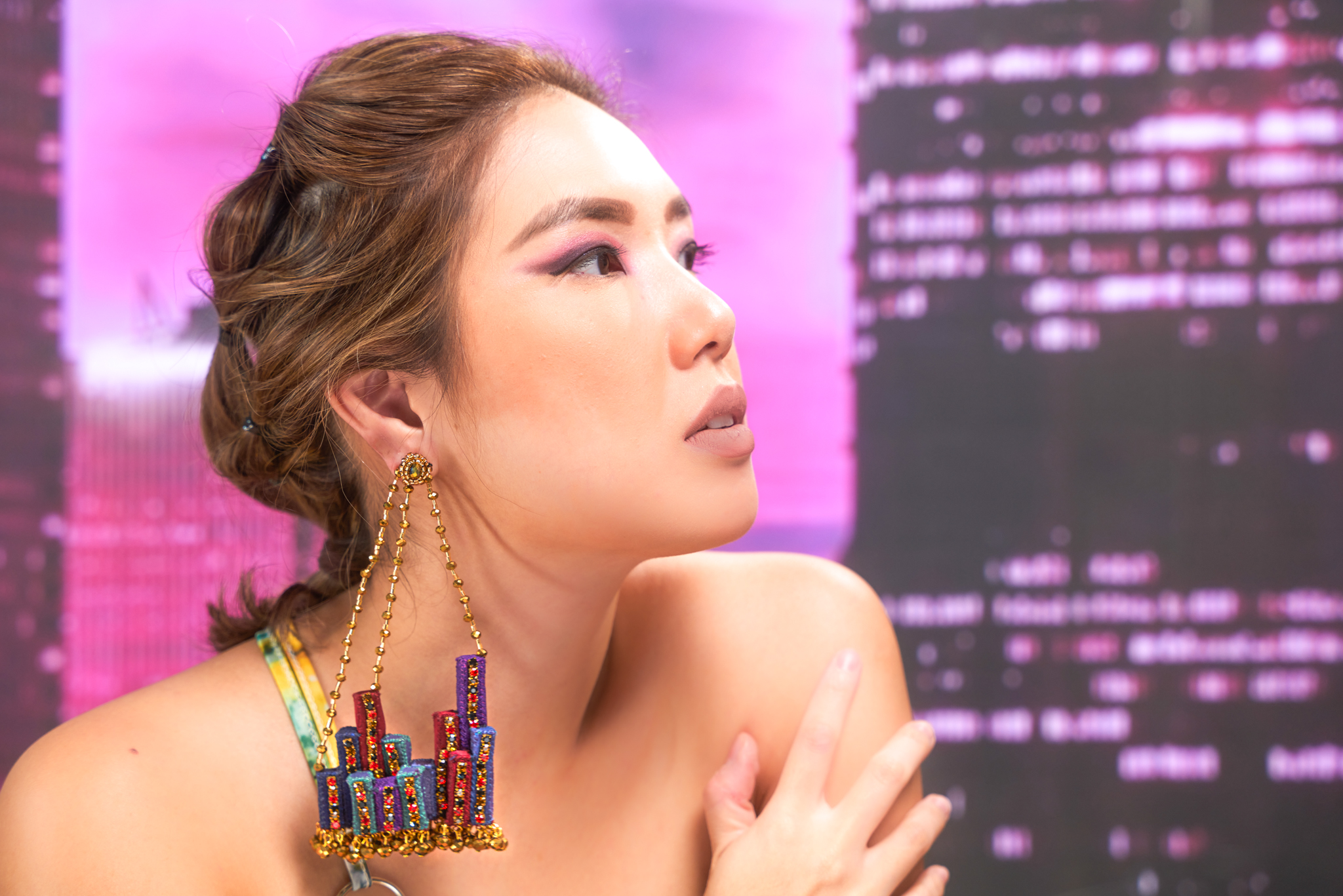 City That Never Sleeps Earrings
Inspired by The Big Apple and its busy nightlife, this piece is composed of buildings lined with rhinestone lights to mimic the sleepless skyscrapers in New York.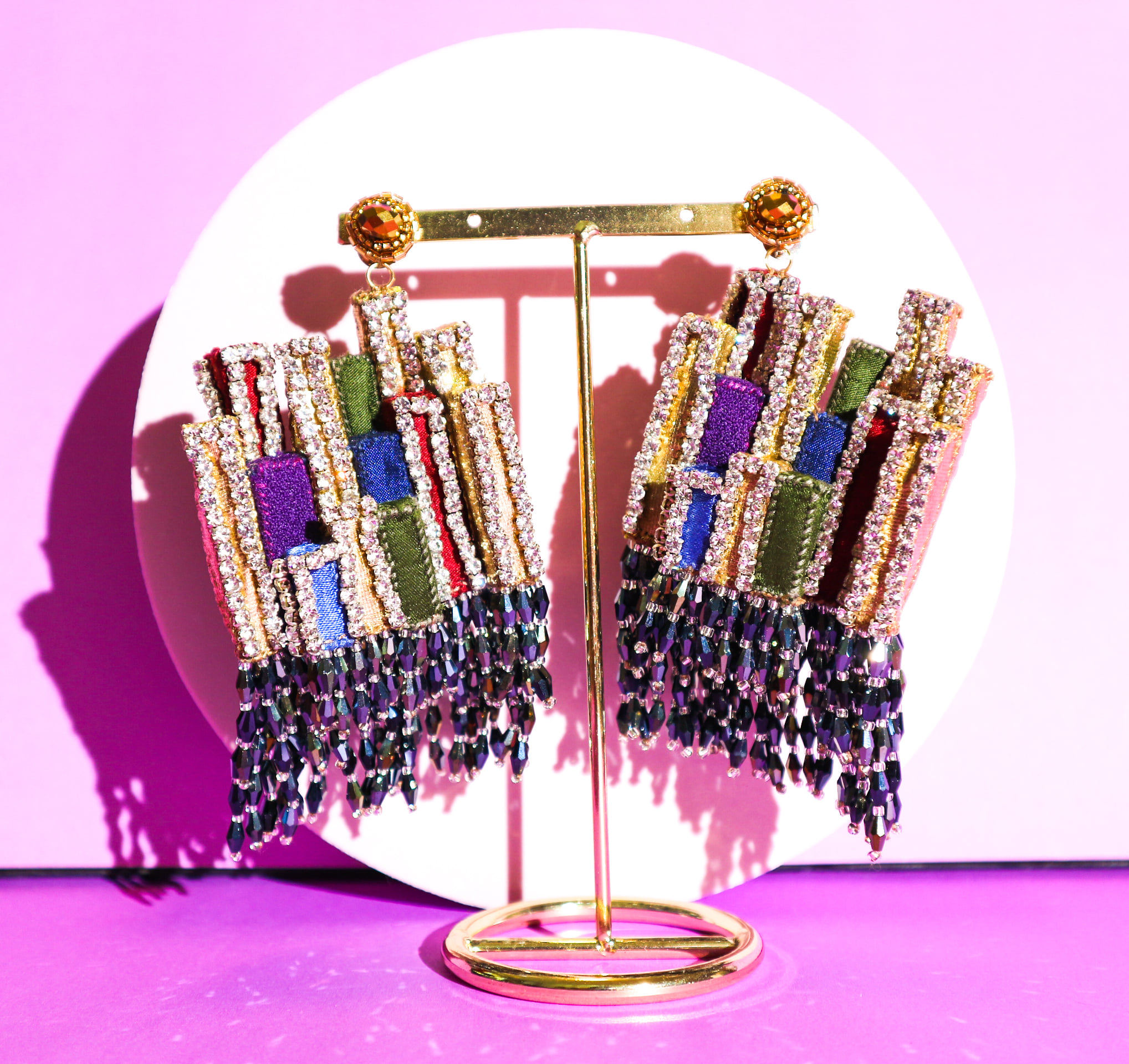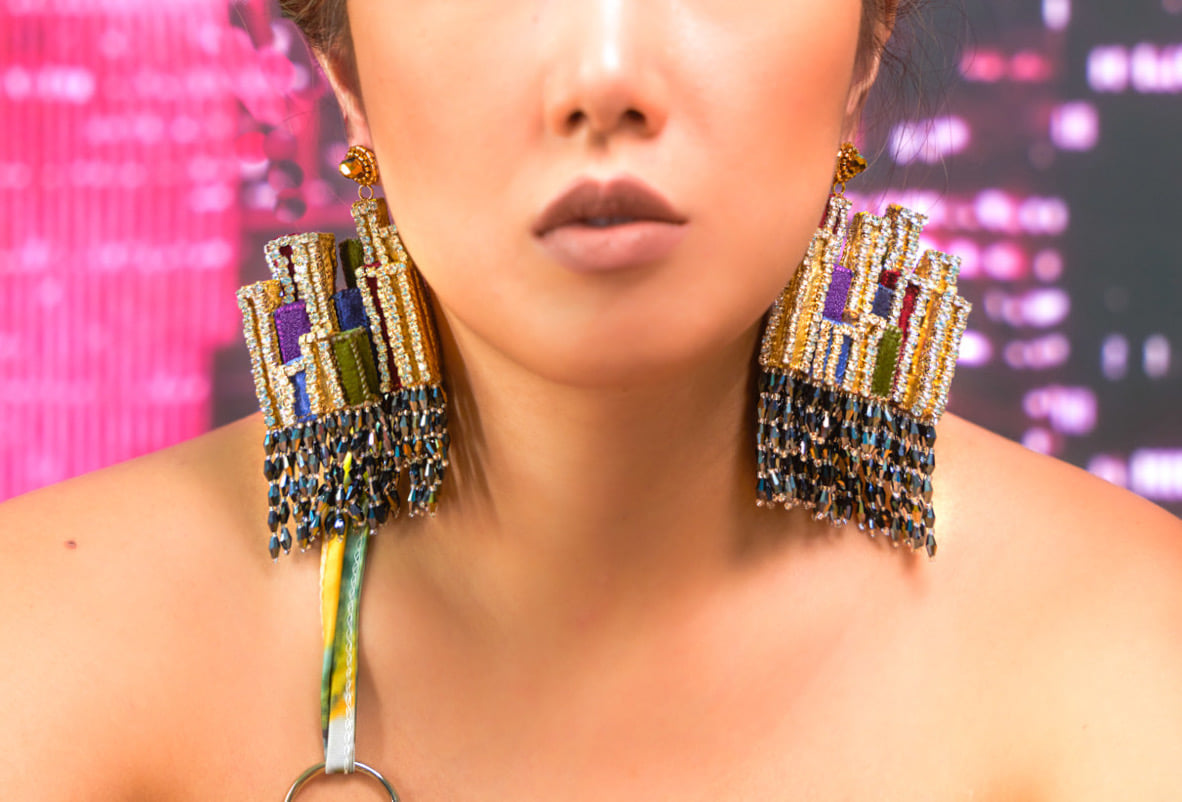 San Francisco Golden Gate Bridge Earrings
This piece is inspired by the magnificence of the San Francisco Golden Gate Bridge. We filled it with golden sweeping cables and crystals to catch more sparkle. A perfect accessory for the traveling chick with an artistic passion.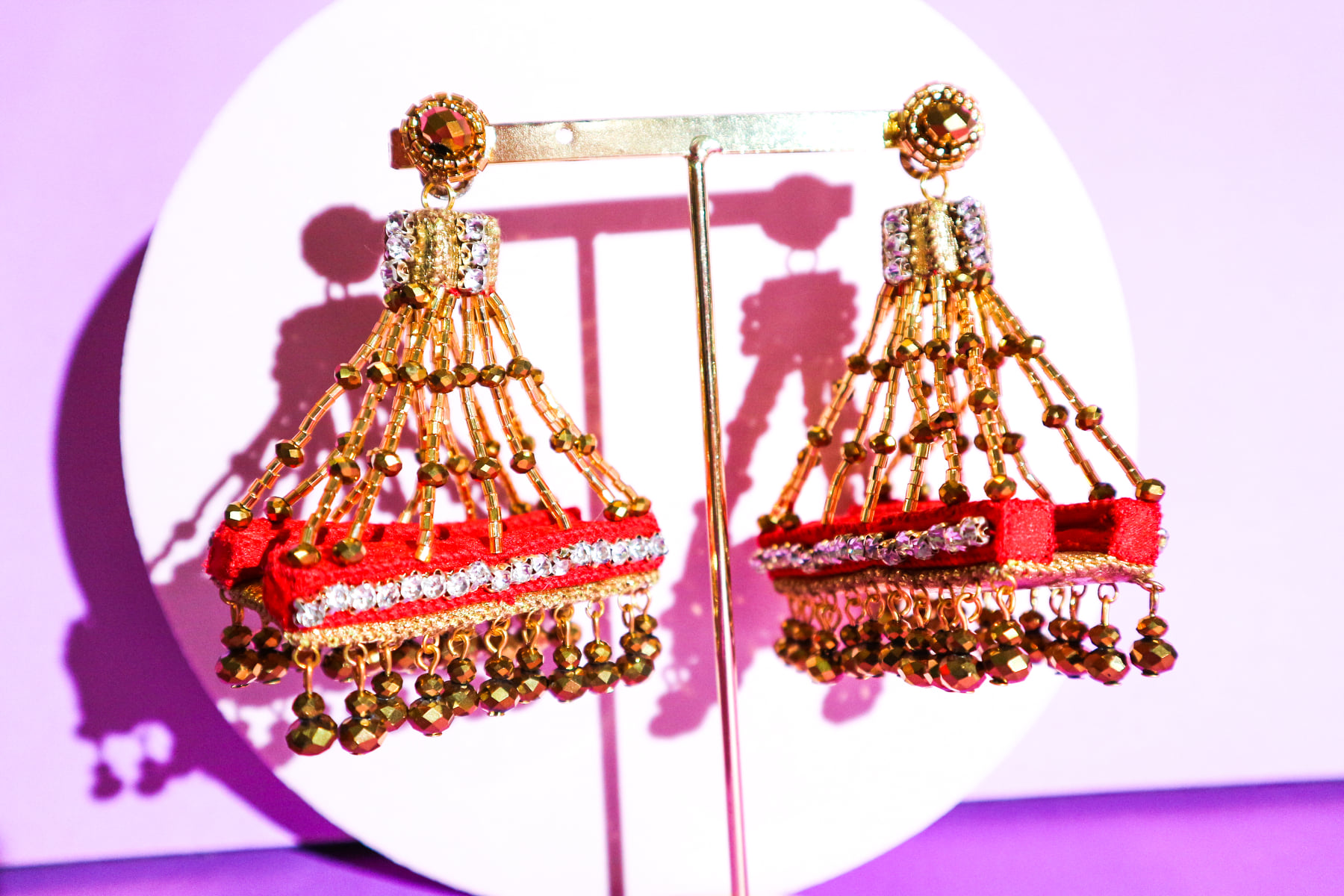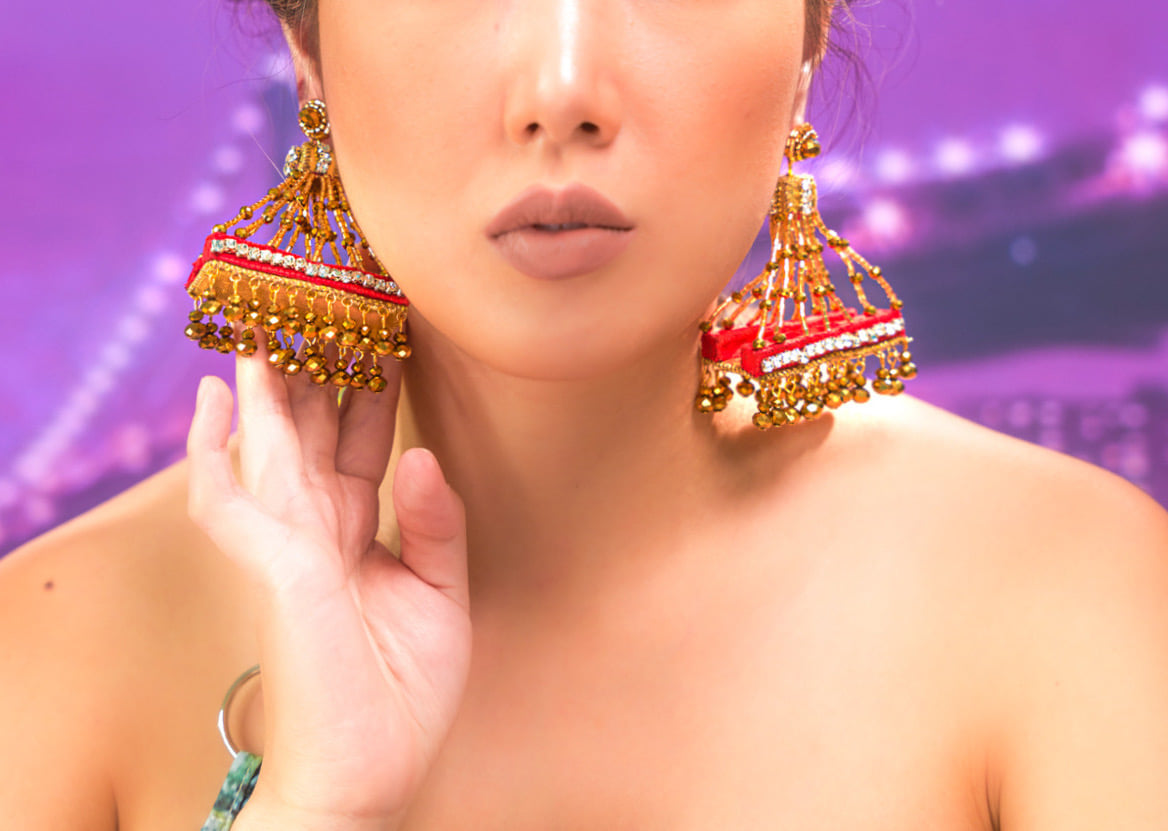 Earthquake Earrings
This showpiece mimics an earthquake as buildings crash onto each other to create a unique shape.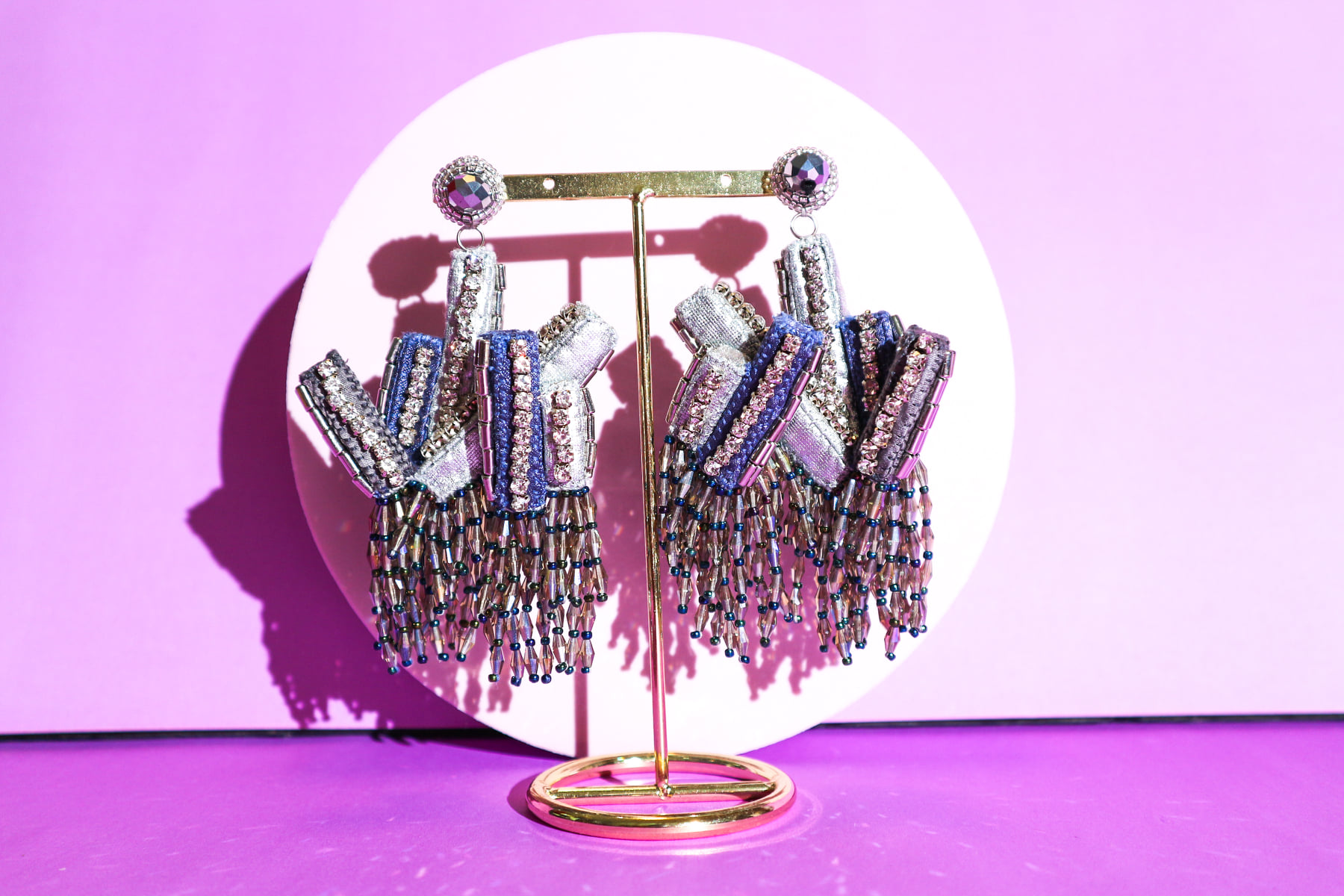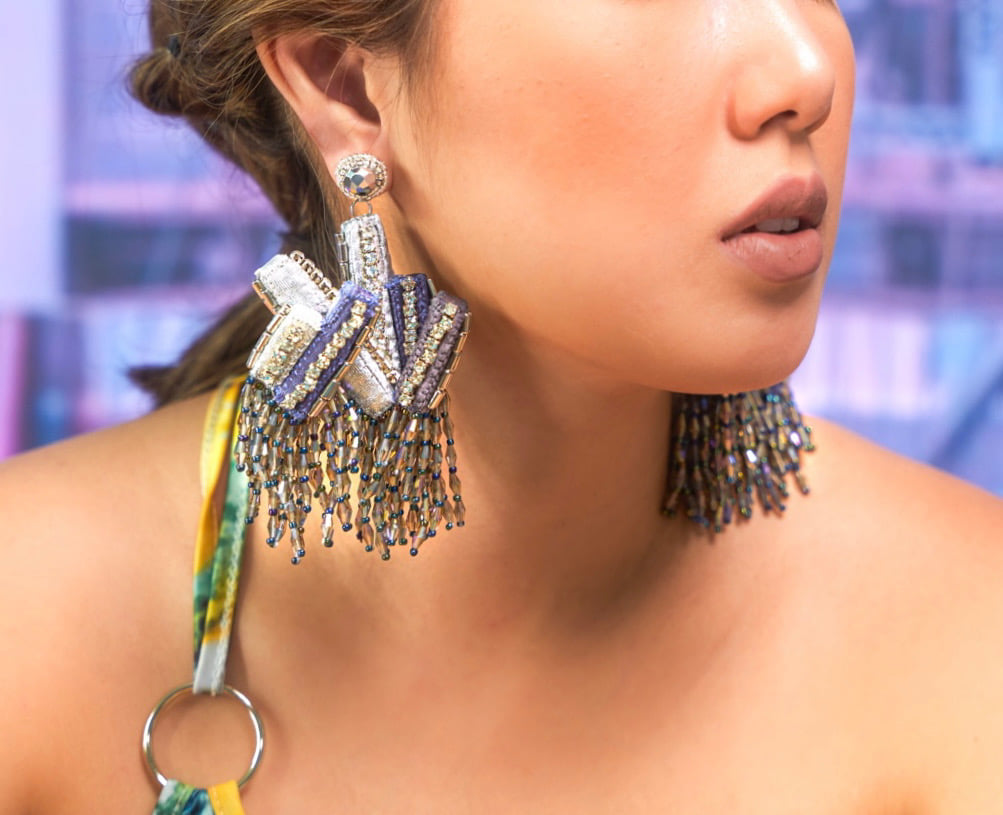 China China Earrings
Inspired by the country of China, we stacked up bright red and gold pillars to create an oriental-emperor-palace vibe for this piece.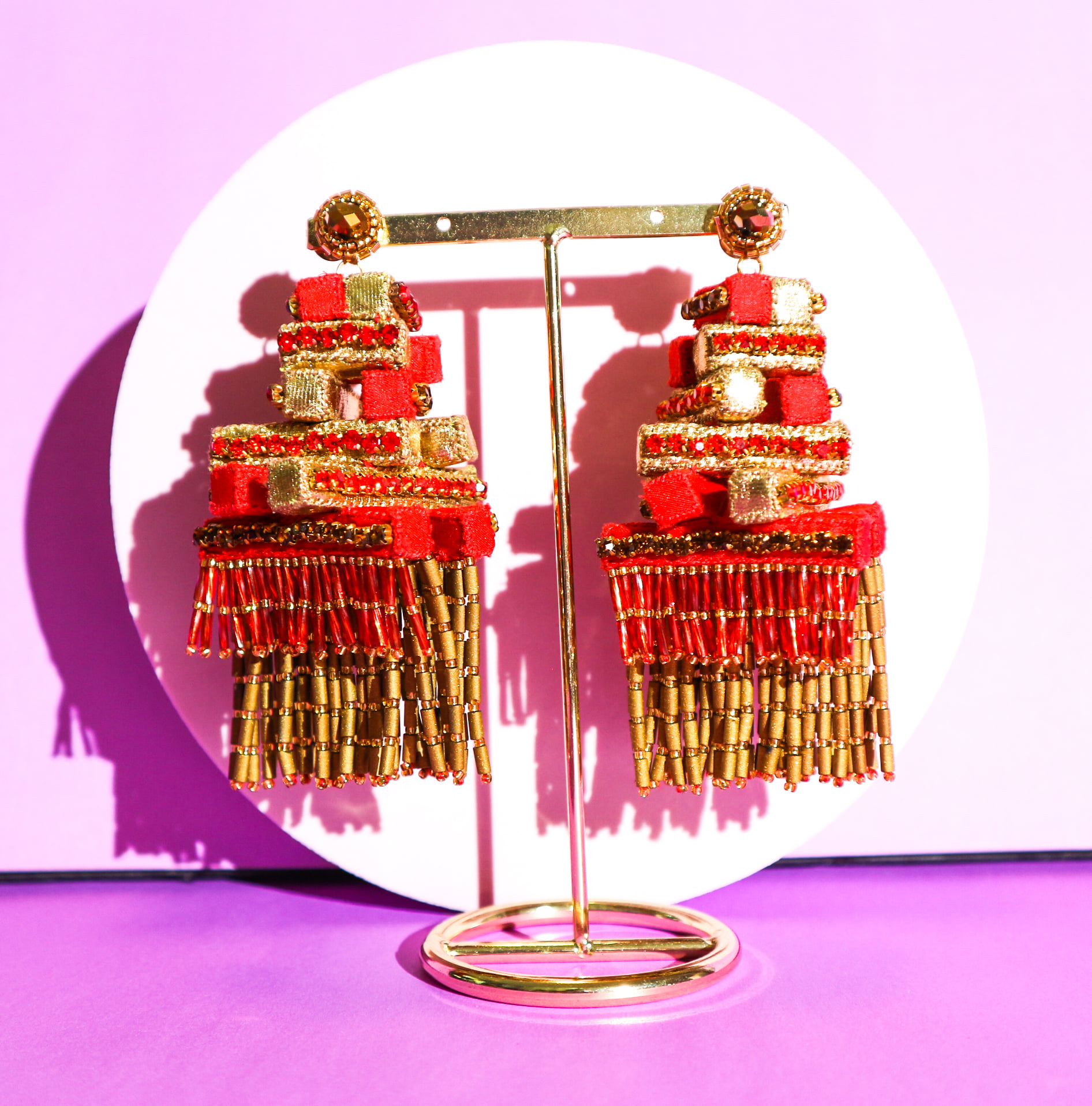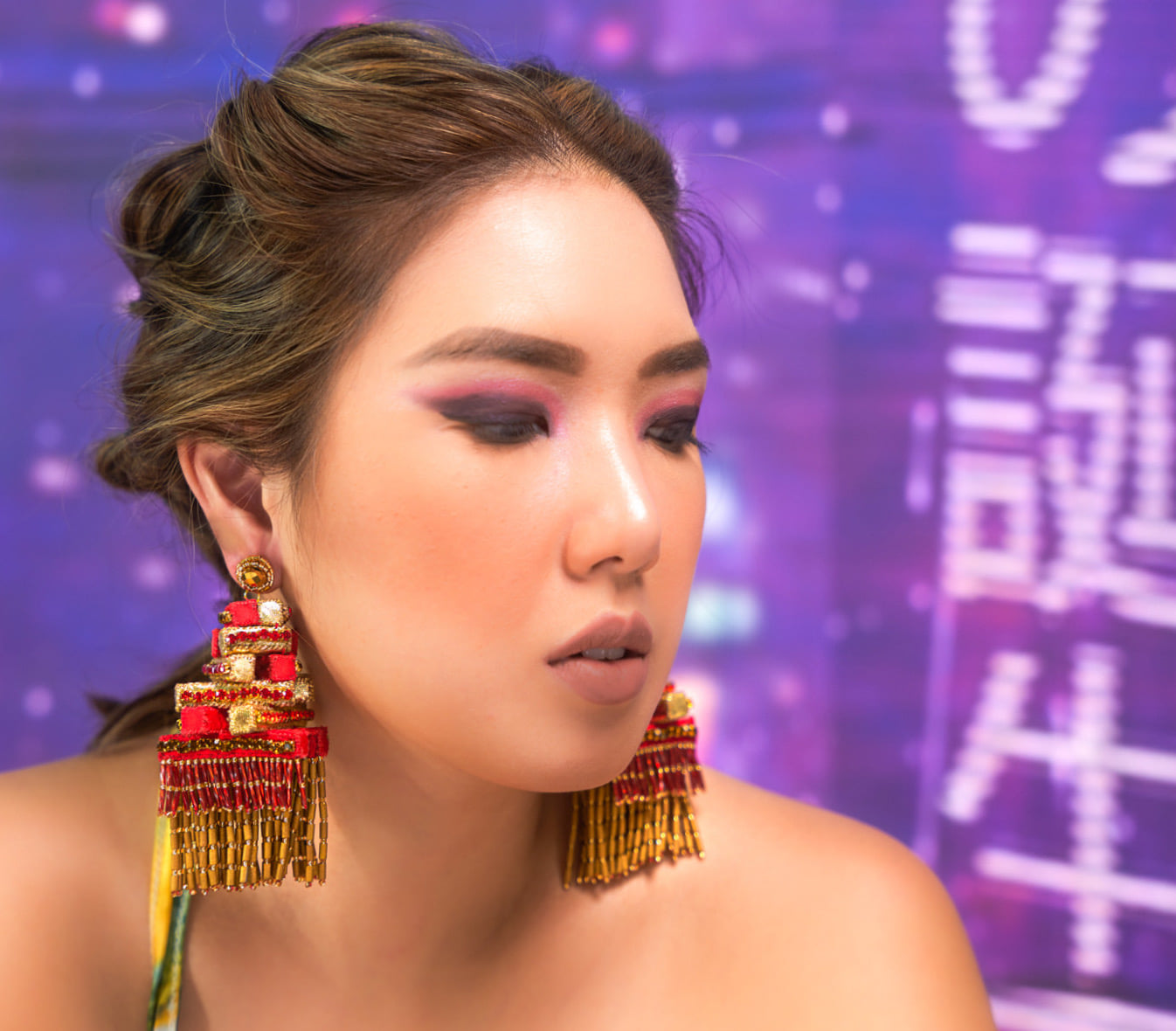 Revolving World/The Capitol Earrings
These revolving world earrings is inspired by the movie Hunger Games. The Capitol, a technologically advanced, utopian city, is also where the Hunger Games fighting arena is held, which reflects the form of this piece that's similar to a contained capsule environment.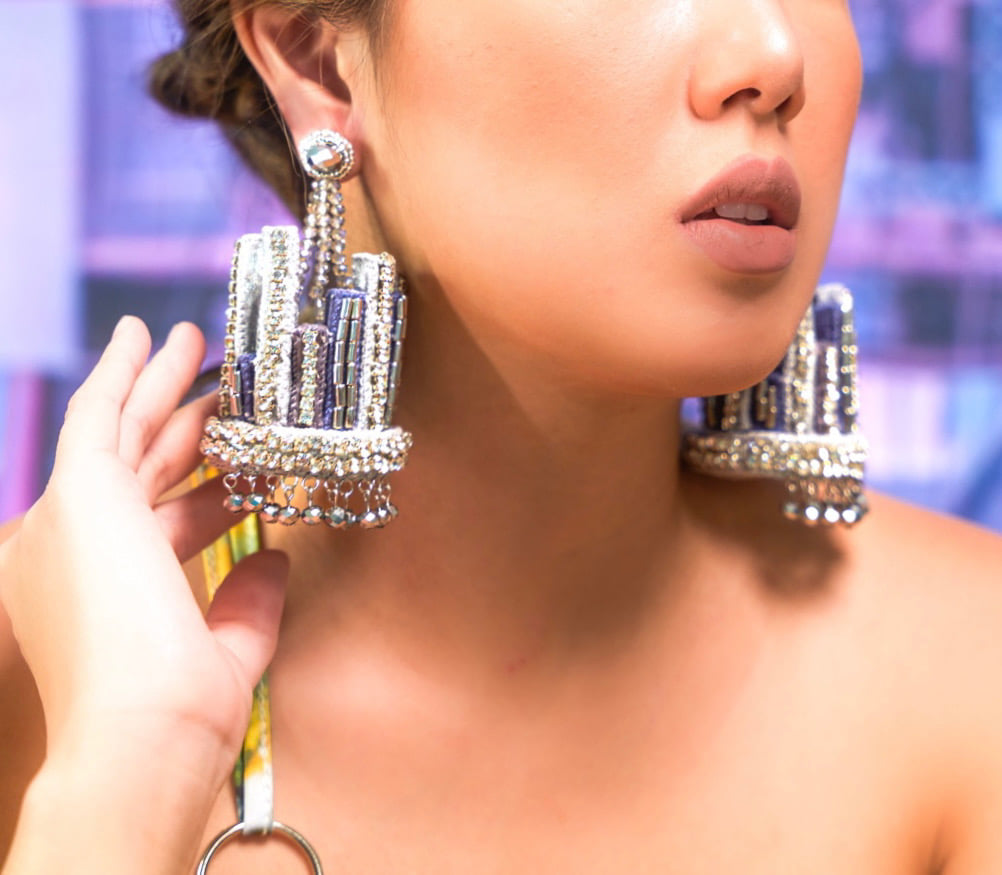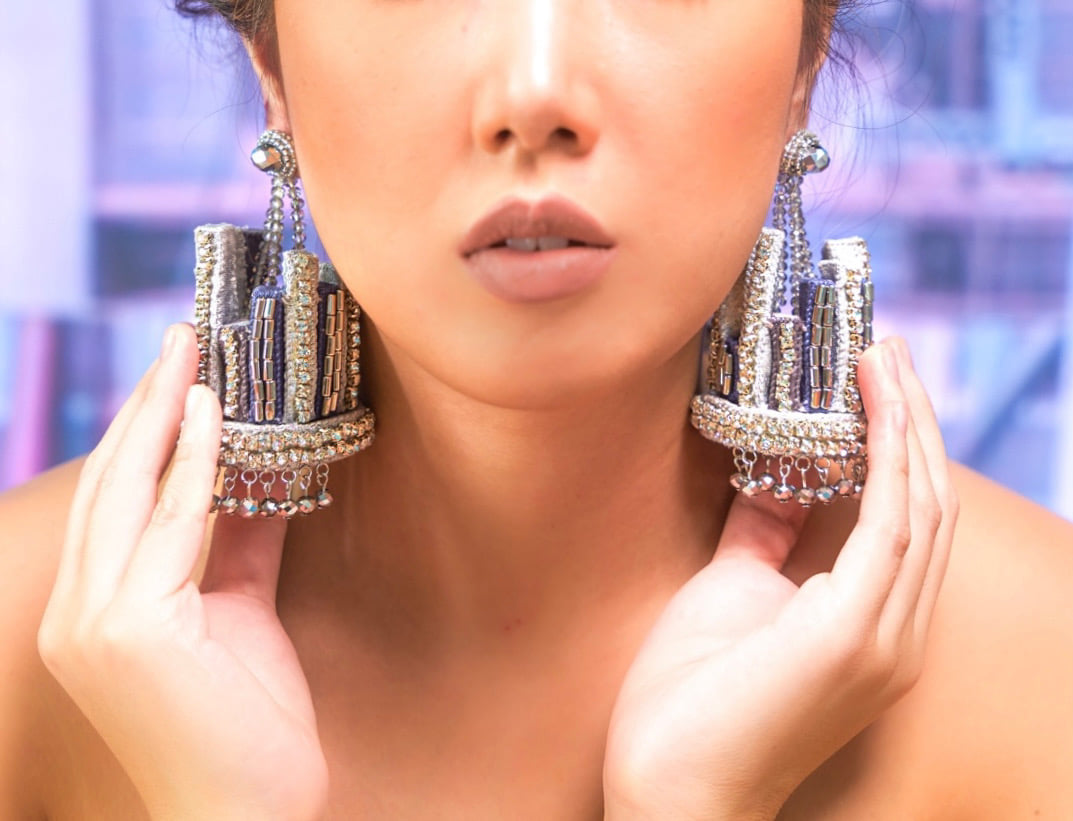 Las Vegas Earrings
This fun and flashy piece is filled with shiny billboards lit up with rhinestones and crystals to mimic the signature billboards of the hotels along the Vegas strip, and colorful buildings lit up with colorful rhinestones to mimic the fabulous hotels.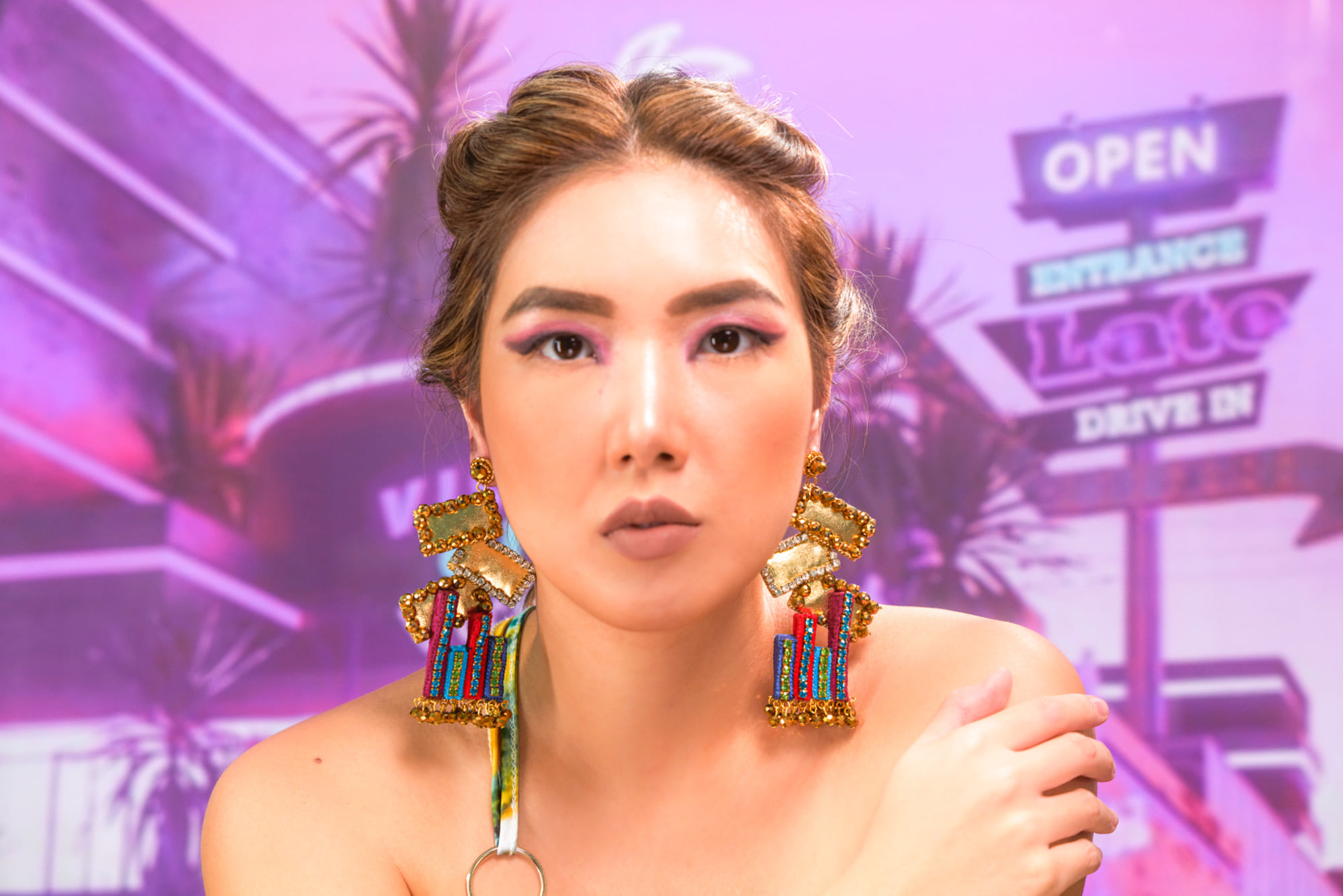 Arabian Nights Earrings
This piece mimics the beautiful aches and domes of Arabian palaces, and carries its exotic and magical vibe.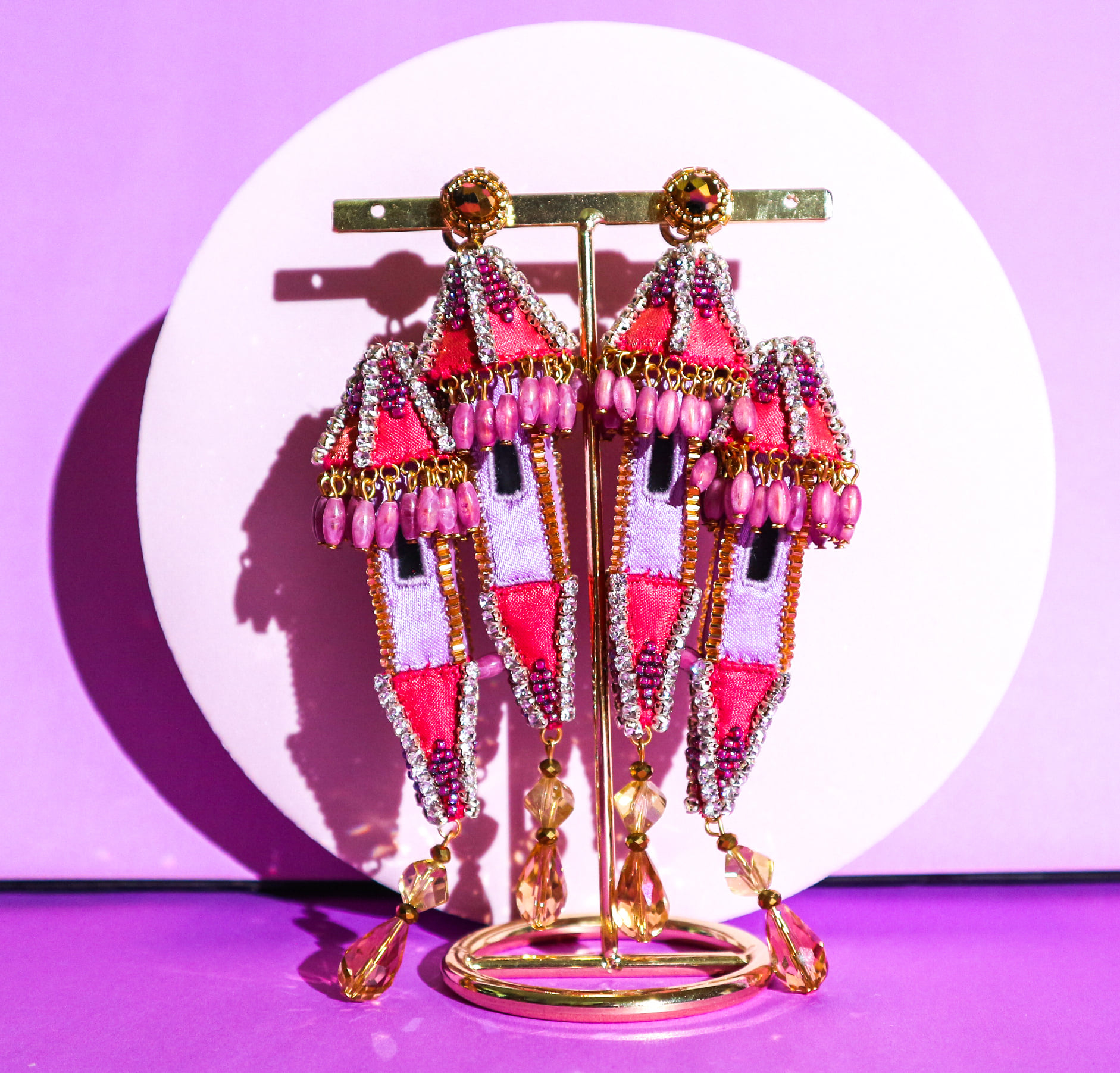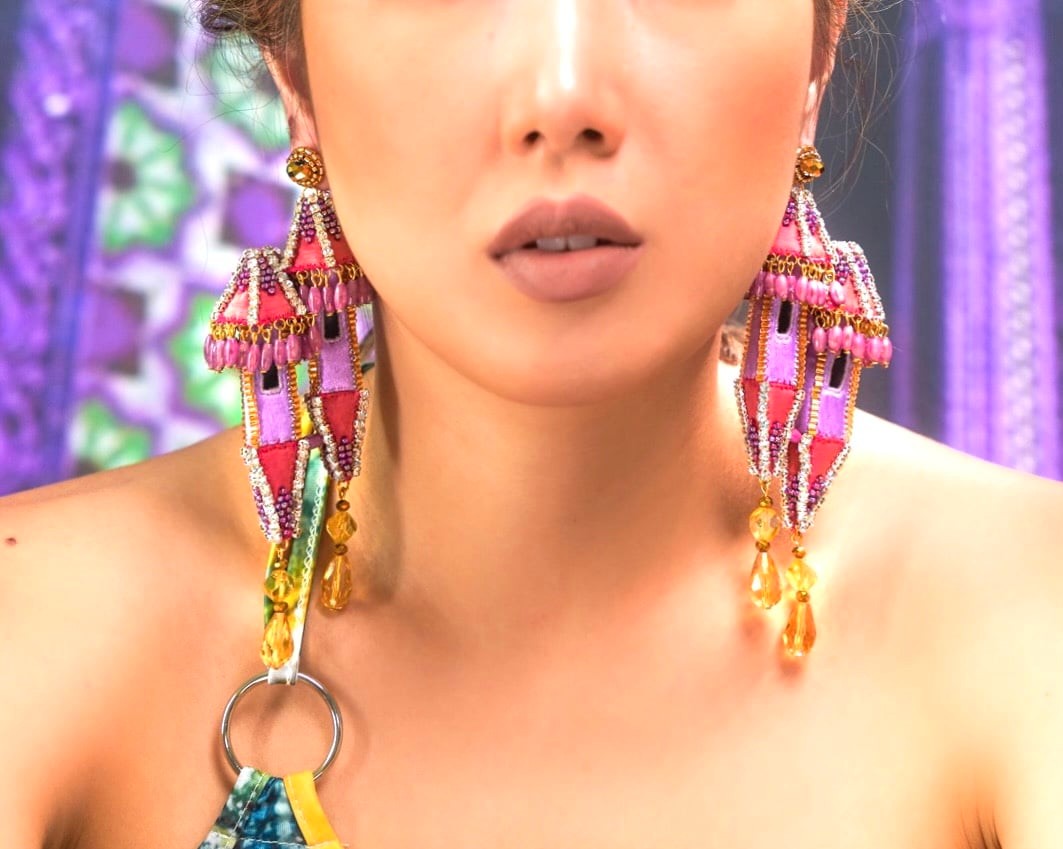 Morocco Earrings
Our favorite umbrella design is inspired this time by Morocco, with the beautiful arches and domes of its palaces, lush colors and intricate details.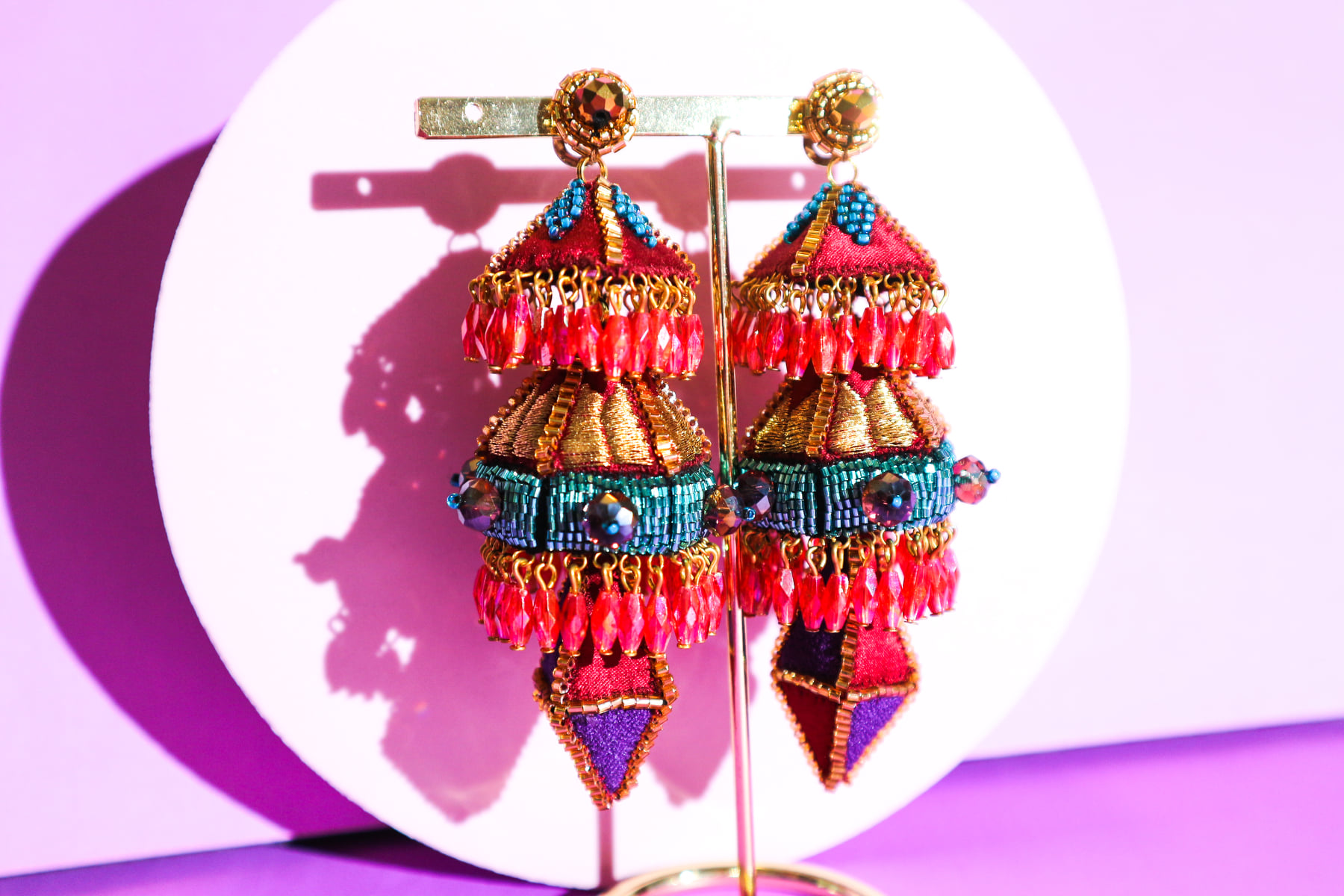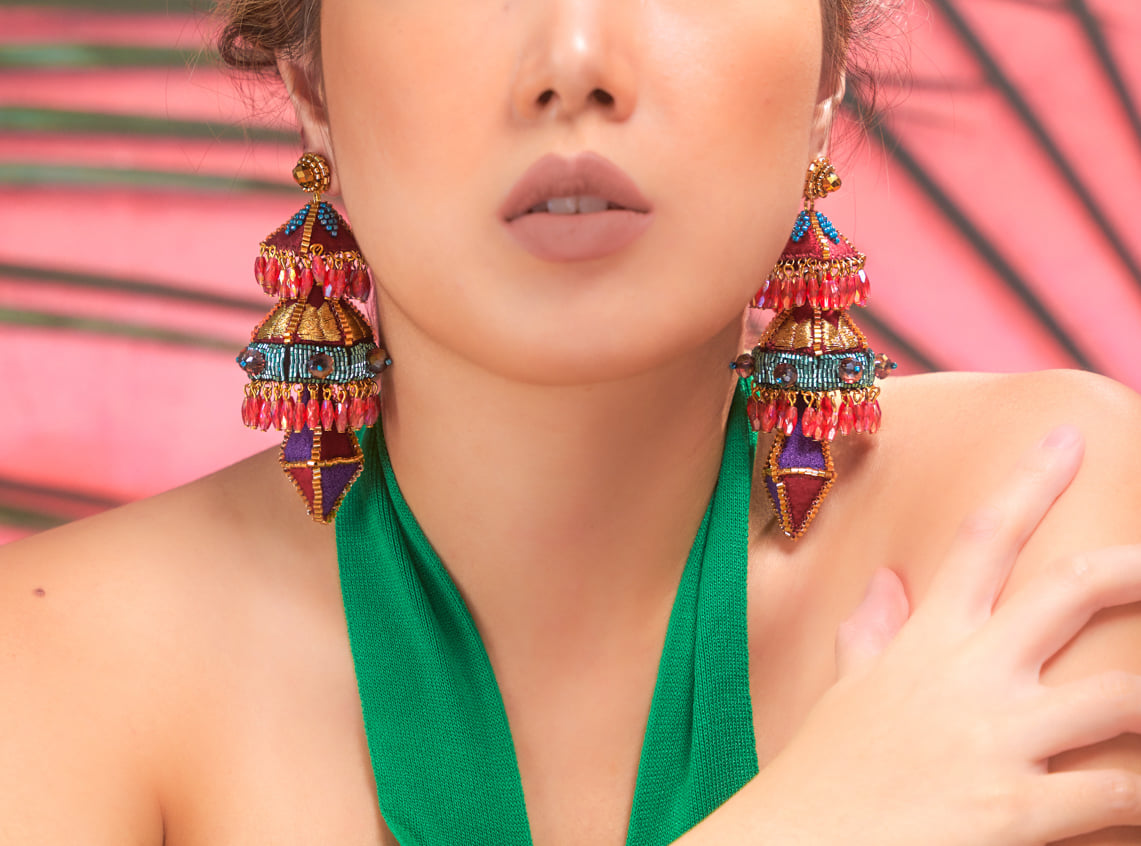 Jai Ho Jaipur Earrings
Our favorite umbrella design is inspired this time by the exotic charm of Jaipur. The form mimics the beautiful arches and domes of palaces in rich and intricate details that move and sparkle with movement.