You have not viewed any product yet!
Select Currency
FOX v.1.4.1.1
+
4 Best Chunky Bracelets For A Formal Event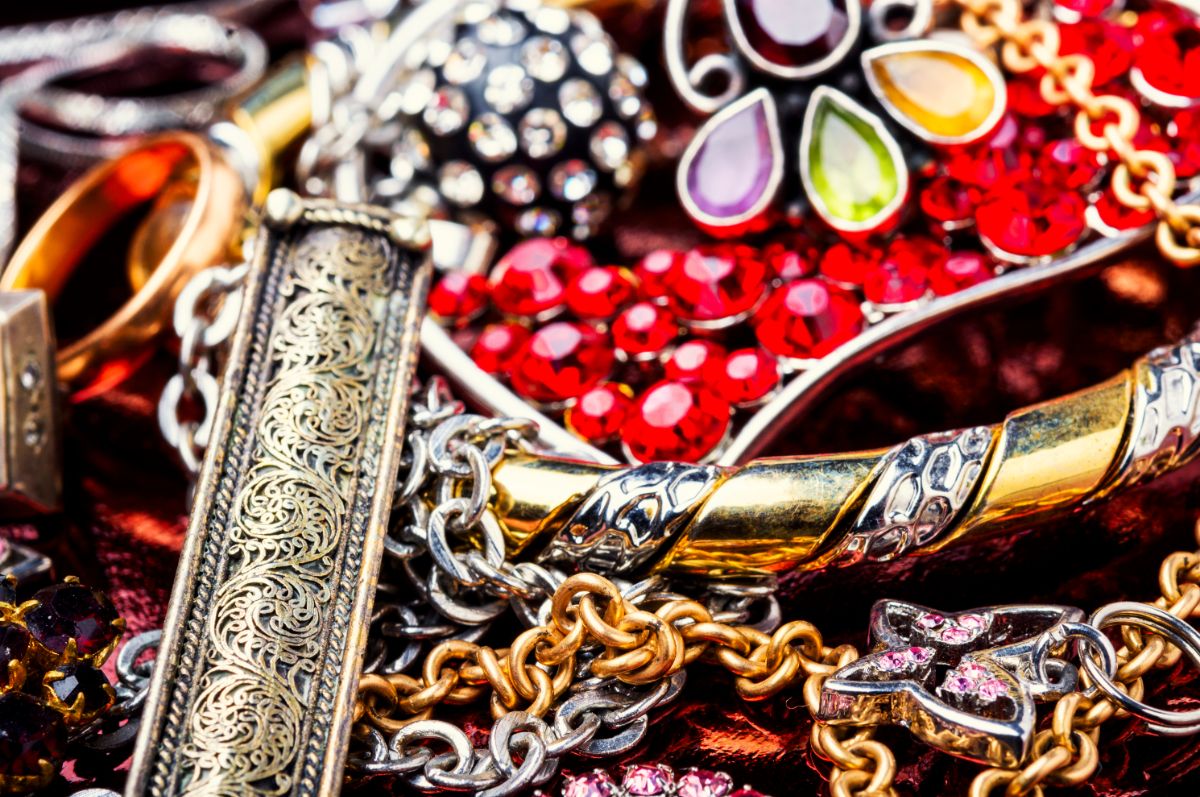 What are the best chunky bracelets for a formal event?
Bubbles Cuff Bracelet

Gold Enchained Bracelet

Pop Queen Bracelet

Red Carpet Bracelet
Whether it's a wedding, graduation, company Christmas party, engagement ball, or another formal event — if you want to add an eye-catching statement to your outfit, you can consider investing in quality jewelry pieces. For example, chunky bracelets are perfect for enhancing the look of your gowns, cocktail dresses, or suits. If you want to add some elegance and luxury to your outfits, here are the best chunky bracelets that you can start with. Keep on reading!
Bubbles Cuff Bracelet
The Bubbles Cuff Bracelet is made with clear Lucite glass beads, a combination of white and clear crystals, and Charlotte cut metallic white Japanese beads. Handcrafted by artisans, this chunky bracelet can add a touch of femininity to simple and elaborate clothing pieces. 
The clear and translucent materials the bracelet is made of emits a vibe that is classy and sophisticated. Pair it with a black sleeveless dress to show off your beautiful arms on a formal occasion.
Gold Enchained Bracelet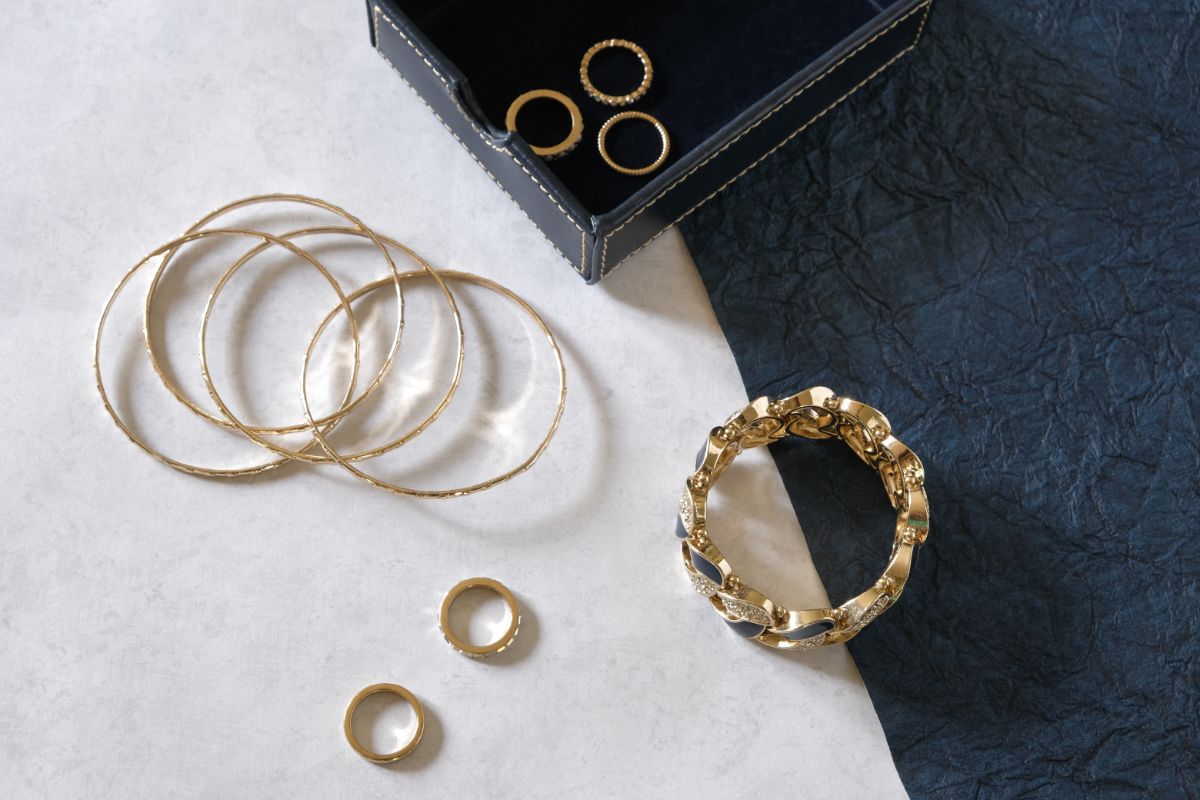 If you're looking for something different from your usual chunky bracelets, you will appreciate the unique but luxurious look of the Gold Enchained Bracelet. From the name itself, your hands will appear like they're adorned with gold beaded chains. It's a good conversation starter if you find yourself alone in a formal event.
The main piece that wraps on your wrist is connected to your finger, so the back of your hands is accessorized. If you look closely, the Gold Enchained Bracelet features specks of non-gold beads for contrast. If you want to steal the show, you can pair it with an all-gold evening gown!
Pop Queen Bracelet
Hand gloves are a staple in formal social events. In that case, why don't you consider an upgrade to a chunky bracelet — a jewelry hand glove? 
The Pop Queen Bracelet is made with white agate stones, white and gold Japanese beads, and silver fire flash polished crystals. It's a great jewelry piece that you can use to substitute for your cloth hand gloves. Pair it with your neutral or bright-colored cocktail dresses for an elegant look. 
Red Carpet Bracelet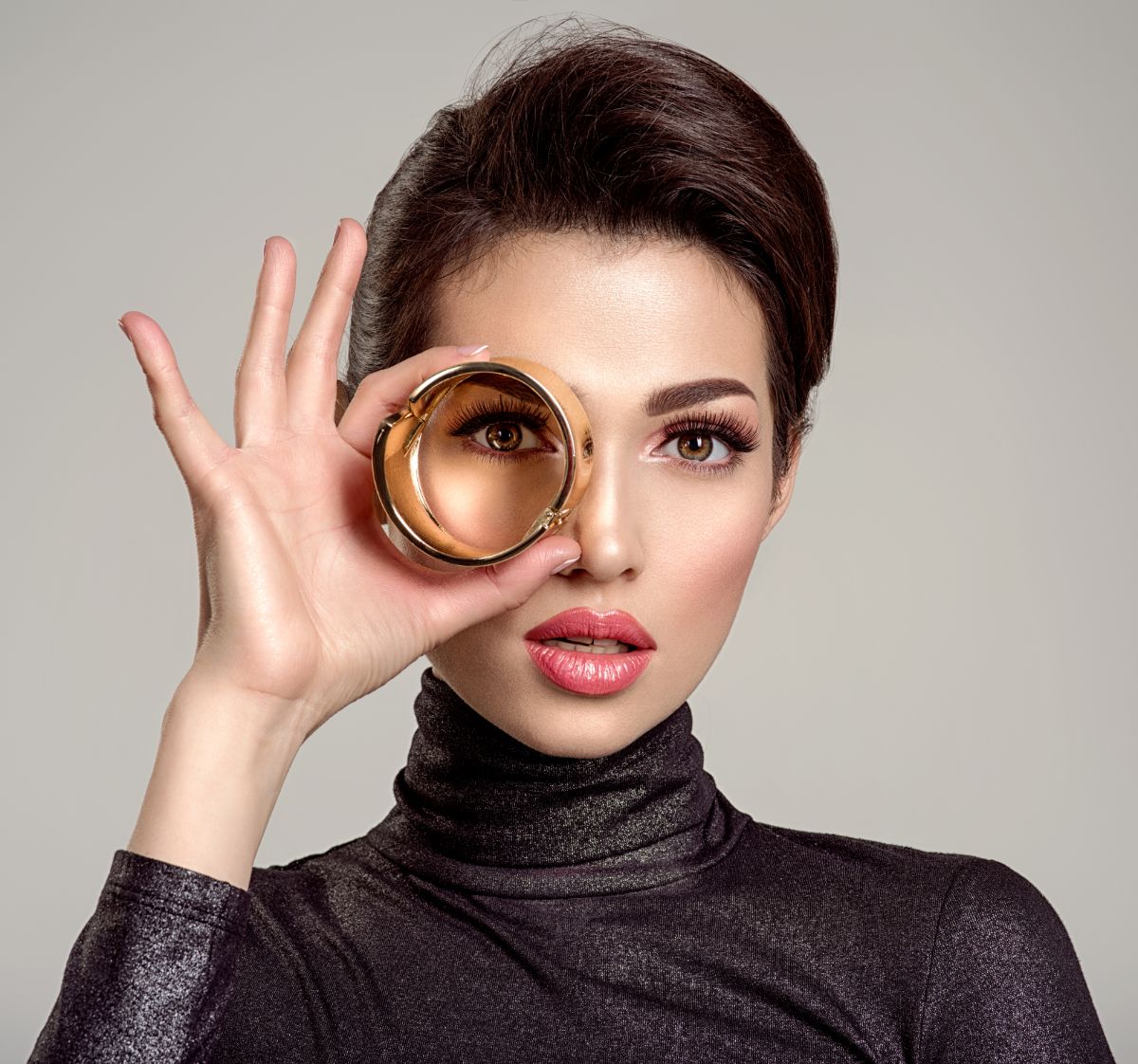 The right jewelry piece will make you feel like a celebrity attending a formal event. Inspired by the name, the Red Carpet Bracelet is a beaded hand glove that you can wear with your long evening gown to achieve a red carpet-ready look. 
Made with white freshwater pearls and white Japanese beads, this bejeweled hand glove will pair well with a variety of formal wear. From flowy long gowns to fitted cocktail dresses — channel that old Hollywood glam with this chunky bracelet.
Key Takeaway
For most of you, formal events don't happen every day. Whether it's the wedding of your good friend, an engagement ball at a five-star hotel, or a fundraising gala — you'll need to be in your best attire. Aside from your gown, dress, or suit, you can enhance your overall look with the right jewelry pieces. 
Today, we have recommended the best chunky bracelets that can help you make a statement. But if you're interested, we also have handcrafted earrings, necklaces, and body jewelry here at Flutter. Made by skilled Filipina women, our jewelry offerings are sure to be unique and one-of-a-kind.
Make your Design Happen
Provide us your email and we'll send you a quote and instructions on how