You have not viewed any product yet!
Select Currency
FOX v.1.4.1.1
+
How to Style Statement Accessories for a Romantic Date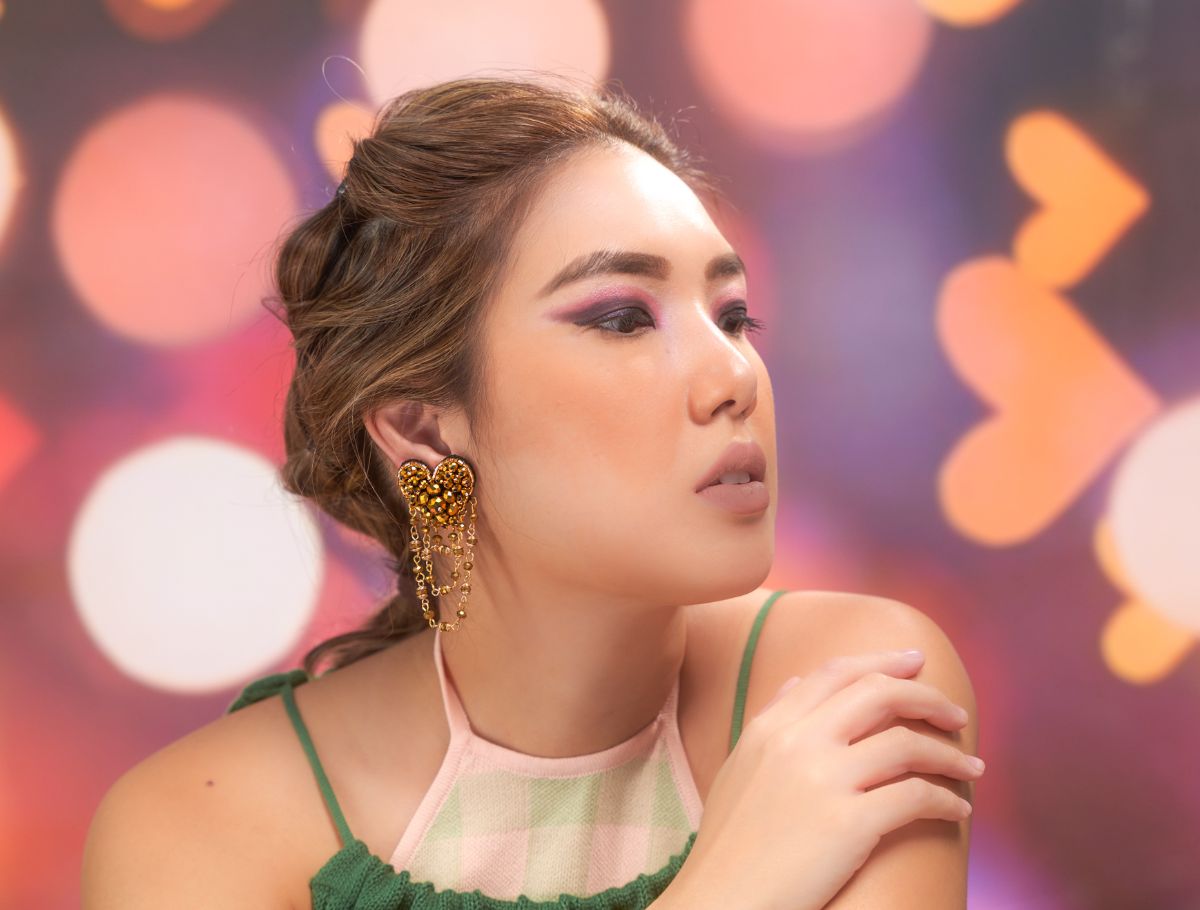 What are some styling tips for using statement accessories on a romantic date?
Have a theme.
Rekindle some memories.
Add a pop of color.
Express your love.
Dare to be bold.
Have a theme.

We love themed collections here at Flutter Statement Jewelry, and we wouldn't be surprised if you do, too! It's just so easy to put pieces and clothing together when they can be cohesive and consistent.
The best part is we've got pieces for a lot of themes you'll surely love. Want to look out of this world? Try our Cosmos collection! Do you love pets and other animals? Zoo Girl is the collection for you! Love the beach and all that comes with it? We have it all in the Sunny Bali collection. Browse our shop for more collections—you'll surely find something to love!
Rekindle some memories.

If you and your bae are the types to enjoy traveling, you've surely built up a whole portfolio of memories from the places you've been. Why not take it a step further and commemorate the places you love most with statement jewelry? Our Around the World collection is perfect for bringing back memories of the lovely places you and your date have visited, seen, or even lived in.
We particularly love the City Lights piece, which can symbolize just about any bustling metropolis you've been to—Manila included! Style this piece with a plain white top and some jeans, and you'll look ready to take on your next big adventure.
Add a pop of color.

One of the best things about statement earrings is how they call attention with funky shapes, bright colors, or simply awe-striking designs. If you're interested in any of those things, you're in luck because our Tutti Frutti and 80's Pop collection has all of them! This collection combines designs from all over nature—plants, animals, you name it.
We love the Bright Lobster earrings especially, simply because who would have thought that lobsters could make excellent earring inspirations? The best part—these earrings can be styled with dark colors like blue or black, but they also go well with bright shades like yellow or beige!
Express your love.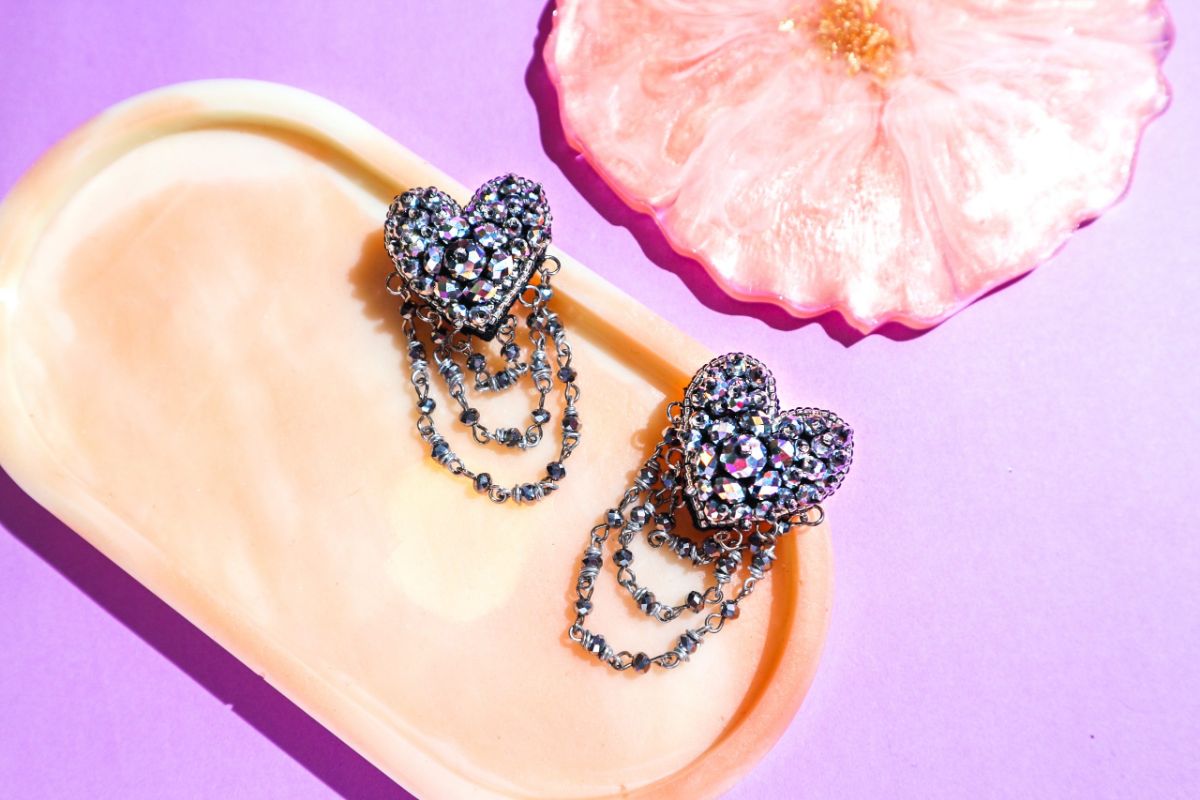 What could be more expressive of love than the great symbol itself? Our Enchained Hearts in Silver and Gold variations from the Love and Faith collection may not be as extravagant as other pieces we've featured in this article, but that's exactly what makes them so good. These versatile babies work with just about any cut, color, or print, and they even look good no matter what aesthetic you've got going that day—punk, dainty, formal, or casual!
Dare to be bold.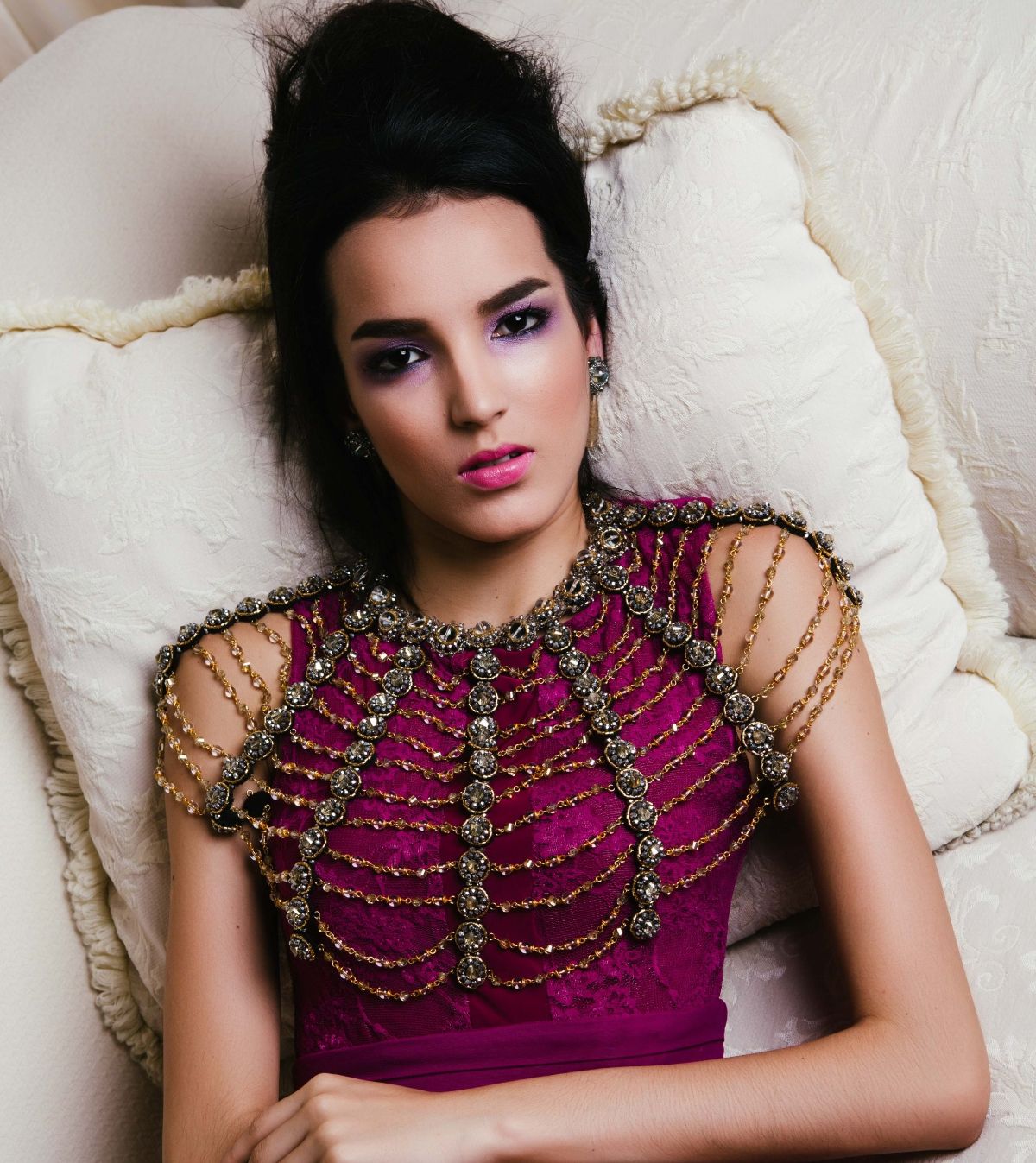 Finally, if you're a statement jewelry veteran, you might be adventurous enough for something a bit more unusual. Our Enchanted Body Jewels collection is the ultimate in statement jewelry—full-body pieces that make you look like a creature straight out of a fantasy or a fairytale!
If you're looking for something a bit smaller but no less striking, we've got other body jewelry pieces for you too! One of our favorites is the Tinkerbell Jewelry Vest Necklace, which doubles as a collar and a necklace in one! Wear this over a spaghetti strap or tube dress for full effect!
Key Takeaway
Now that we've given you some ideas for how to style statement accessories on your date, we hope you have a great time with your significant other! Surely you'll get heads turning and lips praising your choice of statement pieces to truly elevate your outfits. Just remember, the best accessory to a killer outfit is still a smile!
For more pieces from the best online statement jewelry store, check us out at Flutter Statement Jewelry!
Make your Design Happen
Provide us your email and we'll send you a quote and instructions on how