You have not viewed any product yet!
Select Currency
FOX v.1.4.1.1
+
Collections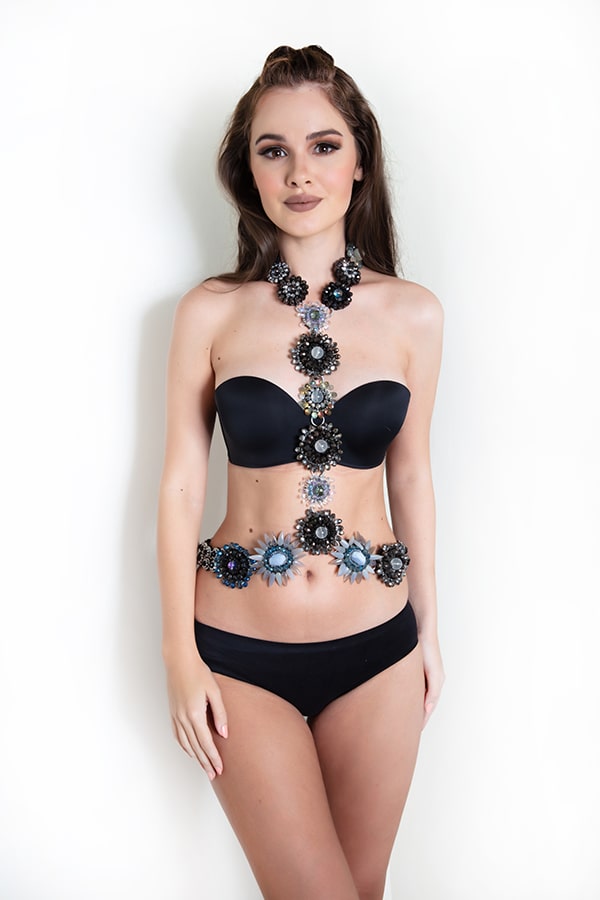 Eclipse
With white rose quartz, spike agates, aura quartz, crystals, this piece is inspired by the white glow of the moon and the shadows of the night.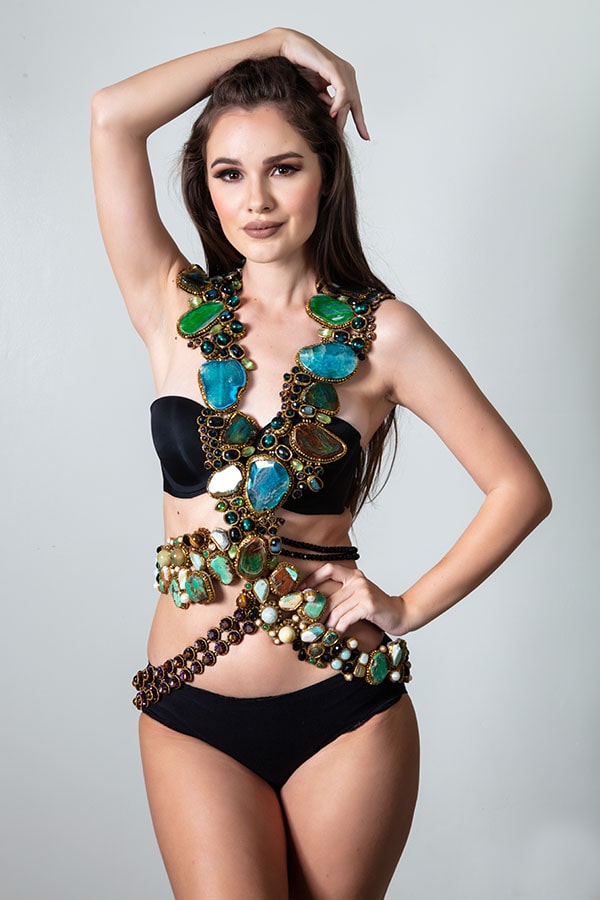 Davy Jones Locker
Our Davy Jones Locker body belt catches the spirit of the ocean. The showpiece is made of deep blue and green Agates, cylindrical teal blue Agates, green cat's eye, round teal blue foil Murano beads, amethyst crystals, Australian Chrysoprase, Amazonite, Round Earth Amazonite, African Turquoise, Tiger's Eye, Jade and White Pearls. In the deepest part of the ocean called the abyss, is a life full of wonder. It is another world of the unknown, hidden from the naked eye, and beautiful beyond words.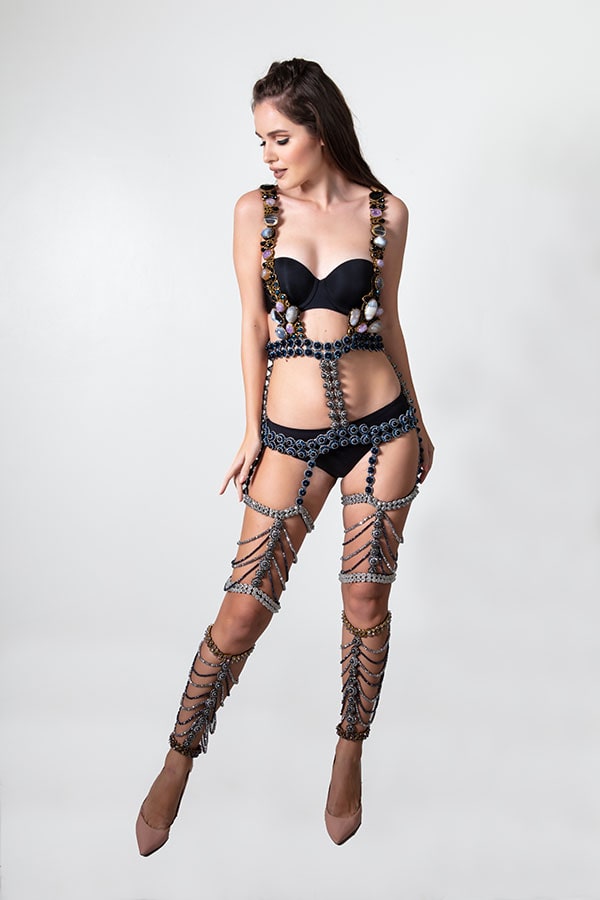 Alice In A Wonderland
This full body piece is made of gray Botswana agates, Cape amethysts, smokey quartz, hematite, and fire flash polished crystals. The dark whimsical piece is filled with surprises and adventure, and is colored like the starry night's sky, and the forest in twilight.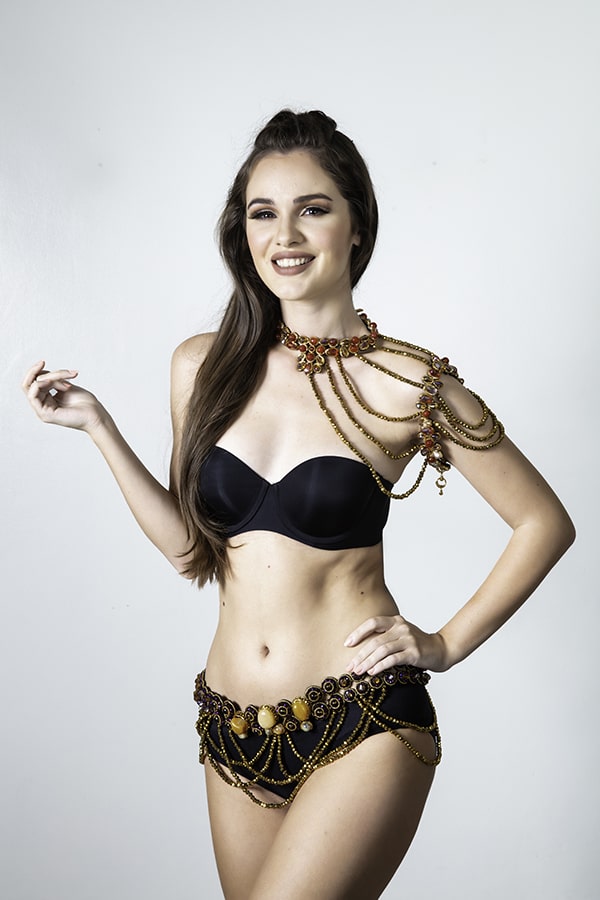 1,001 Nights
Inspired by the costumes of belly dancers, this two-piece body jewelry is encrusted with red agates, yellow jades and crystals. It captures the spirit of Morocco, with its magical nights and spellbinding gold and treasures.
Featured in British Vogue, Vanity Fair, Harper's Bazaar, People Magazine, New York Fashion Week, Netflix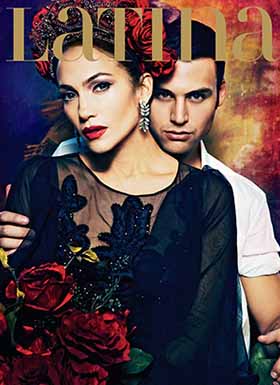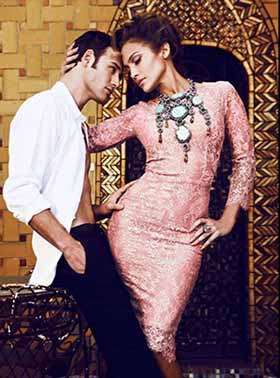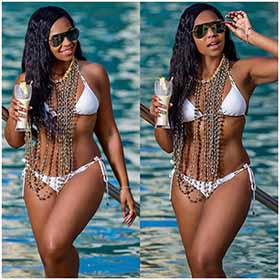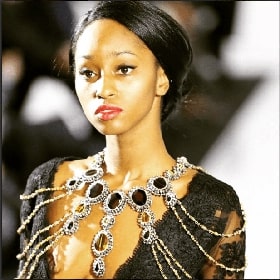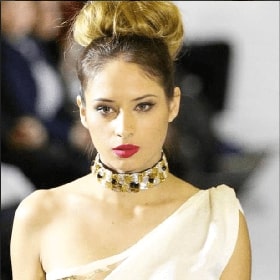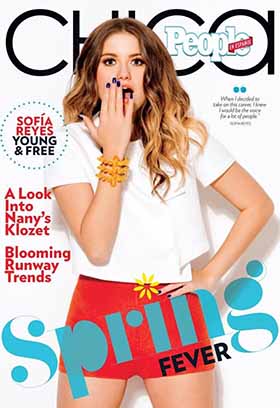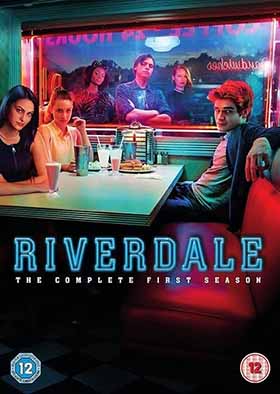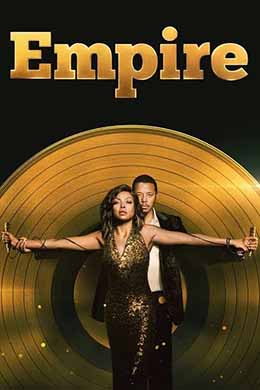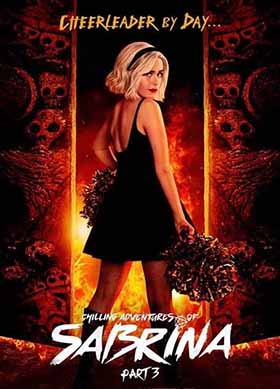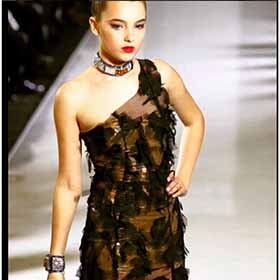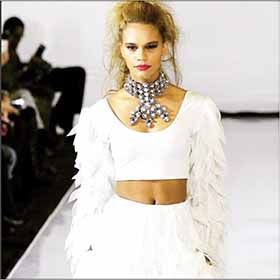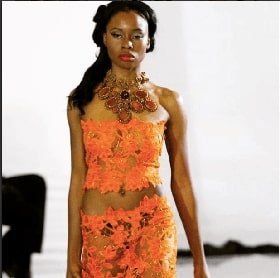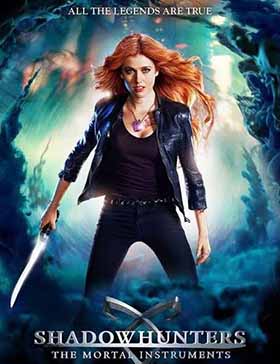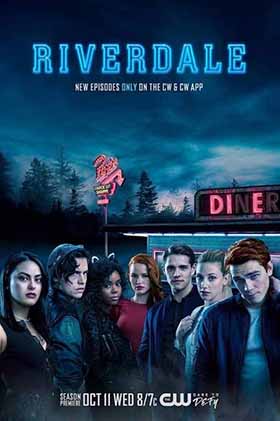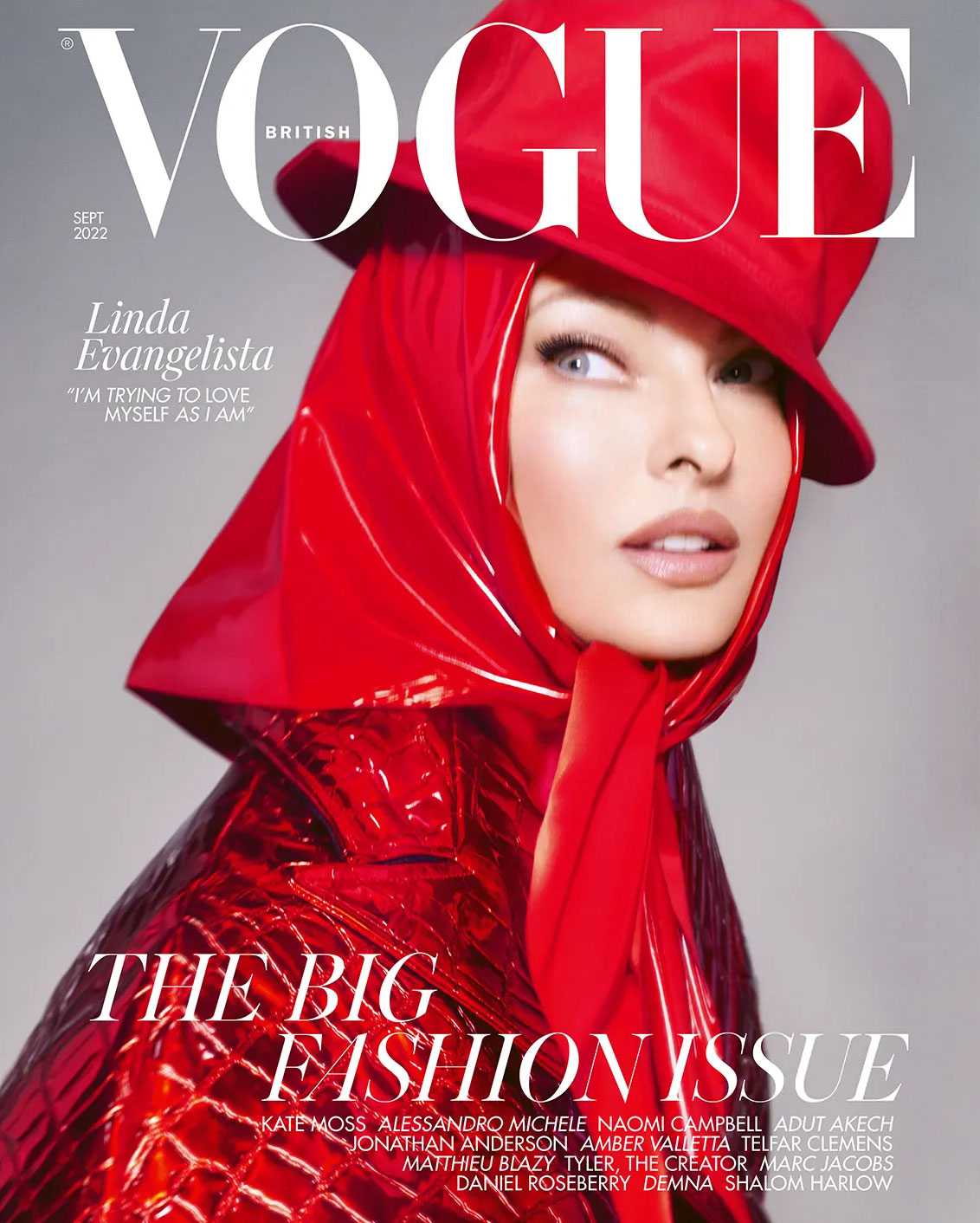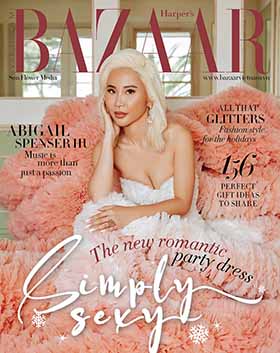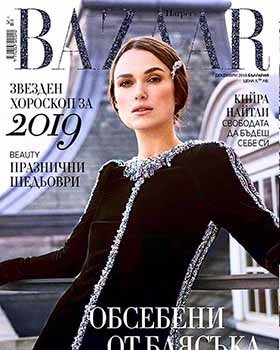 Gallery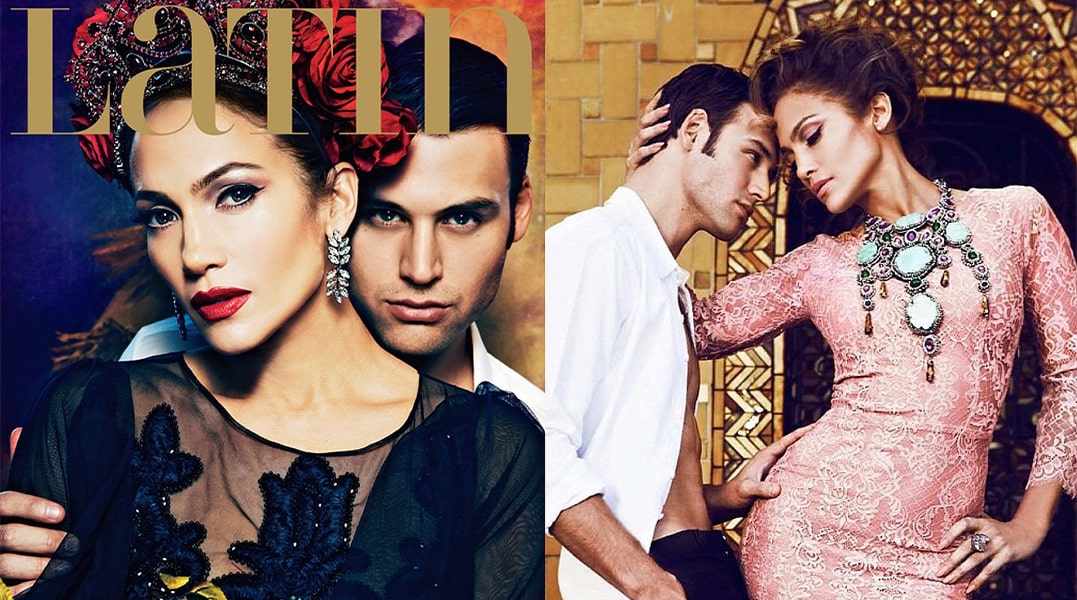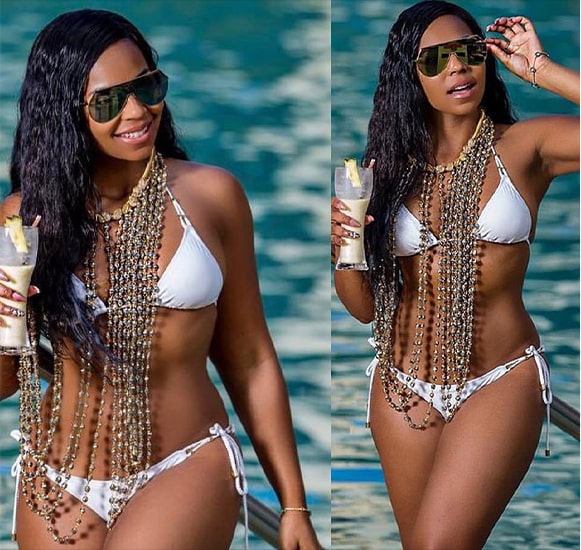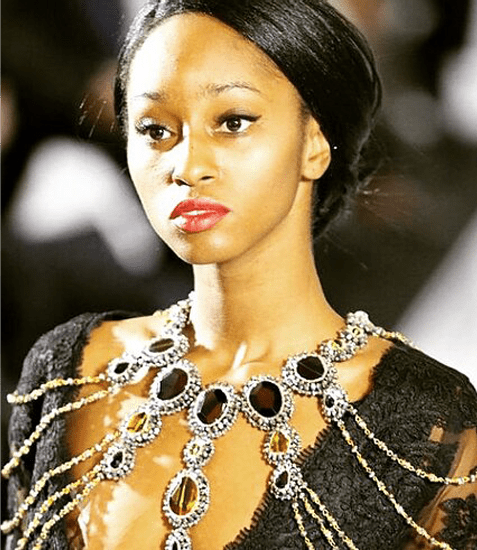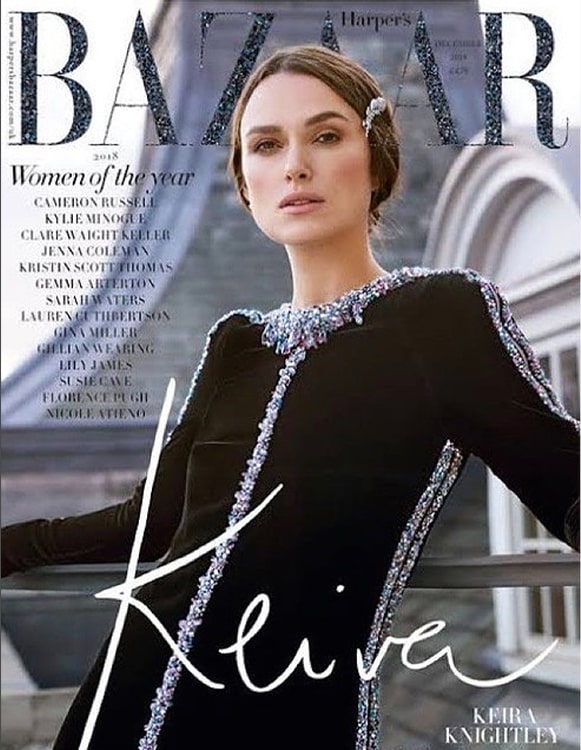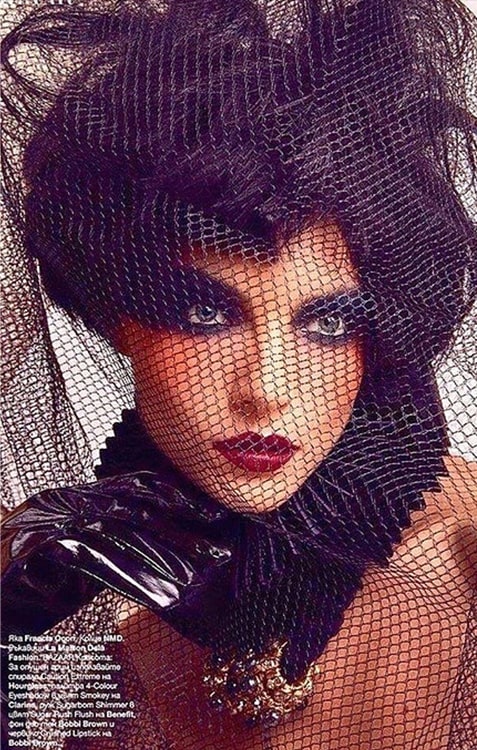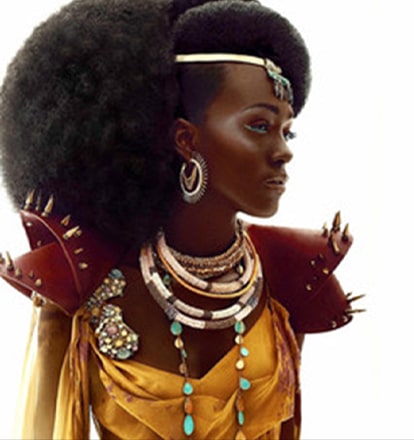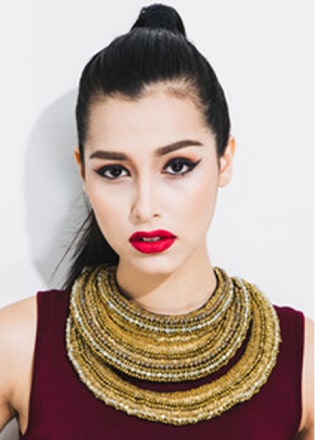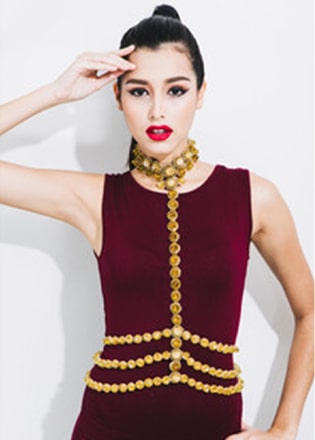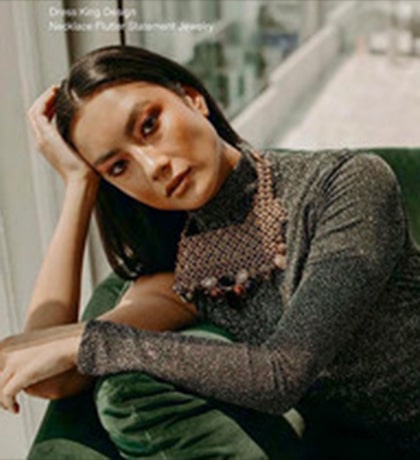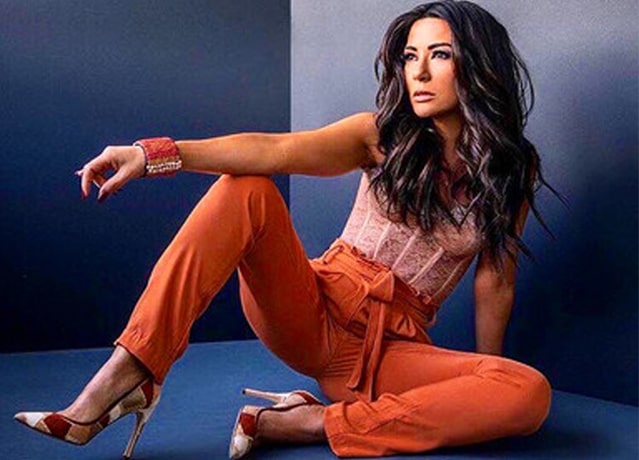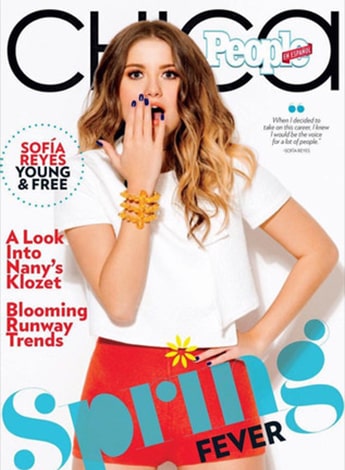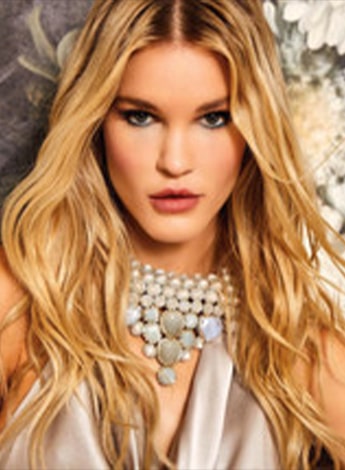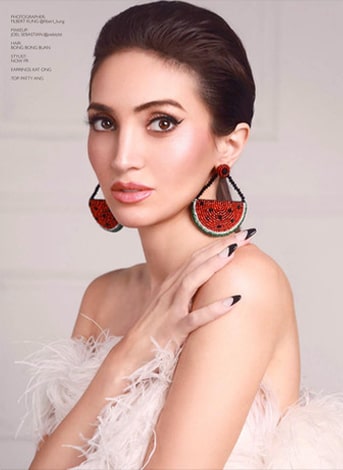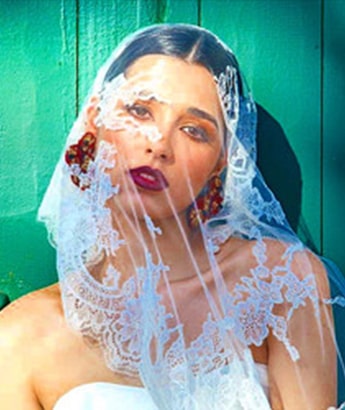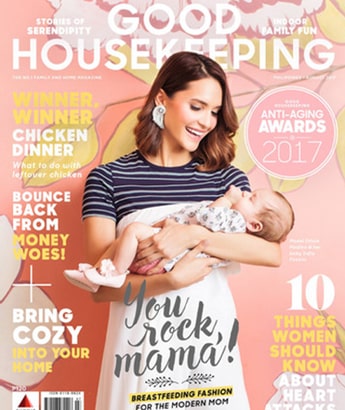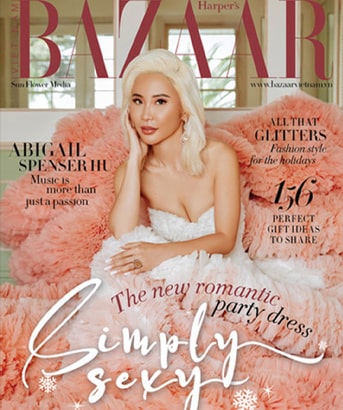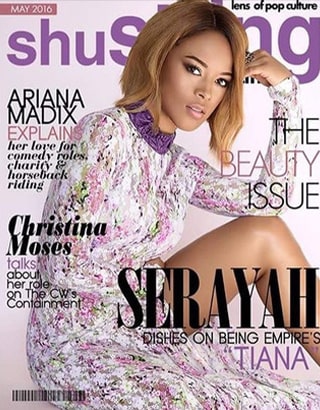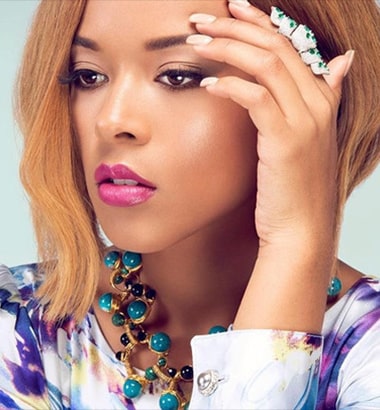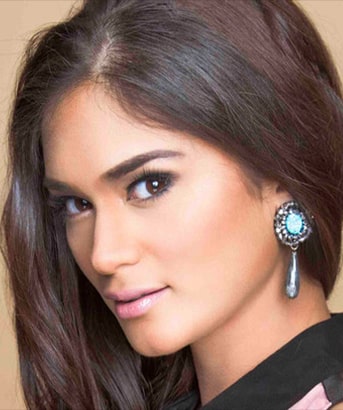 Magazines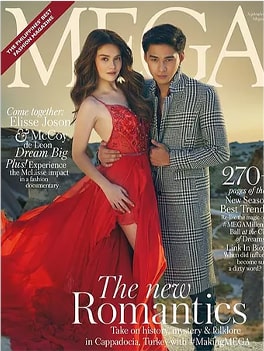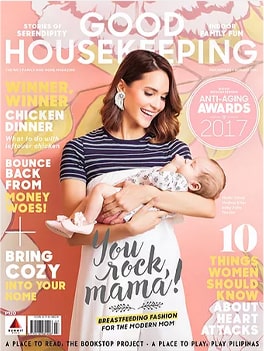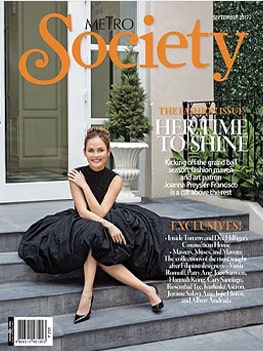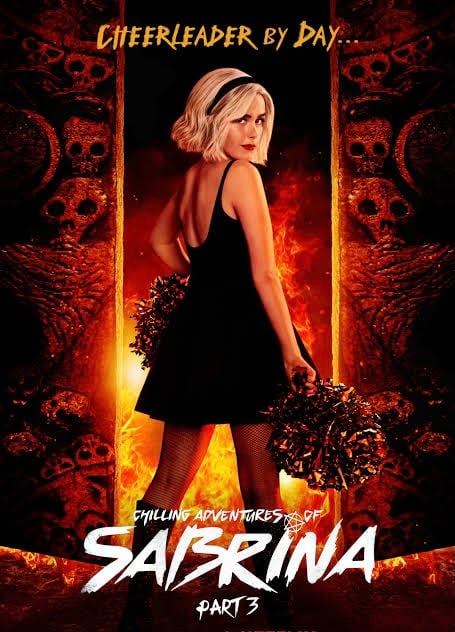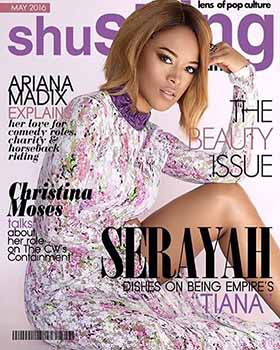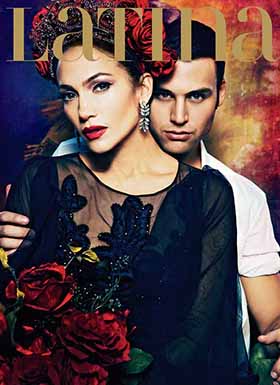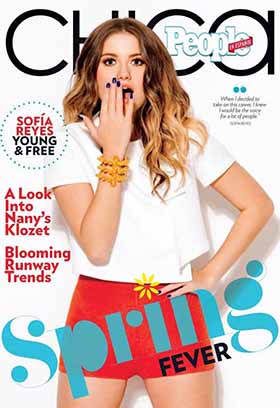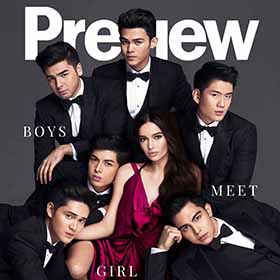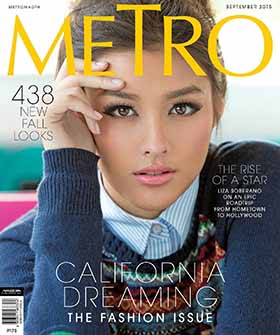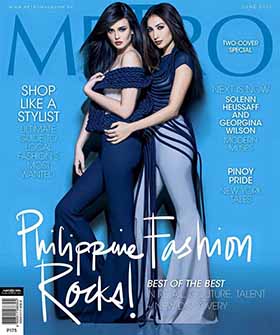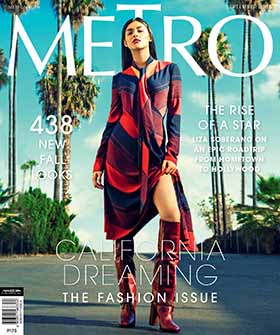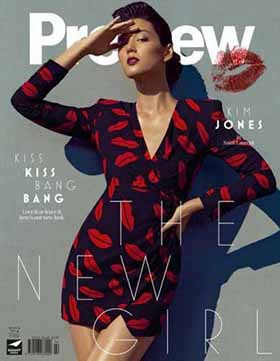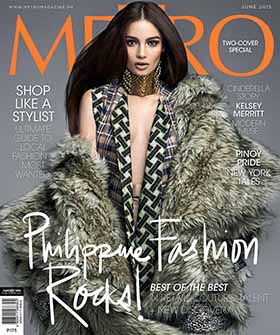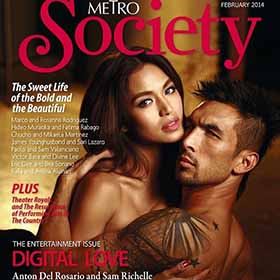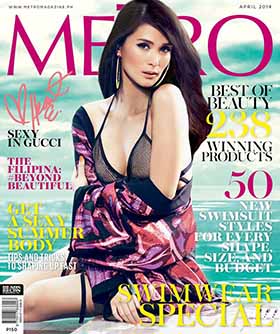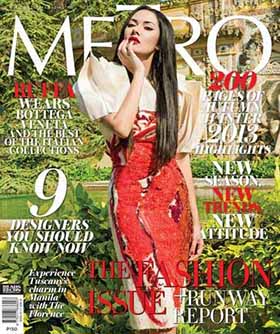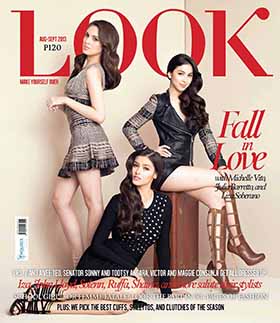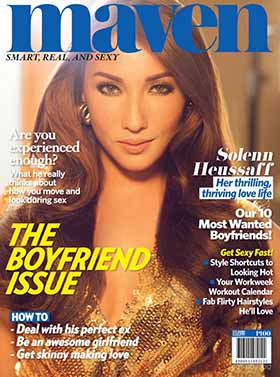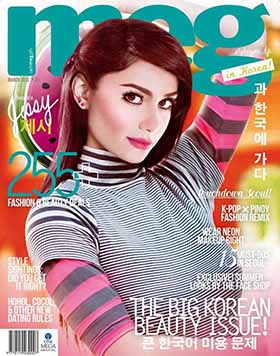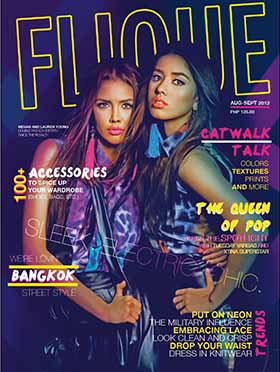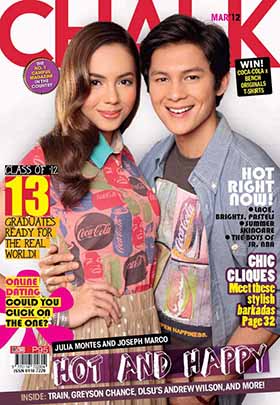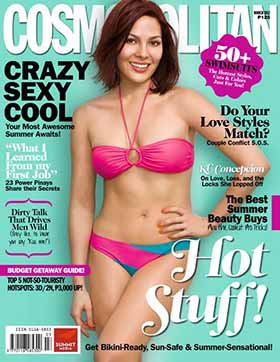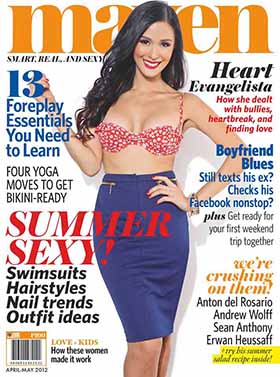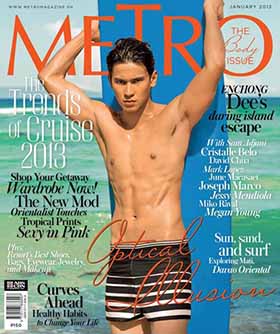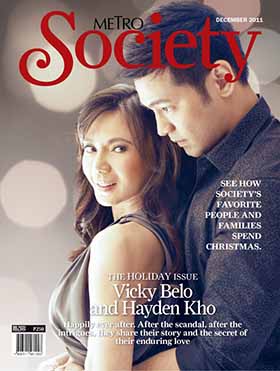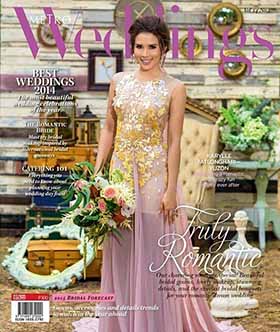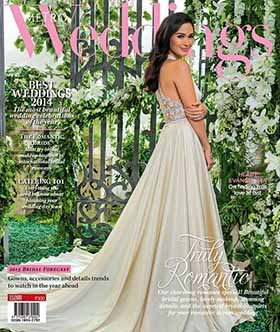 About Us
Flutter
Statement
Jewelry
Founded in 2012, Flutter is a handcrafted jewellery label based in the Philippine islands. We like coming up with original designs, and bringing our dreams into life through beadwork and the workings of the Filipina hands.
Embroidery and beading has been a rich tradition and art form in the Philippines ever since the turn of the century. Back then, Filipino women were praised and loved for their beadwork skills. Our company is devoted to bringing life back into this culture that brought love, beauty, art, and history to the country.
Read More