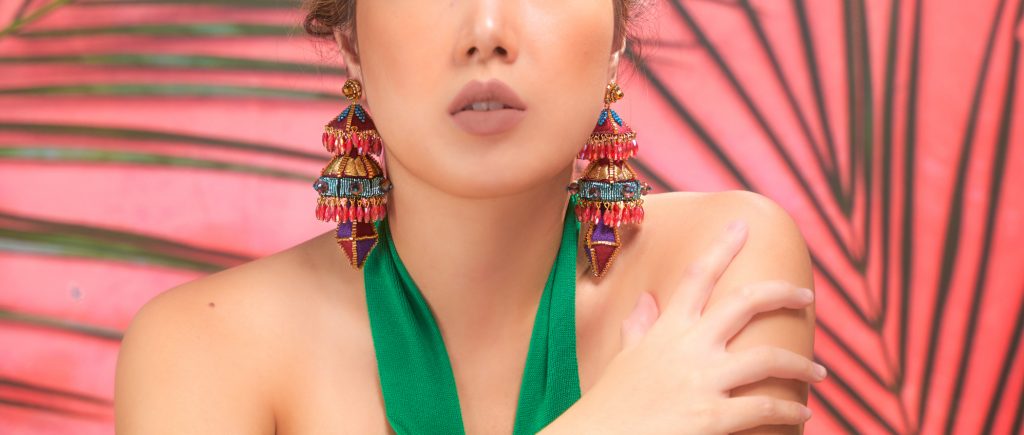 <
>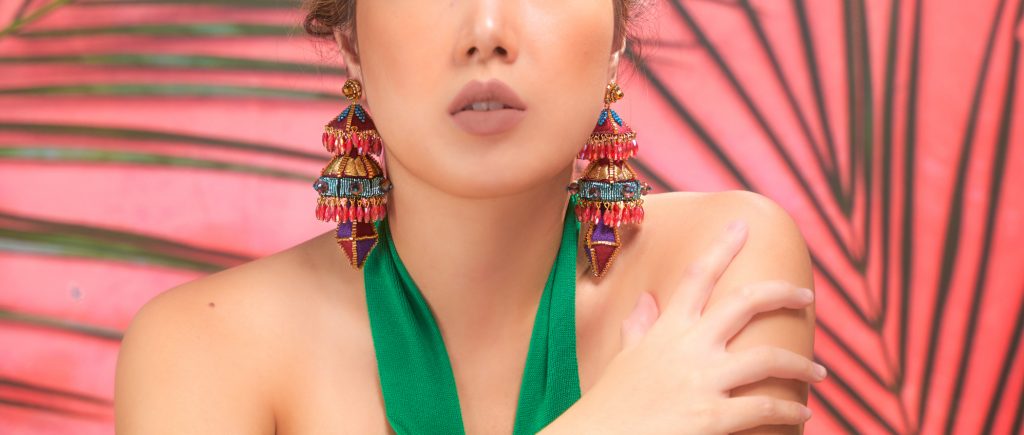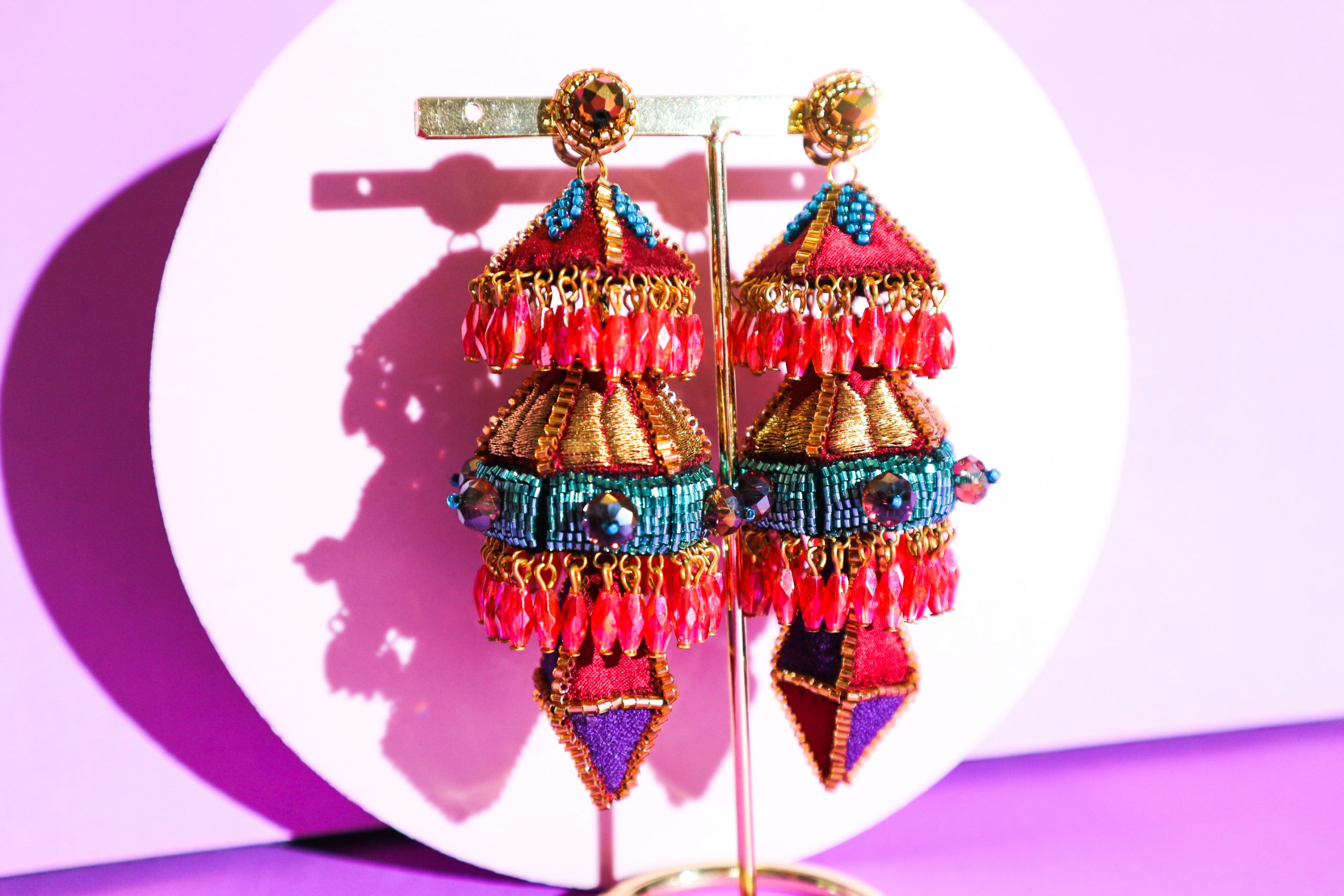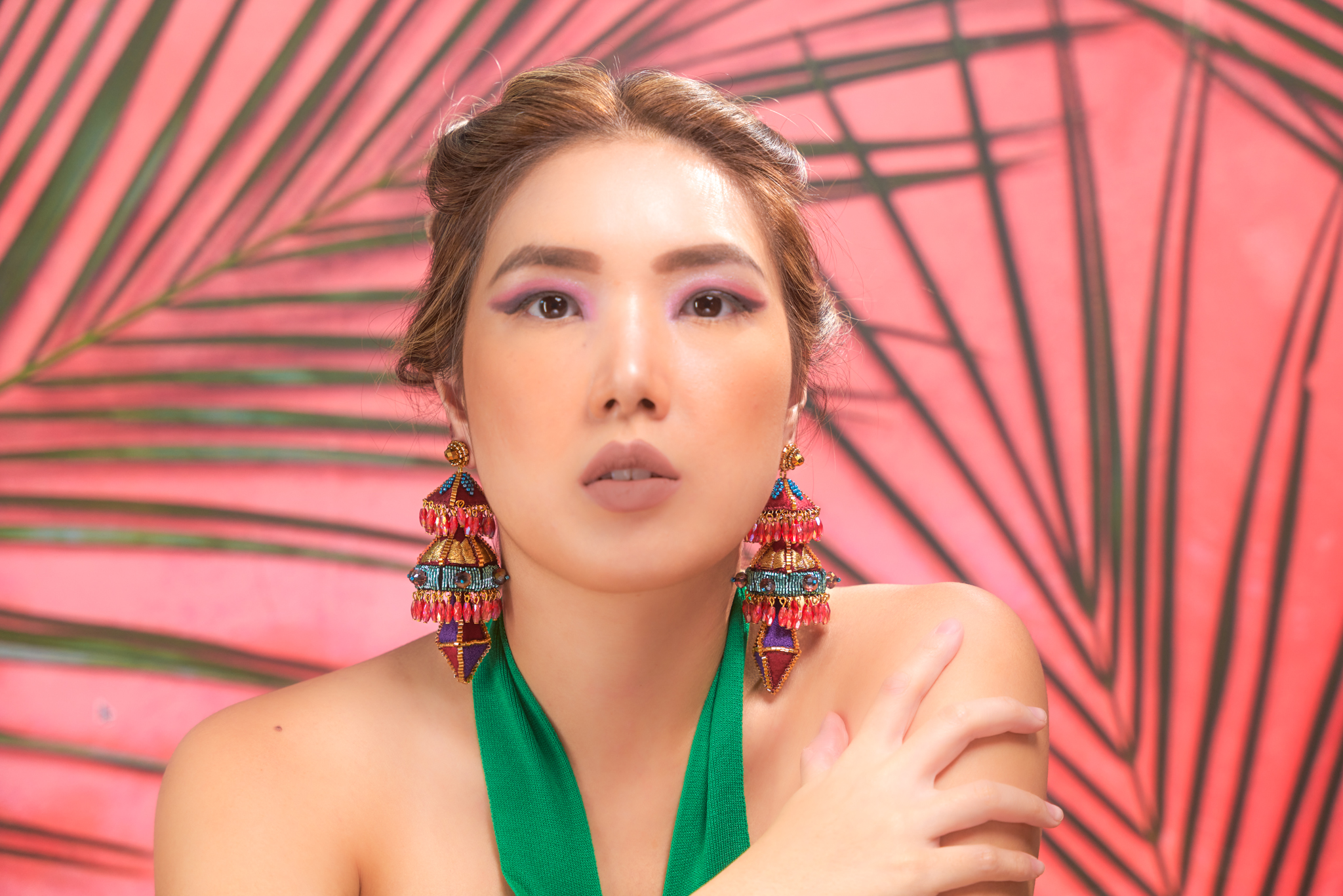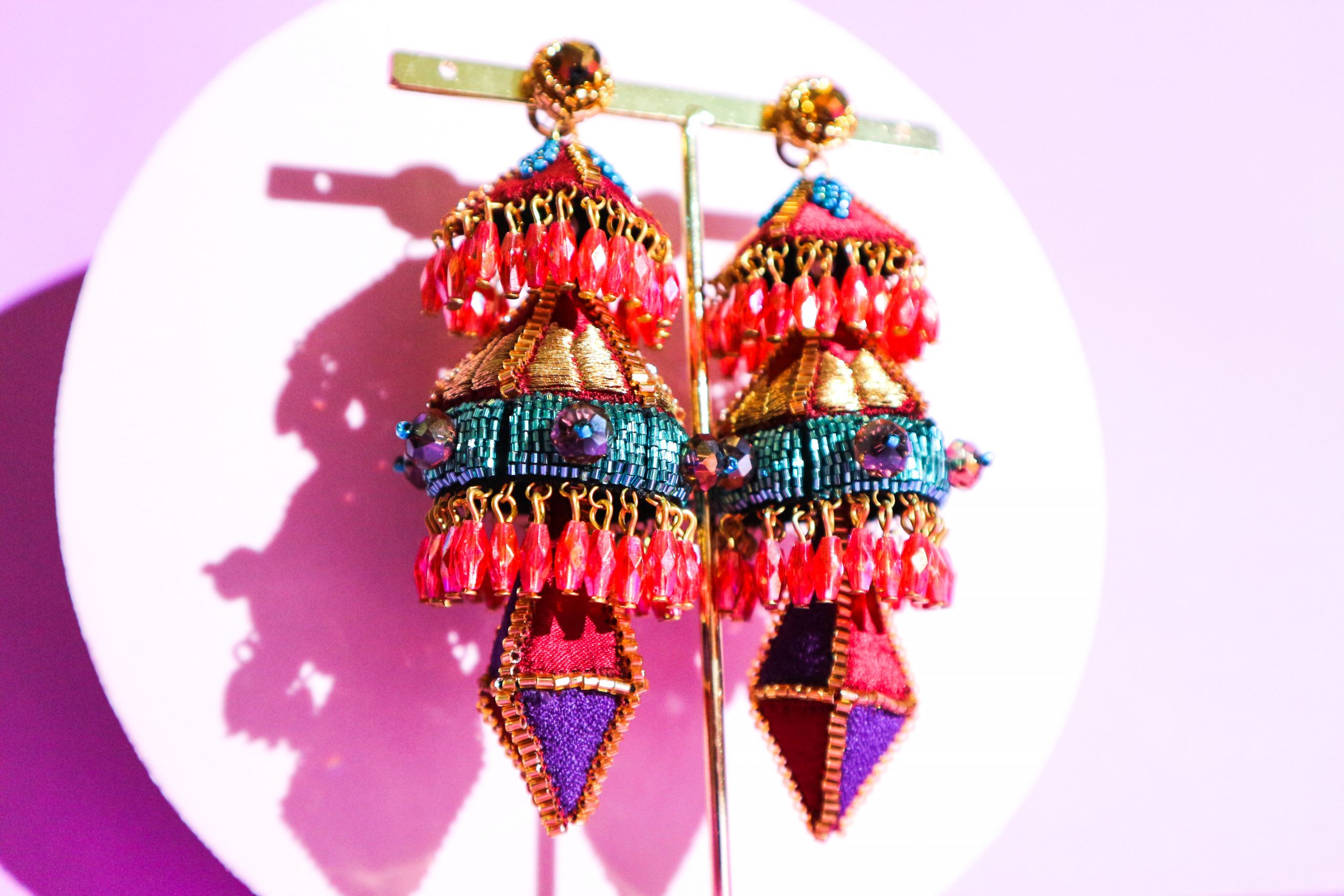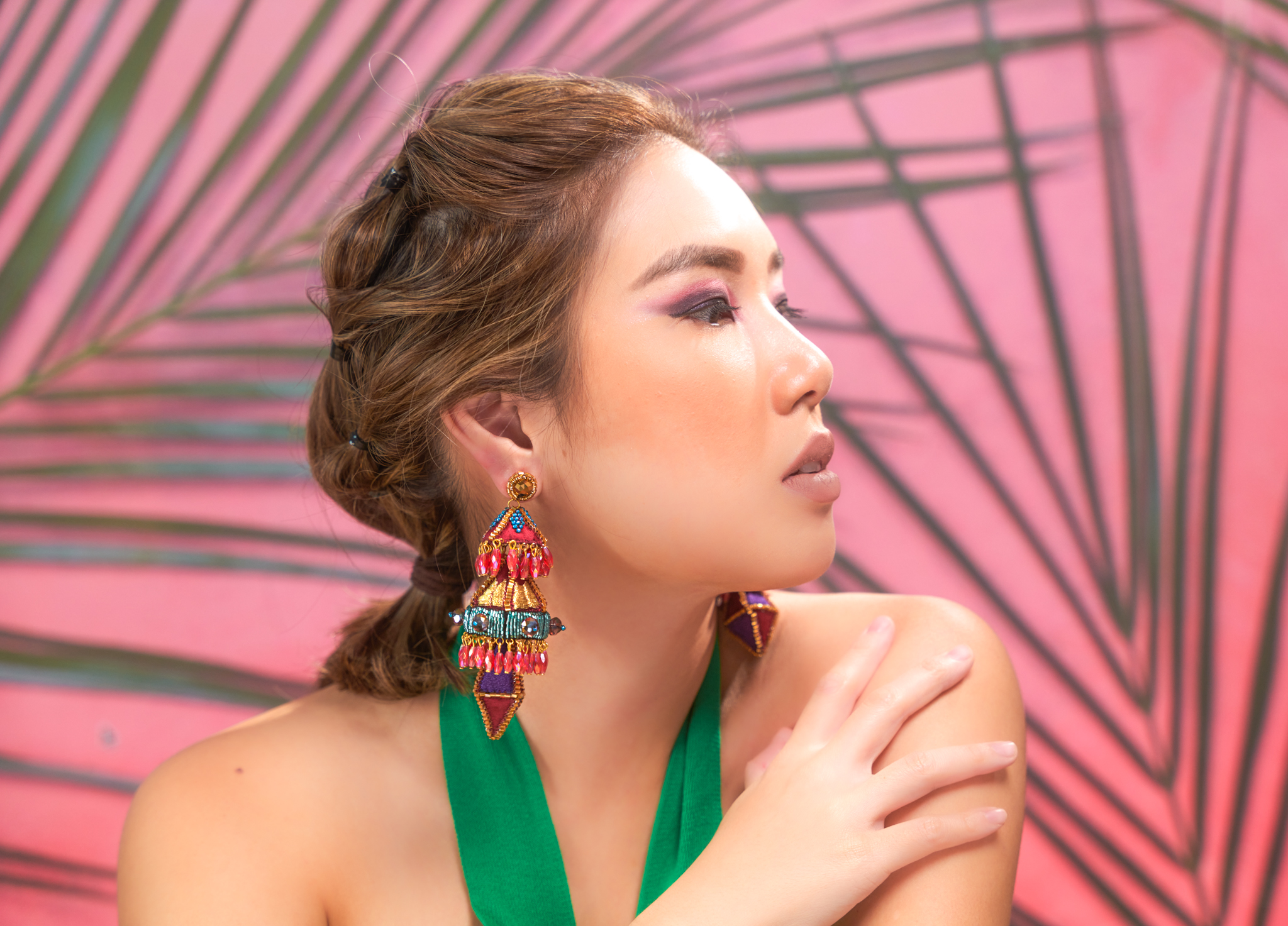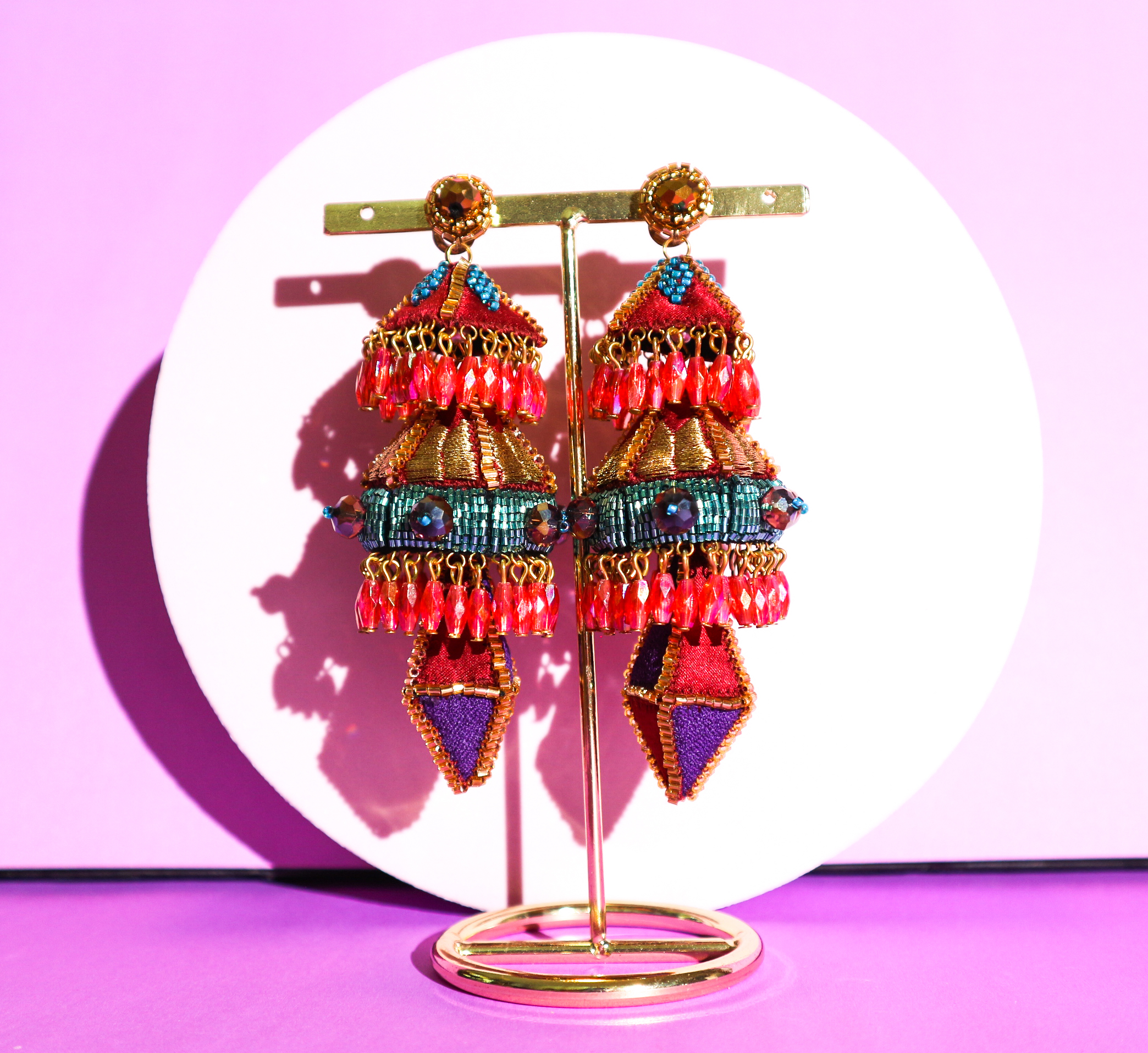 Morocco
122.09$
---
Our signature umbrella earrings are inspired this time by Morocco. The form mimics the beautiful arches and domes of Moroccan palaces in rich colors and intricate details, and carries the lush and exotic vibe of the country.
Wear our Morocco Earrings with a floral robe dress for an exotic statement with a touch of romance. Wear it while having a glamorous lunch al fresco under the palm trees. Our umbrella earrings always transform any outfit into one with eclectic flair.
The Morocco earrings are part of our Around The World Collection, a cosmopolitan collection composed of ten big architectural showpieces that are inspired by the world and its beautiful geographies. Unusual and different, this collection is made to carry a conversation wherever you go. It is a fashion phenomenon that is perfect for any woman who is openminded, fashion forward, and one-of-a-kind.
All of our pieces are artisanal and handcrafted by hand, with materials that are always sourced individually and freshly per made-to-order. Hence, some materials used to create this piece might or might not vary slightly from the original photo/description based on what's in season–from semiprecious stones used down to the fabric/threads used.
---
Reviews(0)