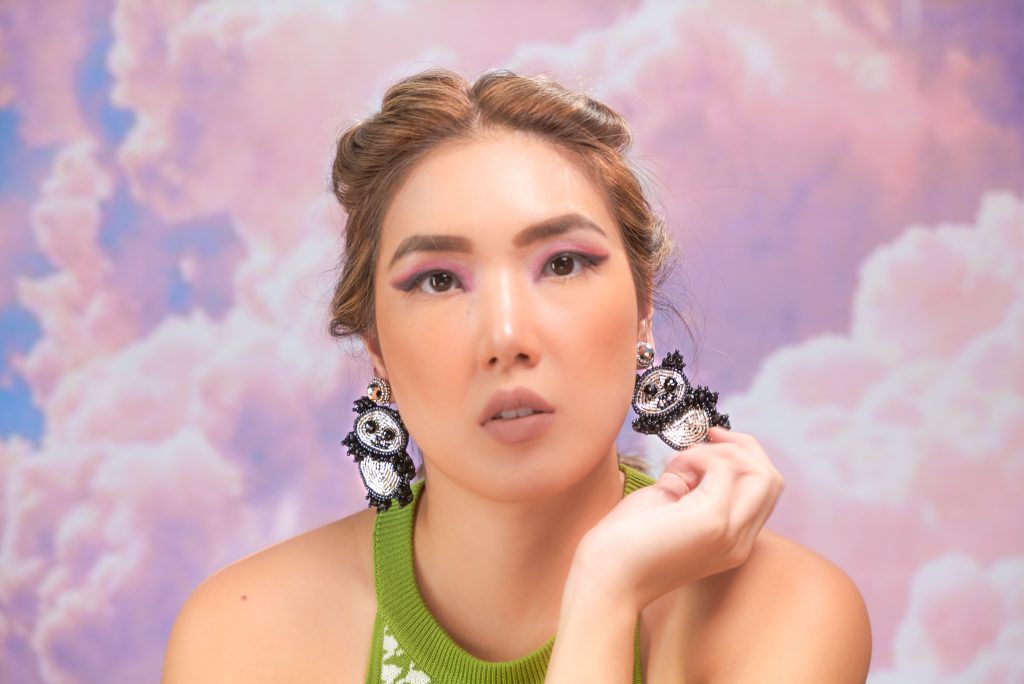 <
>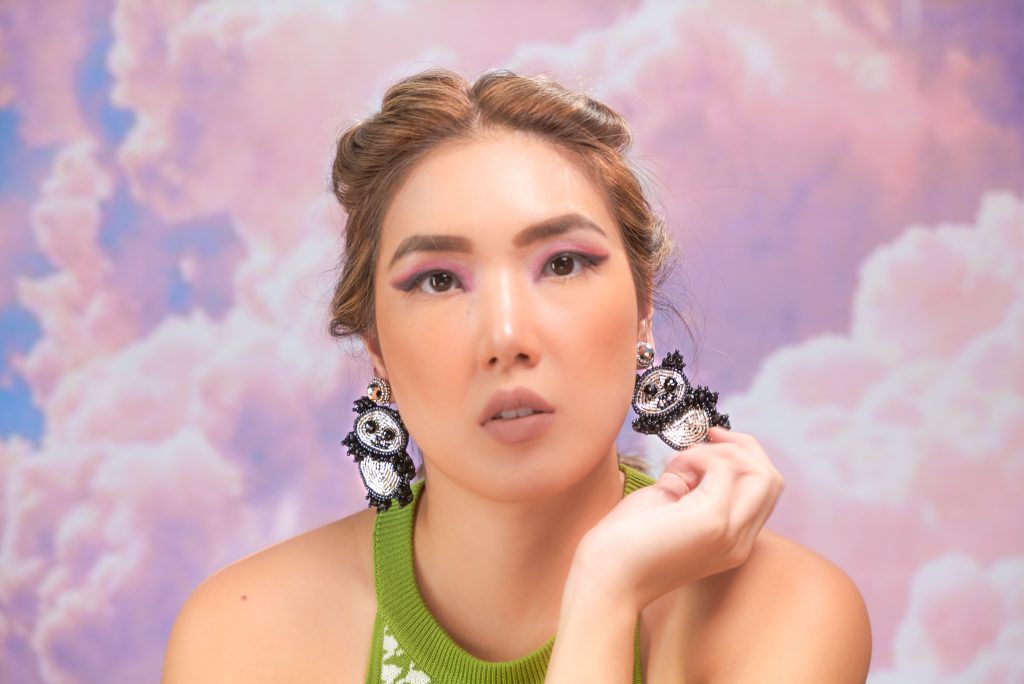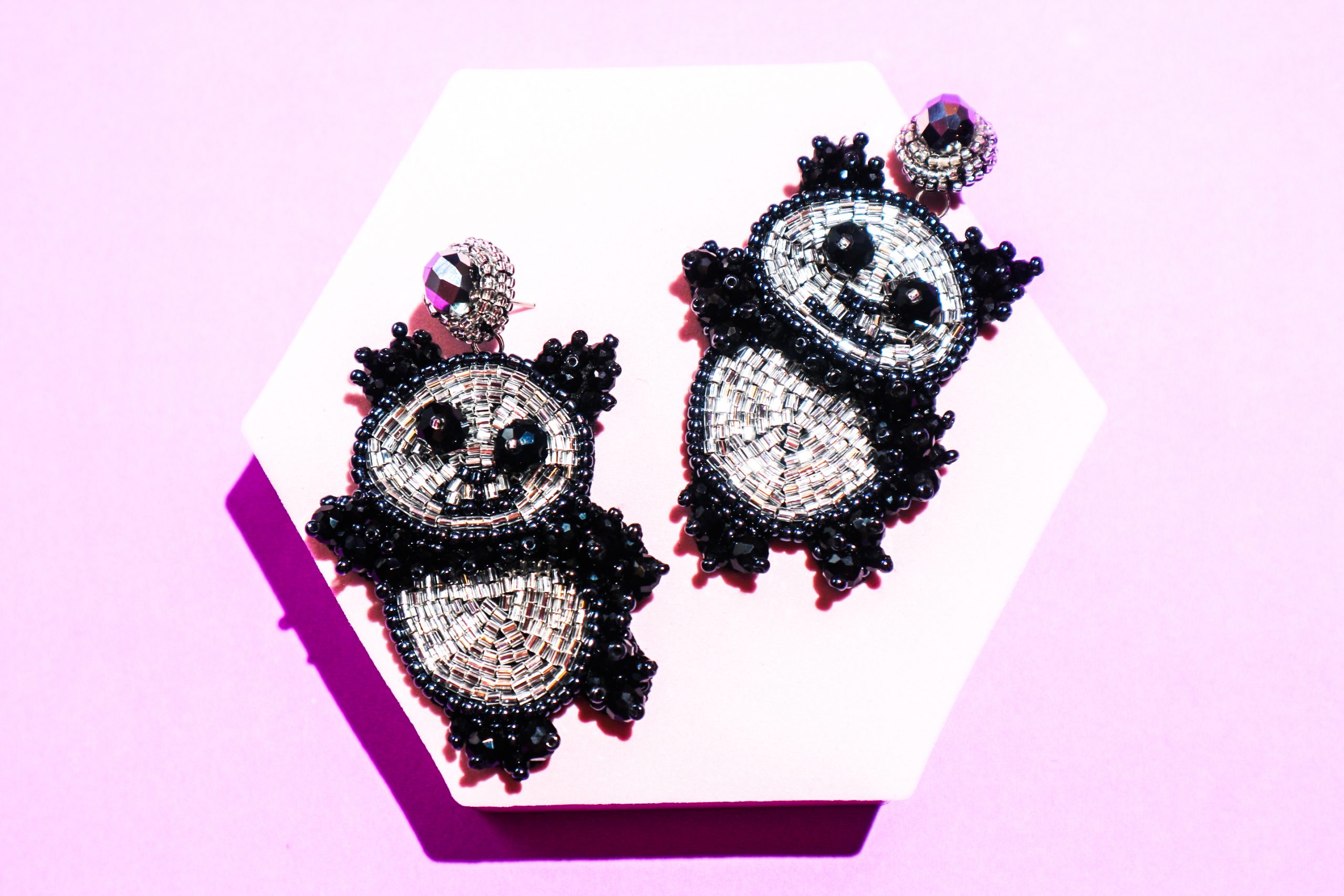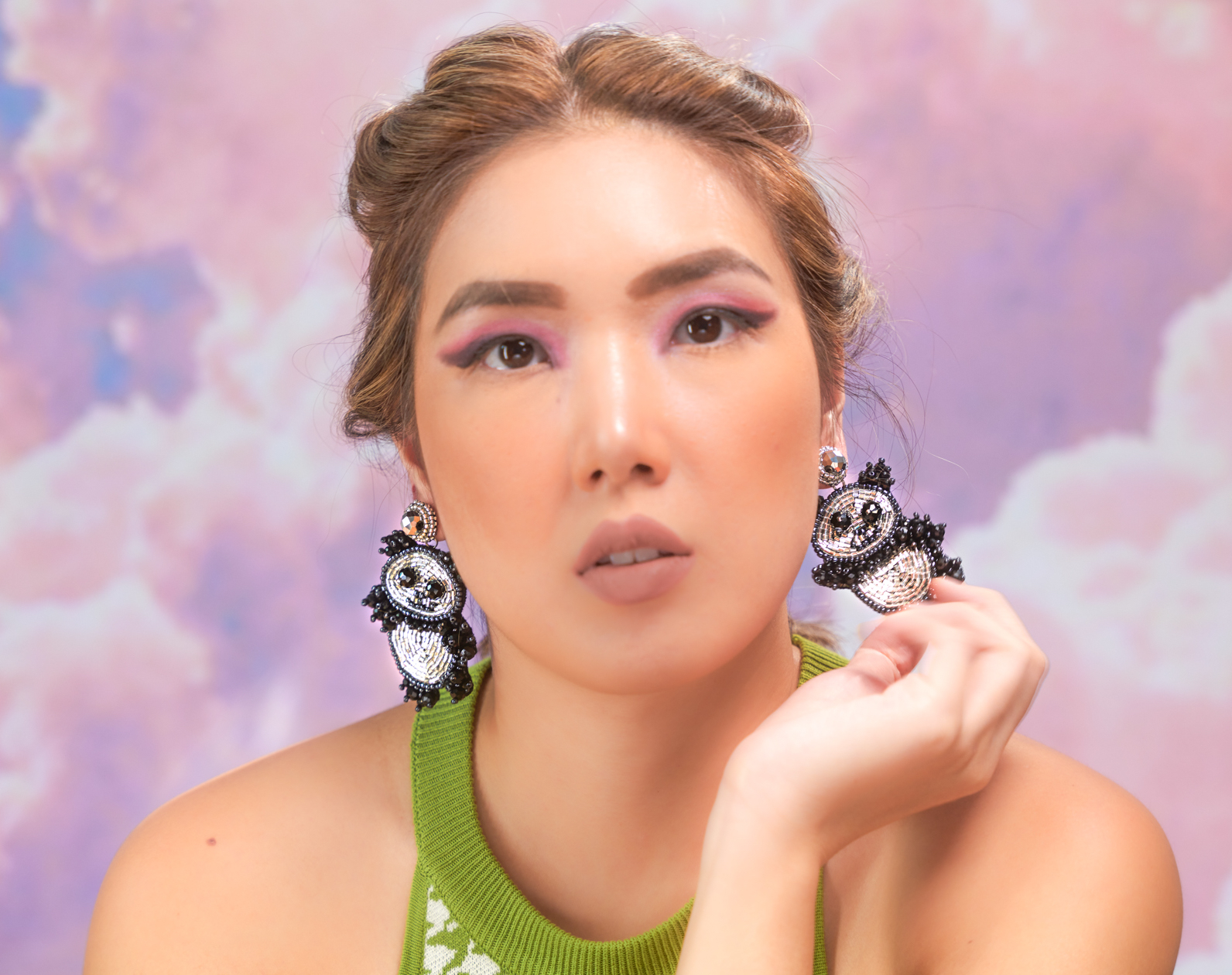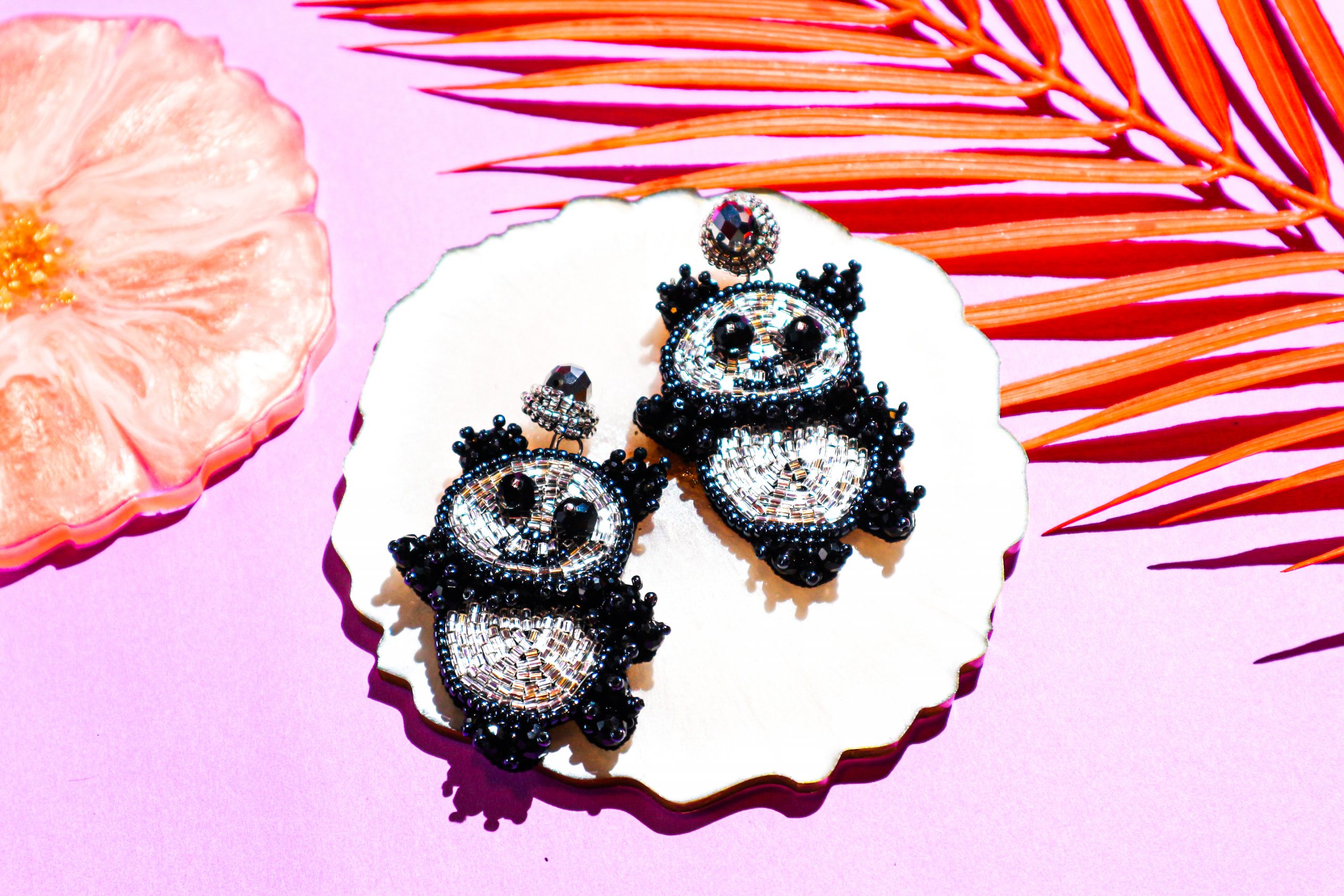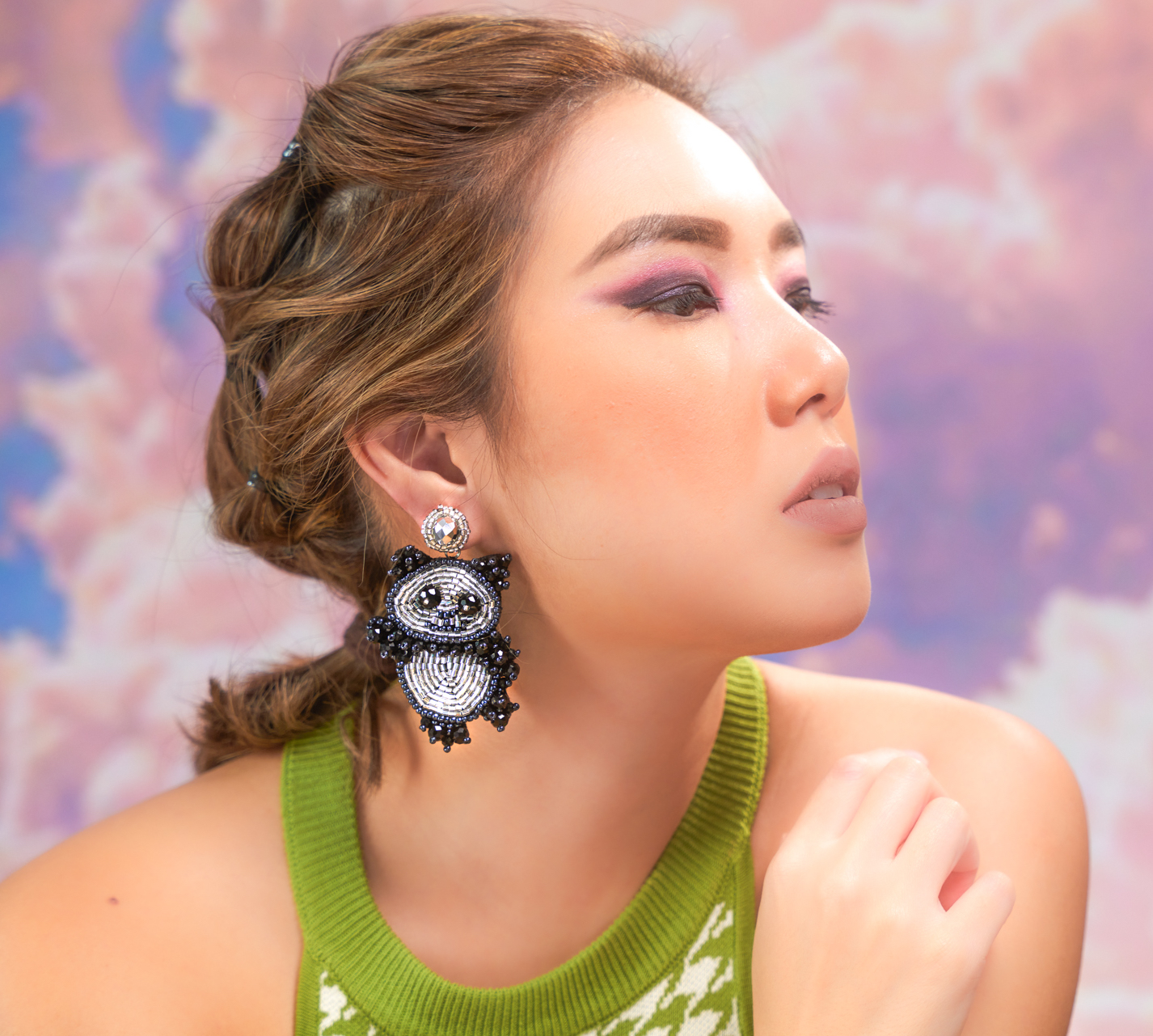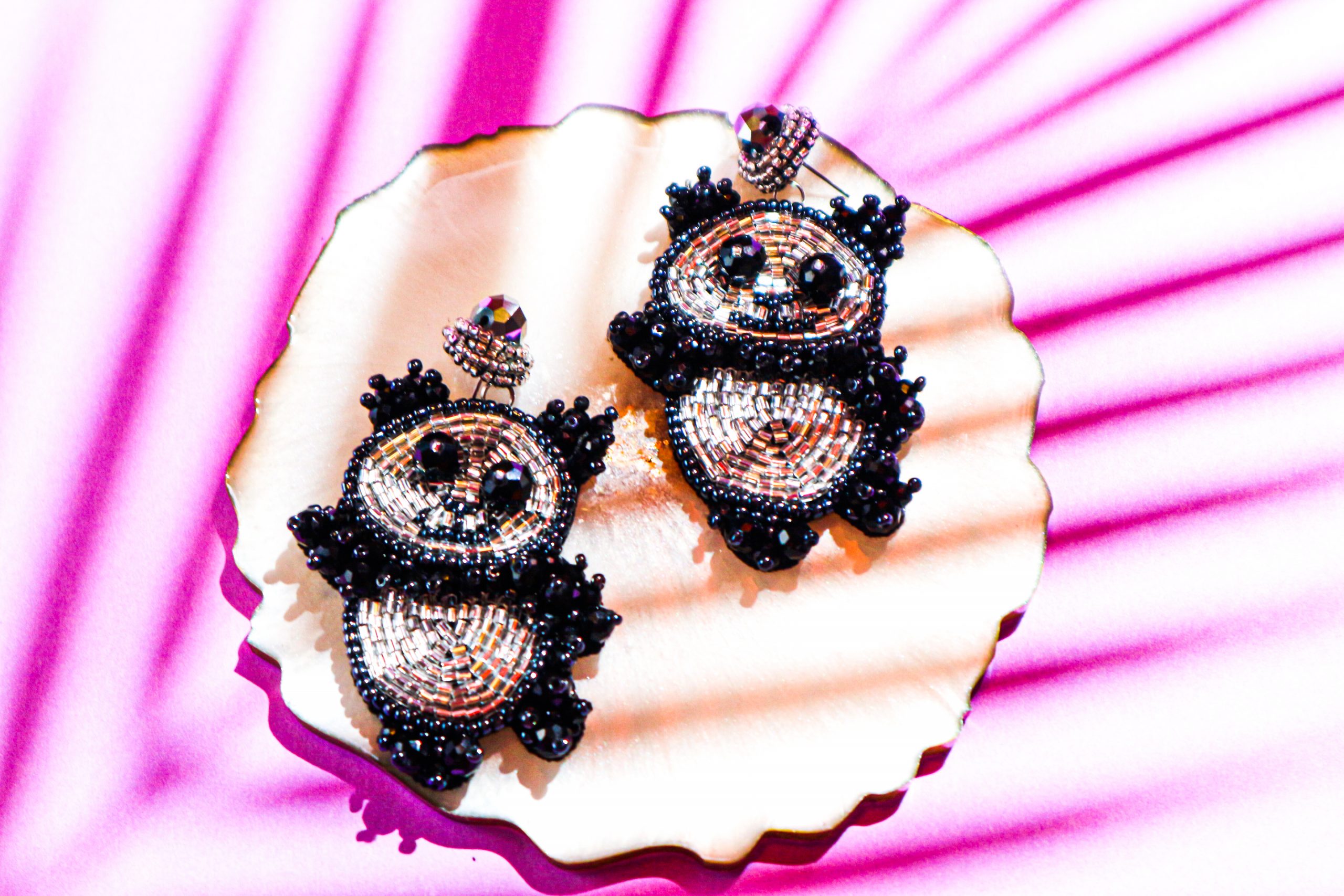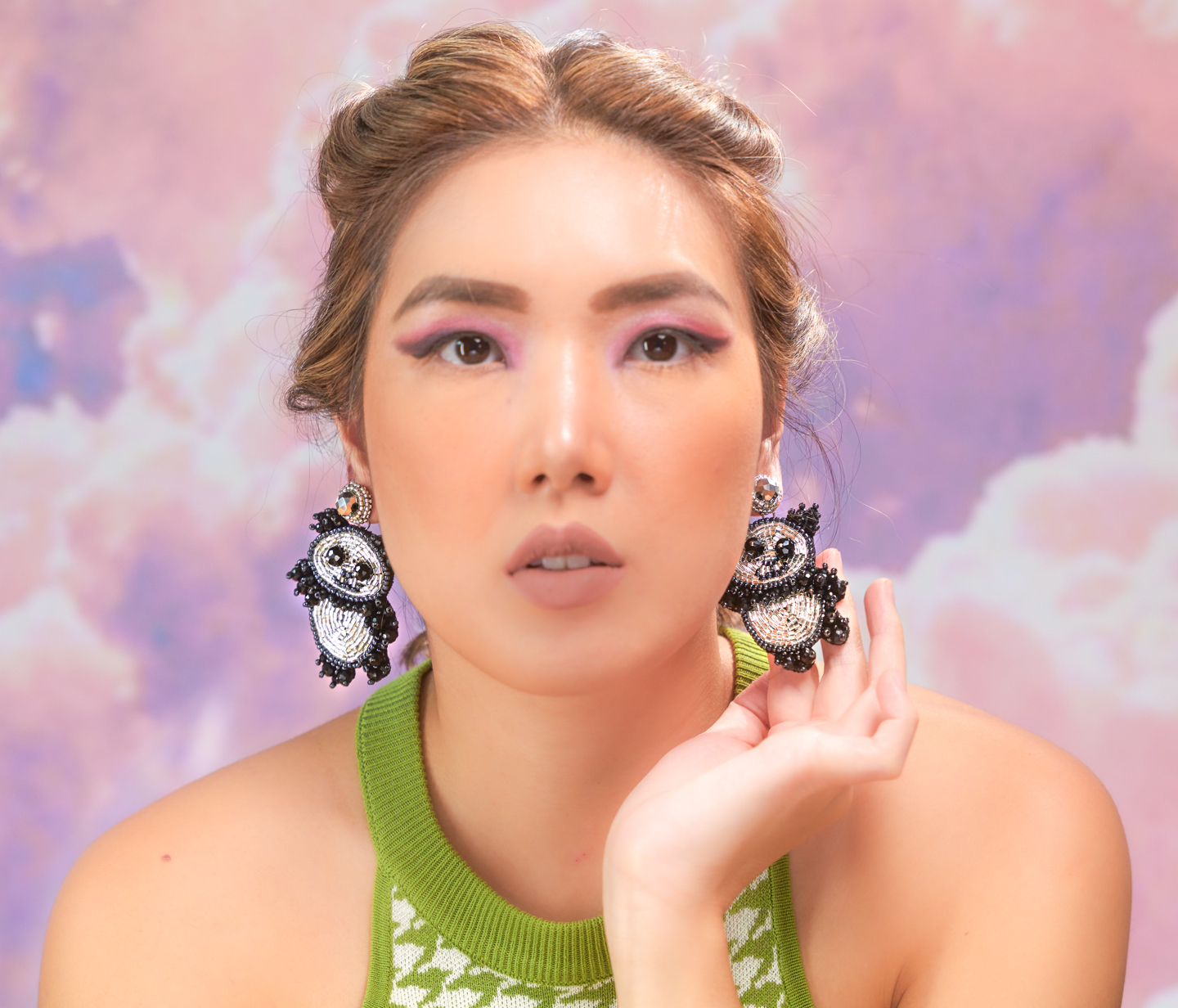 Kung Fu Panda
46.96$
---
In the Valley of Peace, a land in Ancient China lives a clumsy panda Po who helps his father run a noodle restaurant but eventually fulfilled his dreams of becoming a kung fu master. This is the movie Kung Fu Panda where these earrings are inspired from, but really, we just made this pair because pandas are so damn cute, but also getting endangered around the world. This pair is hand-embroidered with white Japanese Matsuno beads and black crystals. Wear these pandas with a black jumpsuit for a kick-ass look, or a stylish Kimono top for an Asian vibe.
The Kung Fu Panda Earrings are part of our Zoo Girl Collection. Inspired by the animal kingdom, this collection is made up of cute and quirky pop art pieces that light up every girl's spirit animal.
All of our pieces are artisanal and handcrafted by hand, with materials that are always sourced individually and freshly per made-to-order. Hence, some materials used to create this piece might or might not vary slightly from the original photo/description based on what's in season–from semiprecious stones used down to the fabric/threads used.
---
Reviews(0)