You have not viewed any product yet!
Select Currency
FOX v.1.4.1.1
+
How to Wear Statement Earrings for Everyday Outfits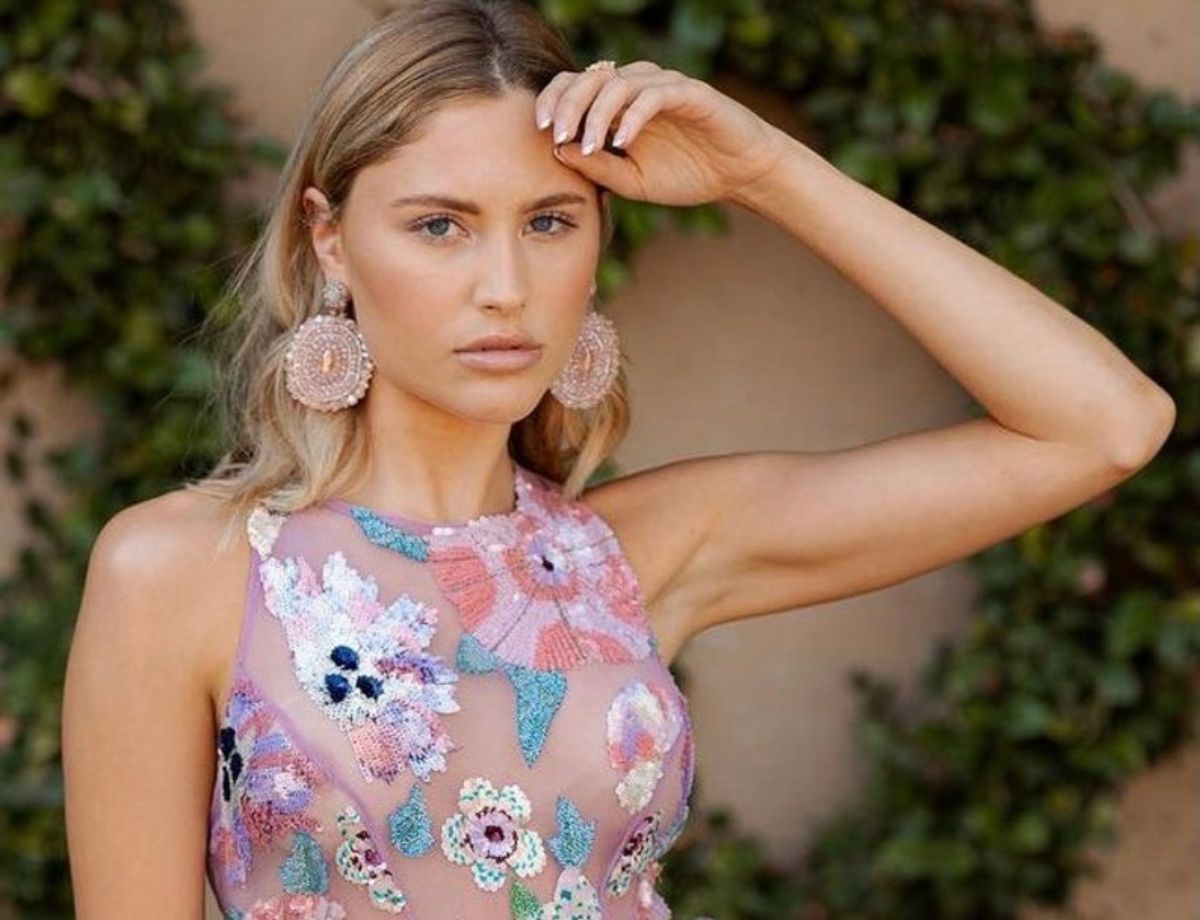 What are some ways to wear statement earrings for everyday outfits?
Stick to tees & jeans

Match the statement earrings with your top

Pick a color from your outfit's patterns

Make a bold, contrasting statement

Go with a neutral statement earring
Statement earrings are not just for the red carpet or formal occasions. These striking accessories can still be used every day. It adds a little bit of glam to your usual looks. If you're not so sure how to wear statement earrings on regular days, keep reading to learn more!
Stick to tees & jeans
It's definitely possible to wear statement earrings on a casual day. Toss a simple yet bold pair of earrings the next time you rock a simple tee and jeans. The bold accessory adds a little bit of glam to your outfit, and it draws attention to your beautiful face. 
The Butterfly's Kiss from the Zoo Girl collection of Flutter is the perfect partner to your simple outfit of the day! It's inspired by one of nature's most beautiful creatures that bursts with life and color. At the same time, it's also the symbol of rebirth and hope. The striking yellow and red beads of the earring definitely add a pop of color to your tee & jeans. 
Match the statement earrings with your top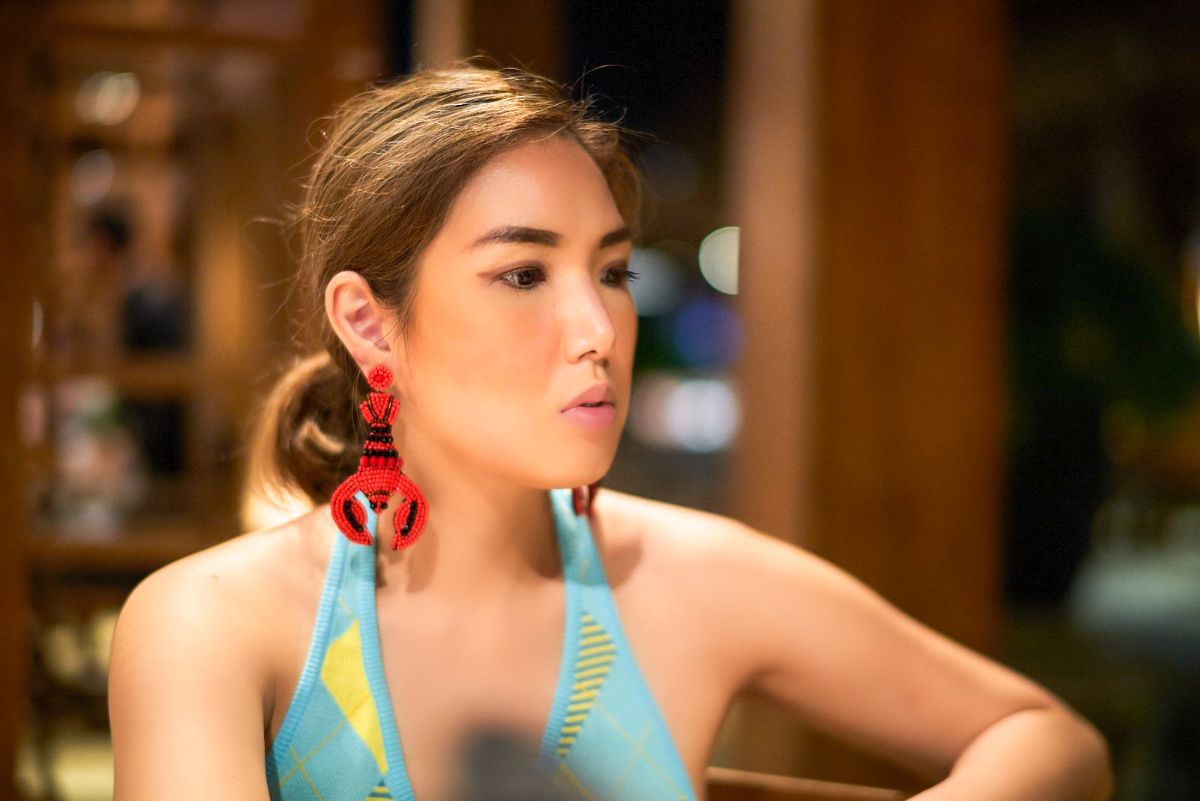 A simple way to wear statement earrings is to match them with your top or dress. Take a look at your ensemble for the day. When wearing a solid-colored shirt or dress, match your earrings to that color. If you're wearing a blue top, grab your chicest pair of blue statement earrings. 
On the other hand, if you're wearing a simple patterned top like stripes or a gingham print, choose the most dominant color in the print. If you're wearing a pink-and-white-striped shirt, put on a pair of pink earrings for a bold look. 
This bright red animal-shaped earring from Flutter's Tutti Frutti and 80s Pop Collection is the perfect match for a red dress or top. The Bright Lobster is embroidered with Taiwanese seed beads and crystals. It may remind you of your scrumptious seafood dinner, but it is a quirky pair to lighten up your outfit. 
Pick a color from your outfit's patterns
When wearing a patterned piece on your flowy maxi dress or blouse, statement earrings are a brilliant way to make their colors pop and enhance your entire look. On a floral pattern, pick up any color from it and match your earrings to it. 
If today's ensemble sports a light pink floral pattern, Flutter's Pink Balloon Earrings are the perfect set to match that outfit. These big round pink earrings are embroidered by hand with crystals and Taiwanese cut beads. The inspiration for this set comes from the merry vibe of a party, the same bubbly vibe it'll give to your patterned look. 
Make bold, contrasting statement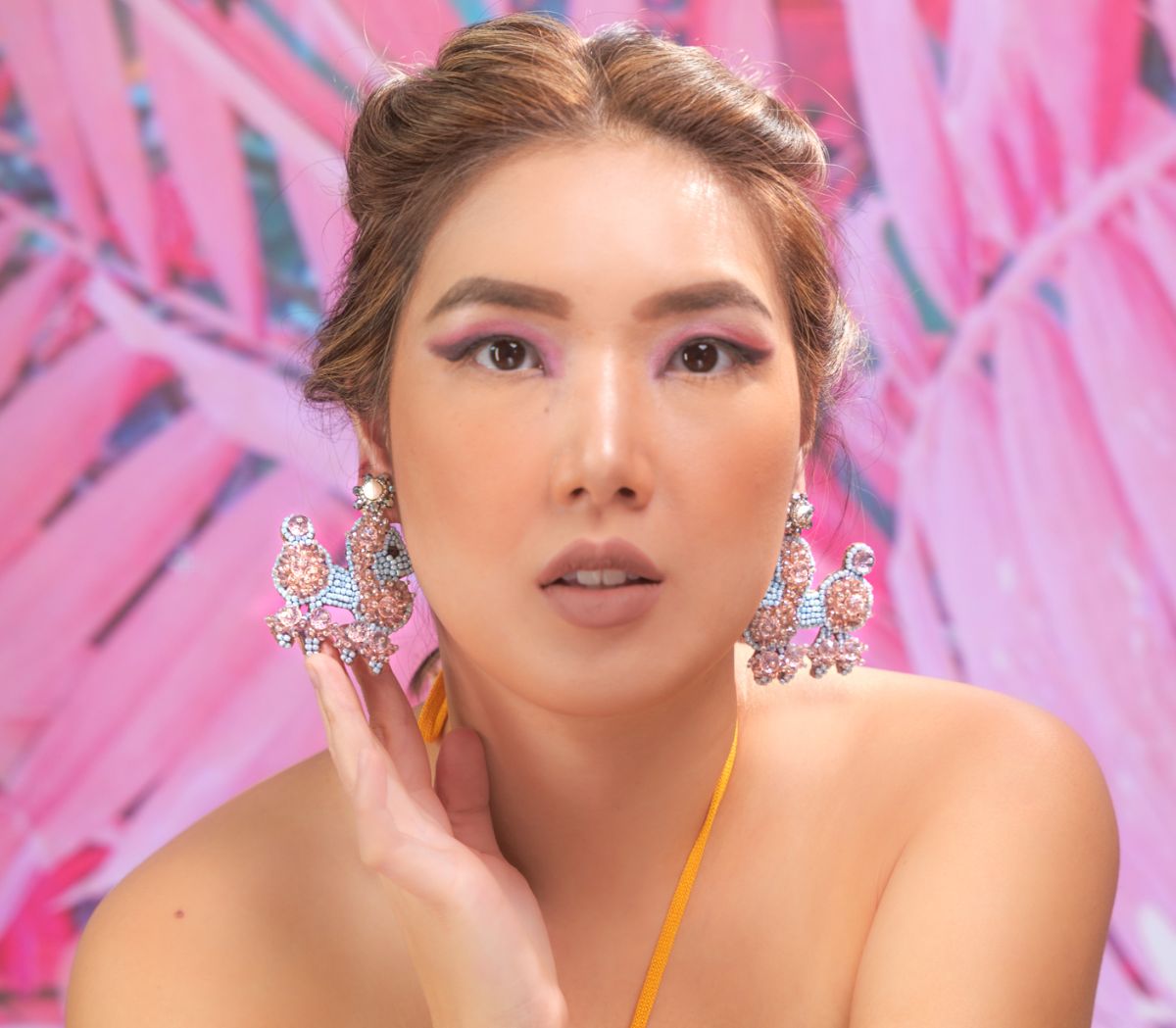 When you're feeling bold and fierce, a simple way to spice up your everyday look is to make a contrasting statement with your earrings. This is the easiest way to style earrings. 
Bold statements with your earrings can be contrasting colors from your outfit. It can also be a fun-shaped earring that makes a statement. 
If you're wearing a yellow or orange ensemble, pair it with the Flutter's Meteor Shower – Aqua earrings from the Cosmos Collection. It's made of retro sky blue, baby blue, and meteor green Taiwanese cut seed beads, inspired by the beauty of the galaxy. Pairing this with your yellow ensemble makes a bold, contrasting statement. 
You can also make a bold statement with a pair of quirky-shaped earrings. Flutter's Cotton Candy Poodle earrings can make that bold statement while wearing a chic little black dress. This pair is hand embroidered with pastel pink and blue Taiwanese seed beads. Its shape is perfect for our chic dog moms out there. 
Go with a neutral statement earring
Don't be scared to rock statement earrings when wearing bold looks. It can seem difficult to match accessories to bold and busy looks, but the secret here is to go neutral. These colors can help tone the look down from its bold and vibrant colors. 
Neutral earrings are colored gold, silver, or white. With patterns being bright and bold, it can be easy to get lost in the colors. Neutral colors help draw attention back to your face by making a bold yet subtle statement. 
Flutter's White Ferris Wheel earrings still make a statement with a bold look. It's made of howlite stones, gold fire flash-polished crystals, and Japanese seed beads. This Flutter classic is neutral yet striking, perfect for vibrant and bold ensembles. 
Key Takeaway
There are many ways to make a statement with your look, and accessories are the simple way to do it. Don't be scared to play with fun and bold earrings with your everyday outfits!
Now that you know how to wear statement earrings every day, consider checking out some of our statement pieces here at Flutter! We're a handcrafted jewelry label based in the Philippines. All of our pieces are artisanal and handcrafted by hand. Click here to view our shop!
Make your Design Happen
Provide us your email and we'll send you a quote and instructions on how