<
>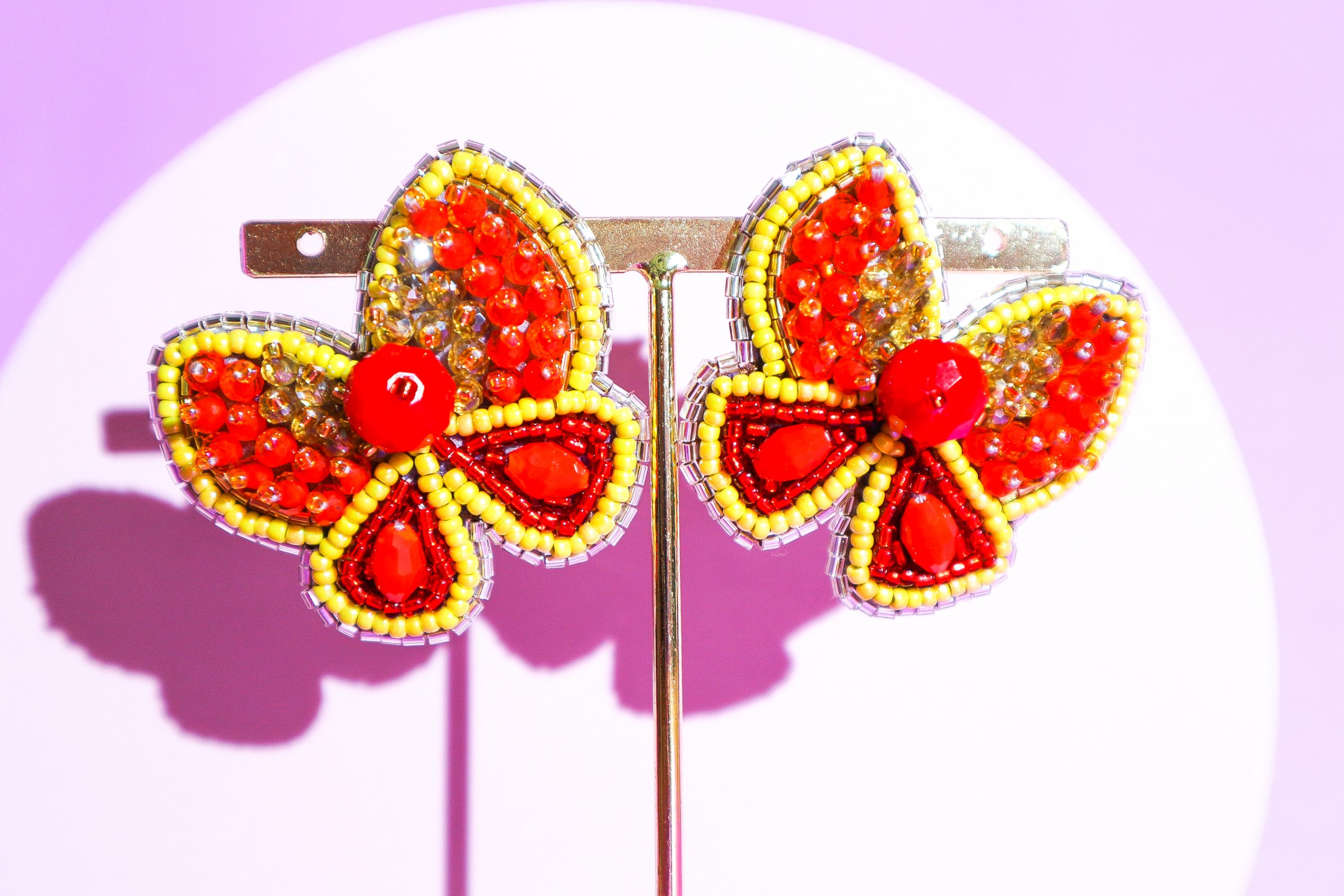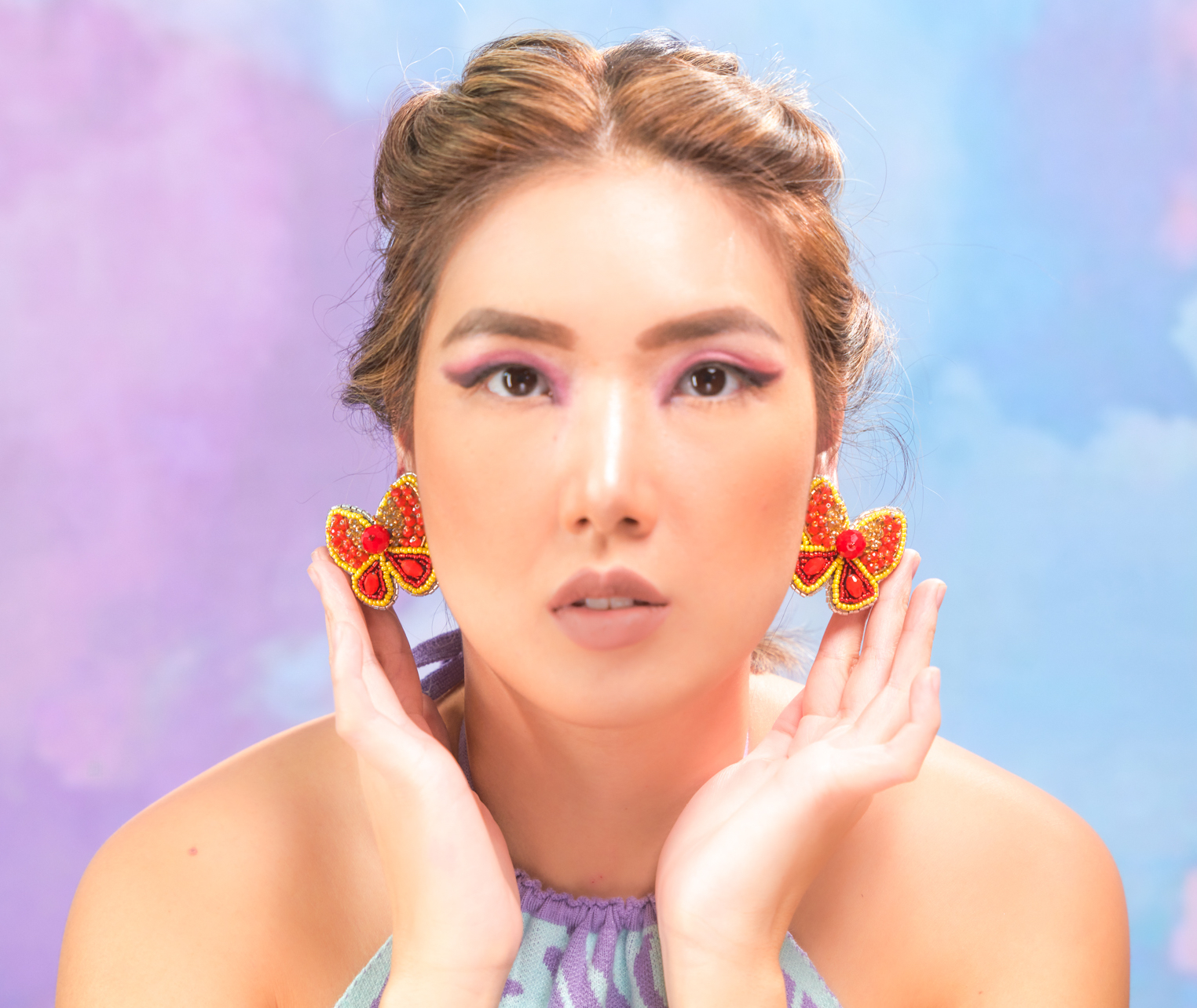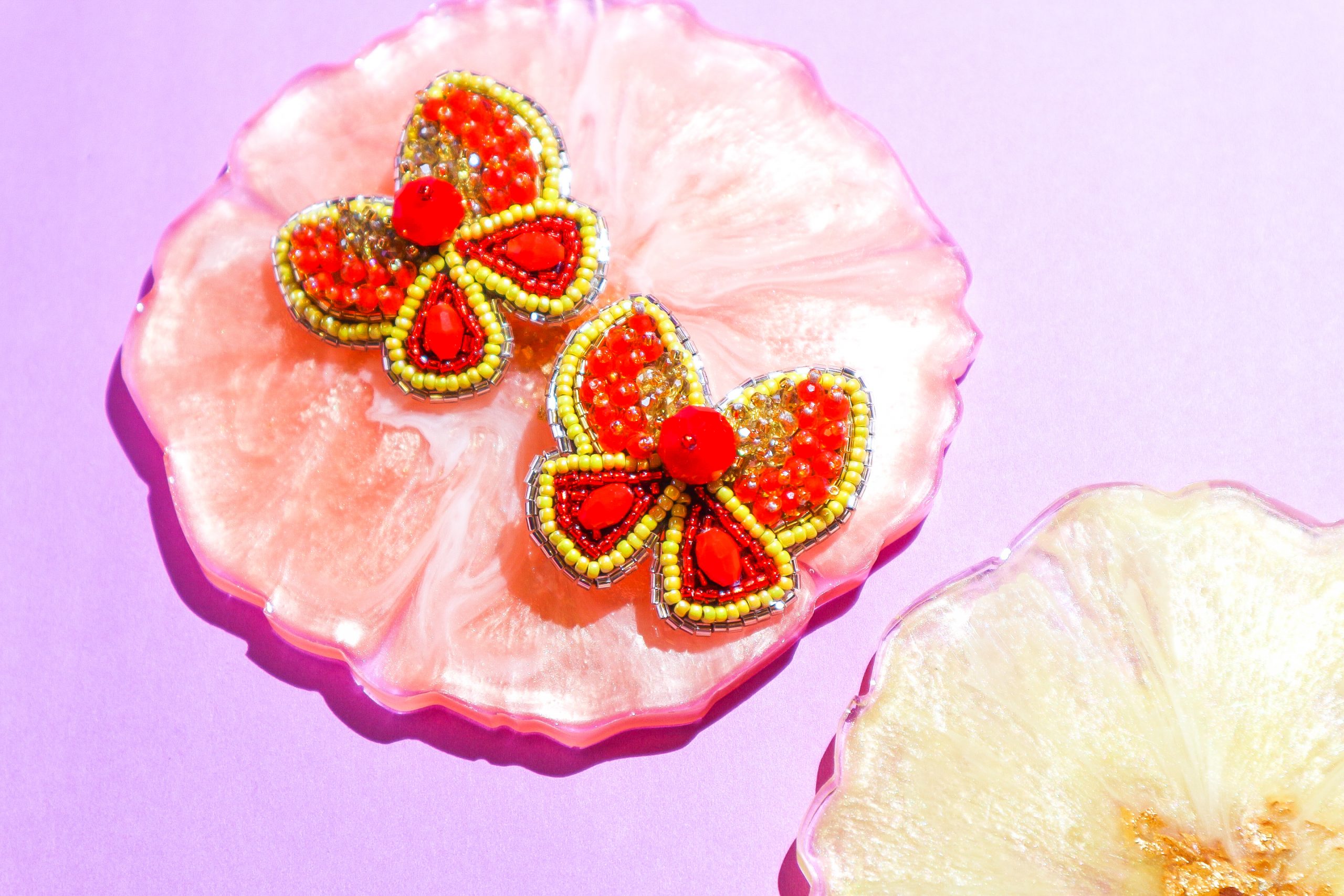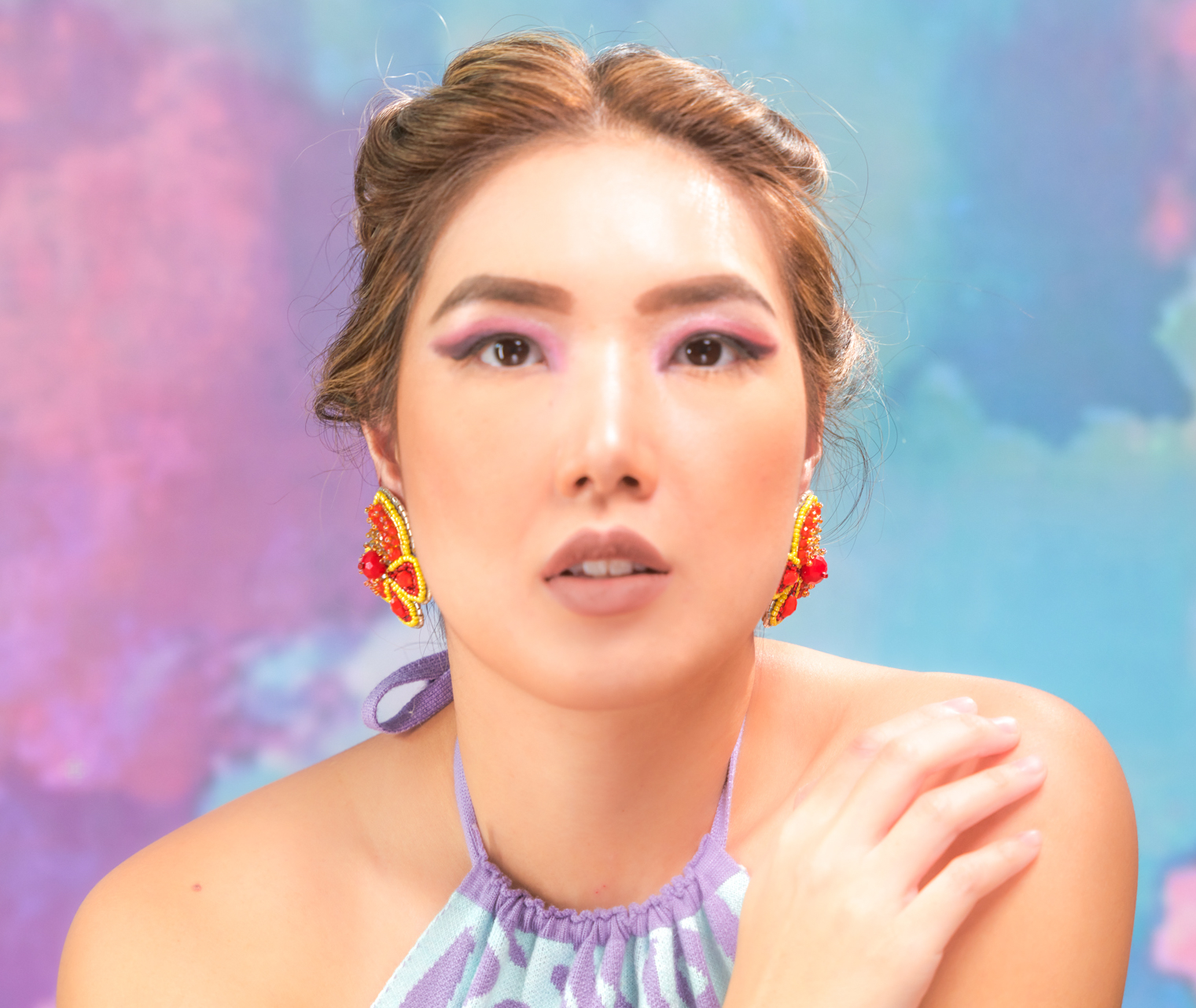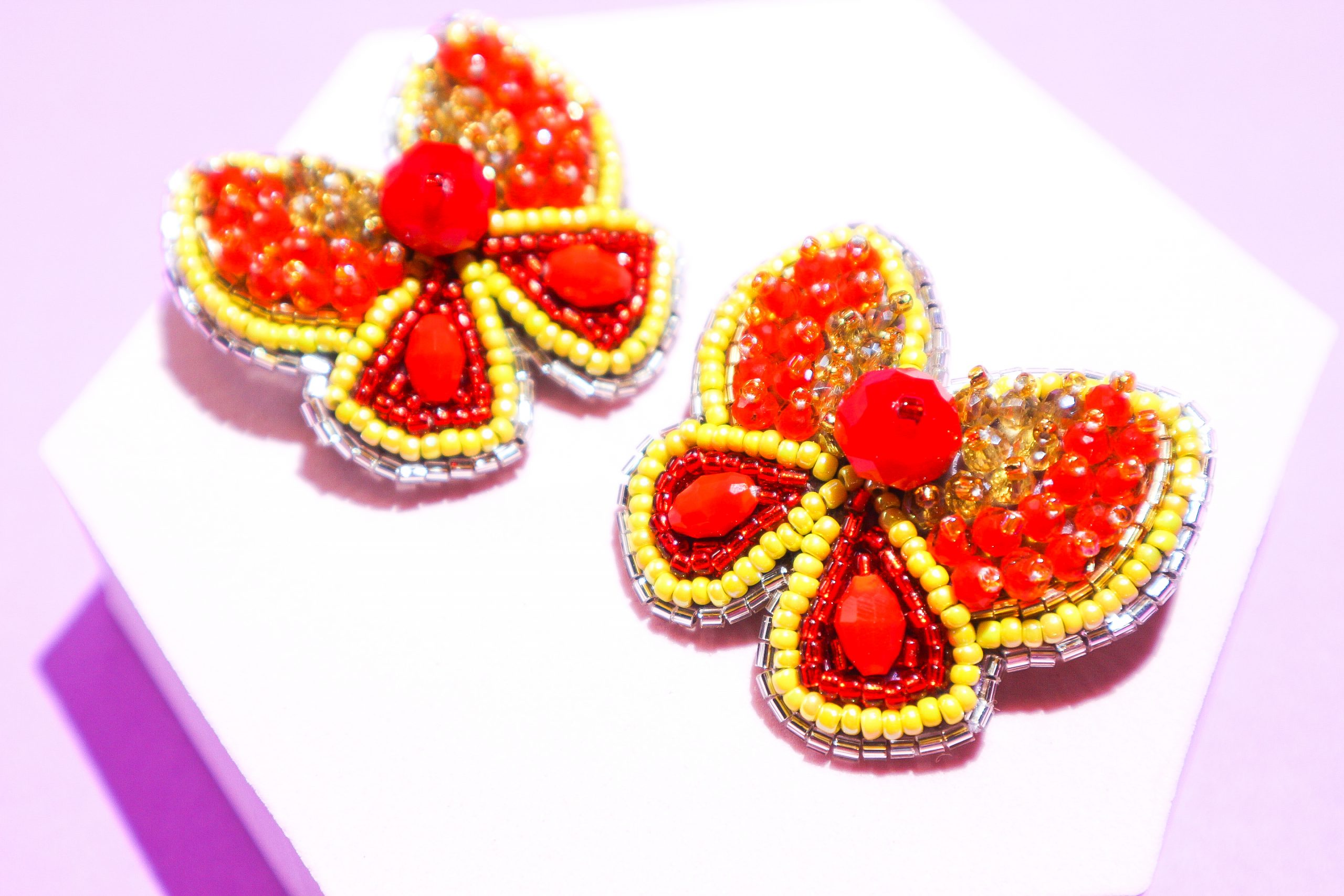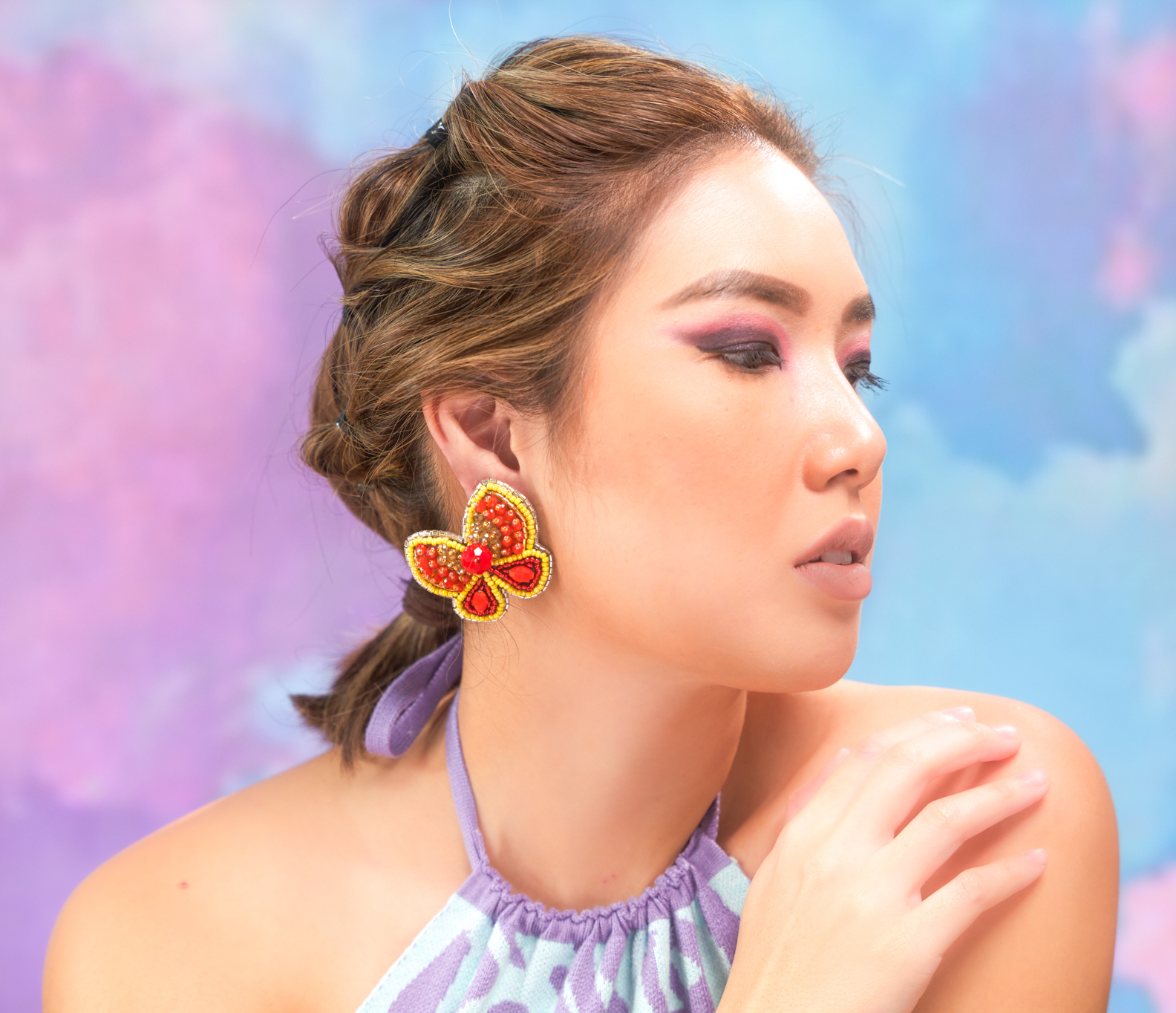 Butterfly's Kiss
46.96$
---
These earrings are inspired by one of the most beautiful creatures in this world—butterflies. We delight in the beauty of the butterfly, but rarely admit the changes it has gone through to achieve that beauty. It is the symbol of our handmade brand Flutter, gorgeous four-winged little creatures bursting with life and color, but also of rebirth and hope. Wear this spirited piece with your pink body con dress to bring out your femininity, or pair it with a boho off-shoulder dress for a hippie vibe.
The Butterfly's Kiss Earrings are part of our Zoo Girl Collection. Inspired by the animal kingdom, this collection is made up of cute and quirky pop art pieces that light up every girl's spirit animal.
All of our pieces are artisanal and handcrafted by hand, with materials that are always sourced individually and freshly per made-to-order. Hence, some materials used to create this piece might or might not vary slightly from the original photo/description based on what's in season–from semiprecious stones used down to the fabric/threads used.
---
Reviews(0)