You have not viewed any product yet!
Select Currency
FOX v.1.4.1.1
+
4 Occasions to Wear Boho Friendship Bracelets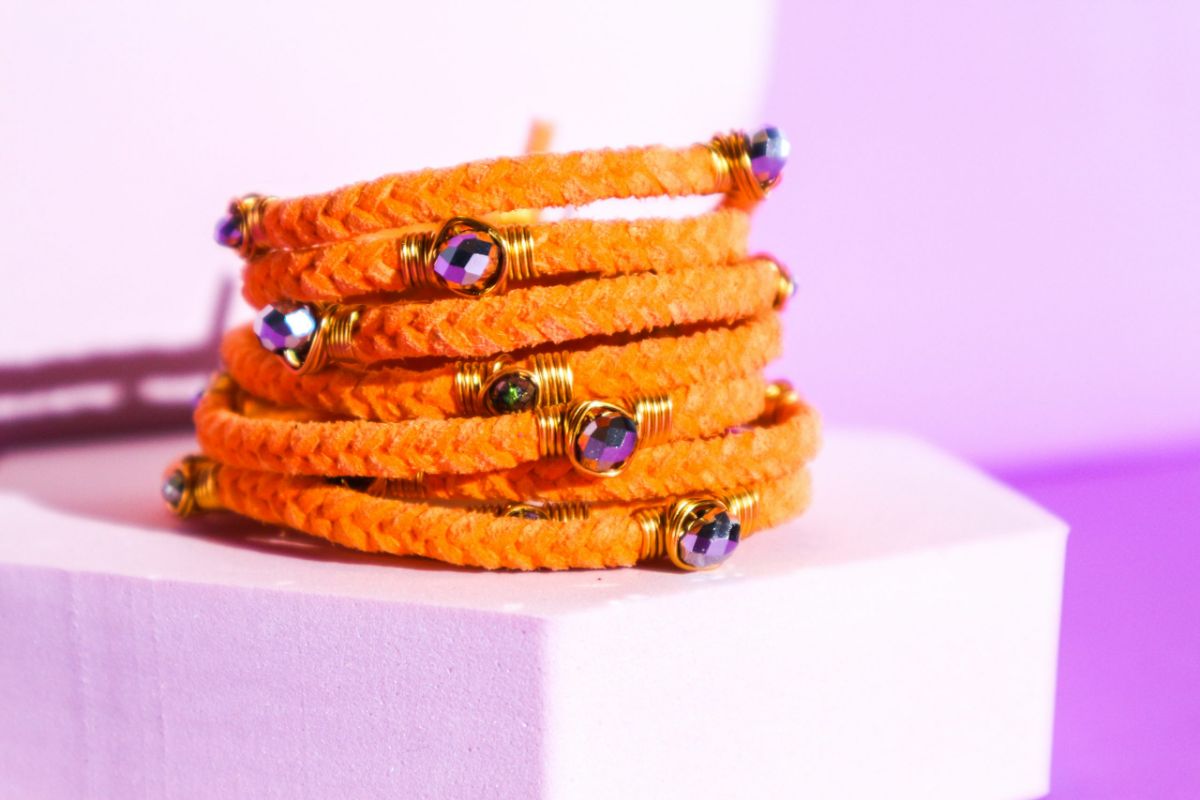 What events can you wear boho bracelets to?
Everyday hangouts with friends
A night out at the festival
Bestie's surprise birthday bash
Summer beach trip
Overview

Discover the timeless appeal of boho chic's intricate patterns, seamlessly fitting into any event or outfit. Unveil its versatility as boho becomes an effortless part of your style, starting with the perfect canvas – your wrist. This article unveils occasions where boho friendship bracelets flourish, whether in casual hangouts, vibrant festivals, heartfelt celebrations, or sandy beach trips. Explore Flutter's collection to find the ideal bracelet for you and your friends.
Do you know what's never gone out of style? Those gorgeously intricate, colorful patterns scream boho chic. And guess what? This bohemian beauty has found its way into pretty much every event and outfit nowadays. Making boho a part of your look has never been easier or more fun.
Through the countless trends in fashion through the years, boho has remained a staple style and has since focused on accessories, mainly bracelets. Why? Because your wrist becomes the perfect canvas to flaunt boho style, and the go-to accessory? Boho friendship bracelets, of course.
There are many occasions to wear boho friendship bracelets too, and this article will show you that. Want to accessorize your wrist with colorful boho bracelets? Check out our pieces here at Flutter. With a wide array of colors, there will be something for you and your best friends.
Everyday Hangouts with Friends
Who says everyday hangouts with friends mean you can't get your style on? Even if it's just a regular day, adding a little flair to your look can make those moments even more memorable. To have fun with your usual, you can try matching your outfits and bracelets with friends to add fun to an ordinary day.
If you're just looking to find occasions to wear your boho friendship bracelet, invite your friend to watch a movie, do online window shopping, or just even scroll through your phones in each other's presence. Your accessories deserve to shine even on the most laid-back days. So, let those boho beauties come out to play!
A Night Out at The Festival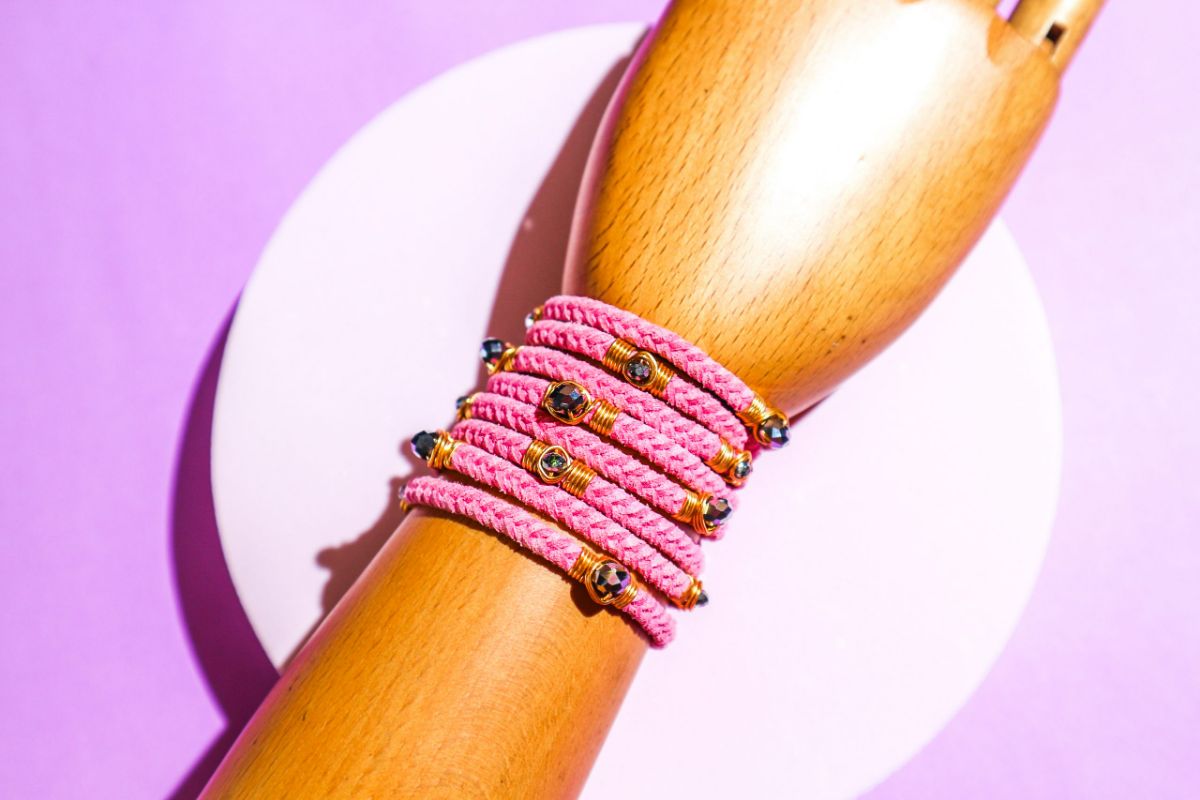 Dressing up for a night out in your town's festival? Add a pop of color to your outfit, like Flutter's Starla's bracelet wrapped in baby pink to tie your outfit together for a fun night full of rides, games, and music with friends.
The festival is the perfect place and event to get your fun pieces of jewelry out, and you can even layer your boho bracelets together for a bold look that will elevate your style. Don't be afraid to channel your inner flower child like Vanessa Hudgens at Coachella for nights like this.
Bestie's Surprise Birthday Bash
Your bestie is one of the most important people in our lives, so to make their day a little bit more special, try planning a surprise bohemian-inspired party wherein you and your friends can dress up. This is the perfect event to wear or gift Flutter's boho collection, which is full of different color schemes perfect for any themed and color-coded parties.
Make your love and appreciation known for your bestie on their day through a boho friendship bracelet that says 'Love' in bright colors and is covered in fun patterns that will surely catch others' attention.
Summer Beach Trip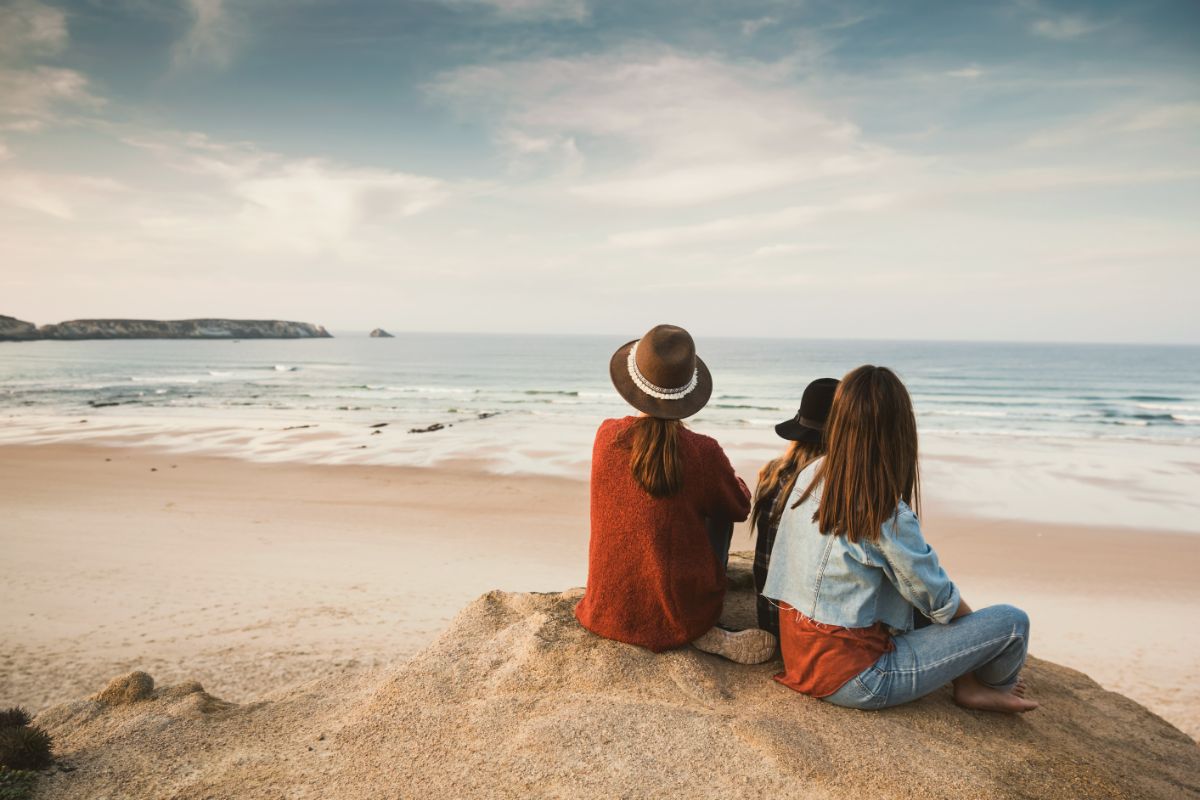 Outside of music festivals and laid-back life, the bohemian style also takes center stage at the beach. Elevate your next summer beach trip with a color complimenting your bathing suit. Flutter offers bold and pastel-colored bracelets that will make your beach looks picture-perfect for the 'gram!
Flutter is made from handcrafted materials that are well-made; thus, using boho jewelry when you're in the water won't damage your bracelet. So, incorporate a beautifully design and made bohemian-inspired bracelet on your wrist.
Key Takeaway
There are so many occasions for you to wear your boho friendship bracelets too. Whether you're at the beach, school, or at home, these are the perfect addition to a simple fit, elevating how you look depending on the event you're going to. Flutter's assortment of bracelets is also the perfect seal of friendship to have with your closest friend and friend group to match with.
Find the best design to accessorize your wrist for everyday use or an upcoming occasion. Flutter has fun, dynamic, and classy designs that will complement any event you're going to that will match your style and desire. Browse through the boho bracelets you want to purchase and add to your cart today. You may also contact us for any questions you may have about our pieces.
Make your Design Happen
Provide us your email and we'll send you a quote and instructions on how