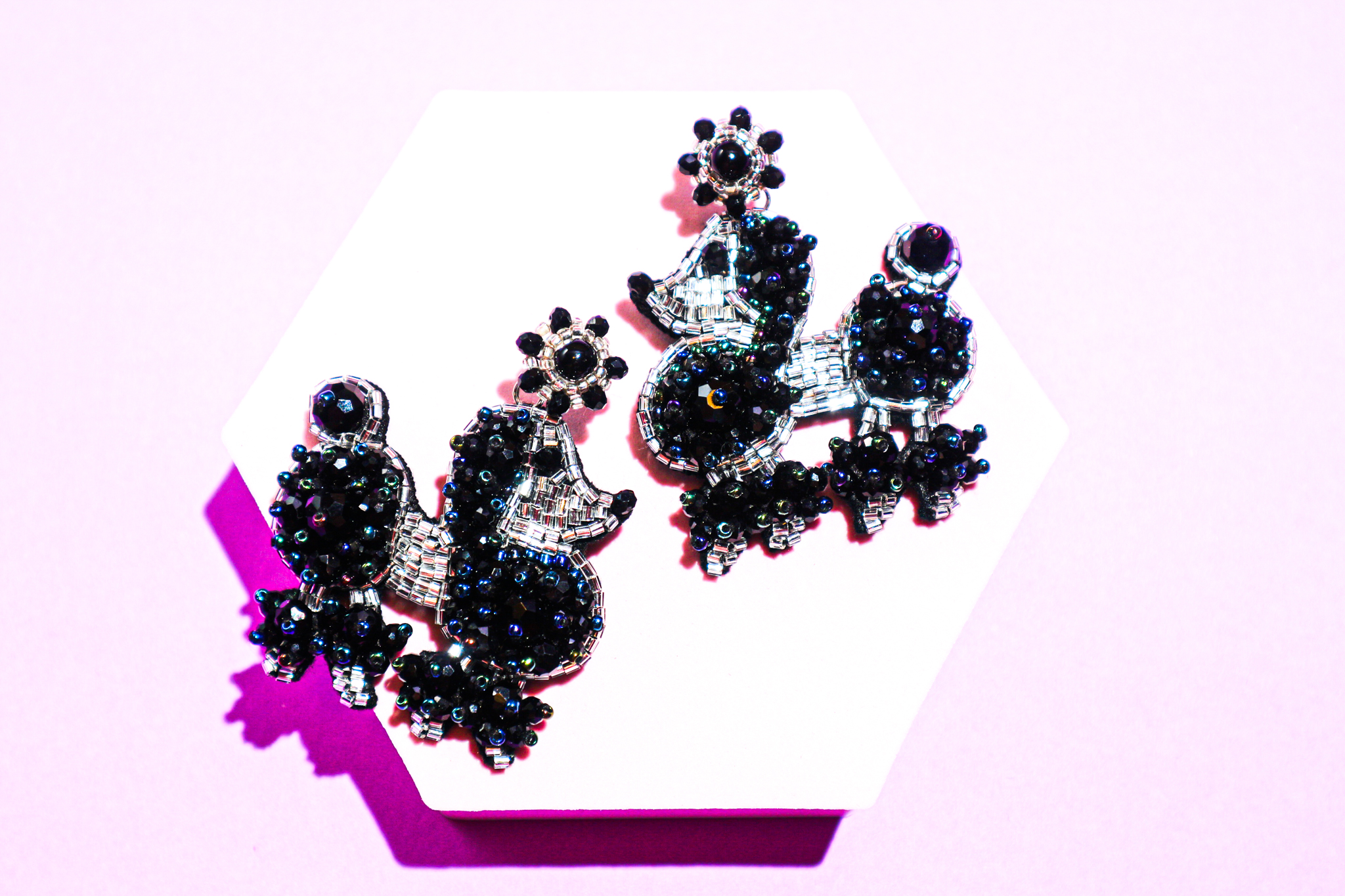 <
>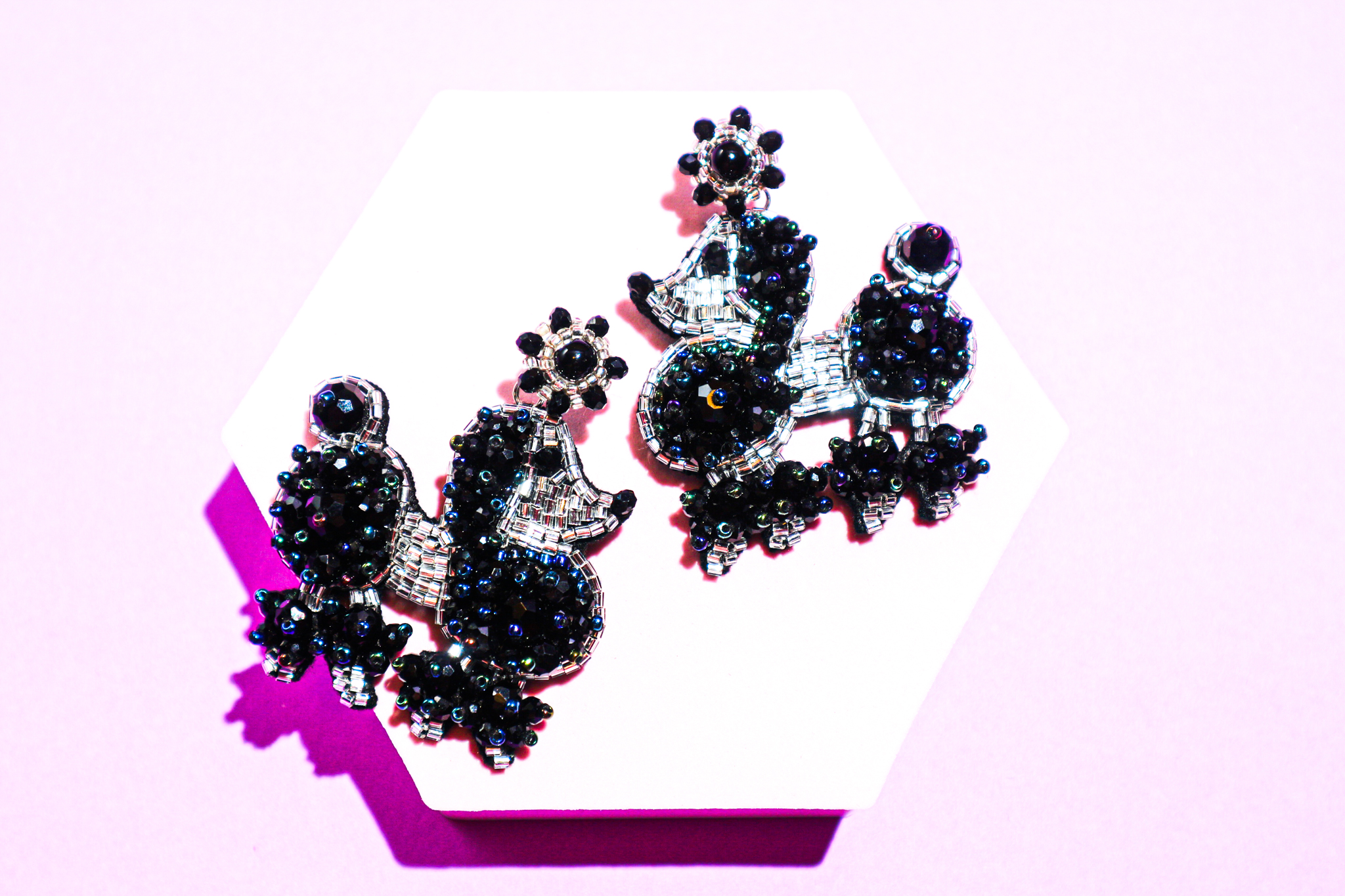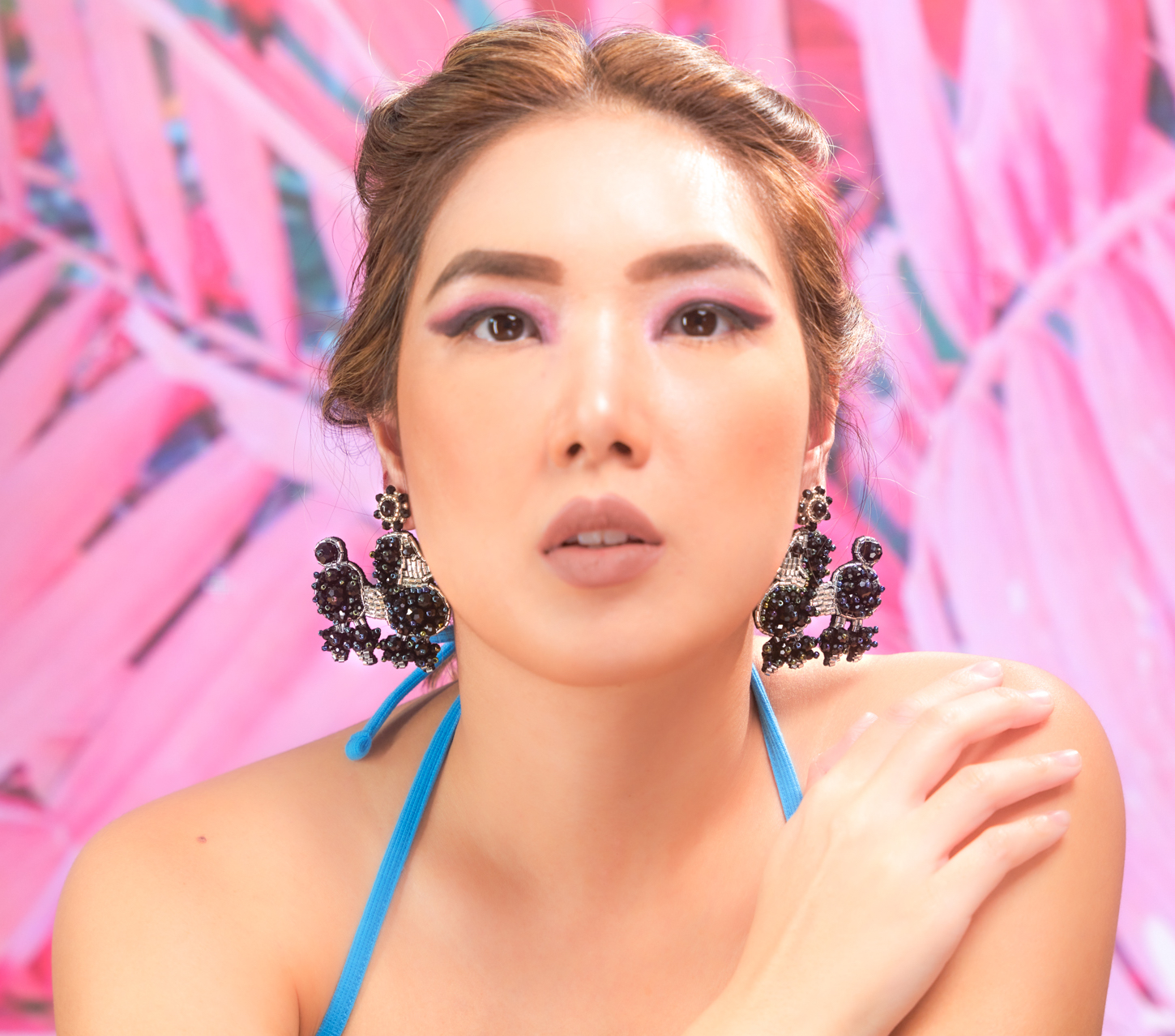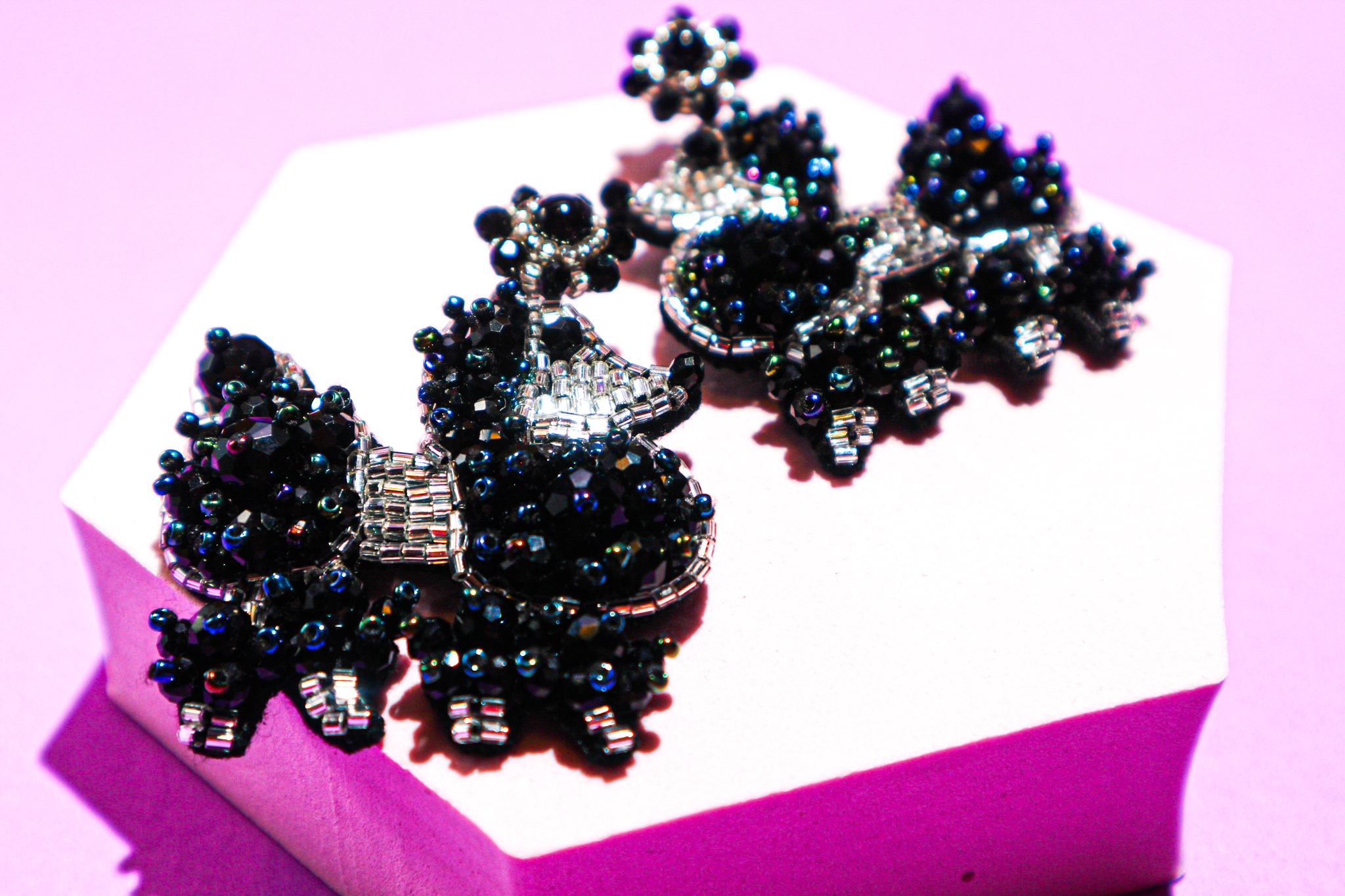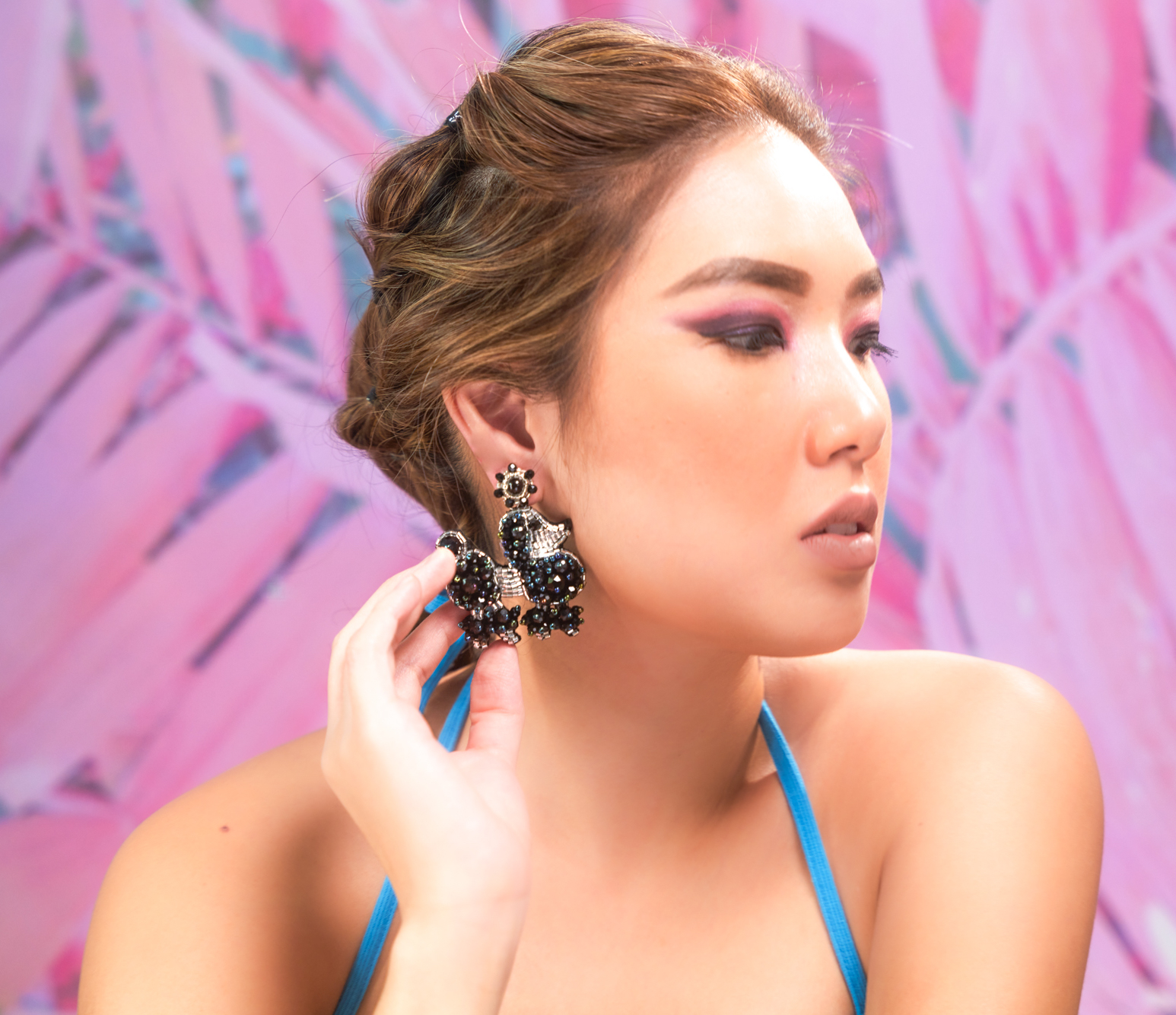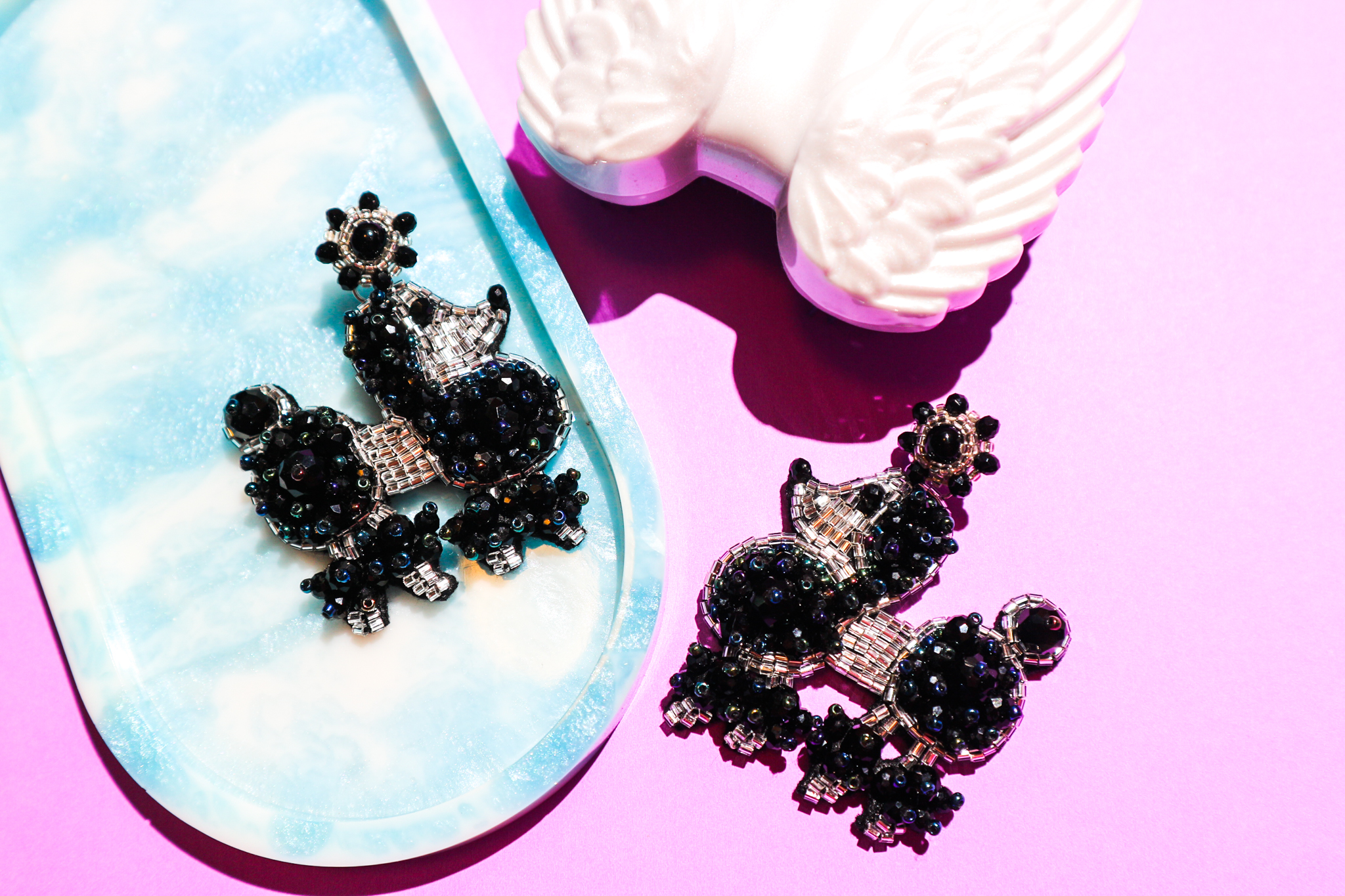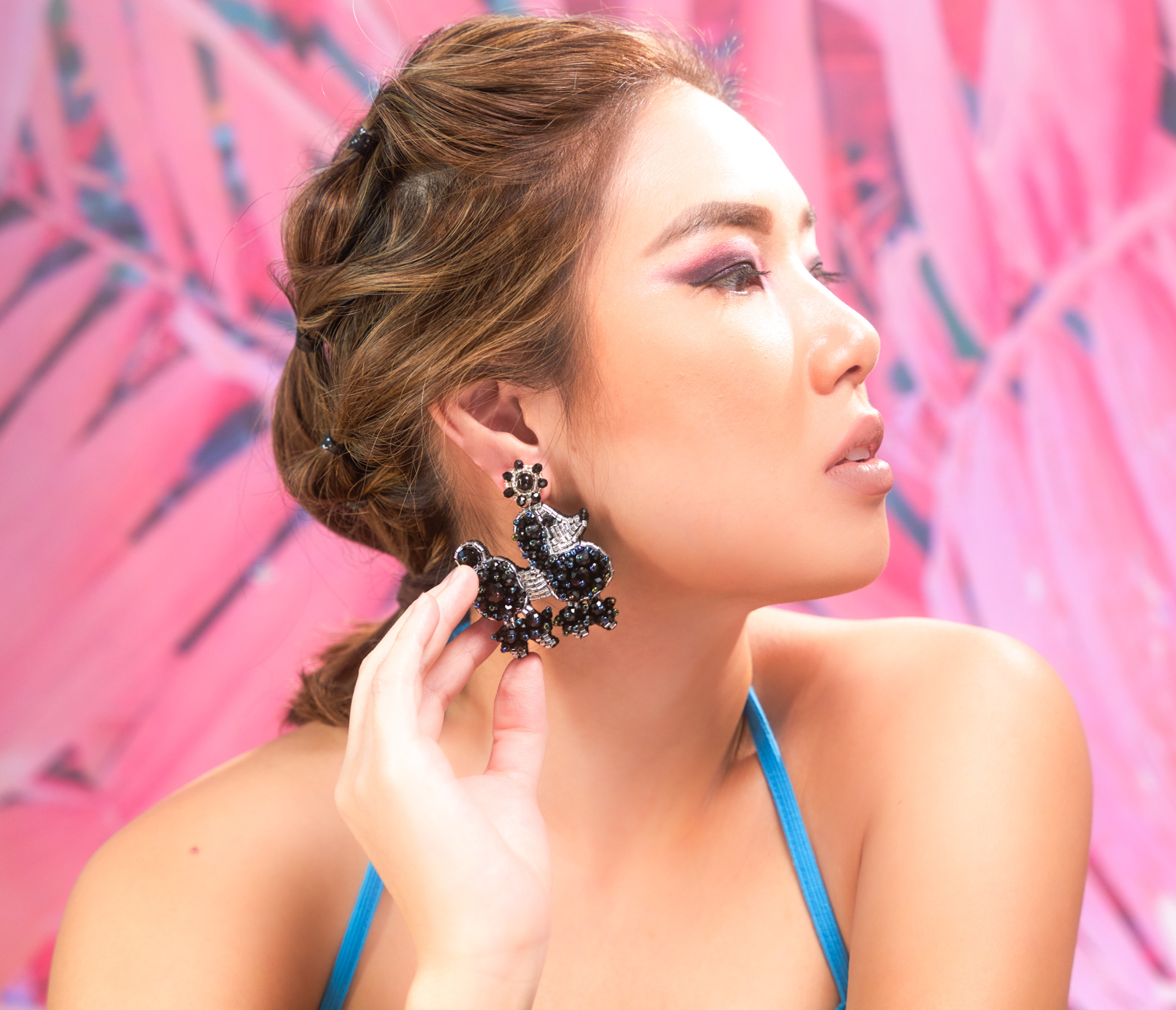 Cruella's Poodle
56.35$
---
These earrings are for the Paris Hiltons of the world who love their dogs with all their hearts. Women have made pretty poodles one of the best fashion accessories there is, so we decided to create earring versions. This elegant, black and white pair is hand-embroidered with crystals and Japanese Matsuno beads. Wear them with your black and white faux fur coat for a Cruella de Vil vibe, or a black one-shouldered fitted dress for a Paris Hilton party princess vibe. These ultra-chic poodle earrings are guaranteed to make heads turn wherever you go.
Cruella's Poodle Earrings are part of our Zoo Girl Collection. Inspired by the animal kingdom, this collection is made up of cute and quirky pop art pieces that light up every girl's spirit animal.
All of our pieces are artisanal and handcrafted by hand, with materials that are always sourced individually and freshly per made-to-order. Hence, some materials used to create this piece might or might not vary slightly from the original photo/description based on what's in season–from semiprecious stones used down to the fabric/threads used.
---
Reviews(0)