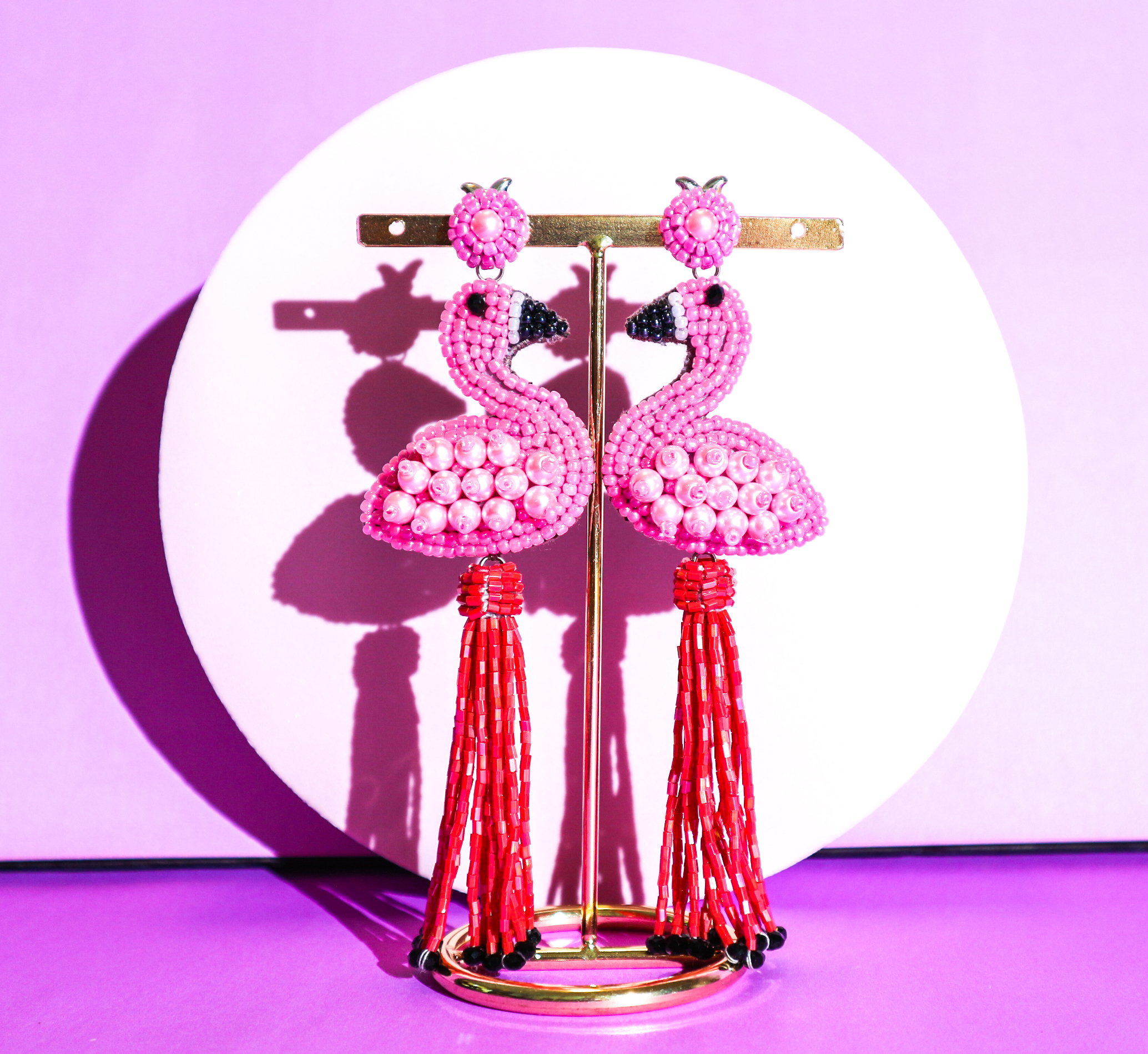 <
>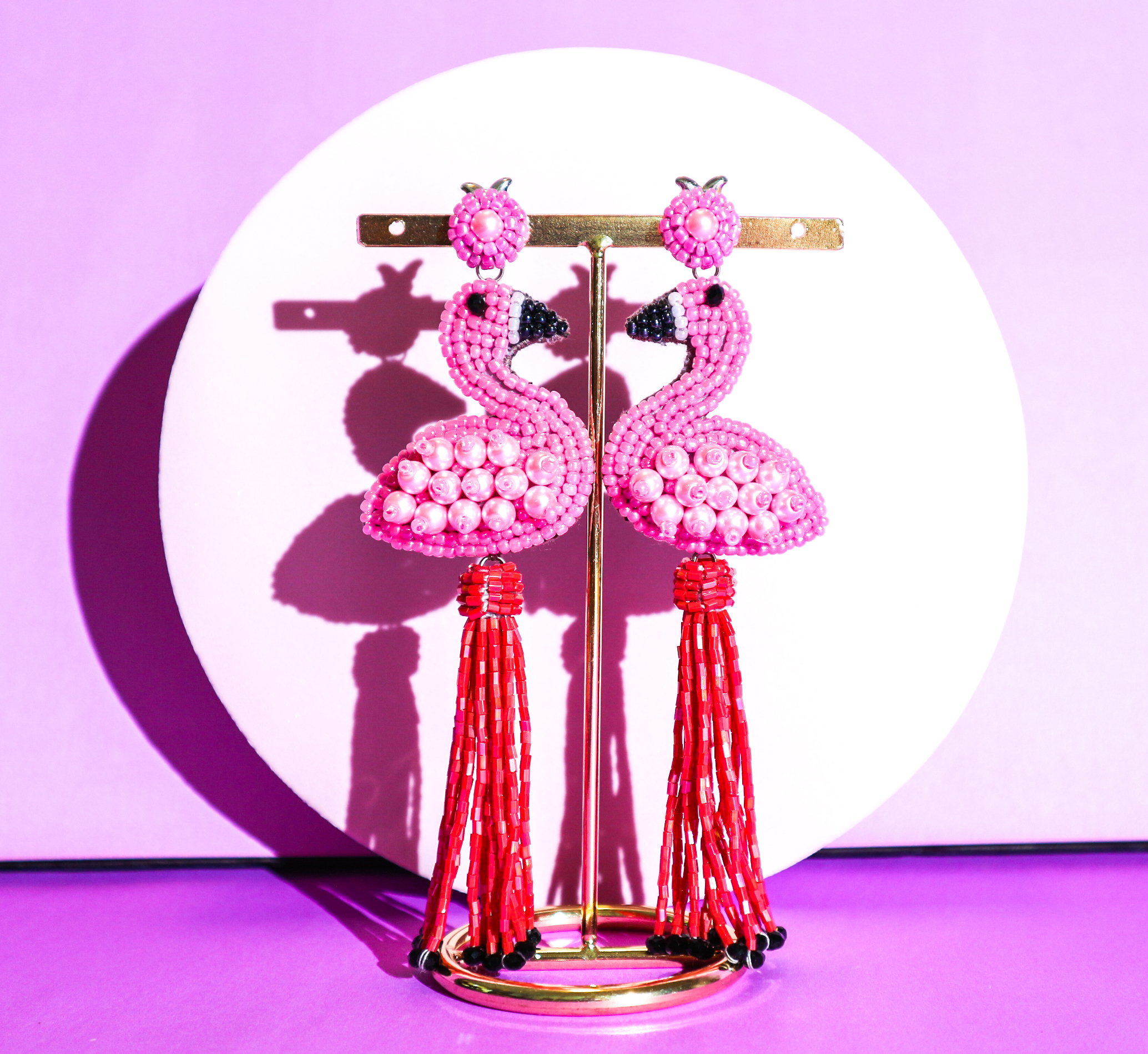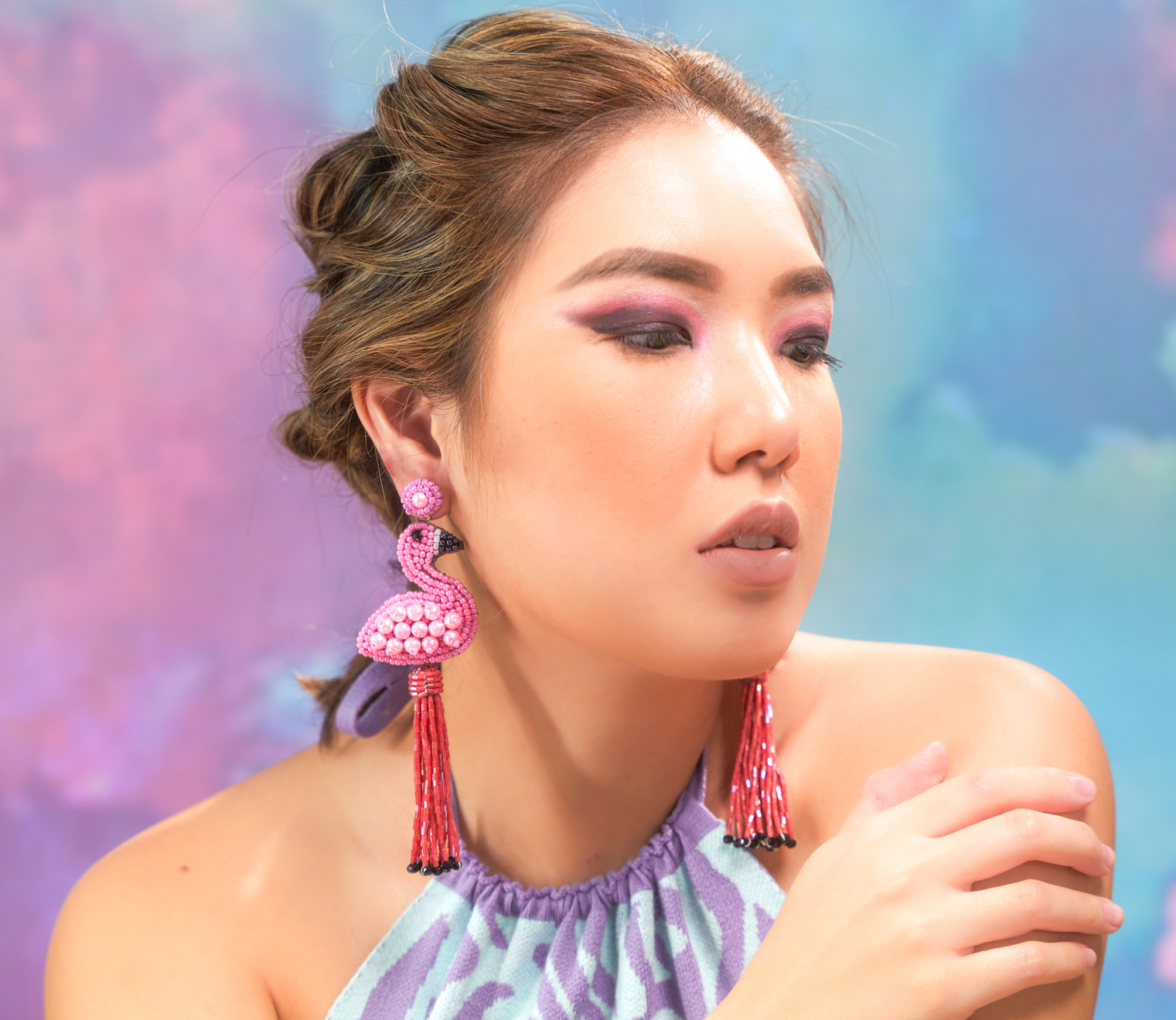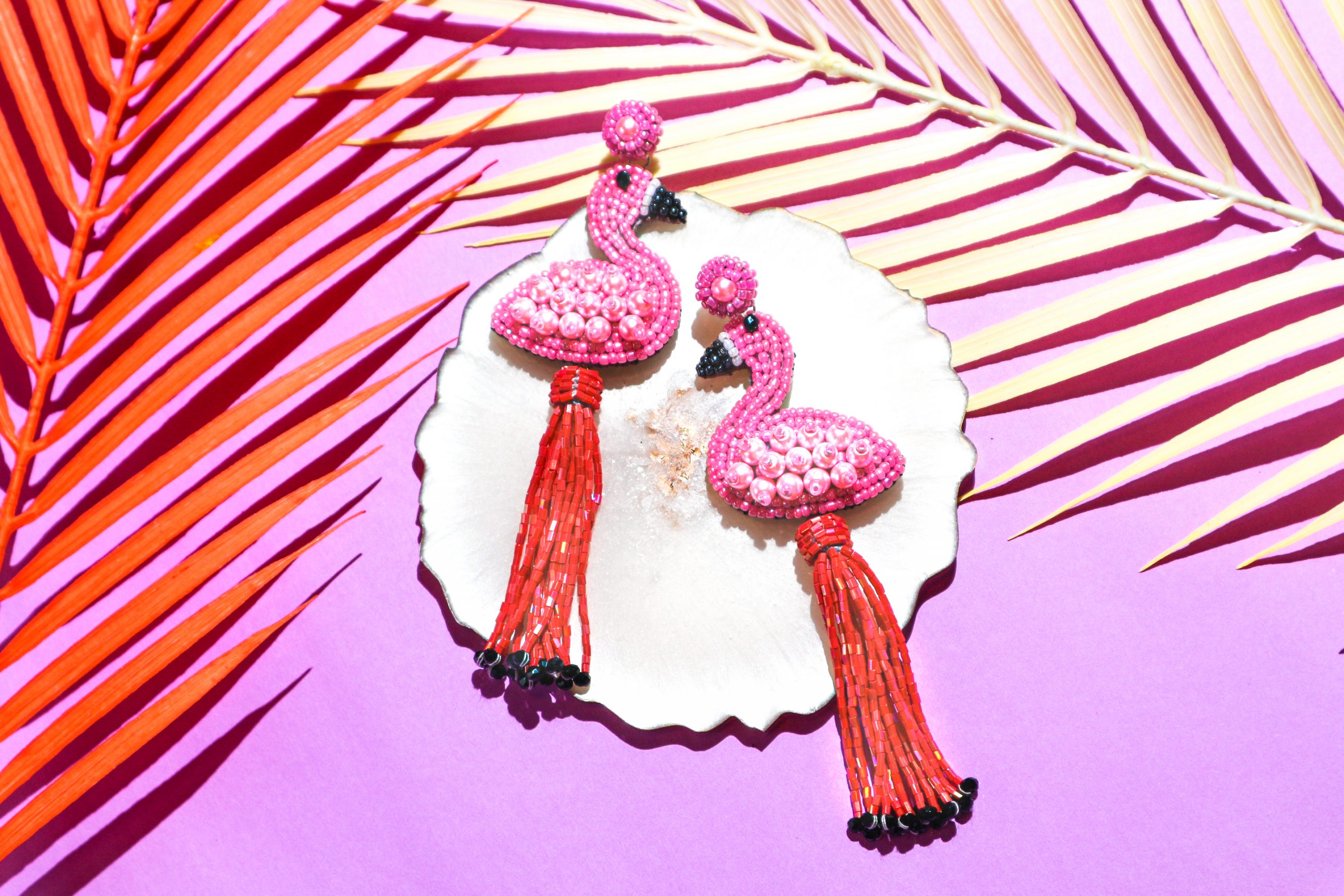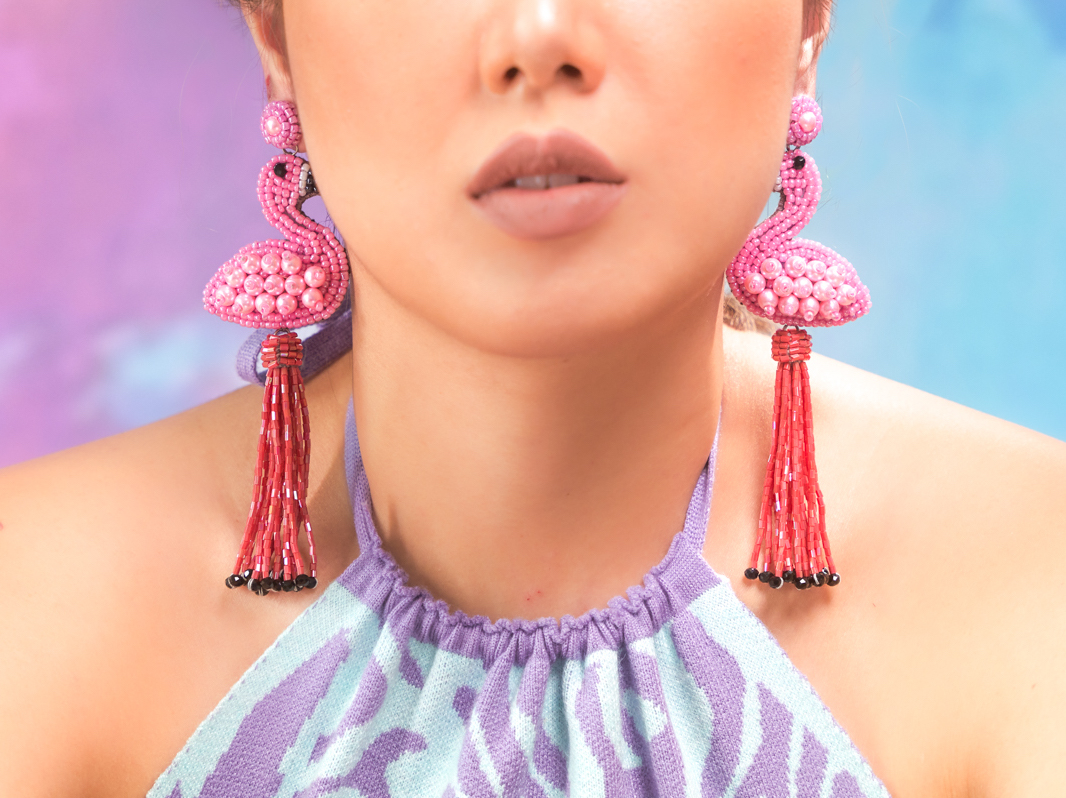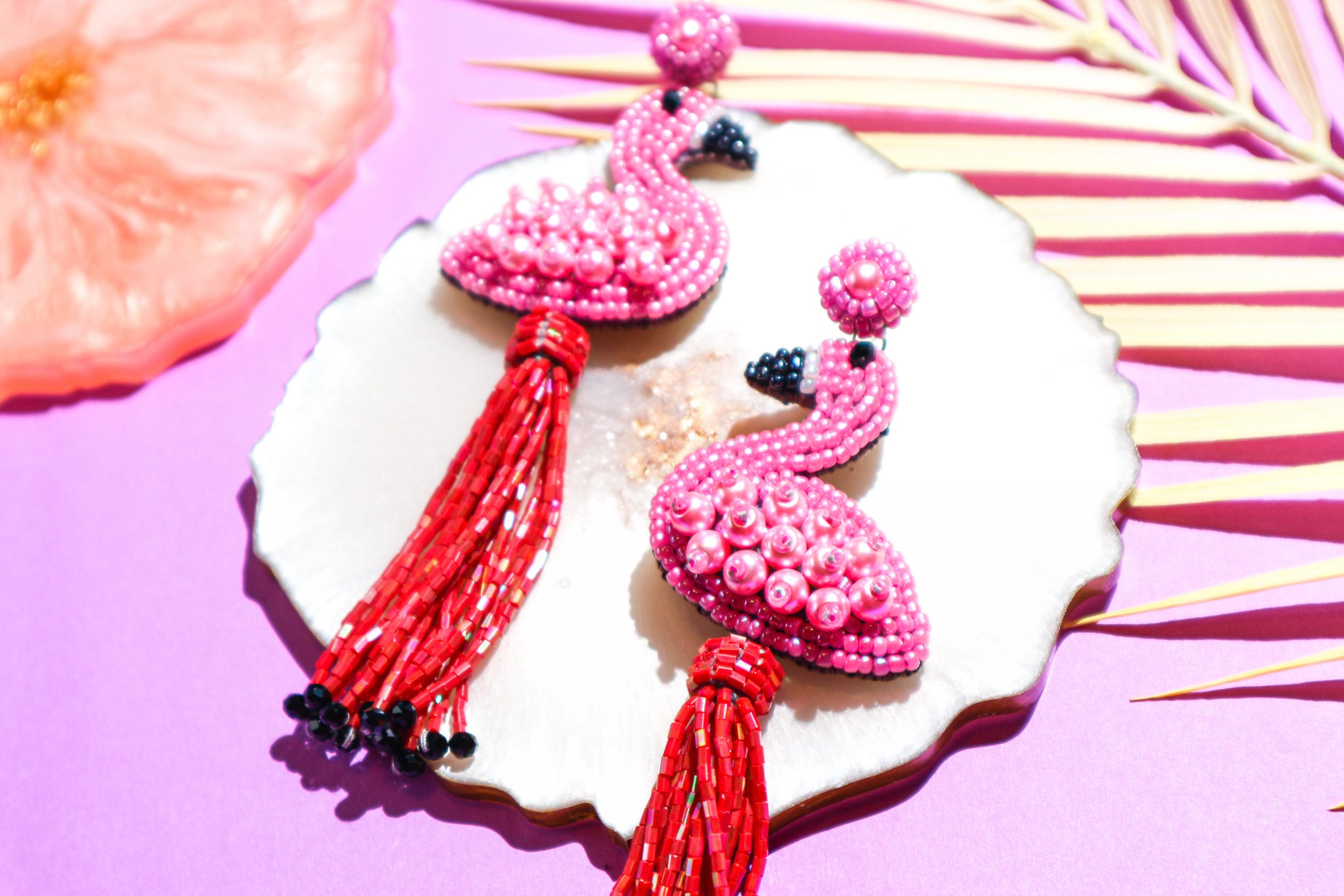 Flirty Flamingo
56.35$
---
We captured the striking beauty of flamingoes in this pair of earrings. Flamboyantly pink but oh-so-graceful, this pair is hand embroidered with pink Maurica pearls and Taiwanese seed beads. We replaced the bird's slender legs with sparkling rose-colored tassels for a fashionable touch. Wear these flamingoes with your fringed flapper dress for a chic 20's Jazz look with a quirky vibe, or wear them with your halter top and mini skirt for a flirty and youthful vibe.
The Flirty Flamingo Earrings are part of our Zoo Girl Collection. Inspired by the animal kingdom, this collection is made up of cute and quirky pop art pieces that light up every girl's spirit animal.
All of our pieces are artisanal and handcrafted by hand, with materials that are always sourced individually and freshly per made-to-order. Hence, some materials used to create this piece might or might not vary slightly from the original photo/description based on what's in season–from semiprecious stones used down to the fabric/threads used.
---
Reviews(0)