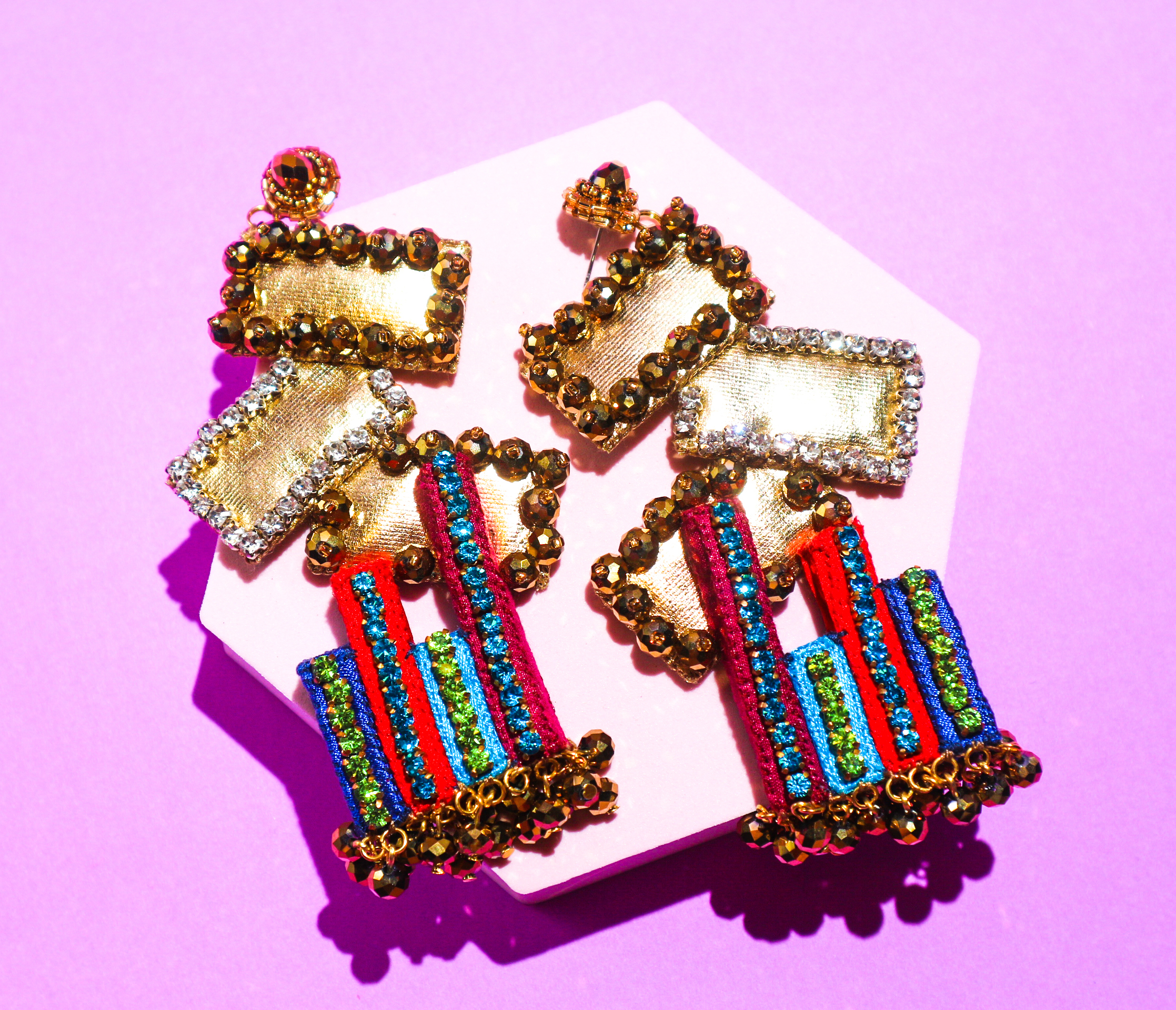 <
>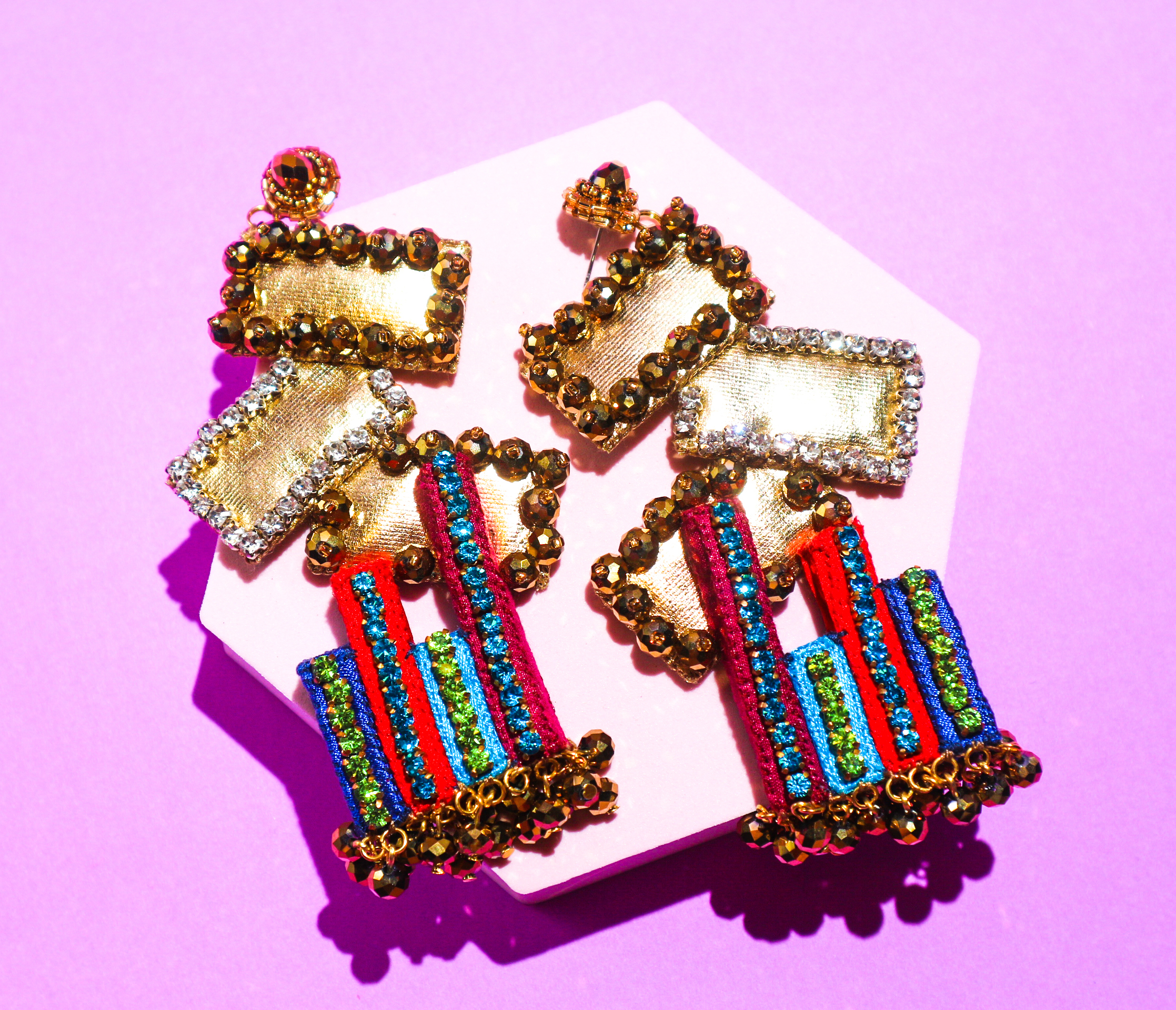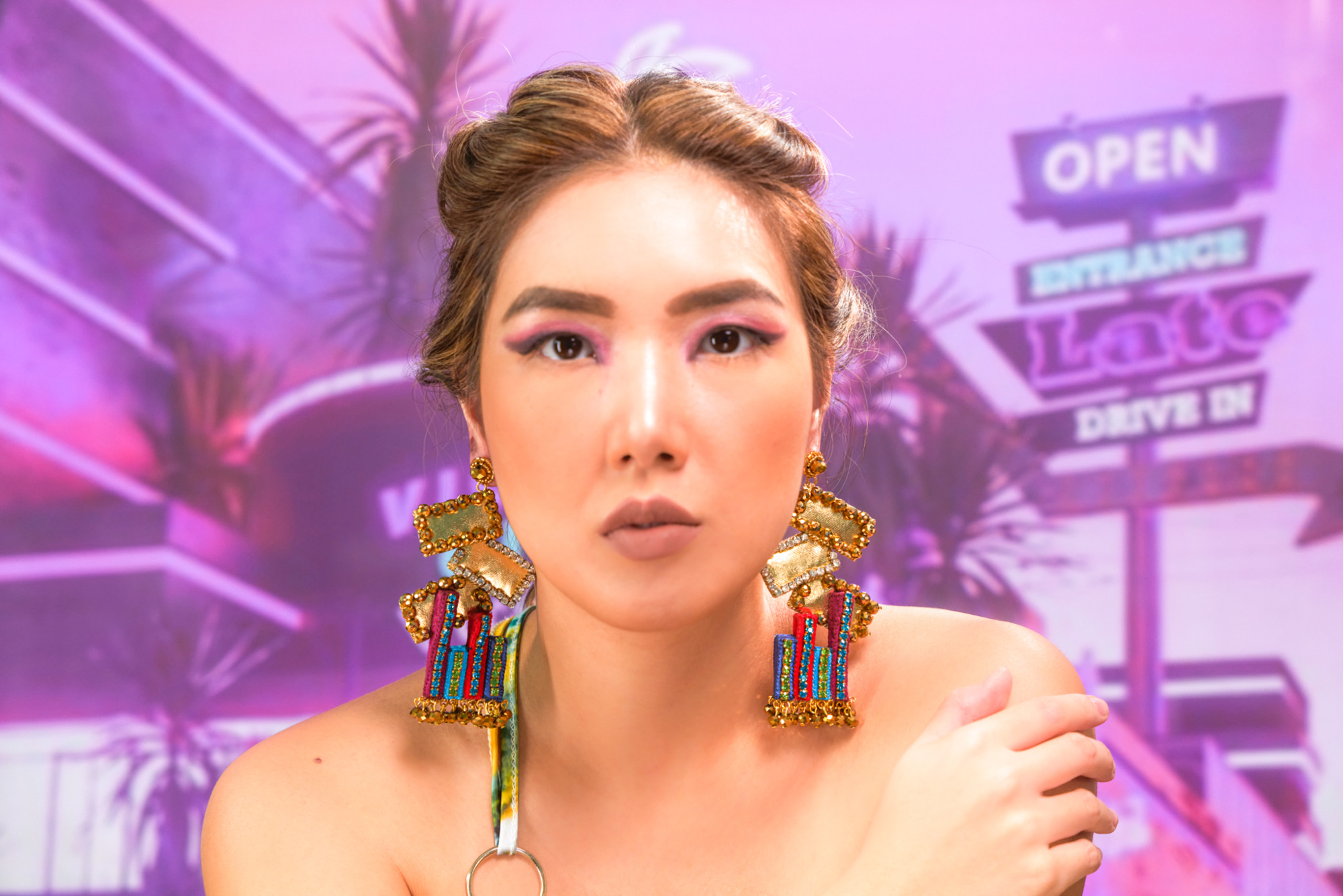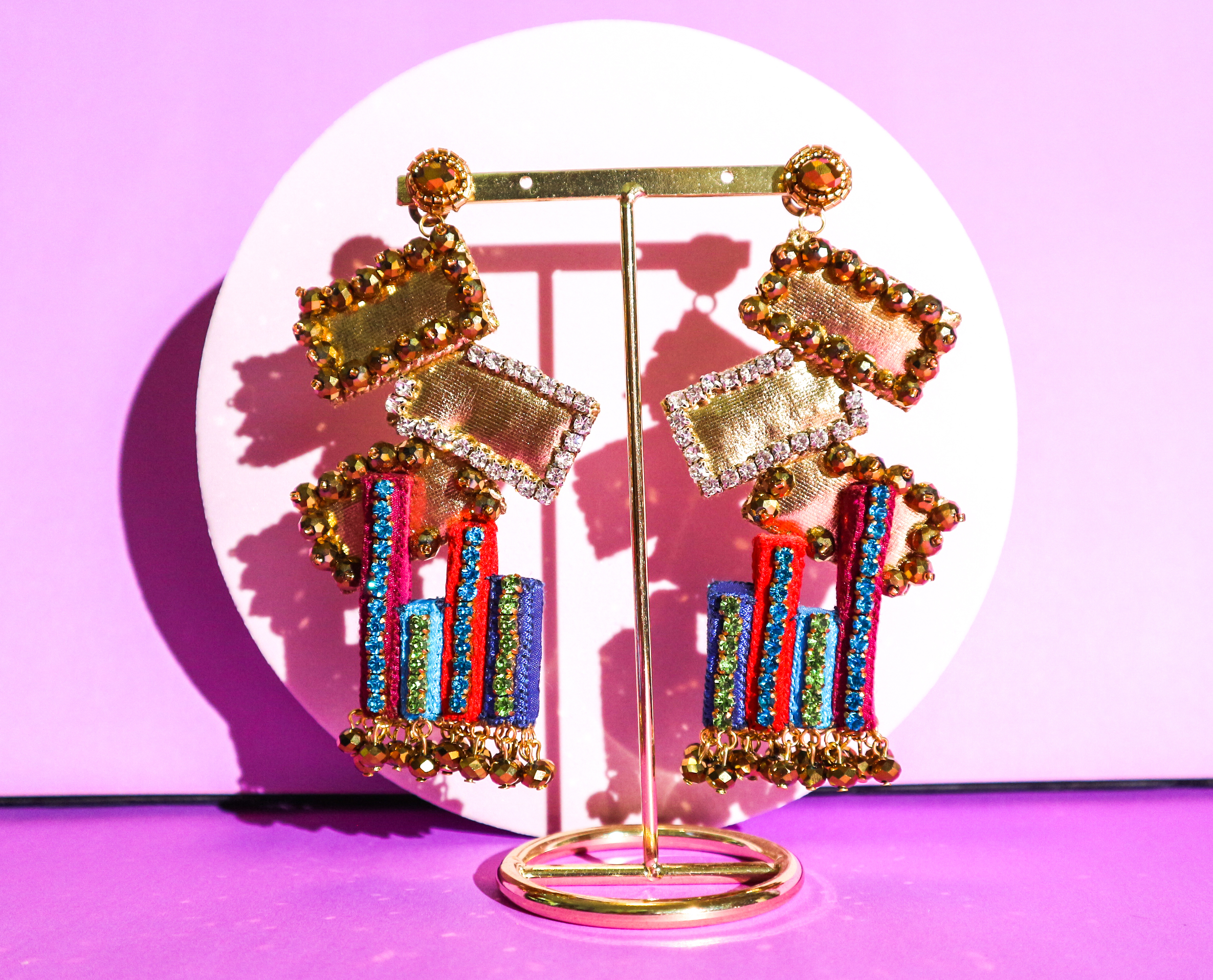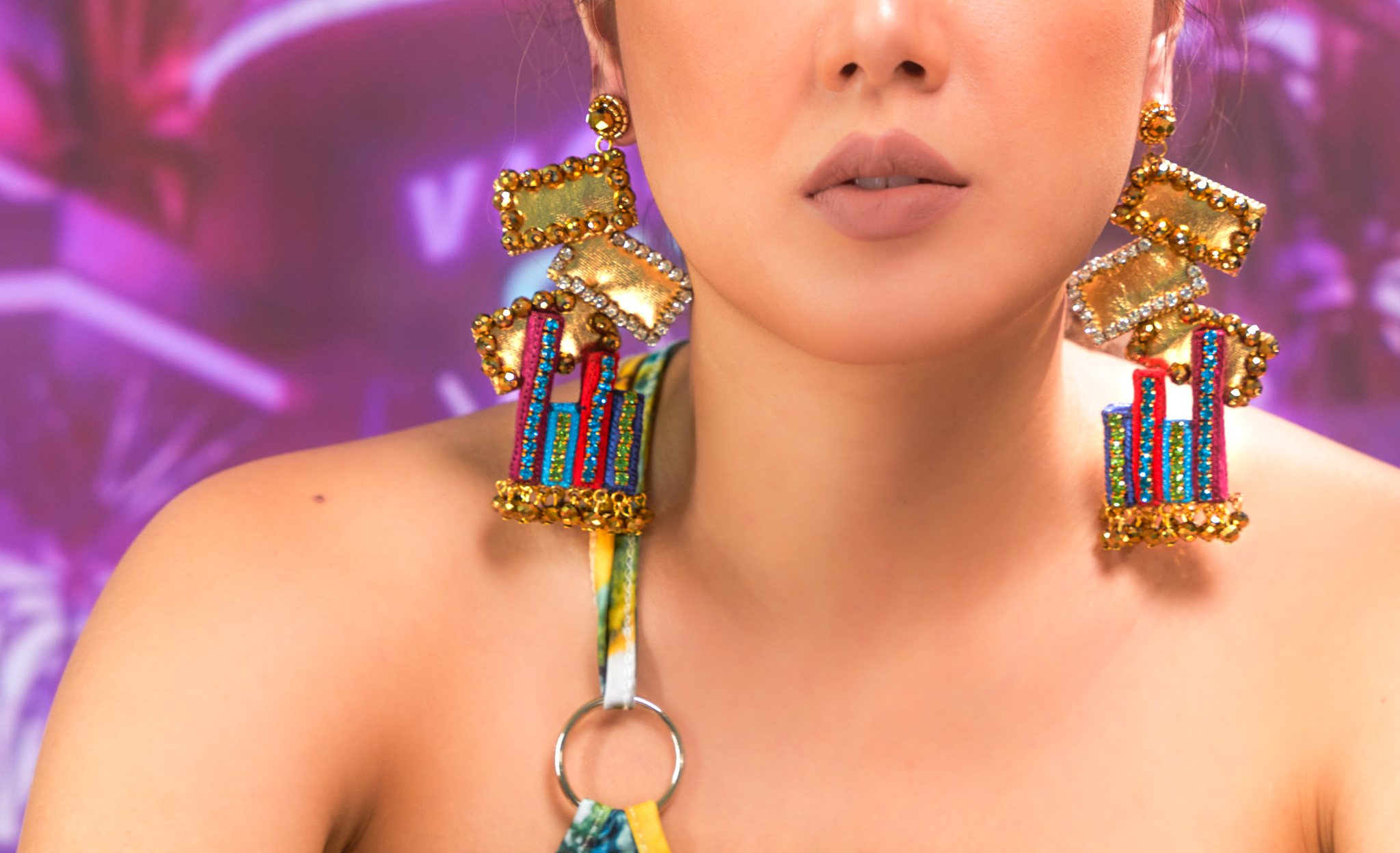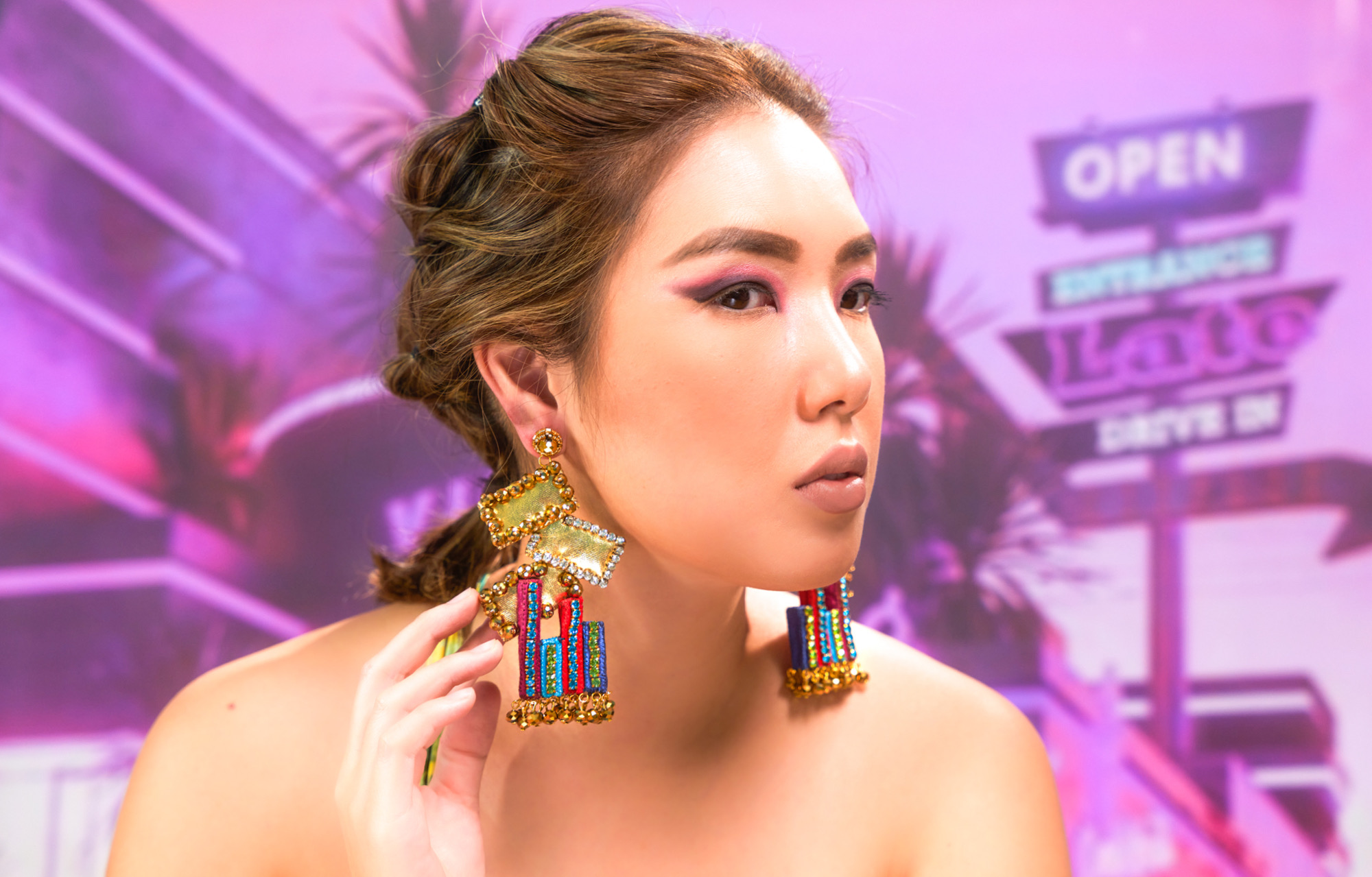 Las Vegas
122.09$
---
This fun and flashy piece is filled with shiny billboards lit up with rhinestones and crystals to mimic the signature billboards of the hotels along the Vegas strip, and colorful buildings lit up with colorful rhinestones to mimic the fabulous hotels. Each earring is carefully measured and patterned, intricately hand sewn and assembled, and takes several days to finish.
Wear it to a fun cocktail night with friends and show your artsy and playful side. Or wear this to an art gallery exhibit and attract other artists. Then head over to a snazzy speakeasy bar and see how versatile this statement piece can get.
The Las Vegas earrings are part of our Around The World Collection, a cosmopolitan collection composed of ten big architectural showpieces that are inspired by the world and its beautiful geographies. Unusual and different, this collection is made to carry a conversation wherever you go. It is a fashion phenomenon that is perfect for any woman who is openminded, fashion forward, and one-of-a-kind.
All of our pieces are artisanal and handcrafted by hand, with materials that are always sourced individually and freshly per made-to-order. Hence, some materials used to create this piece might or might not vary slightly from the original photo/description based on what's in season–from semiprecious stones used down to the fabric/threads used.
---
Reviews(0)