Your cart is currently empty.
You have not viewed any product yet!
Select Currency
FOX v.1.4.0
+
How to Choose the Perfect Jewelry for Every Occasion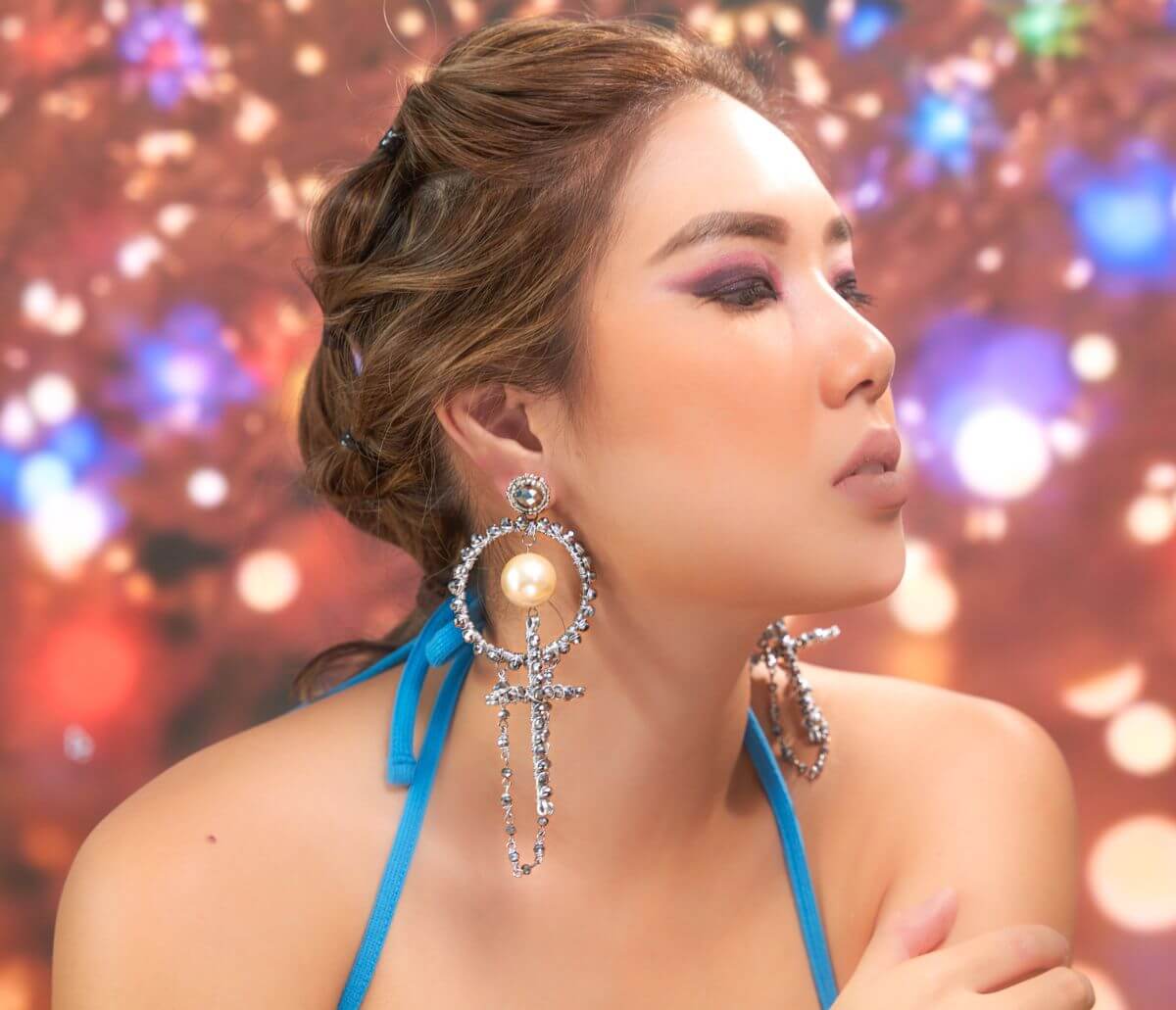 What are some tips on choosing jewelry for every occasion?
Consider the occasion
Consider your outfit
Consider the time of day
Consider your personal style
Let's face it, jewelry is a game-changer when it comes to outfits. We all know that the right accessory can instantly transform any ensemble from drab to fab.
But finding the perfect piece for every occasion can be a little overwhelming. With a pile of options at your fingertips, it's easy to feel lost and end up with jewelry that misses the mark.
But fret not, fashionistas, this blog will give you tips on how to choose jewelry for every occasion that you'll surely love!
Consider the Occasion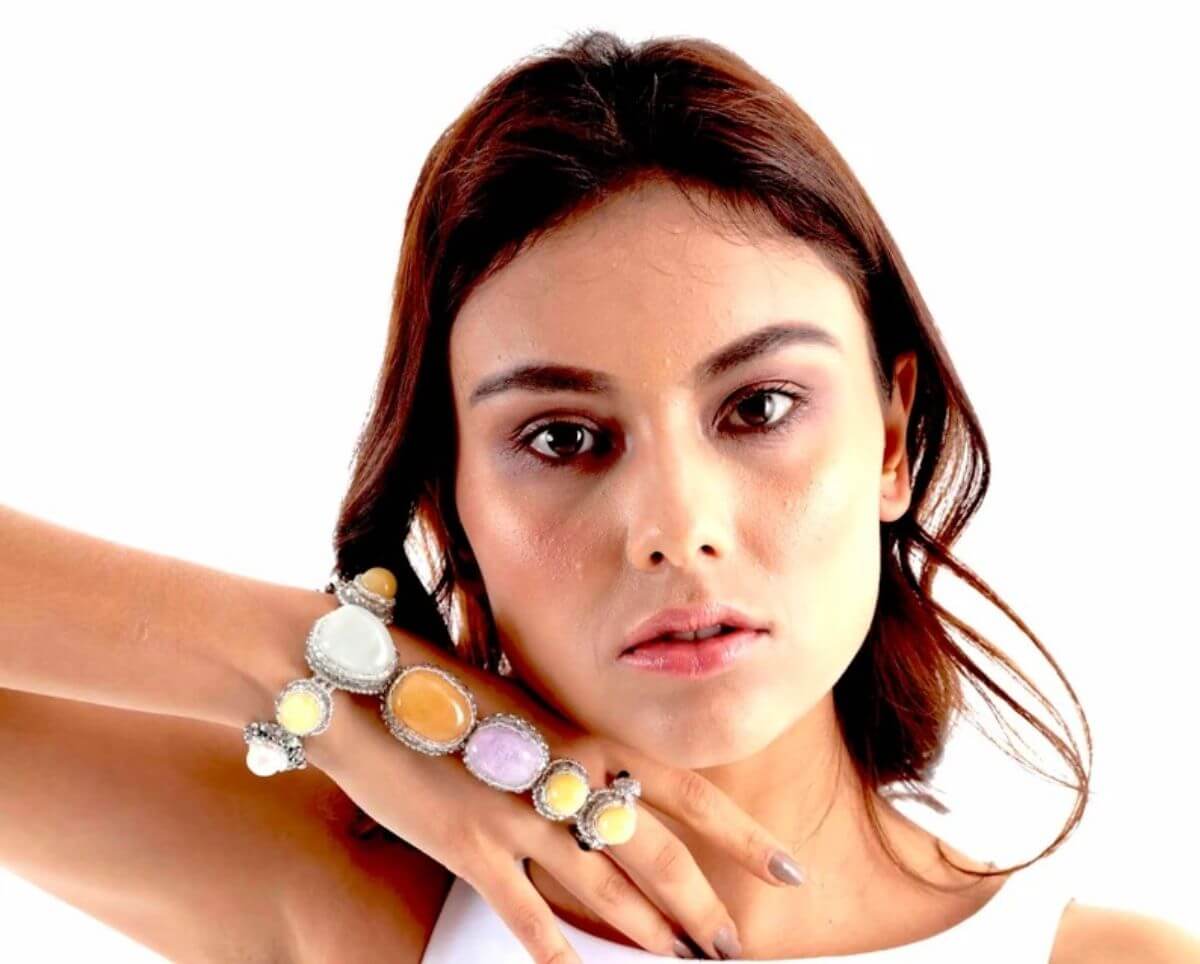 When selecting the perfect jewelry for an occasion, the first thing to consider is the type of event you'll be attending. Will it be a fancy wedding or a ritzy black-tie soirée? Or will it be a relaxed brunch with your BFFs or a fun day out shopping? Your event's nature sets the tone for the type of jewelry you should flaunt.
If you're heading to a formal affair, classic and timeless pieces are always a safe bet. Opt for chunky yet neutral pieces like the Sweet Pebbles T-bracelet, diamond studs, or a stunning pearl necklace. These elegant pieces will add a touch of class to your ensemble without stealing the show.
On the other hand, for a casual event, you can be a little more daring with your jewelry choices. Why not try out some statement earrings or a bold necklace to add a pop of personality to your outfit? Let your jewelry reflect your style and show off your unique flair!
Consider Your Outfit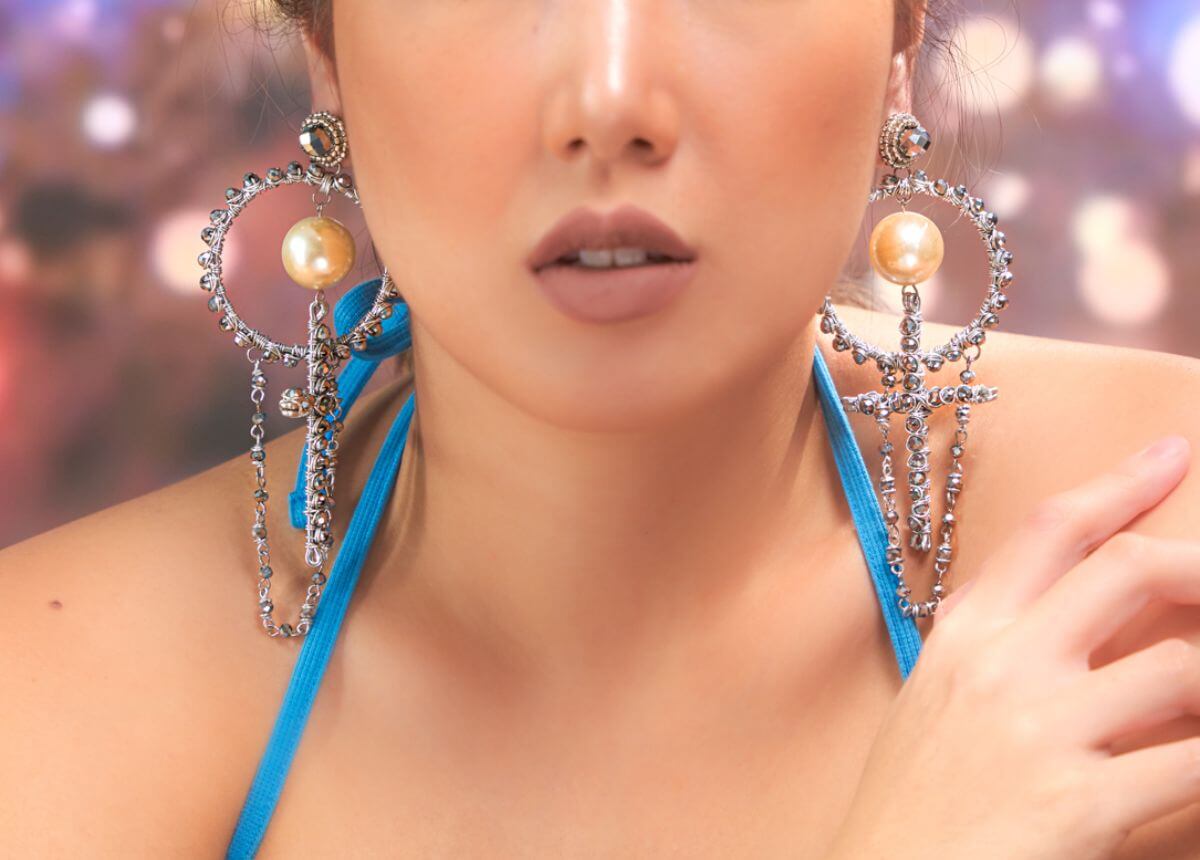 The key here is to choose jewelry that enhances your outfit rather than overshadowing it. If you're wearing a high-necked dress, skip the necklace and opt for some standout earrings or a charming bracelet instead. But if you've got a low-cut top, a necklace can help draw attention to your neckline.
Also, color coordination is key! To create a harmonious look, match your jewelry to your outfit's color palette. If you're rocking a chic black dress, accessorize with silver jewelry like our Hope Silver earrings to add some glitz and glamour to your look. If your outfit is a burst of colors, try wearing jewelry in a complementary hue to create a cohesive and well-thought-out look. Let your jewelry and outfit work together to enhance your overall appearance!
Consider the Time of Day
Timing is important! Daytime events call for lighter and more delicate pieces, while nighttime events are perfect for more dramatic, bold jewelry.
Additionally, the current season can impact the type of jewelry you choose. In the summertime, you can try the summer jewelry trends like fun and playful pieces like beaded bracelets or bold statement earrings.
Consider Your Personal Style
A single piece of jewelry can convey more than visual appeal. It can speak volumes about your style and personality. The jewelry you wear should reflect your personality and make you feel confident and comfortable. Finding your personal taste will allow you to wear your statement jewelry confidently. After all, the best accessory you can bring to any occasion is confidence!
Key Takeaway
These are the things you need to know about how to choose jewelry for every occasion. Choosing the perfect jewelry is all about finding the right balance between your personal style, the event, your outfit, and the time of day. By following these tips and tricks, you can find the perfect piece of jewelry to enhance your outfit and make you feel confident and beautiful.
Discover the perfect statement jewelry for every occasion at Flutter, the best online statement jewelry store for you. Contact us and spice up your style game with our stunning collection of statement jewelry.
Make your Design Happen
Provide us your email and we'll send you a quote and instructions on how