Your cart is currently empty.
You have not viewed any product yet!
Select Currency
FOX v.1.4.0
+
5 Jewelry Gift Ideas for Mother's Day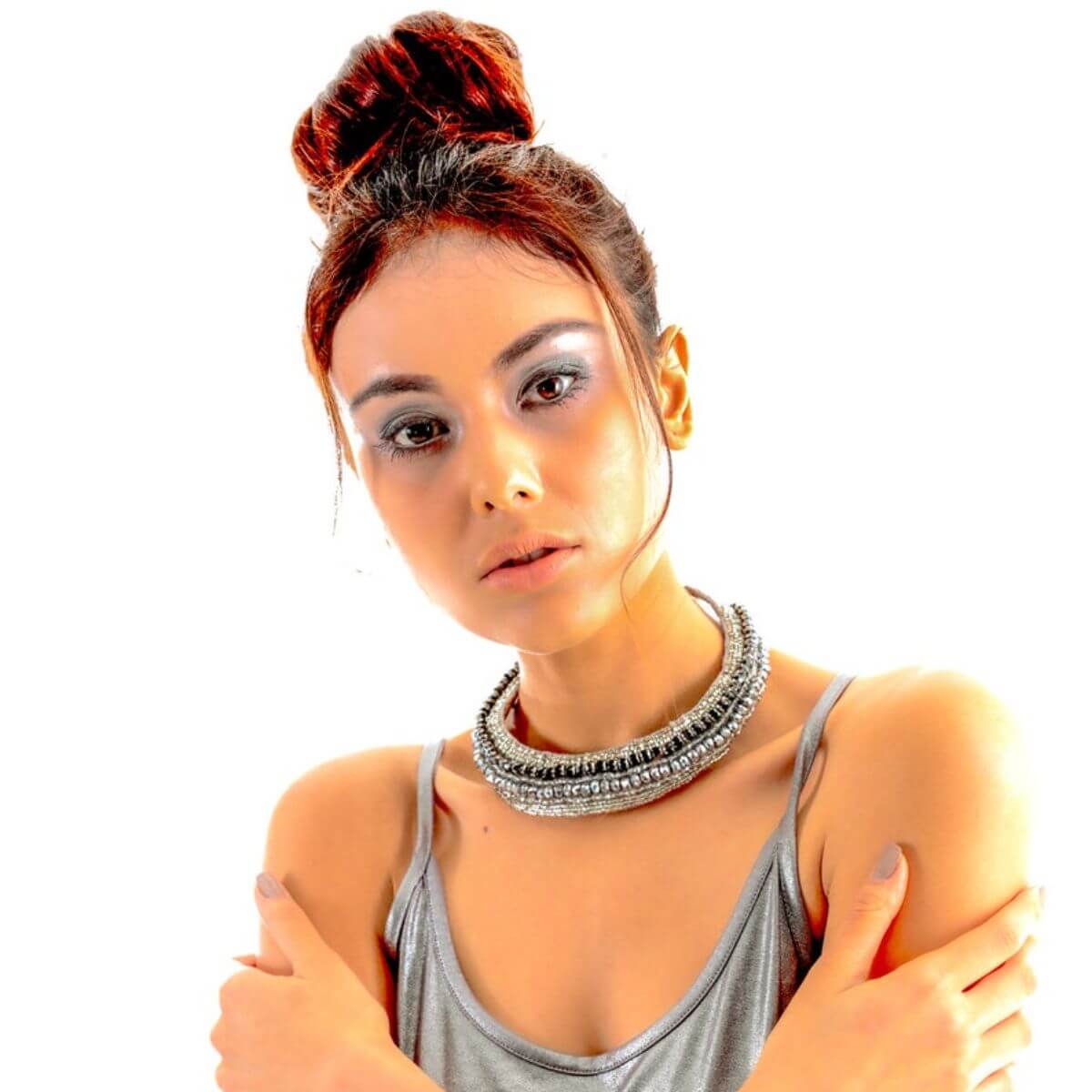 What are the best jewelry gifts for Mother's Day?
Enchained Hearts
Gold Constellation or Silver Constellation
Mustang Chick
Silver Cleo Statement Necklace
Bohemian bracelets
Mother's Day may have come and gone, but any day is a good time to show your extra appreciation for Mom! Make her day extra special by giving her something she deserves, something extra special.
In this article, we will help you discover the best jewelry gift ideas for Mother's Day that your mom will surely love. Read on and take note of this state-of-the-art jewelry as you pick the best piece for your mom for a belated Mother's Day gift.
Enchained Hearts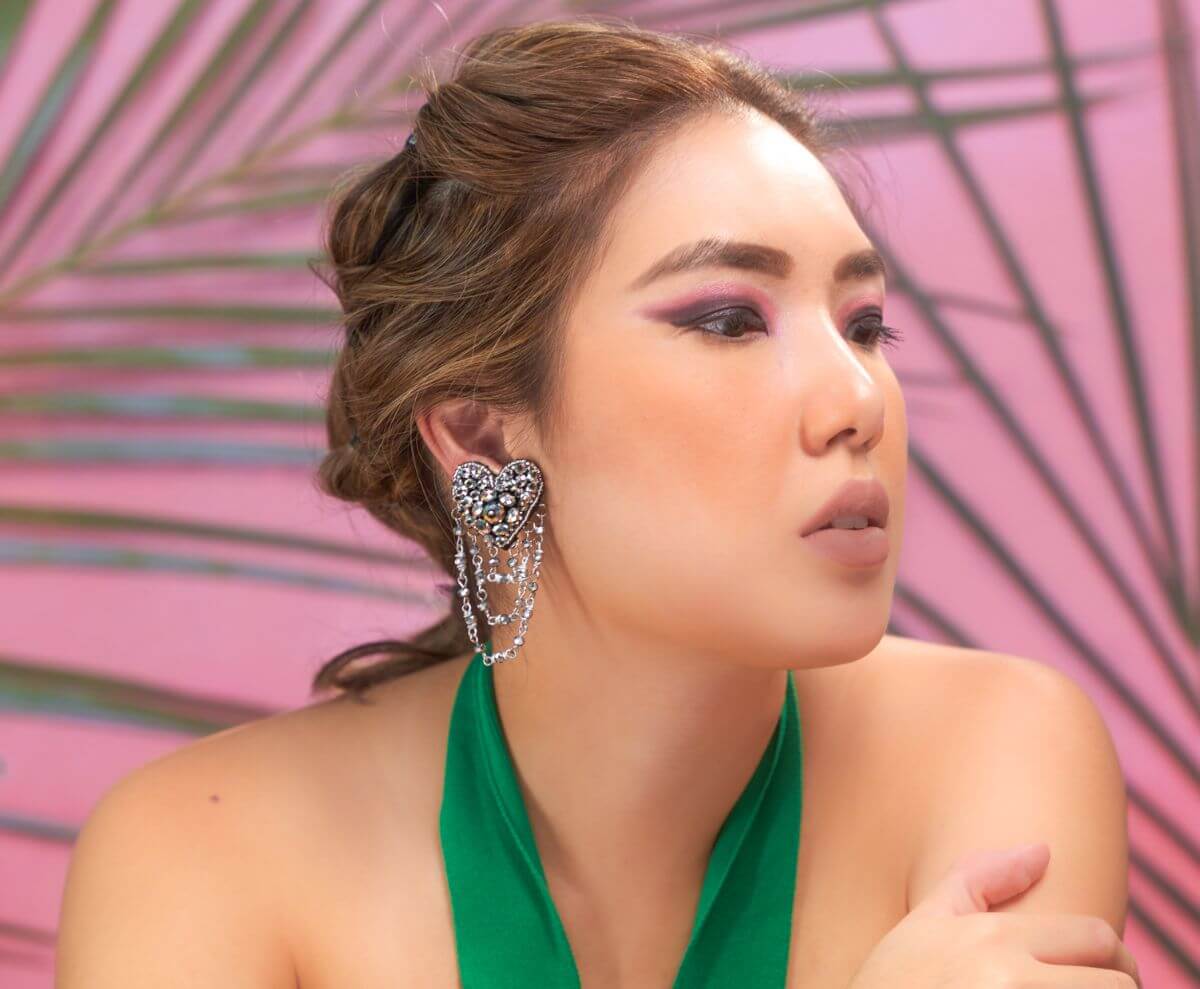 This is the perfect gift for your mom to remind her of your love. Enchained Hearts, which come in two beautiful and elegant shades: Enchained Hearts-Silver and Enchained Hearts-Gold, are symbolic of love and faith. This pair of precious earrings is locally made and embroidered by hand with Japanese Matsuno beads and fire flash polished crystals. It also comes in clip-on form.
This pair is best worn with a sleek dress for a sophisticated look, a long gown for glamour, or a black turtleneck for an elegant, semi-casual vibe.
Gold Constellation or Silver Constellation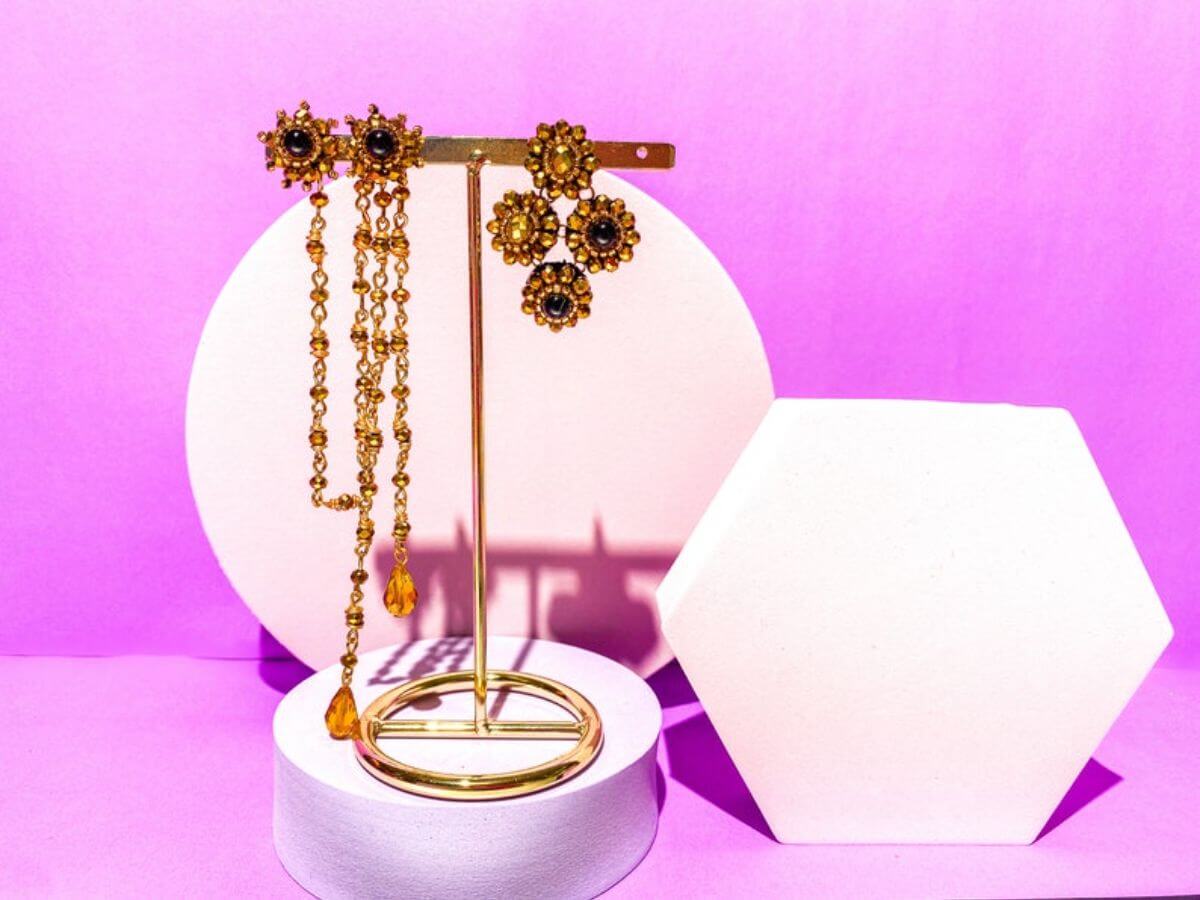 Inspired by the beauty of the universe, stars, moon, and galaxies, these pairs are perfect to tell your mom she's out of this world. The Gold Constellation and Silver Constellation earrings are intricately handcrafted with fire flash polished crystals and black onyx stones.
The asymmetry in the design of these earrings is truly sensational and goes well with one-shoulder dresses and tops with vibrant and dark hues or metallic textures. This pair can take her beauty to the next level, and make it absolutely ethereal!
Mustang Chick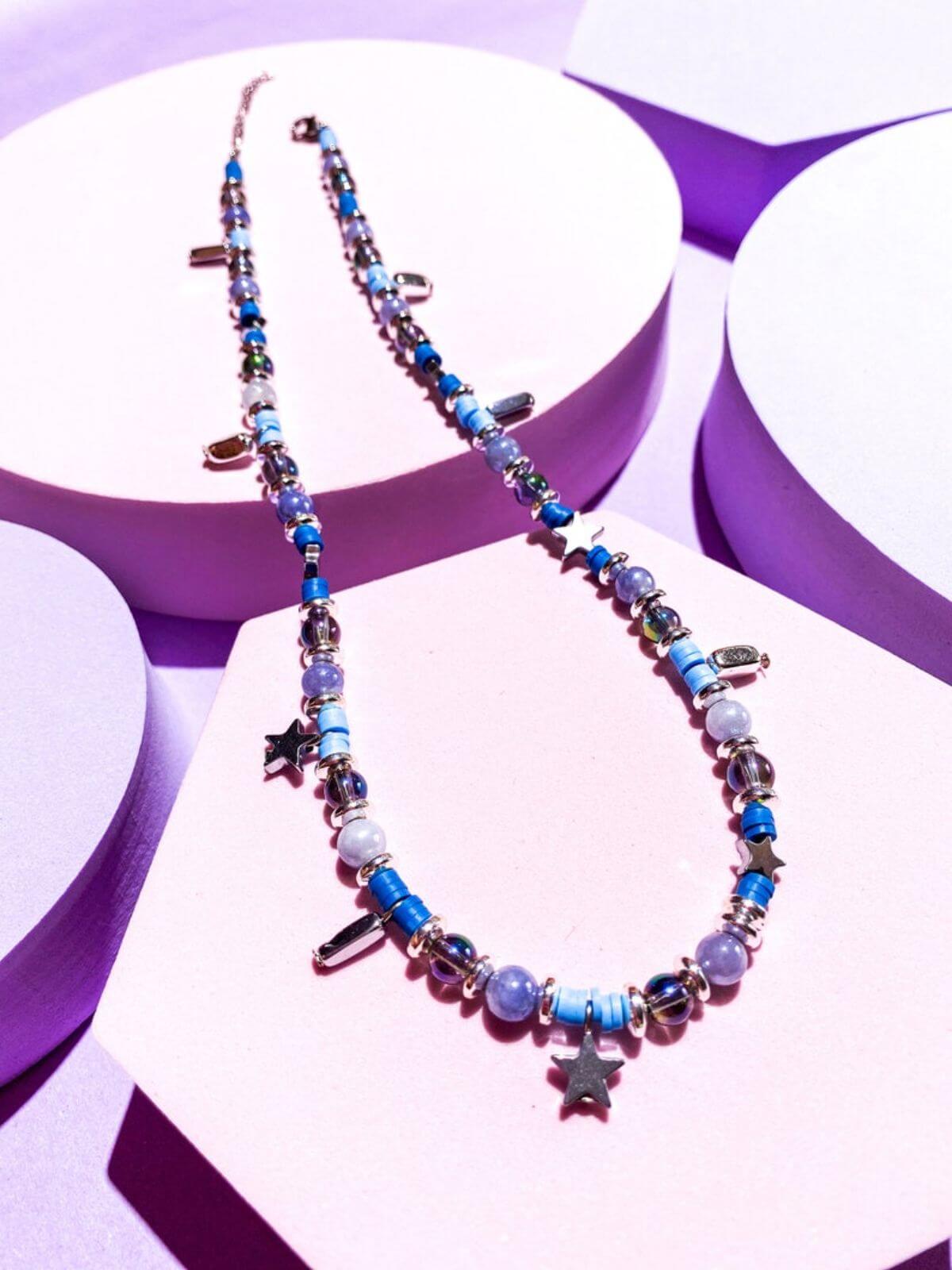 The Mustang Chick is a necklace perfect for the cool moms. It is made with rainbow glass beads in milk and galaxy colors, environmentally-friendly blue polymer clay beads, silver iron oxide mineral beads, a stainless steel clasp, and chains.
This can be matched with a boho vest or even a smart-casual attire for a touch of funkiness and energetic vibes.
Silver Cleo Statement Necklace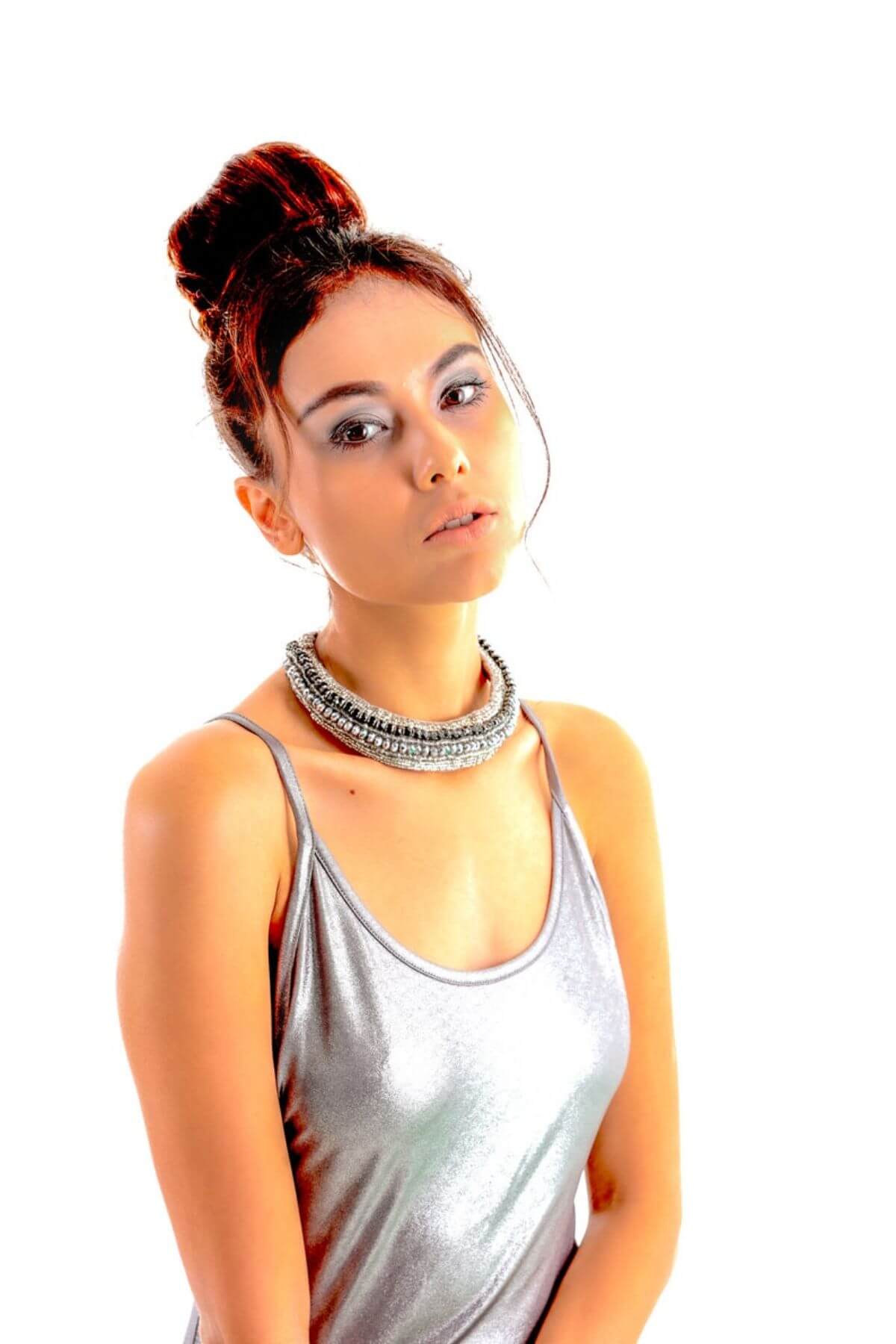 Cleopatra and the mythical jewelry from ancient Egyptian times inspired the semi-modern Egyptian look of this artisan piece. It is skillfully made by hand with white Japanese beads, Indian beads, and silver fire flash polished crystals.
The Silver Cleo Statement Necklace can be paired with a halter dress, a top with spaghetti straps, or an off-the-shoulder top for a bodacious look.
Bohemian Bracelets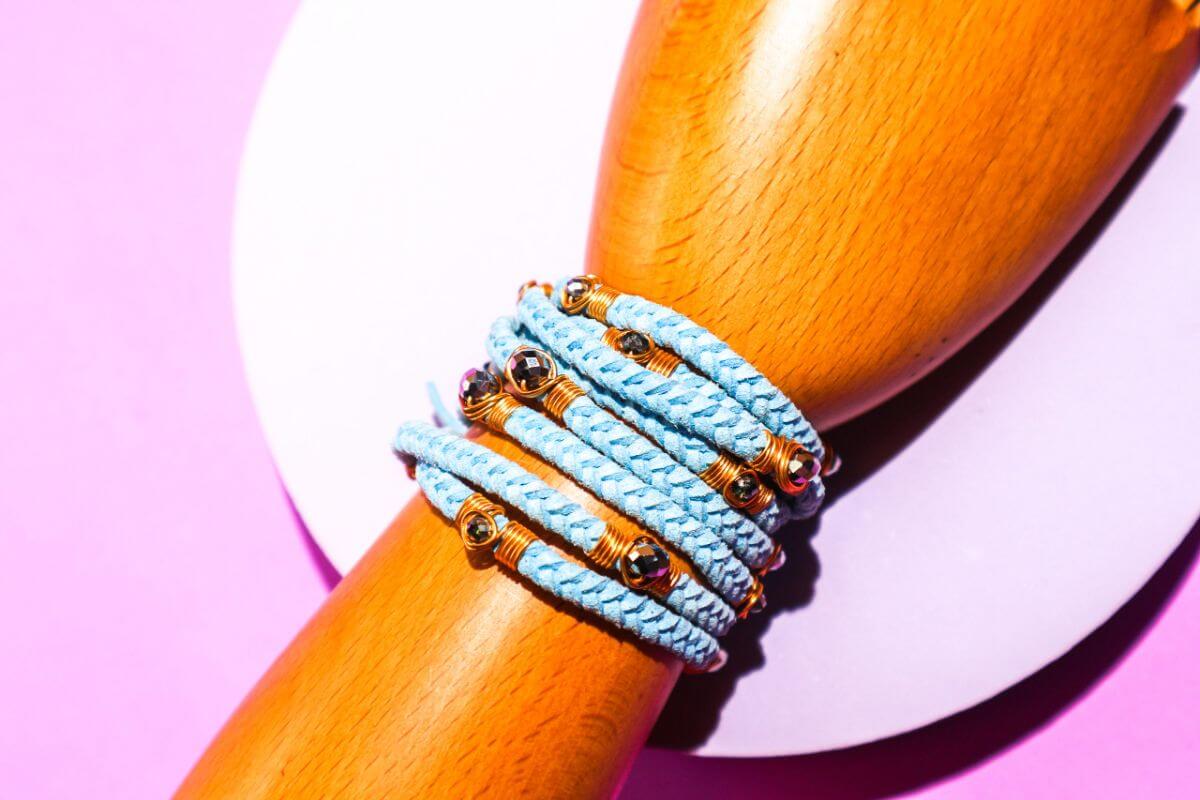 Do you have a goofy and friendly bond with your mom? These colorful boho friendship bracelets made with Korean faux suede and non-tarnish gold aluminum are the best gift idea, then! They come in a wide variety of colors including baby blue, baby pink, charcoal (silver-enlaced), and more.
These versatile bracelets can be worn anytime and with any outfit, making them the best go-to bracelets for any occasion!
Key Takeaway
Our moms are truly superb and deserving of love, care, and genuine happiness, so it's important to take this holiday seriously and with sincerity in our hearts. Besides these jewelry gift ideas for Mother's Day—or any day, for that matter—you can also find some more holiday gift ideas for the beloved ladies in your life in other articles on this site.
Looking for jewelry but can't decide on what you want? Read our tips for choosing the best jewelry for every occasion. And don't forget to visit Flutter, the best online statement jewelry store, to complete and spice up your look. Get in touch with us for more information!
Make your Design Happen
Provide us your email and we'll send you a quote and instructions on how